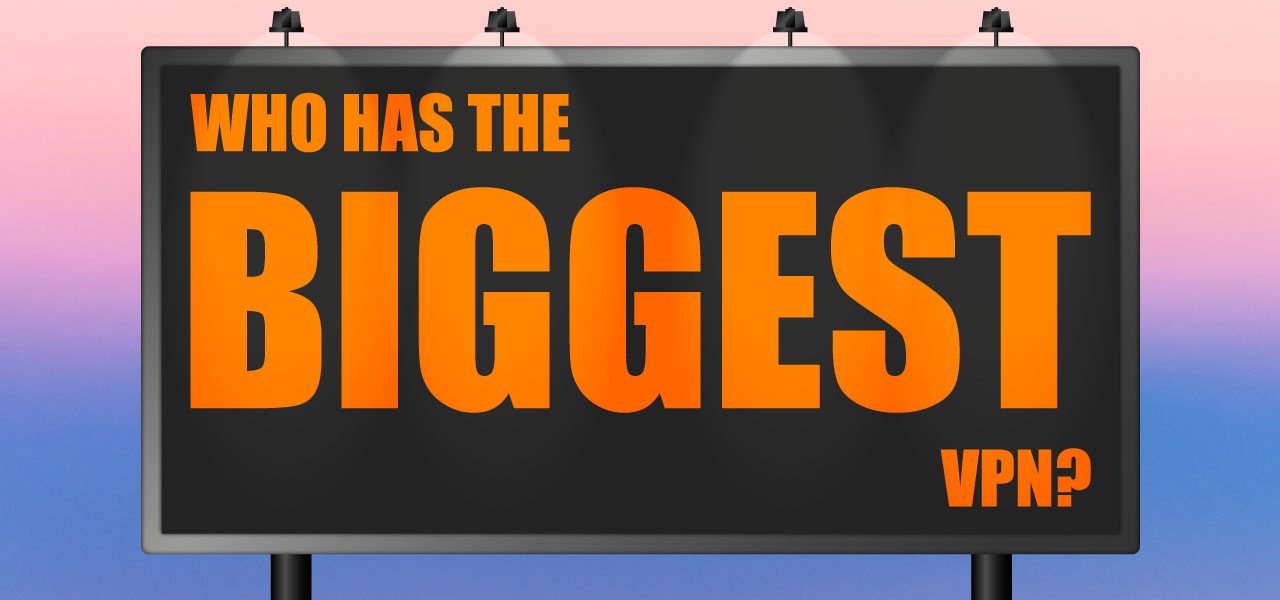 What's a VPN review website without a VPN comparison chart? Yeah, I totally agree with your answer (I'm a kind of a mind reader). And I thought this page was really missing. Indeed, what's the point in reviewing all these VPNs if you can't compare them easily? Like a d*** comparison game, you know? So I decided to spend some time creating the VPN chart below. I thought about what you would most like to compare to choose the column headings. Maybe I'll adapt these later, but I think it's a good start. All the new VPN I will review will automatically be added to this chart. Therefore, come back regularly to get a hold of the new comers in the VPN world!
And if you're wondering about the meaning of the column headings, check my explanations below the VPN benchmark. Or if you'd like other criteria, let me know. And all columns are sortable by clicking the header to get lowest to highest and again clicking for highest to lowest!
VPN comparison chart
As usual, I'll do my best to keep this bad boy updated with the latest info!
Last updated: Jul 2018