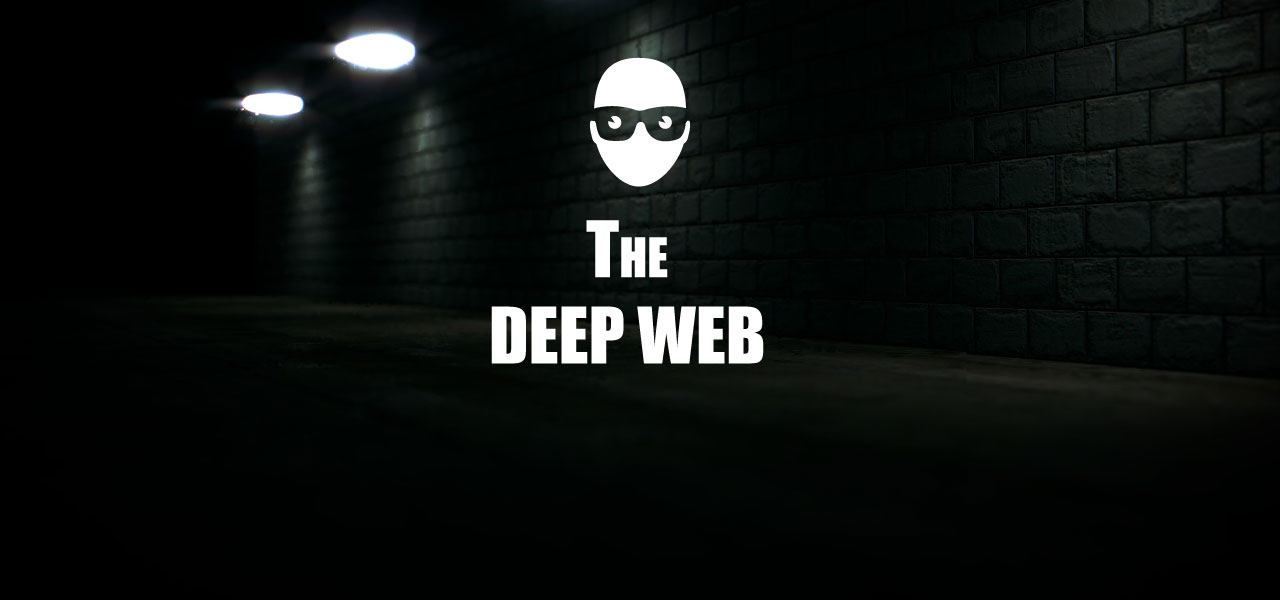 Have you heard of the deep web, that much-hyped, mysterious place of the Internet? Maybe you read about Aphex Twin, a while back, who presented his album Syro on the deep web… Did you just click this link? And it didn't work, did it? Because you can't browse an .onion website with your regular browser. Indeed, you need to use Tor browser instead. In this article, I'll explain how to use Tor and give you the best VPN for Tor browser or some sort of Tor VPN free, to reach the deep web safely.
Try ExpressVPN Now
Look no further, here's the best VPN!
Enjoy unlimited streaming and torrenting, anywhere in the world and protect your privacy online. With this exclusive offer, you can use ExpressVPN 30 days, risk-free!
What is the deep web? Introduction
First of all, imagine the internet as it should be: Totally open. Where you can open any web page without asking anyone for permission. And where you don't need to pay a host or a provider, nothing. Also where you can make your site on any subject, in any language, anywhere you want. All without worrying about the rules or laws and their consequences for you.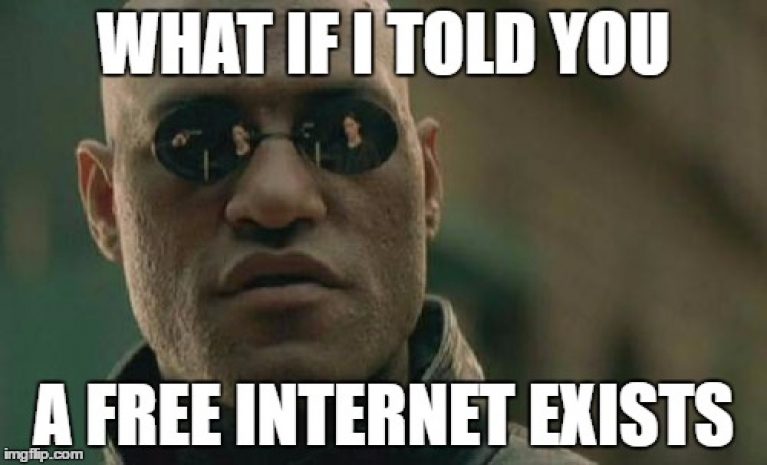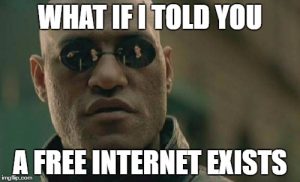 Well, this utopia is a reality, folks. And it's called the deep web, the invisible web or the hidden web. Basically, it's made up of parts of the web whose contents are not indexed by standard search engines.
What's on the deep web?
The deep web includes many very common uses such as webmail, online banking but also paid for services such as video on demand, and many more. So all this hype for the boring part of the Internet? All these questions regarding the best VPN for Tor browser or "should I be using Tor over VPN" when Tor is just another browser?
Of course not! Inside the deep web exists a small portion that has been intentionally hidden and is inaccessible through standard web browsers. And this portion is where you can find the most famous content of the deep web.
Welcome to the dark web! The portion of the web most widely known for illicit activities. Darknet websites are accessible only through networks such as Tor and I2P. Due to the high level of encryption, websites are not able to track geo-location and the real IP address of their users. And users are not able to get this information about the host as well. Thus, the dark web is used for illegal activities such as illegal trade, forums, and media exchange for paedophiles and terrorists. That includes sites such as Silk Road, which was shut down by Europol and FBI.

Because it's the deep web, you can't use any search engine to browse websites. As a result, you can find community-maintained link directories, like the ones below:
These sites may contain links to illegal services such as money laundering, contract killing, cyber-attacks for hire, contraband chemicals, and bomb-making… And I provide them for informational purposes only!
Try ExpressVPN Now
Save 49% + 3 Months FREE (Valid Until December 2023)
How big is the deep web?
While it's almost impossible to measure, Denis Shestakov gave an idea of the deep web's size. First of all, you have to realize that the millions of indexed sites (what we call the surface web) represent only 0.25% of the web. Therefore, when you connect to Google, you can only search on an infinitesimal part of the Internet. And the rest is the deep web.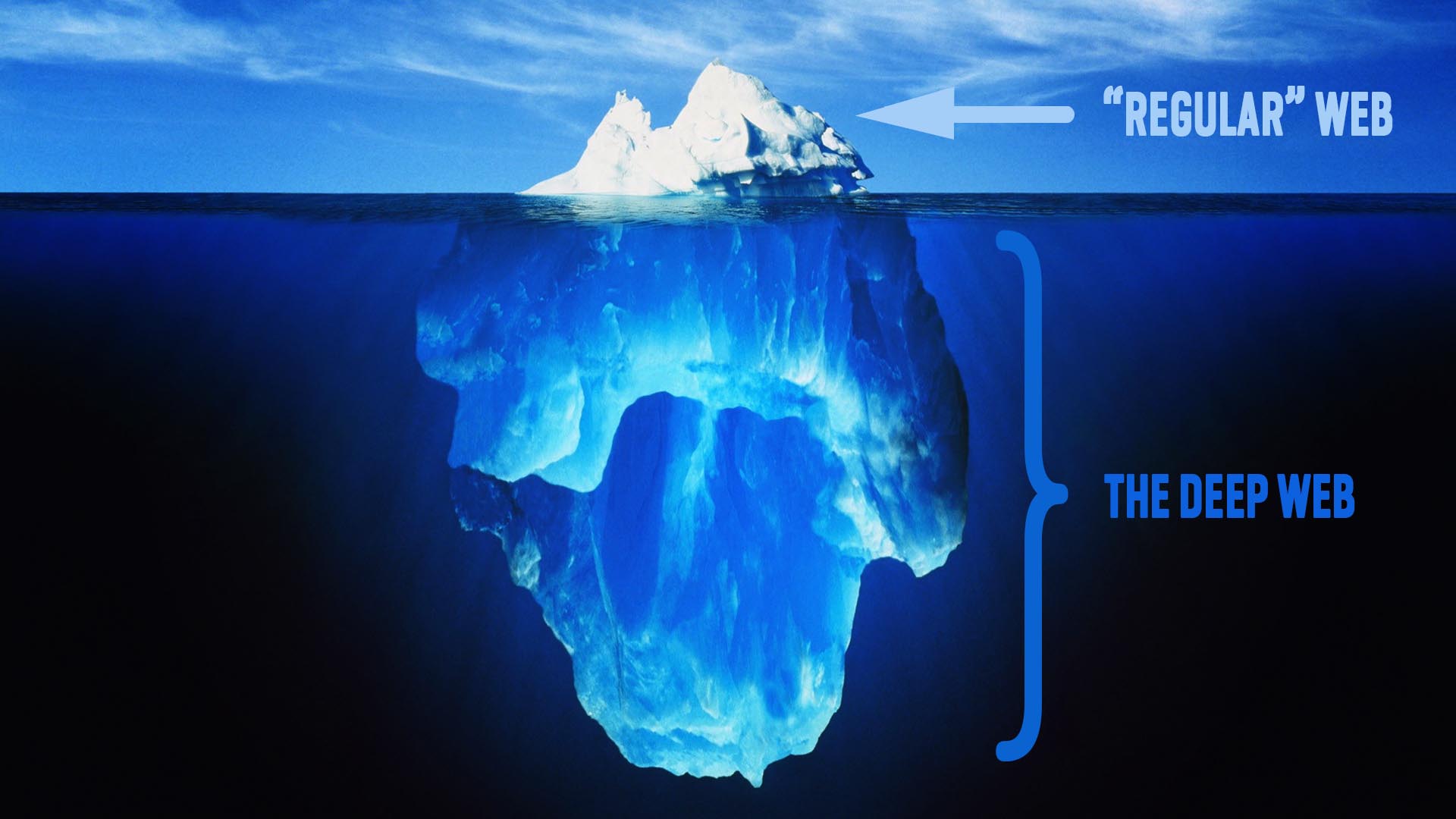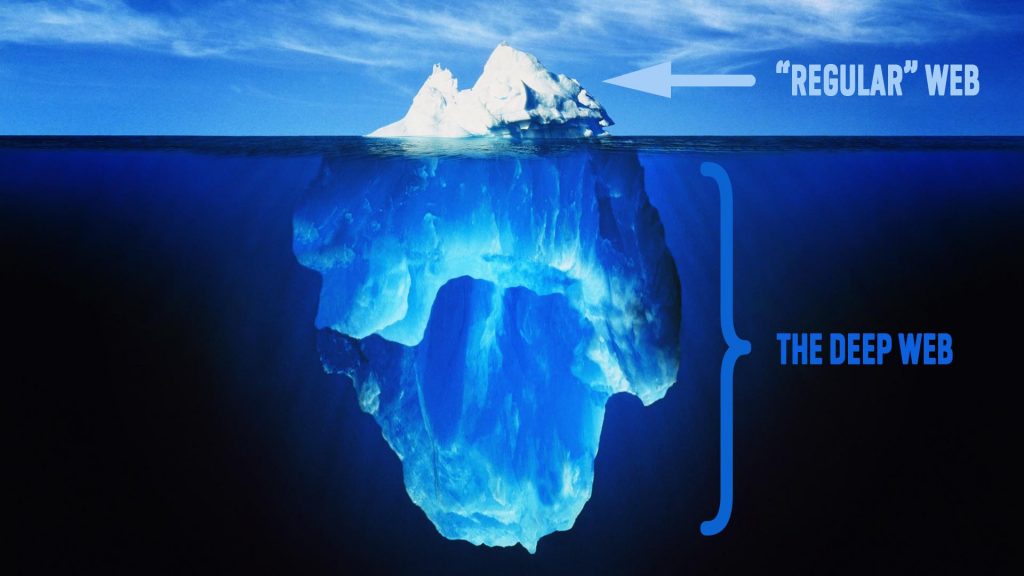 The latest figures estimates the deep web is composed of 7.5 petabytes (= 7,500 TB = 7,500,000 GB) from 300,000 sites. However, since more information and sites are always being added, it can be assumed that the deep web is growing exponentially.
Is the deep web safe?
The deep web is no more unsafe than the regular Internet (this is why debates like Tor over VPN are obsolete. You should be using VPNs regardless). And you browse the deep web daily without realizing when searching for a hotel night for example. Indeed, Google search can't find the pages behind the websites' search boxes. Therefore, you're browsing the deep web when you get the hotels list and price!
Furthermore, you might even be safer when using Tor (double safe when using the best VPN for Tor browser. Though keep in mind that the best VPN for Tor browser will probably not be Tor VPN free). Because it comes with a configuration to protect you against some of the privacy threats that normal browser configurations would subject you to.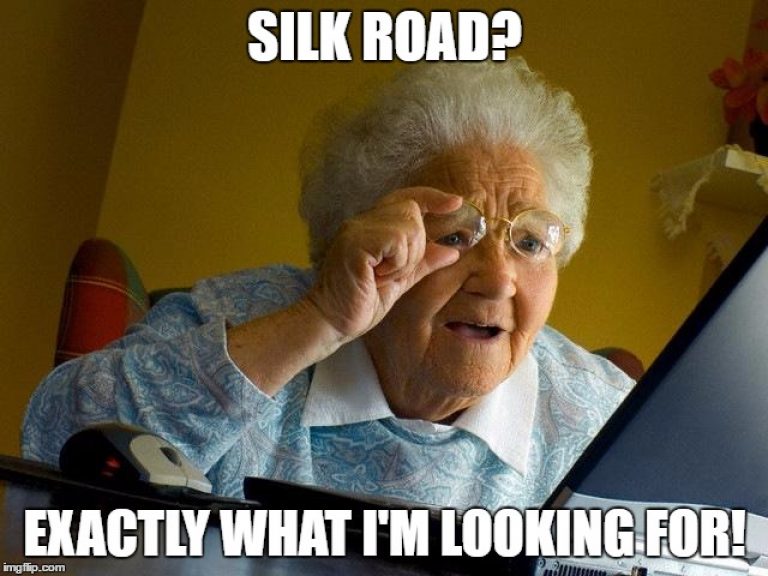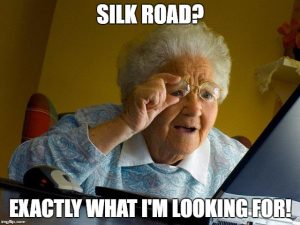 However, you never know where a link can lead you. So you should surf the deep web with caution. Because you don't want to get into trouble while you're just wasting some time on the Internet. Indeed, even if the deep web is open, most governmental agencies keep watching the activity on the deep web.
Protect Your Passwords
A VPN is not enough, it is necessary to protect your passwords, so read my article on how to protect your passwords in which I give you my TOP 10 of do's and don'ts!
Looking for a password manager? Take a look at Password Boss.
How to use Tor?
Now that you know what is the deep web, let's focus on the tools you need to browse it. The first one you need is a special browser: Tor. And the second one is a VPN.
What is Tor?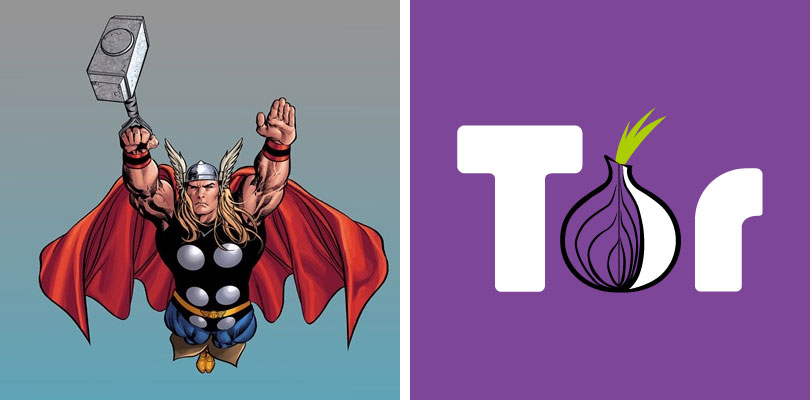 First of all, Tor is not the hammer-wielding god. Indeed, it's an open source network of virtual tunnels that offers users to protect their privacy and security on the Internet. Furthermore, the Tor network allows organizations, individuals or other types of Tor users to share information without compromising their privacy.
Tor Project provides Tor browser, a free Firefox-based software based in Panama, to access the deep web. And it works like any other browser, while allowing you to browse anonymously both normal and deep web sites. However, it doesn't work as a VPN: There's no encryption. So you're in the clear and your ISP, for example, can access your traffic data. Therefore, you should always use your Tor connection with a VPN. Connecting to the VPN will ensure that your server location stays completely hidden. Looking for a Tor VPN free service or the best VPN for Tor browser? Read below.
How to install Tor?
Visit Tor browser website
Click on the Download Tor button. If it's not the version you want, click on View All Downloads and select the correct version.
Cick on DOWNLOAD Tor Browser
Run the file you downloaded
Select Language and Destination Folder
If you have proxies, click on Configure when prompted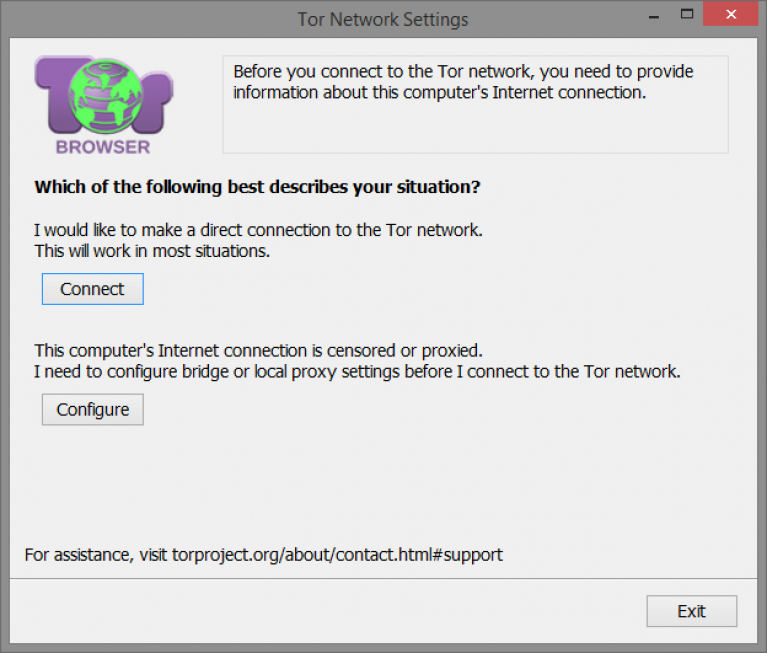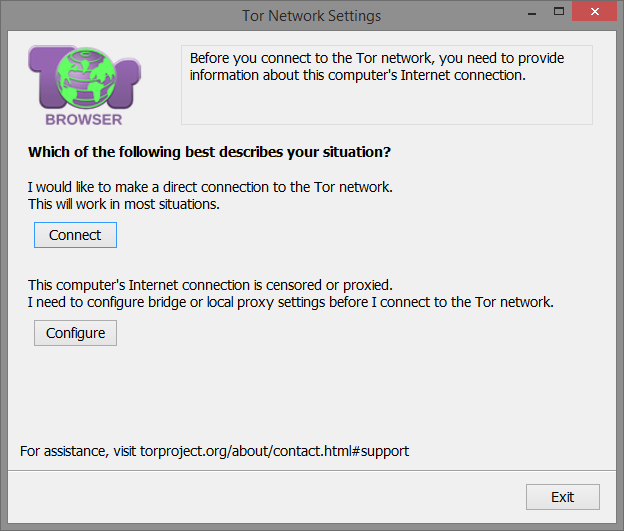 In my case, I just clicked on Connect to make a direct connection
Wait for Tor browser to connect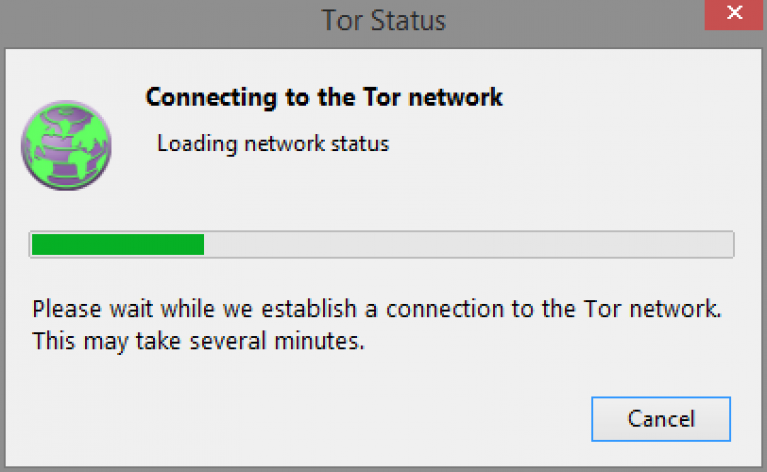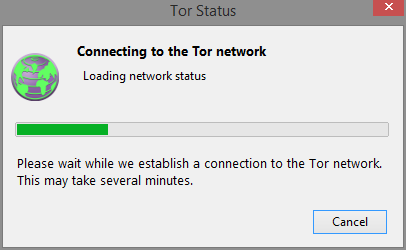 That's it, you're on Tor!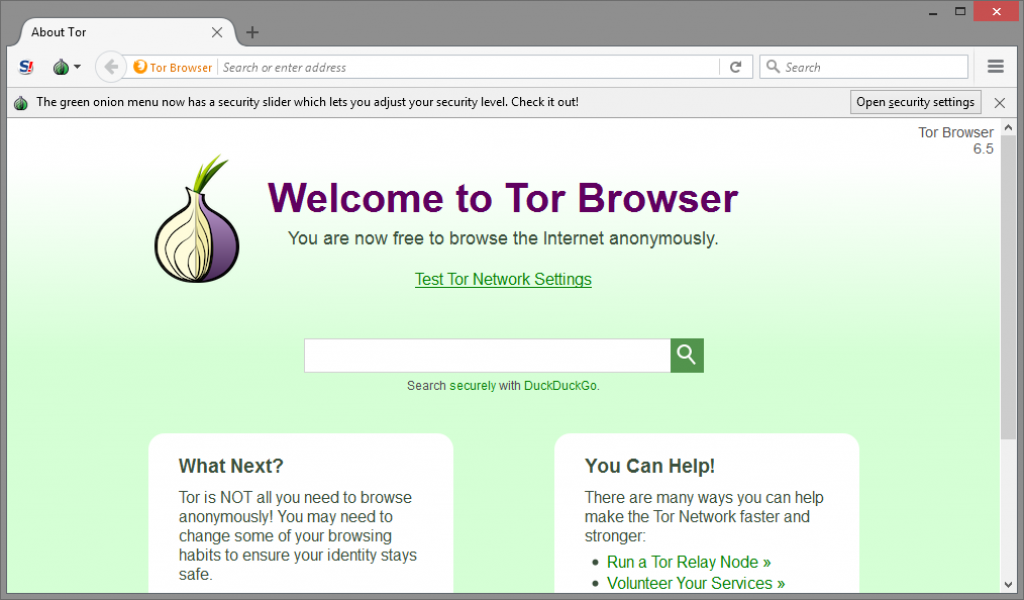 For the rest, it's like using Firefox, you will not encounter any difficulties particular to the use of Tor servers. And remember to keep your version up to date to maintain a good security level. There's the onion icon on the left, just in case!
A few remarks for the best protection:
FOLLOW the recommendations of your browser to stay safe.
DO NOT add any plugin to the browser. Because they could create security breaches.
DO NOT use Tor without a VPN. Indeed, the operator of the exit node (your ISP) can see your traffic if it's not encrypted. Therefore your privacy is not guaranteed.
Try ExpressVPN Now
Save 49% + 3 Months FREE (Valid Until December 2023)
The best VPN for Tor
As I said previously, you should use a VPN for Tor to protect your privacy at all levels. Despite Tor providing a certain privacy online, it's not encrypting the Internet traffic between your device and the first node of the network. As a result, any snooper (your ISP, your government, any hacker) can access your data.
Protect your privacy with the best VPN for Tor
As a result, I highly recommend you to use a VPN (Virtual Private Network) to use Tor. And also when you're not using it by the way. Indeed, a VPN improves your privacy and your security. It creates an encrypted tunnel between your device and its server. And it hides your IP address. Therefore, your data is protected from any snoopers.


My favourite best VPN for Tor
Try ExpressVPN Now
Look no further, here's the best VPN!
Enjoy unlimited streaming and torrenting, anywhere in the world and protect your privacy online. With this exclusive offer, you can use ExpressVPN 30 days, risk-free!
NordVPN is the best VPN for Tor
NordVPN offers more than most VPNs for Tor. Indeed, they offer the ultimate protection with Tor over VPN. I let you read my NordVPN review for more details. And I'll focus here on Tor over VPN.
First of all, their technology is available on 2 VPN servers: In Latvia and in Sweden – which is OK for UK users. And with this type of connection, the data is first encrypted by NordVPN. Then the encrypted packets go through several Tor hops before arriving at the destination. And it's the same the other way round.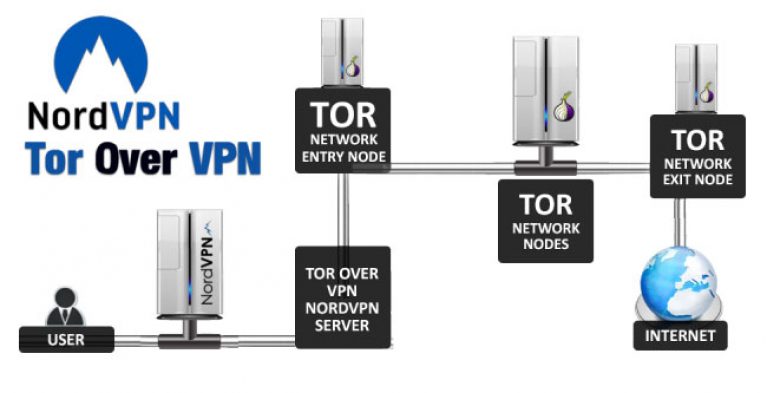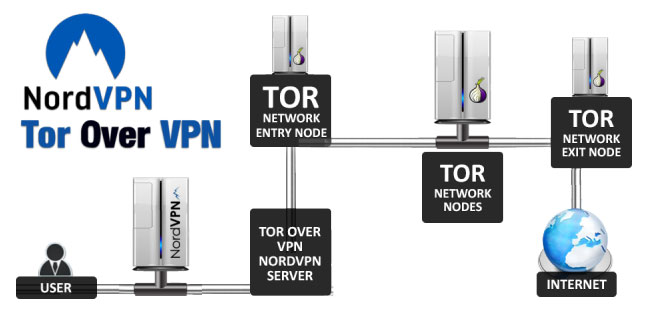 This is the optimal solution to browse the deep web. Note that the connection will be extremely secure, to the detriment of speed.
This was my guide: Best VPN for Tor: How to use Tor to discover what is the deep web? I also recommend that you read up on both Tor exit nodes as well as the impact on having simultaneous connections. Hopefully we've helped you understand the pros and cons of using Tor over VPN, why you should be using both and helped you find some sort of Tor VPN free service. Stay tuned for more articles coming soon.