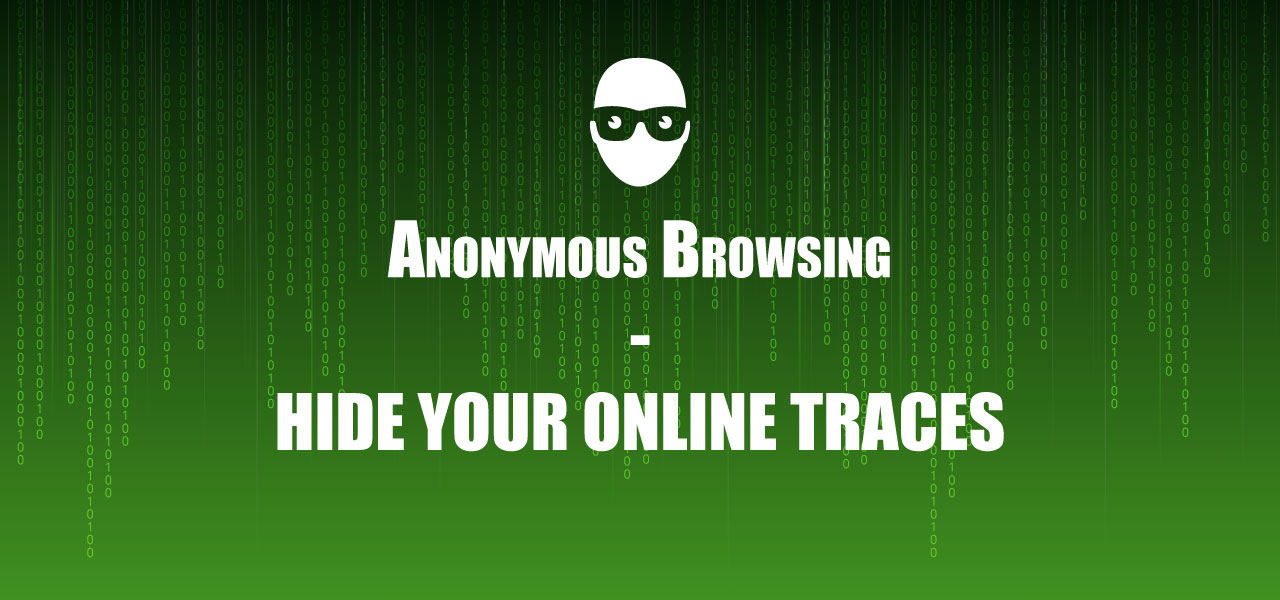 Anonymous browsing is a little bit different from your usual browsing activities. The difference stands in the anonymous part, as you guessed. When you're surfing on the web, you leave traces of your visit. A bit like a snail leaving its slime trail. If you want to surf and browse anonymously online, you must hide all traceable information. You can achieve that by using online security tools like proxy servers, VPN services and anonymous web browsers.
Try ExpressVPN Now
Look no further, here's the best VPN!
Enjoy unlimited streaming and torrenting, anywhere in the world and protect your privacy online. With this exclusive offer, you can use ExpressVPN 30 days, risk-free!
Why do websites track your activities?
First of all, it's important to understand why would websites track your online activities. Indeed, they could focus on their main activity: Providing news or offering products for example. But they don't. Instead, they use tools to keep track of what pages you're browsing and what links you're clicking. This is why an anonymous browsing proxy or learning how to browse web anonymously is important.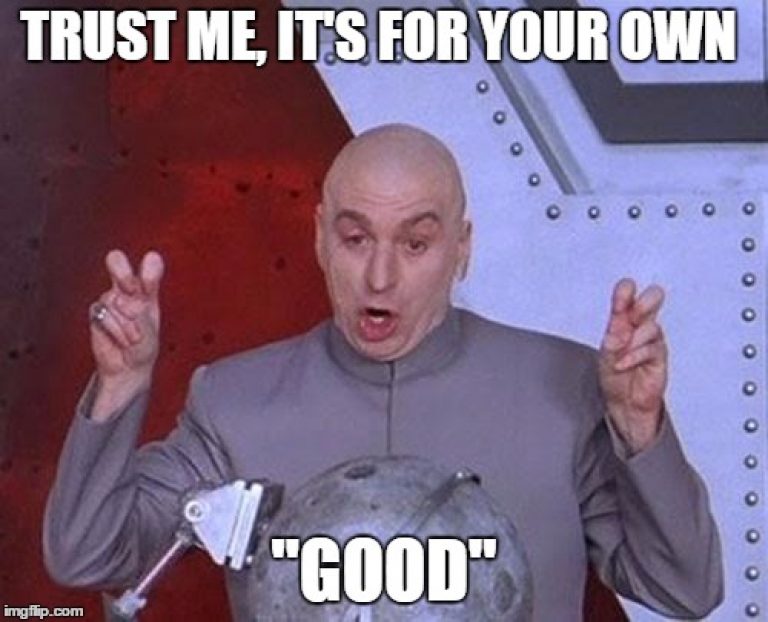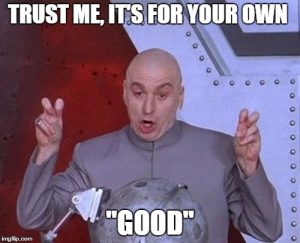 They're doing so for these main reasons:
Improve the user's experience: Behind websites are business like any other business. With the data they gather, they can work on their interface and content. In order to answer their users' need and make more sales.
Reduce redundant tasks: Don't you like the auto-fill feature? Thanks to data tracking, websites can offer to complete the forms for you. Isn't that sweet? And they can remember your settings too, from one day to the next!
Display targeted adds: You're a male between 35 and 40 who likes football and Belgium beers. Do you want to see ads about waxing deals, cooking recipes or yoga classes? Not really… And the advertisers would rather spend their money on real potential customers too!
Promote local services: Websites can track your location with an IP address. Therefore, they can offer a localized version of their service (with the right language or with local activities for example).
Make money: Some websites only track your data to be able to resell them to advertisers… That's why your Spam folder is always full of useless messages about drugs and dating sites.
Try ExpressVPN Now
Save 49% + 3 Months FREE (Valid Until December 2023)
This list is not exhaustive. There can be thousands of legitimate reasons to track your activity. Just keep in mind that information is power. When websites access your traffic data, they can use it for their own good. And sometimes to your detriment…Need more reasons to get a browse anonymously proxy? The more people that learn how to browse the web anonymously, the better.
Protect Your Passwords
A VPN is not enough, it is necessary to protect your passwords, so read my article on how to protect your passwords in which I give you my TOP 10 of do's and don'ts!
Looking for a password manager? Take a look at Password Boss.
How do websites track you?
Now that you know why they do it, we can focus on how they do it! And you'll soon understand why you need to browse anonymously… Here are some of the techniques websites use to track your location and activities online.
IP Address: To locate your position
Tracing your IP address is the most convenient way to know your geo-location. Because IP addresses are distributed geographically. Just visit What's my IP to see what information is available easily. It can be a shock for you, kind of scary… Be aware that every time you visit a website, your address is saved in a database. Then, determining your location is easy as pie! Another reason why you should learn how to browse anonymously online.
Cookies: A recipe to make tracking easy
Cookies are small log files stored in your computer by certain websites. They help websites keep your settings and your login details. If you're visiting a website for the second time, you don't need to enter your username again. Because the website will automatically fill in the details.
Not all cookies are bad. Every modern browser uses cookies as an essential part of its design. But cookies can be an invasion of privacy, and you should be wary about them, especially if you want to browse anonymously online.
User Agent: Your browser is giving away some information
When you connect to a website, your browser sends its user agent on your behalf. In this user agent, the website receives information about your browser and your operating system. This allows the web site to customize content for the capabilities of a particular device. But it also raises privacy issues. This can be concerning if you're trying to browse web anonymously.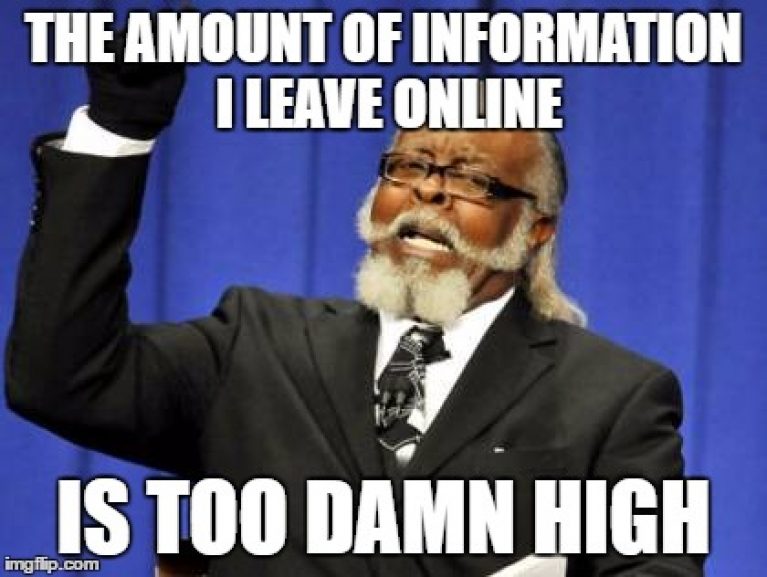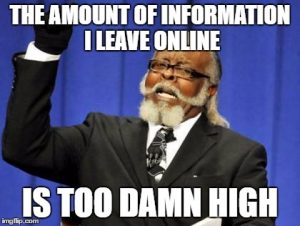 How to browse anonymously online?
I must admit it's quite complicated to achieve supreme anonymity on the Internet. If you forget just one settings, you can be victim of a DNS leak and fail in protecting your privacy. However, there are different methods available in order to help ensure your ability to browse web anonymously. And if you follow my recommendations you should be just fine.
Turn on private browsing for local anonymity
I wrote an article about private browsing. I couldn't not mention it here, as most people get confused between private and anonymous browsing proxy. In brief, you can achieve local anonymity with this feature from your browser. As a result, your data won't be stored on your computer and you'll be utilising your browse anonymously proxy skills.
However, your online activity will not be protected. You're still in the clear! This is just the first step, you can hide your dirty habits from your friends and family, but not from Big Brother.
Try ExpressVPN Now
Save 49% + 3 Months FREE (Valid Until December 2023)
Pro tip from Wade
Most web browsers offer a Do Not Track feature. You can always activate it, but most websites don't honour it.

Use a VPN for anonymous browsing
That's no secret: A VPN is the only way to surf anonymously. What is VPN? It stands for Virtual Private Network and it's your way to browse anonymously online. It's a subscription-based software which protects your privacy when surfing.
It keeps your data safe through encryption and security protocols and helps to browse web anonymously. Therefore, websites and third parties (ISP, government, hackers) can track your activity. And if you wonder: How to hide my IP online? Easy: With a VPN! Because it replaces your IP address with the address of their server, so websites can't track your actual location.
You can easily find many VPN services online. Most of them will ensure anonymous surfing. And some of them will even provide you with a stealth browser. It's a browser designed specifically to ensure you're browsing anonymously.
Wondering which VPN service to choose? Not sure which anonymous browsing proxy to use?Take a look on the list below for the best VPN for anonymous browsing proxy and surfing. Want more choice? Check my Top 10 VPN and read my VPN reviews.
This was my guide: Anonymous Browsing | How to hide your traces online? Stay tuned for more articles coming soon and remember to browse anonymously proxy.