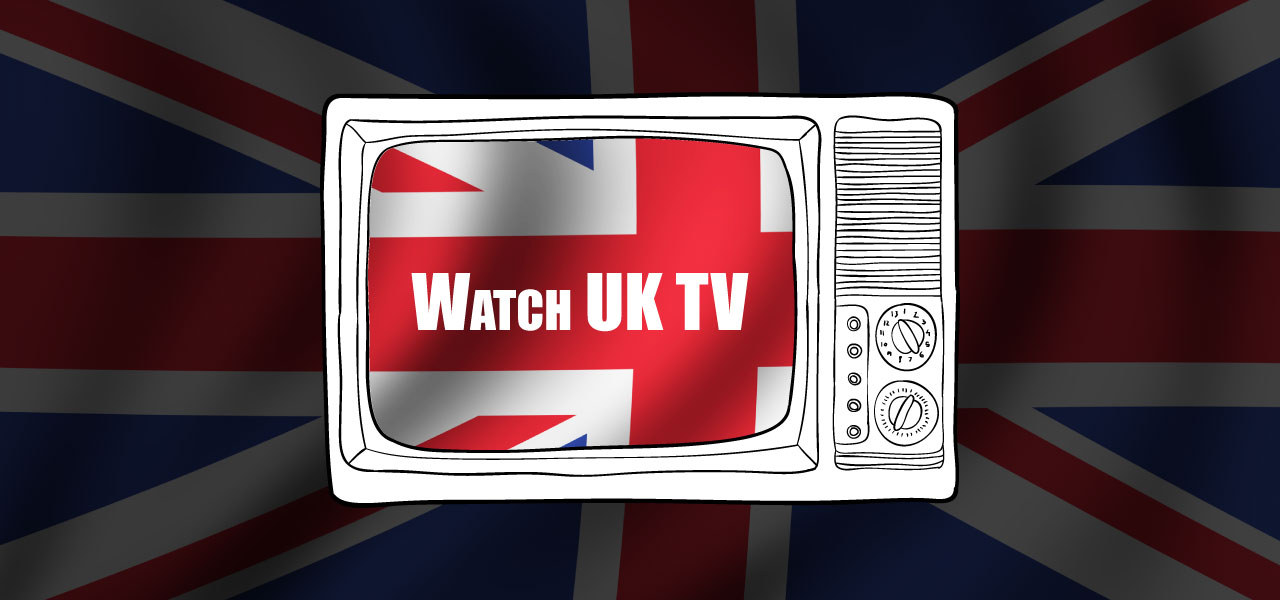 Something that really pisses me off when travelling out of the country is to deal with geo-blocking. And it's particularly true with English television websites. Indeed, these sites (BBC, Sky etc.) have to restrict the access to their content based upon your location. Therefore, if you leave the homeland, chances are that you won't be able to watch UK TV abroad. However, there's a solution to watch British TV online. So you can keep streaming TV painlessly from anywhere in the world.
Try ExpressVPN Now
Look no further, here's the best VPN!
Enjoy unlimited streaming and torrenting, anywhere in the world and protect your privacy online. With this exclusive offer, you can use ExpressVPN 30 days, risk-free!
Why is it not possible to watch UK TV abroad?
Because of copyright and licensing reasons, of course. Same old, same old. Indeed, the producers of content have licensed exclusive rights to different broadcasters. Because they want their content to be more widely available, which is also good for users. As a result, TV channels can offer similar services specific to their own region. But they have to limit the access to local customers despite a lot of us wanting to watch UK TV when abroad.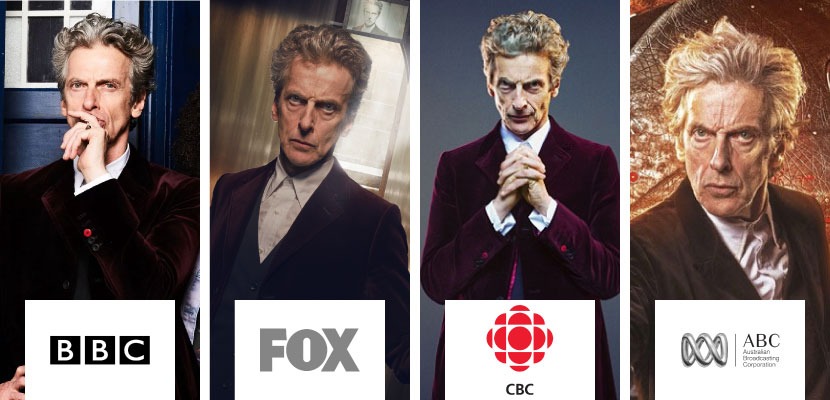 Therefore, the drawback is that you can't access your content outside the UK, even if you paid for it at home. Indeed, you're on the turf of another broadcaster. So, if your favorite TV show is licensed to Sky in the UK, you won't be able to access it from abroad. Because another channel is broadcasting it in your current location.
Try ExpressVPN Now
30-day money-back guarantee
Can you access any content from abroad?
It's very unlikely. Because your TV provider has similar licensing agreements with hundreds of content suppliers. Therefore it's easier for them to restrict your access to the channel and not to the programmes. If you visit a UK TV website or use its app, you will just get a message like the one below from the BBC. Sometimes you won't even be able to reach the homepage of a site! Which is less than handy when trying to watch UK TV when abroad.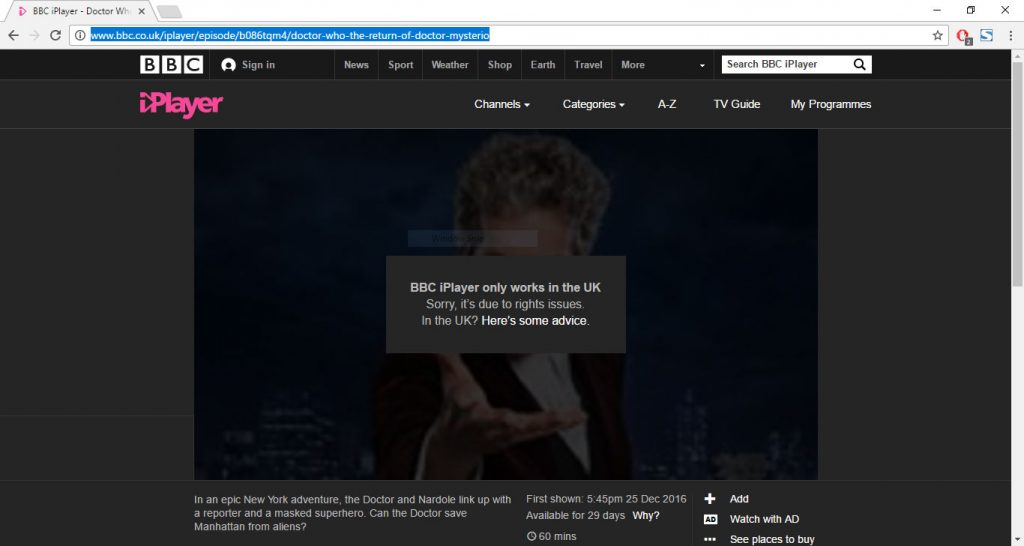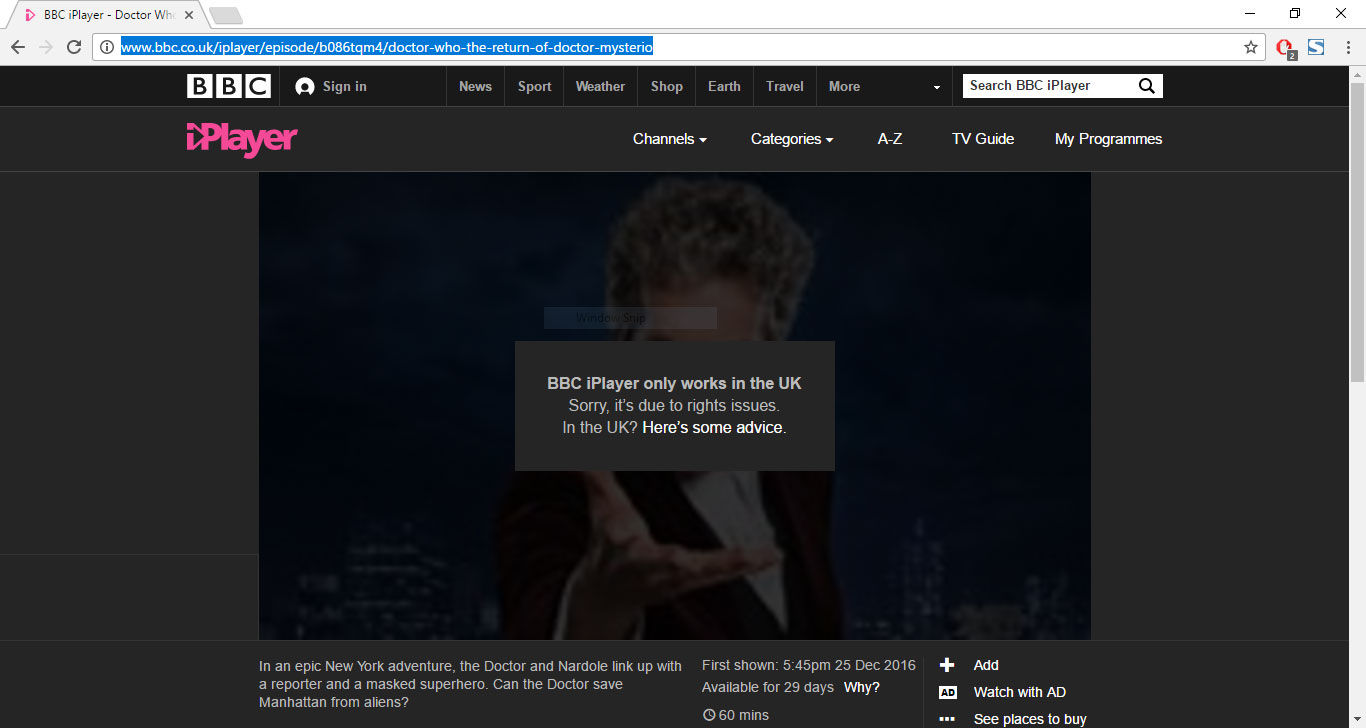 How can a TV provider block your access?
The common practice is to use geo-location techniques. Because their restrictions depend on your geographical location. To determine your position, the provider will check your IP address against a whitelist (or a blacklist). And the result of this check rules if you can access the content, or not.
In this particular case, your provider has the list of all the IP addresses registered in the UK. And if yours is not on the list you can't get English TV streaming. It's that simple.
How to watch UK TV online?
Good news is: It's never too late to bypass these restrictions. So even if you're abroad now, reading this article, you can unblock English TV streaming within a few minutes and get right back to watching UK TV when abroad.
The tool that you need to stream British TV live and watch UK TV when abroad is a VPN. What is VPN? To keep it simple, a Virtual Private Network (VPN) is a software that can emulate your location anywhere in the world. Maybe not anywhere. But everywhere your VPN provider offers a server. So the wider the network, the better!

A VPN server acts as an intermediary between your device and the websites you want to reach. All your traffic goes through this server via an encrypted tunnel. And the server then visits websites on your behalf.
Therefore, the websites consider that you "are" the VPN server, not your own device. And the server's IP address is in the whitelist of the television websites. So the sites give full access to their content. And the server sends it back to your device.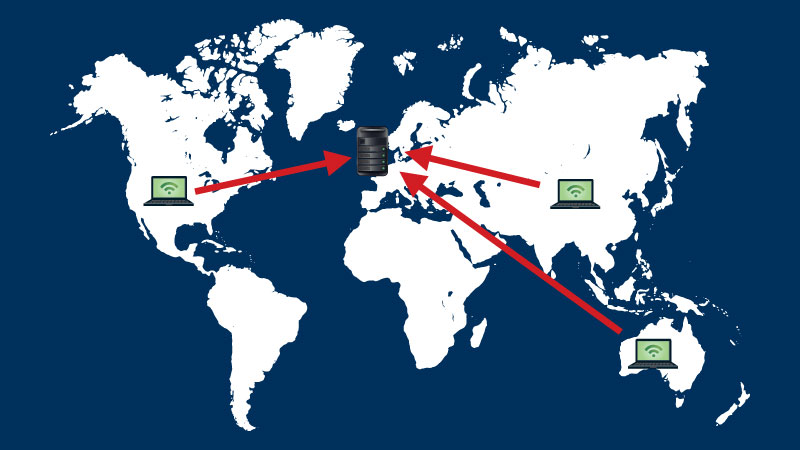 Finally, you can watch UK TV abroad, like if you were on your couch in Leicester. The VPN server is your gateway to unblock British TV overseas. For example, with a VPN server in the UK, you can watch BBC iPlayer. Also, with a server in the US, you can stream American Netflix! BTW, you can check my article about the best VPN for Netflix, along with the one about the best VPN for Kodi UK!
Protect your online privacy
Unblocking UK TV online is a popular feature of VPNs. But it's not the main one. Indeed, a VPN improves your privacy and your security. It creates an encrypted tunnel between your computer and its server. Therefore, your data is protected from snoopers (your ISP, your government, or hackers).
Also, it hides your IP address and replaces it with the IP of its own server. So the websites you visit have no clue you're actually browsing them. Because they consider you're the VPN server. While they have to know the requests you made (to be able to send you content), they can't link these requests to your real IP address.
That's why I recommend you to always use a VPN while connected to the Internet, on all your devices. Because you leave traces of your activity on all the websites you visit. And with all these bits of anonymous information, it's possible to find your location and your identity…
How much does it cost to subscribe to a VPN?
You're looking for a VPN to watch UK TV abroad. You may be on vacation or on a business trip for a couple of days. And you don't want to spend much. That's fine. But don't get your hopes up if you're in search to watch UK TV abroad free online.
Beware of free VPNs
First of all, you'll find free VPNs on Google, which could be attractive for an unwary user. However, nothing's really free these days, right? Even if these services advertise that you can watch UK TV abroad free online, you need to be careful. And the companies offering free VPN services are definitely not NGOs.
Behind their free services is a network with hardware, software, and employees. An infrastructure like theirs is very expensive. Therefore, they need to monetize something in return. Where's the caveat? Well, your value is in your navigation data. So they'll use all your data for commercial purposes and sell them to the highest bidder. And you can forget about your online privacy. (So much for watch UK TV abroad free online)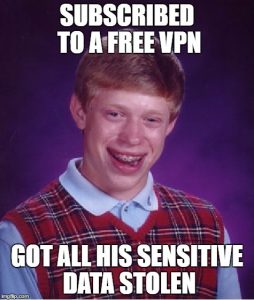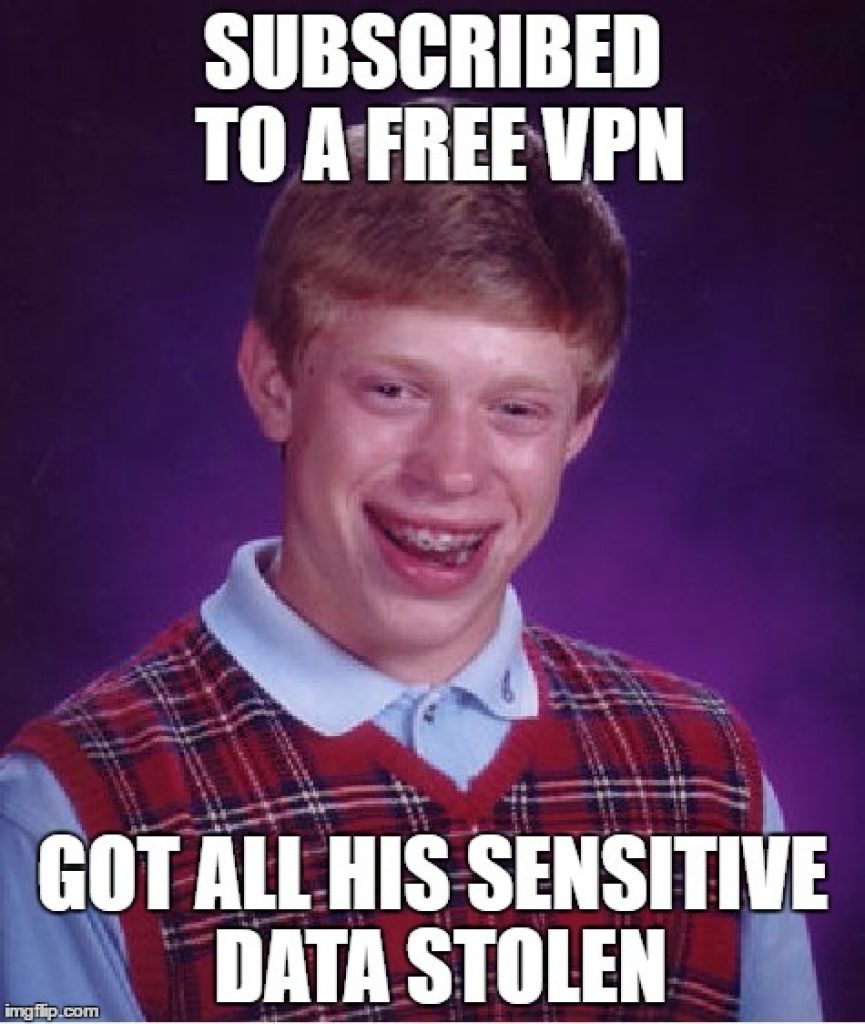 Furthermore, you can't get a premium VPN service for free. So a free VPN will mostly fail to unblock UK TV abroad. And its speed will be too slow for a proper streaming, further hindering your ability to watch UK TV when abroad.
An affordable monthly fee
A reliable VPN is not free (goodbye to watch UK TV abroad free online). But it's quite cheap: From £5 to £10 for a whole month. And if you don't like commitment, you can sometimes subscribe only for a day. However, if you subscribe for more than 6 months, you can get much better prices, with over 50% discounts. I've seen up to 70% discount on some deals!
Also, most VPNs offer a money back guarantee. So you can subscribe and try their services. And if you don't like it, you can easily cancel your subscription and get a full refund.
Try ExpressVPN Now
30-day money-back guarantee
What are the best VPNs to watch British TV online?
While it is not that simple to compare VPNs, there are some criteria to focus on to watch UK TV abroad:
The VPN is user-friendly: Plug and play and a good interface…
The speed of the VPN: You want to watch UK TV online, so it's a must!
The VPN unblocks content: Always, regularly, from time to time…
Also, I remind you this Top 5 VPN evolves regularly. Indeed, some VPNs might win or loses their spot. But I recommend all the VPN services in this list. Because I tried them all.
How to unblock UK TV overseas? My tutorial
Now you almost know how to watch UK TV abroad. But with this very simple step-by-step guide, you'll be able to actually start using a VPN. While it's a very generic tutorial, it should work fine with most VPN services.
Choose a VPN provider from the list above – they're all good
Click on the orange button to access the VPN's official site
Create an account and subscribe to the VPN service
Download, install, and launch the VPN client – shouldn't be too hard if you follow the on-screen instructions
In the software select a server located in the UK
Click on the "Connect" button
Go back to the television website or app and refresh
You can now watch your favorite UK TV shows online. And on all your devices!
This was my guide: Watch UK TV abroad | How to unblock English TV streaming? Stay tuned for more articles coming soon and have fun now that you can watch UK TV when abroad!