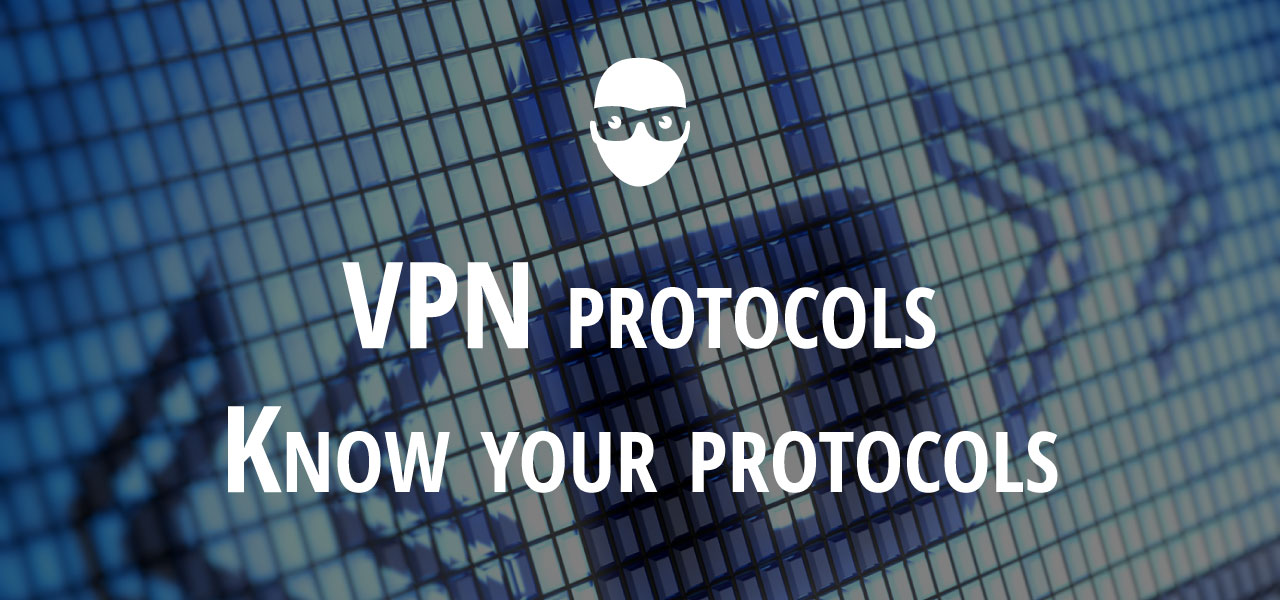 Ok boys and girls, it's time to learn again. I hope you did your homework. Because we're now starting lesson 2 of our VPN class: The VPN protocols. Today we'll compare VPN protocols: OpenVPN vs PPTP vs L2TP. Each of these offer different features and levels of security that we'll review. The goal is to understand what is the best VPN protocol for you. Now be quiet at the back and focus.

The types of VPN protocols
As I said previously, there are many types of VPN protocols on the market. The three main protocols are: PPTP, L2TP and OpenVPN. They're very popular among VPN providers. But there are many other protocols like IKEv2 or SSTP. And you can also find patented VPN protocols, which belong to a company, like Chameleon from VyprVPN.
So what's a protocol? The word protocol comes from the Greek protocollon, meaning a leaf of paper glued to a manuscript volume that describes the contents. In IT, a protocol is the specific set of rules that end points in a telecommunication connection use when they communicate. Protocols specify interactions between the communicating entities.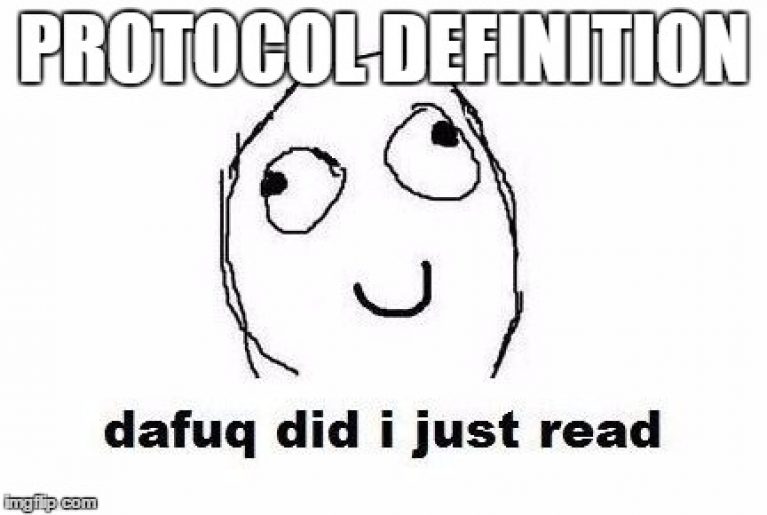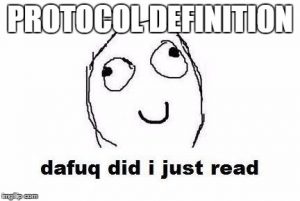 Ok, and in English? When a computer and a server need to communicate, they need a common set of rules to follow. We could say they need a common language. Or they couldn't understand each other's data. And this is what we call the protocol.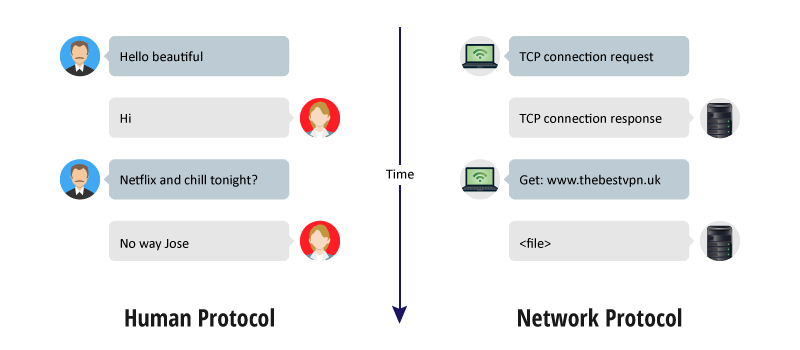 There are many different protocols. Because there are many ways computer and server can communicate with each other.
VPN protocol comparison
PPTP
L2TP/IPSec
OpenVPN
Information
Point-to-Point Tunneling Protocol creates a tunnel and encapsulates the data packet. It uses a Point-to-Point Protocol to encrypt the data between the connection.
Layer 2 Tunneling Protocol creates a tunnel between two L2TP connection points and IPSec protocol encrypts the data and handles secure communication between the tunnel.
OpenVPN is an open source VPN that creates Point-to-Point and Site-to-Site connections. It uses a custom security protocol based on SSL and TLS protocol to encrypt data.
Additional software needed
❌
❌
✔️
Speed
The fastest VPN protocol.
Very good with the double encryption.
Very good via UDP, slower via TCP.
Ports used
TCP port 1723
+ GRE protocol 47
UDP port 500
UDP port 1701
UDP port 4500
+ protocol 50
TCP port 443 UDP port 53
Stability
Unstable (Compatibility issues with GRE).
Stable if the server and client are NAT compliant.
Stable with all types of connections.
Encryption strength
128 bits using MPPE protocol
128 bits using AES cipher
256 bits using AES cipher
Security level
PPTP is vulnerable and not recommended.
L2TP is very secure when used along IPSec.
OpenVPN is the most secure VPN protocol.
VPN blocking
Very easy to get blocked.
Very easy to get blocked.
Almost impossible to get blocked.
Supported platforms

Windows
Mac OS
Linux
iOS
Android
DD-WRT

Windows
Mac OS
Linux
iOS
Android

Windows
Mac OS
Linux
Android (app required)

Mobility
Available on most mobile devices.
Available on most mobile devices.
Not available on iOS devices.
Conclusion
PPTP is the most used VPN protocol. It's the fastest VPN protocol, but sometimes unstable. It's the less secure.
L2TP is an excellent protocol. It's a bit slower than the other ones and sometimes unstable. It's very secure, more than PPTP.
OpenVPN is the best vpn protocol. It's very fast, extremely stable and extremely secure.
What is the best VPN protocol?
Now you know what's a VPN and you know about VPN protocols. So, you can decide what's the best VPN protocol for your use. Indeed, you can use a different protocol on your different devices. OpenVPN is the best protocol for your computer. But if you're the owner of an iPhone, you'll have to use L2TP, as OpenVPN is not available on this platform yet.
If you favor the speed over the security, you could opt for PPTP. It's also quick and easy to deploy. However, L2PT/IPSec has the same advantages and is much more secure… Just saying.
This was my lesson: VPN 101: VPN protocols. Stay tuned for more articles coming soon.