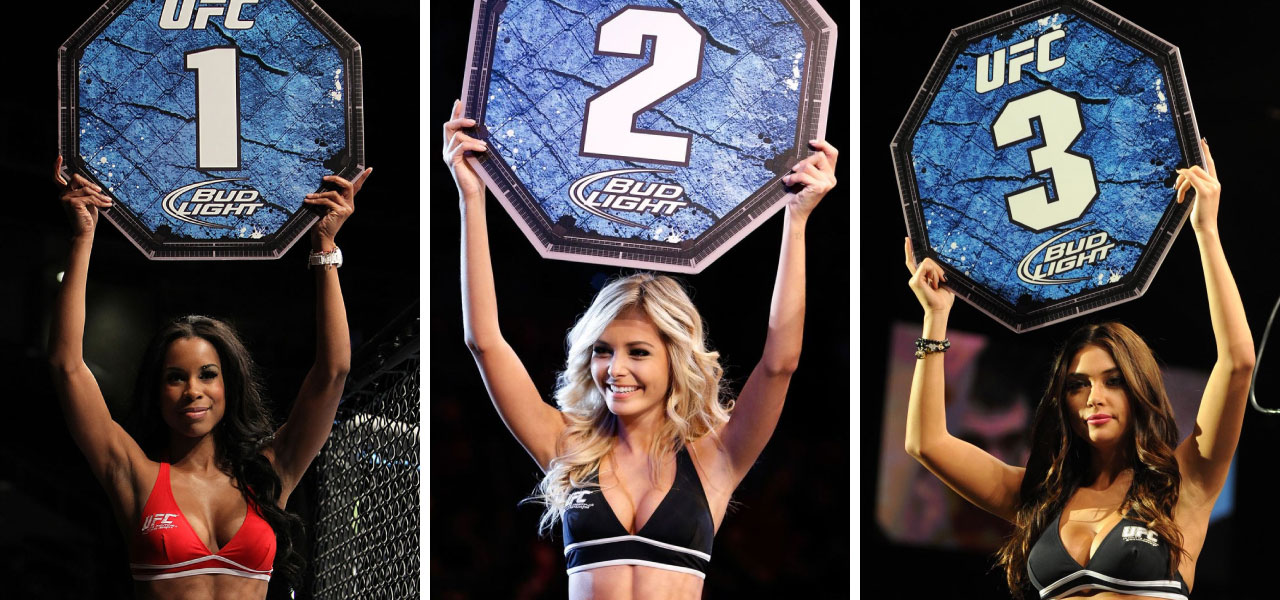 The VPN market has seen a boom in the past few years. And many new players joined the VPN world. Because people are overly concerned about surveillance and cyber crime. While most providers are dedicated to offering quality services to their customers, some are only selling snake oil. And that's why it's important for you to choose only one of the best VPN service.
Try ExpressVPN Now
Look no further, here's the best VPN!
Enjoy unlimited streaming and torrenting, anywhere in the world and protect your privacy online. With this exclusive offer, you can use ExpressVPN 30 days, risk-free!
How to choose the best VPN service?
Indeed, most VPN providers offer similar services. But they're all different. So how to select a VPN service provider? Well, you have to answer two easy questions:
What do you need a VPN for?
First of all, if you're on this website you want to subscribe to a VPN service. But why? A VPN can be the answer for several issues you meet online. Therefore with a Virtual Private Network you can:
Protect your privacy and anonymity
When you're surfing on the Internet, you leave traces of your activity on every website you visit. A bit like Hansel and his bread crumbs. However the bread crumbs will never disappear!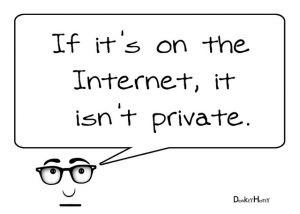 A VPN encrypts your connection. Therefore, you can keep your IP address, your location and your communications private. And the traces you leave are anonymous. So you're browsing anonymously.
In addition, a VPN will defeat any Deep Packet Inspection performed by your ISP. And avoid any third party to monitor your online activity.
Finally, thanks to a secure VPN connection, you can use free WiFi networks safely in coffee shop!
Bypass restrictive networks and censorship
Internet should be open. However, there are many countries that implement censorship and restrict internet access to their citizen. The so-called the enemies of the Internet. For example, without a VPN in China, you can't access thousands of websites like Facebook and Google.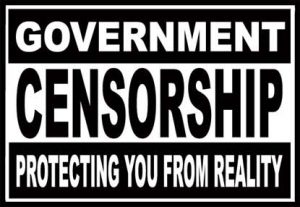 With a VPN you can bypass restrictions and access an unrestricted Internet. Therefore you can surf normally from countries like China, Iran or Thailand. Maybe even at home soon, where it's planned to restrict access to adult content in the UK…
Furthermore, what's true for a country is also true at work or at school! With a VPN, employees and students can bypass Internet blocks to browse an open Internet.
Watch streaming videos
Because of copyrights, streaming content is often restricted based on geo-locations around the world. Let's take Netflix for example. You can't watch American Netflix from home. And you can't watch Netflix UK from abroad.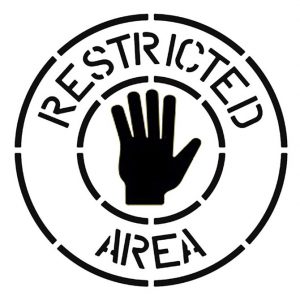 Thanks to a VPN, you can bypass location-based blocks to access global media. For example, if the VPN provider has a server in the UK, you can watch SkyGo abroad. Or any other content restricted to English users.
Also, you can increase your streaming speed. Indeed, if you're in the UK, you can connect to a local server to get the best speed from your ISP and from your VPN provider. Because VPNs provide a specialized and faster bandwidth than your ISP.
And you can defeat throttling from your ISP. Indeed, ISPs shape your traffic and tend to limit your speed depending on your activity. Especially when you want to download torrents. But also when you want to watch streaming videos.
Use P2P protocol and download torrents
As I said above, ISPs don't like torrenting. Therefore, they manipulate your traffic to slow it down. Or they can simply block the access to the P2P protocol. And that's a pain in the a** when you want to download content via P2P, even legal one.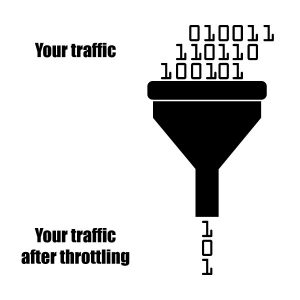 A VPN will bypass the P2P blocks that your ISP is implementing. As a result, you can torrent at full speed, whether your ISP likes it or not!
Try ExpressVPN Now
30-day money-back guarantee
Also torrenting is not without risks. And a VPN allows you to torrent anonymously. Furthermore, some VPN clients offer a kill switch to protect you against DNS leaks while torrenting. The software monitors your connection. If the connection drops, then the VPN stops all your Internet traffic. Until it can get the connection back.
What VPN suits my needs?
Now that you decided what you want, you can focus on choosing the best VPN provider for your needs. Indeed, each VPN service offers their own features. And some offer more privacy than others (no-log policy). So here are the criteria I use on my website:
Speed
First of all, your traffic will be going through the server of the VPN provider. It means that the speed of your internet will depend on the latter, once you're connected. Therefore you need a fast connection. Especially if you want to stream videos without buffering, or download torrents quickly!
Never accept unreliable servers or slow speeds. Indeed, there are excellent service providers these days that can provide their clients with a great internet surfing experience without causing hiccups. Therefore, focus on a company's performance; it matters.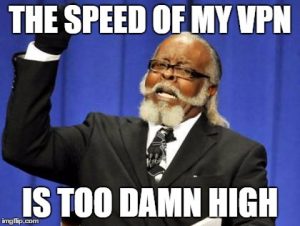 User-friendly service
Keep it simple! Because you want an easy process: Pay and play. Probably don't want to go to Google and find a tutorial for that. And the interface must be good to match with your Mac, right? There are VPN for every taste out there.
Most companies offer free trials for clients. So grab one and try to capitalize on it. Going for a direct subscription is not only risky but also foolish. Why buy the subscription without a test when free trials have become such a commonplace thing?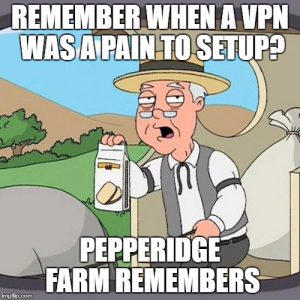 Simultaneous connections
Of course, you need a VPN for your computer. But you also need one for your smartphone, your tablet and your console etc. Maybe even for the whole family! Indeed, the risks are the same for all your devices. So pick a VPN which allow as many multi-login as possible!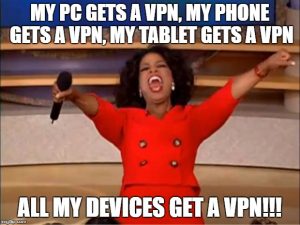 Pricing
There are no good free VPN. And for sure the best VPN service provider is NOT free. VPNs are not expensive but some are more affordable than others. And you can find many promotions out there. Just check the VPN providers' site to get the best deal. You'll get what you pay for!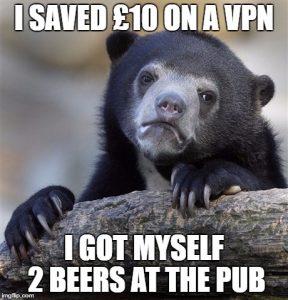 The best VPN service revealed
Although, there are many factors that help you choose the best VPN service providers, the few discussed here are the most important ones. In addition, I could say that the more bonus features you get, the better.
This was my guide: Best VPN service | Review the best VPN providers of 2021. Stay tuned for more articles coming soon.