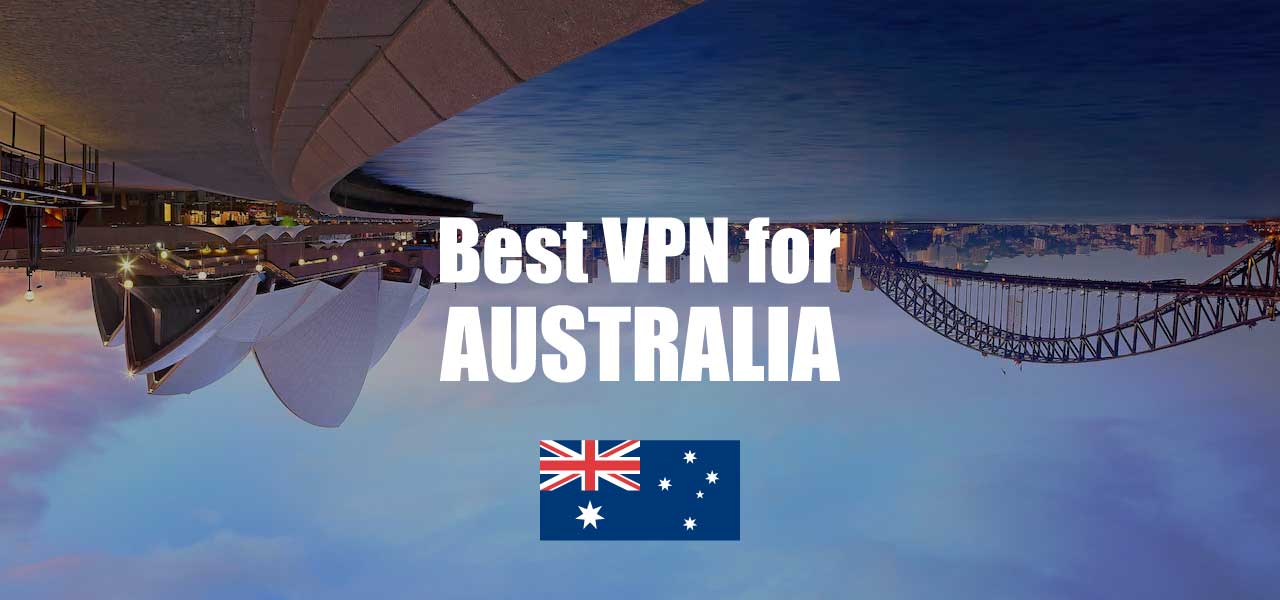 While the land of the kangaroo may be a surfers' paradise, it's not a web surfers' paradise anymore. Indeed, the Australia's mandatory data retention scheme came into effect on April 13, 2017. Therefore, Internet Service Providers (ISPs) and telephone companies must now collect and retain the metadata of all their customers! But you can protect your privacy with the best VPN Australia.
Try ExpressVPN Now
Look no further, here's the best VPN!
Enjoy unlimited streaming and torrenting, anywhere in the world and protect your privacy online. With this exclusive offer, you can use ExpressVPN 30 days, risk-free!
Why should you be getting a VPN in Australia?
Australia is often described as a deathtrap, where everything wants to kill you… And it's partly true, so you should be careful when you're Down Under! But wildlife is not the only threat you'll meet there. Here's a quick reminder of what's going in Oz.
Data retention obligations
First of all, you should know that the data retention laws have come into force. So, everything you do online is recorded and stored for 2 years… And it was just a month after the US allowed their ISPs to sell their users' data without their consent… 2017 is definitely a bad year for the protection of our privacy on the Internet.
And once again, people have to give up on their privacy "as part of the effort to combat terrorism and protect national security". But I'm not the only one to think that governments are getting too far in violating citizen's privacy. Indeed, a third of Australians think that these laws aren't justified. As a result, Digital Rights Watch, a privacy advocate group, started the initiative of the National Get a VPN Day, for Australians to hide the trail they leave behind online.
Free WiFi
While I already mentioned the risks of using WiFi hotspots, I can't omit these in this article about travel. Because when you're far from home, you and your devices are exposed, that's a fact. And it's been getting worse lately because of the KRACK attack! Basically, every time you connect to a WiFi network, a hacker can launch a man-in-the-middle attack… And steal your sensitive data: Credit card details, social media accounts etc. So you really need the best VPN for Australia.
Torrent sites ban
Due to the data retention regime I mentioned above, the government can know if you're visiting torrent sites. But that's not the only measure taken against torrenting. Indeed, the Federal Court has ordered Australian ISPs to block the access to piracy sites. Therefore you can't visit The Pirate Bay, alongside other torrenting and streaming sites. And if you want to keep downloading torrents, you need to use the best VPN service Australia.
Try ExpressVPN Now
Save 49% + 3 Months FREE (Valid Until June 2023)
How useful is a VPN in Ozzie?
Well, it will protect against all of the threats I described above. So it's about keeping your online activity for yourself. Even if you have nothing to hide, privacy is a right you should hold on to tight.

You can read my article what's a VPN to understand the technology behind it. But what you need to know is that the VPN server you connect to acts as an intermediary between your device and the Internet. Why? To improve your privacy and your security. Most of all, it creates an encrypted tunnel between your device and its server. And inside this tunnel, your data is safe from snoopers (your ISP, your government, or hackers).
Furthermore, a VPN hides your IP address and replaces it with the IP of the server. Therefore, you can browse the Web anonymously.
Top VPN Australia: All work no play?
Of course not! Because one of the most popular features of VPN is to work around censorship and unblock all the geo-restricted content. What does that mean? That you can access the films, series, songs etc. from all websites. Maybe not all of them. But at least from all the countries where your provider offers a server. So from Terra Australis, with a VPN you can watch:
The list goes on and on. But you got my point, right? That's because a VPN emulates your location where you connect. And the sites you visit consider your're a local user. So they give you access to their content.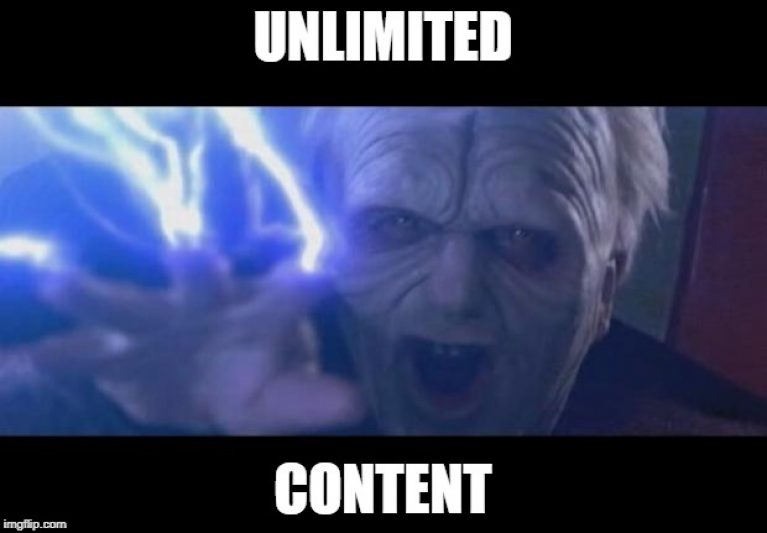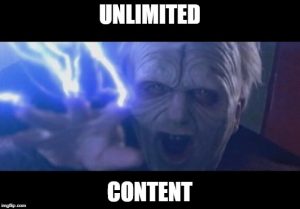 In addition, you can download torrents safely, access UK gambling sites, play online games etc. Just look at the other articles of TheBestVPN.UK! And you'll see a top VPN Australia can really change your life.
What's the best VPN Australia?
The answer to this question will depend on what activities you practice online. Because some providers don't allow torrenting on their servers for example. But here I'll give you the overall best VPN Australia. Each Virtual Private Network of this list offer strong security, encryption and a zero-log policy. In addition, they're user-friendly and offer a fast speed for streaming. Feel free to read the review I made for each of them to get all the details. And rest assured that I give you the best VPN for Australia is in the ranking below!
Also, if you're not only visiting Aussieland, but living there, you should go for a VPN with Australian server to access local content! It would be a shame to protect your privacy without being able to watch local Netflix for example… So make sure your provider offers an Aussie server.
Free VPNs are NOT the solution
If you're looking for the best Australia VPN, you care about your privacy. Most free VPNs you can find online will sell your data to the highest bidder to get a return on their investment. Because running a private networks cost a lot of money. And that's in the best case scenario… So don't give up your privacy to a third party. And subscribe to a reliable VPN: It's quite cheap (from £5 to £10 for a month).

This was my guide: Best VPN Australia | What's the best VPN service Australia? Stay tuned for more articles coming soon.