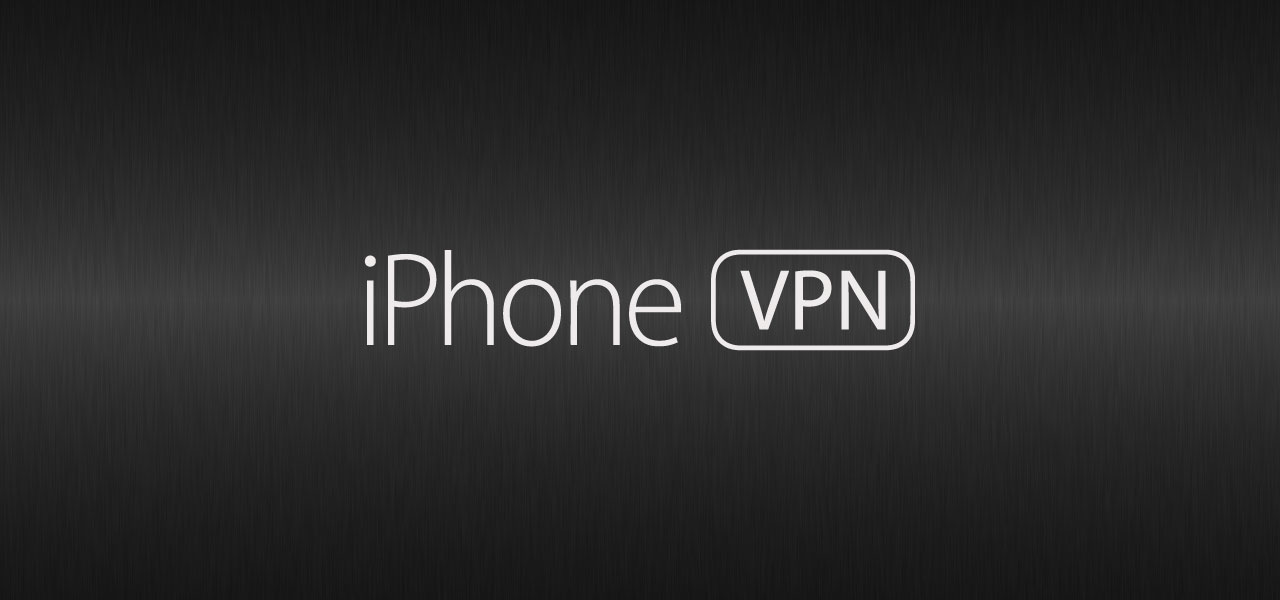 Do I really to introduce iPhone? If you've been living in a cave since 2007, it's a line of smartphones marketed by Apple Inc. Despite iOS being a secure operating system, security issues have arisen on the platform. Indeed, hackers can break into an iPhone, even if it's up to date. Furthermore, there are always threats when you connect to any network. Security and privacy threats. That's why many users turn to VPN iPhone. But what's the best VPN for iPhone?
Try ExpressVPN Now
Look no further, here's the best VPN!
Enjoy unlimited streaming and torrenting, anywhere in the world and protect your privacy online. With this exclusive offer, you can use ExpressVPN 30 days, risk-free!
Why you should use a VPN app for iPhone
Seems like I tend to repeat myself. But it's for the better! So, my number one rule is: Use a VPN on ALL the devices connected to the internet. Trust me, you already share much information willingly on social media. And you don't want to leave more traces on every website you visit.
Without even thinking about it, most people install an antivirus on their new device. And they use incognito mode to browse privately. However few of them use a VPN. And I wonder why. My guess would be a lack of knowledge. Because you're only protected locally with these. Therefore, you're totally in the clear on the Internet.
Companies have created VPNs to compensate for a lack of security on your device. Read my article about what's a VPN to get further details. But to keep it simple: A VPN is a network that acts as an intermediary between your device and the Internet.
The respect of your privacy
I'm sure you remember iPhone's motto a few years back: There's an app for that. And it's true. Nowadays you can almost replace your computer with an iPhone. Of course, you can call and send text messages – it's a phone right. Also, you can surf the Internet, shop online or pay your bills. And developers publish new apps every day to give you more features. What a time to be alive!
However, the downside is that the risks of exposing sensitive data are increasing accordingly. And that's where a VPN comes in handy. Indeed, with a VPN you can protect your communications and avoid the risk of data interception. The best VPN for iPhone will encrypt all your traffic data. Therefore, you can browse anonymously any website, read your emails and input your passwords safely.
And if a snooper (your government, your Internet Service Provider or any hacker) is spying on you, they won't be able to get access to your data. Hence it's impossible for them to find your real IP address and your location.
Try ExpressVPN Now
Save 49% + 3 Months FREE (Valid Until December 2023)
A safe connection to free WiFi networks
What am I talking about? If you're wondering, then you don't read this blog regularly. And I need to write an article on the dangers of free WiFi. Because free WiFi networks are dangerous! Indeed, you're not safe on a public network. Because it's impossible to be sure where the network is originating from. And you could be connecting to the trap of a 12-year-old kid with a free Trojan horse software…
As a result, you shouldn't connect to a free WiFi. And you should never input or access sensitive data. Because these data are in the clear and easily accessible by any snooper.
And the only protection available is a VPN software. Almost all VPN providers now offer a native VPN app for iPhone. Check my VPN reviews to know which ones. A VPN app will allow you to connect to free WiFi networks safely.
An access to geo-restricted content
Most users choose to subscribe to a VPN for this feature, over security… Because a VPN emulates your location to any server of the network. And it's the perfect way to hide IP address, as I said above. Also, it replaces your IP address with the server's. Therefore, the websites you visit believe you "are" the server.
Indeed, an iPhone VPN creates a link between your device and a server. The server, located in the country in which you want to pretend to be, acts as a middleman. And it connects to the website to get the content and sends it back to you.
You can use this feature to watch American Netflix or stream AMC, for example. And this works for all countries and for all restricted content – at least the countries where the VPN providers have servers.
A reduction of your data usage
Finally, here's a feature dedicated to mobile devices. But only a few VPN offer it, among them CyberGhost. And it might potentially extend your data plan by up to five times. Great if you use your mobile phone as a hotspot for your laptop or other devices.
Data compression (or file compression) is an option which affects the weight of what you download:
By reducing the impact of images: It shrinks them or re-encodes them in a lower quality. While the feature drastically reduces their size, you can't see the difference in quality. Because the iPhone screen is much smaller than a PC screen.
By removing and minifying HTML, CSS, and Javascript content: Therefore, web pages load much faster. And you access to content much faster.
Select the best VPN iPhone
Probably dozens of VPN providers offer a VPN iPhone out there – claiming to be the best. The list I prepared below includes only the best VPN iPhone. All these are reliable service providers, which you can select for your iPhone, but not only.
BE CAREFUL WITH FREE IPHONE VPN APPS
! Nothing is really free in this world… If you know what I mean. They could
collect your data and browsing habits
for commercial purposes or worse. Or worse. With a
free VPN
, you would do yourself more harm than good.
Setup your VPN for iPhone
With an app from the App Store
If your VPN provider provides a native app for iPhone, it's very easy to set up. Furthermore, the app can offer the OpenVPN protocol (which is not possible with a manual setup). While all apps are different, the process is very similar:
Subscribe on the VPN website
Go to the App Store
Search for the VPN you subscribed to
Download and install the app
Connect with your login and password
Select a server in the country you want
Click connect, that's it!
VPN iPhone manual setup
I made this tutorial with an iPhone running iOS7, using VyprVPN. But most iPhone devices have similar setups.
In the Settings, tap General
And then tap VPN
And tap Add VPN Configuration…
Tap L2TP and enter the following information.

Description: VyprVPN
Server: Enter a server hostname from the list here.
Account: Your VyprVPN Login
Password: Your VyprVPN Password
Secret: thisisourkey
Tap Save
In the Settings, swipe the VPN toggle to the ON position.
This was my guide: 5 best VPN iPhone: Protect your privacy with a VPN for iPhone. Stay tuned for more articles coming soon.