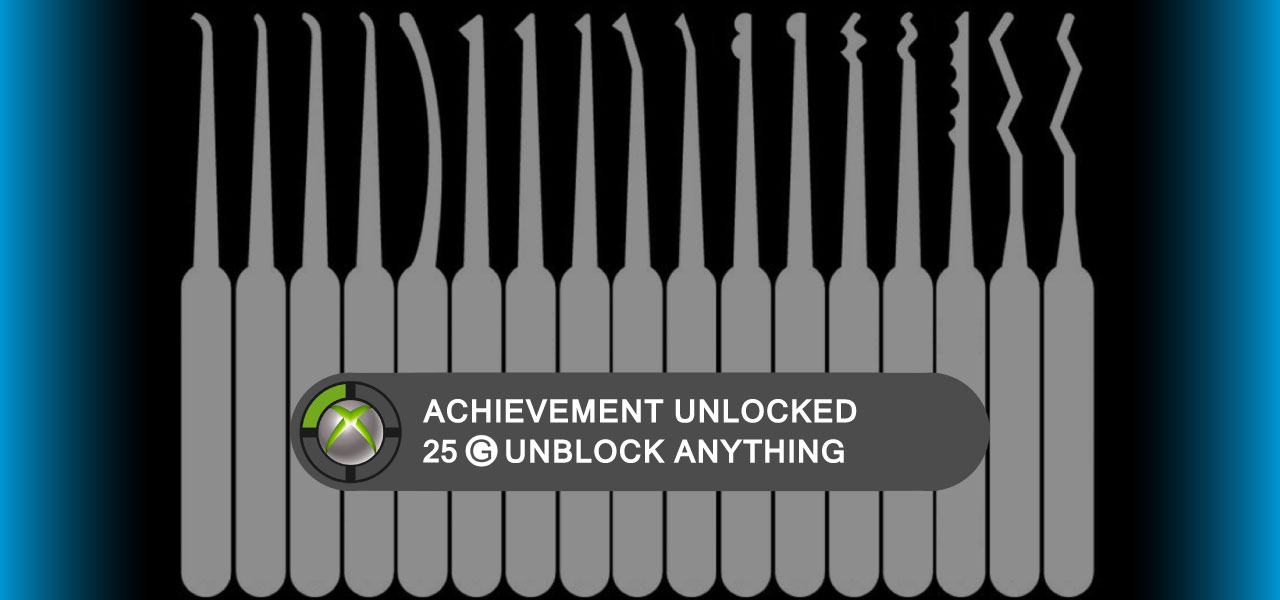 In a perfect world, there wouldn't be geo-restricted content. In an excellent world, any VPN software could unblock everything. And you wouldn't have to worry about picking the best VPN. However, [spoiler alert] the world is not perfect, nor excellent; it's just good at best. Therefore, you need a VPN to unblock anything. Also you need to make sure that the VPN you pick really can unblock any site. I reviewed many VPN providers, and here's my informed opinion.
Try ExpressVPN Now
Look no further, here's the best VPN!
Enjoy unlimited streaming and torrenting, anywhere in the world and protect your privacy online. With this exclusive offer, you can use ExpressVPN 30 days, risk-free!
Why are websites blocked?
First of all, a little word on Internet censorship. Because when you can't access a website, it's simply censorship. Either your government, or a corporation, decided that it was best for them to suppress your access, for whatever reasons… I won't spend too much time here about that. But you should definitely read about the enemies of the Internet.
For political reasons
Of course, you heard about the Great Firewall of China or the Iranian censorship, two famous examples. But you can put the UK (with the Digital Economy Bill about adult content) and the US in the same group… Because they share the same objective to limit the access of information such as news and suppress discussion among citizens. And China proved that censorship works unfortunately…
Therefore, some people literally need to unblock everything. Just to stay informed, to avoid manipulation and to communicate freely. However, these courageous people put their life at risks to do so.
For economical reasons
And another reason is to protect the right holders. Indeed, if you work hard you should be able to play hard with the money you made. And we can all agree on this. However, it means that Internet users don't have access to the same content online. Have you tried to watch SkyGo or stream BBC abroad? Because you can't without a VPN.
Indeed, the owners sold the show for a broadcast in a limited area. Therefore, if you're outside this area, you won't have access to any show. So if you subscribe to Netflix in the UK, you can't get the American library outside of the US… Bummer!
Try ExpressVPN Now
Save 49% + 3 Months FREE (Valid Until June 2023)
How to unblock anything, anywhere?
Isn't it frustrating to meet restricted websites when you're browsing? Whether you're home or away on holiday. And the worse is that you can't really do anything about it. Because censorship of content is very strict in some regions. And the censorship policies are extravagant. Indeed, even Wikipedia has been banned in the past by Pakistan, United Kingdom, Iran, Italy, China, Russia and other countries.
However, not all hope is lost! Hence people typing "How to unblock anything" in search engines can find a solution. Maybe that's even the keyword that brought you to this page? Depending on the level of censorship, you can choose between a proxy or a VPN to unblock blocked websites.
But if you're facing real hard censorship, the only solution left to you is a VPN. Because a VPN will encrypt your data. Therefore people monitoring your connection can't analyze the content of your traffic. And if they can't control you, they can't block you.
A VPN to bypass censorship and unblock any site
The ultimate workaround is called a VPN. Indeed, you just need to subscribe to a Virtual Private Network. And the VPN software will emulate your location anywhere in the world. At least, anywhere your provider has servers.
First of all you have to select the right tool. Indeed, all VPN providers will promote that they can unblock blocked websites. But not all of them will really allow you to access all websites.
Try ExpressVPN Now
Save 49% + 3 Months FREE (Valid Until June 2023)
Avoid free VPN services
Let's start with one of my favorite targets: The free VPNs. I wrote an article that you'd better check before committing to a free VPN. In short, a free VPN is bad and you should feel bad if you're using one. Indeed, there are hundreds of free tools and services to unblock anything. However, most of them track your online activities, without your consent. And your logs and activities can be forwarded to surveillance agencies or hackers for monetary profit.
Don't pick a VPN without reviews
Furthermore there are VPN that won't work. Because the IP addresses of their servers have been blacklisted. Indeed, don't think that Netflix, the BBC or SkyGo don't mind about copyrights. There's a war going on between streaming websites and VPN providers. And it requires a lot of money to stay one step ahead of being banned. That's why sometimes the VPN won't unblock anything…
Select the right VPN to unblock websites
That's why you should be careful when selecting your VPN provider! And fortunately, people like me review VPNs and let you know which ones can unblock everything. So check my top VPN page and read my VPN reviews to learn about the best VPN on the market.
Unblock NetFlix
If you're here for Netflix, I recommend you to check my two articles:
Indeed, this is just a general article on unblocking websites. And Netflix is very popular, so very active om the war against VPNs. Therefore, you'd better check the VPN I recommend in these articles to make sure to unblock Netflix.
Unblock social media
Social media sites are websites like others. Therefore you should be able to unblock them with the VPN I recommend. And if you're planning a trip to China, read my article about Facebook in China for further information.
The best VPN providers to unblock anything
In conclusion, unblocking anything is relatively easy and hassle-free with a VPN service. Just follow my recommendations below to get a proper VPN to access restricted websites. Despite not being free, reliable VPNs cost a relatively cheap monthly subscription between £4 and £8.
This was my guide: 5 best VPN to unblock anything | Unblock blocked websites easily. Stay tuned for more articles coming soon.