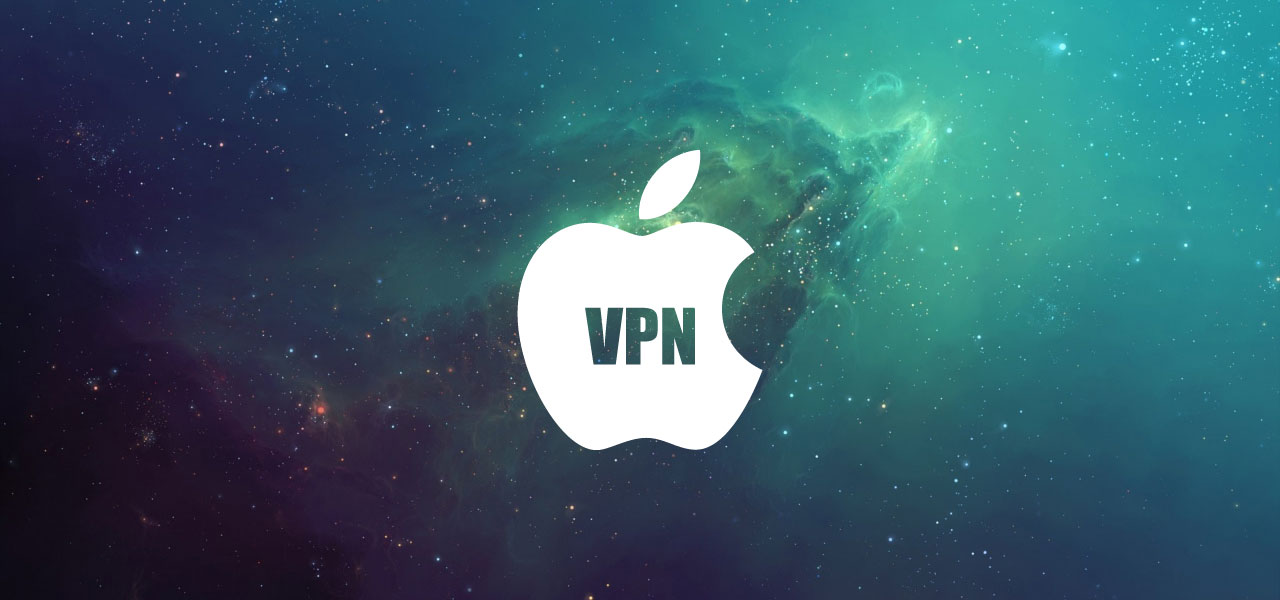 Mac lovers and Mac addicts, this one's for you! In this article, you'll learn how to keep prying eyes at bay from your online activity on your beloved personal computer. Because, despite some differences between PCs and Macs, the online threats to your privacy remain the same. And the solution as well. That's why, when you're done reading, you'll know which are the best Mac VPN I recommend.
Try ExpressVPN Now
Look no further, here's the best VPN!
Enjoy unlimited streaming and torrenting, anywhere in the world and protect your privacy online. With this exclusive offer, you can use ExpressVPN 30 days, risk-free!
A VPN for Mac: Is it necessary?
Yes it is, especially in this digital era, where most of your private data are available online. As a Mac aficionado, you're going to tell me that Mac is significantly more secure than Windows. And you're (partially) right. However it's not the point here. Maybe you think you don't require an antivirus – even if you do. But I'm sure that you need a VPN for Mac to improve your security and privacy online. Mac or not, your traffic stays in the clear when you're surfing the web without a VPN.
Let me remind you what's a VPN: We're talking about a network that establishes a virtual bridge between a user and a server. In order to get access, you need to have an account with login credentials. Once connected, your traffic flows through an encrypted tunnel. And you can really browse anonymously (which is totally different from Private Browsing…).

Protect your privacy with a Mac VPN
Everyday, you connect to the App Store and install new apps to improve your daily life. And it's amazing! How apps help us shape our schedule and limit redundant tasks. Unfortunately, the risks of exposing private data to intruders is increasing accordingly.
That's where you need a VPN for your Mac. At the origin, companies created VPNs to protect their communications and avoid the risk of data interception. The best VPN for Mac will encrypt all your traffic data. Therefore, you can browse any website anonymously, read your emails and input your passwords safely.
Furthermore, a Mac VPN client will hide your IP address and replace it with the address from the VPN server you selected. If your government, your Internet Service Provider or any hacker is spying on you, they won't be able to get access to your online activity. And it's impossible for them to find your real IP address and location.
VPN Mac: Connect to free WiFi safely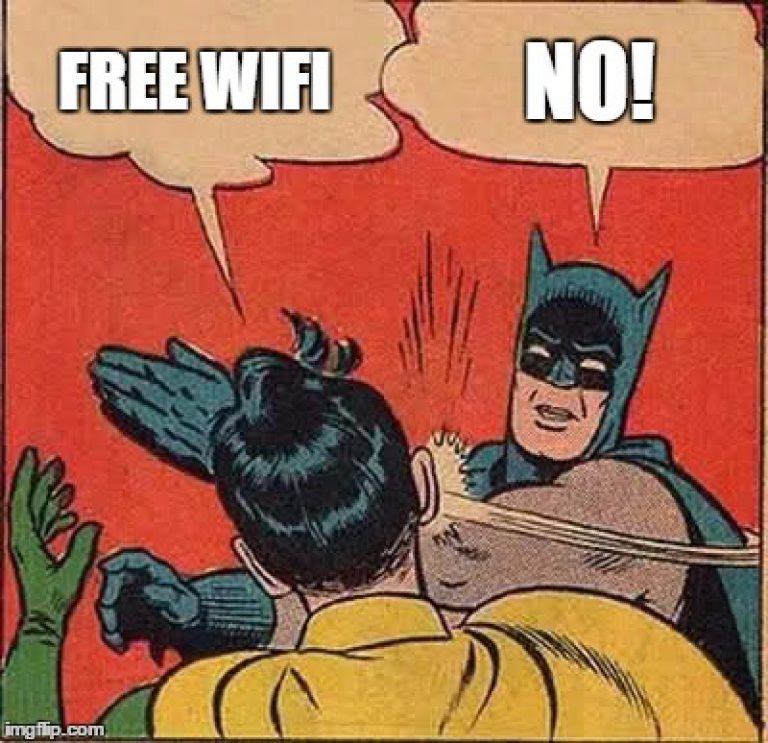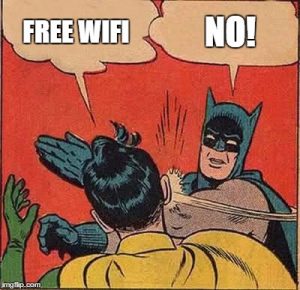 First rule is: Always use a VPN. Second rule is: Never connect to a free WiFi without a VPN. It's easy there are only 2 rules. So remember that free WiFi networks are dangerous! You're not safe on public networks. Because you never know where the network is originating from. You could be connecting directly to a hacker's device without even knowing. Even a 12 year old could setup a trap with a free Trojan horse to access your data.
You should stay away from free WiFi and you should never input or access sensitive data. Because these data are in the clear and easily accessible.
Fortunately, a protection is available: A VPN. Luckily, most VPN now offer native software for Mac. With a Mac VPN client, you can connect to free WiFi networks safely.
Try ExpressVPN Now
Save 49% + 3 Months FREE (Valid Until June 2023)
Unblock geo-restricted content
This is one of the most popular feature offered by VPNs. You can bypass censorship. Your VPN software will make you pass for a user from another country. How? it will create a link between your computer and a server that is located in another country. Then, this server will connect to the website to get the content and send it back to you.
The list of countries available depends on each VPN provider. You can use this feature to watch American Netflix or stream AMC and even watch BBC iPlayer outside the UK. This will work for all countries and for all restricted content.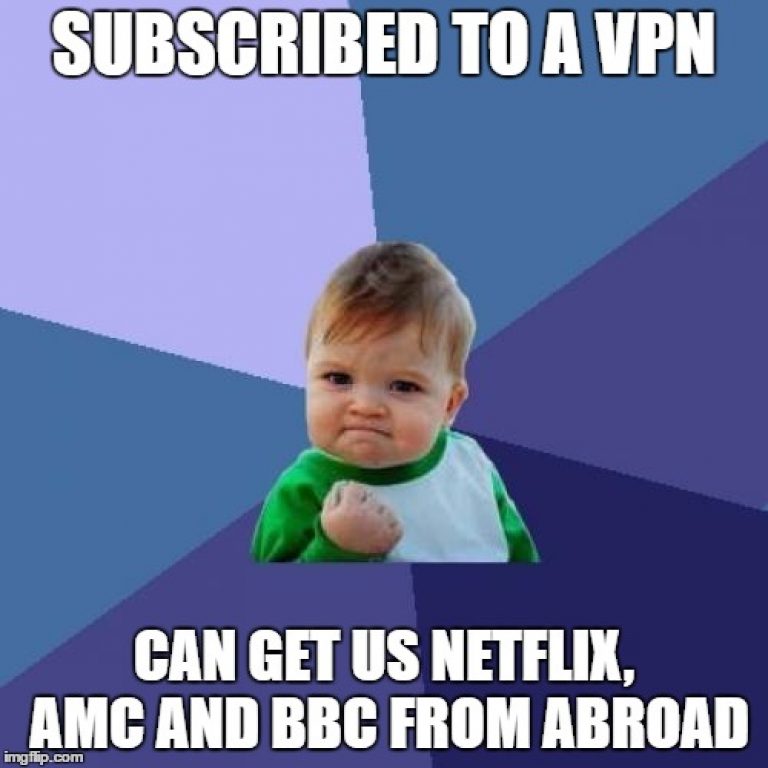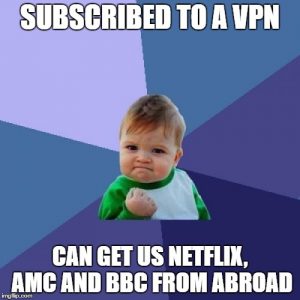 The best Mac VPN
To build this list of VPN Mac, I focused on three criteria:
The interface and simplicity: We all want a simple software, a software that is launched once and forgotten.
The speed of the service: Indeed, you use a VPN 24/7. So, you need a perfect connection and a high speed.
The value for money: VPN is a cheap subscription, but some are cheaper than others. Sometimes for the same specs.
These are the best VPN for Mac. All of them provide a reliable service. Therefore, when you subscribe to one of these, you'll be able to protect your privacy and unblock all geo-restricted content.
This was my guide: 5 best Mac VPN | Stay anonymous & access blocked content Stay tuned for more articles coming soon.