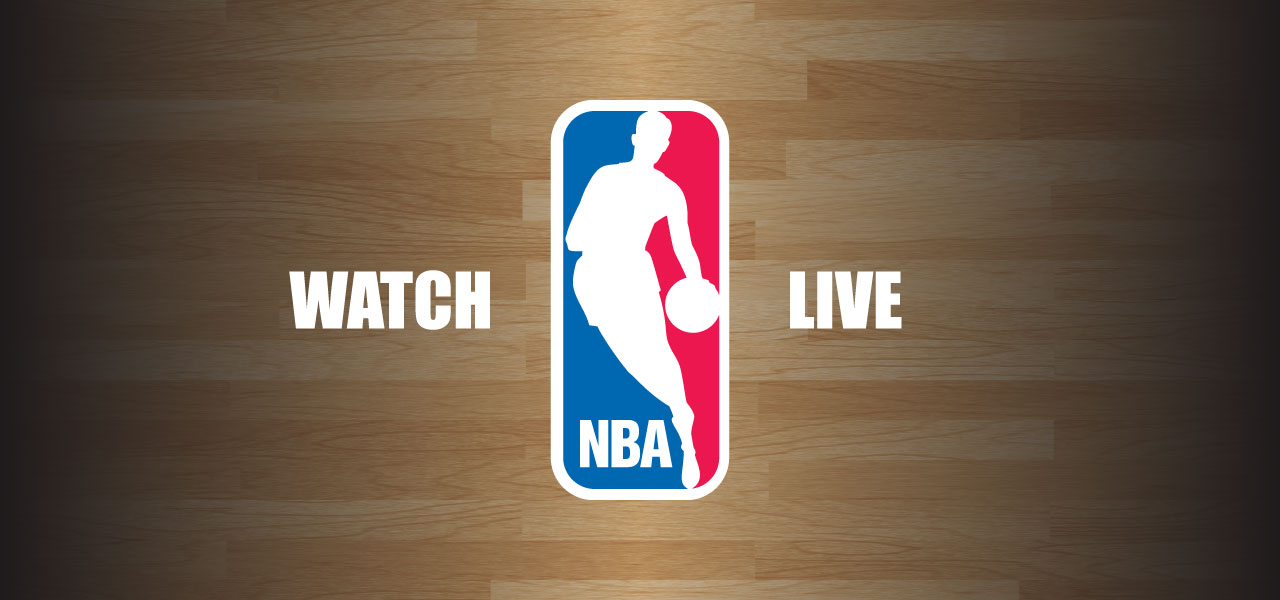 If you're a basketball fan, I'm pretty sure you follow the "premier men's professional basketball league in the world". But it's not always that easy to watch NBA online. And I'm not talking about the time difference here. Indeed, staying awake in the middle of the night is one thing. But getting the best NBA live online streaming is another. Therefore in this article, I'll show you how to watch NBA live online with the best price!
Try ExpressVPN Now
Look no further, here's the best VPN!
Enjoy unlimited streaming and torrenting, anywhere in the world and protect your privacy online. With this exclusive offer, you can use ExpressVPN 30 days, risk-free!
How to watch NBA online?
With the beginning of each new season, fans worldwide look forward to the future contests between the "giants" of basketball. Indeed, the National Basketball Association (NBA) is to basketball what the Premier League is to football. Therefore the whole world has its eyes on the league.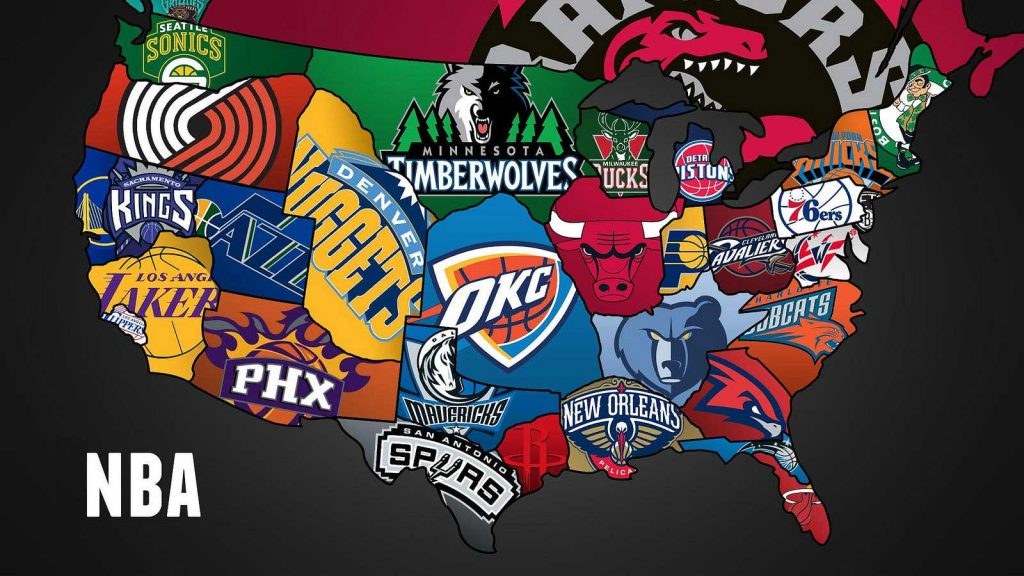 Furthermore, it's always interesting to see the new crowned champions struggling to keep their title for another season. Especially when the contenders are renowned teams with famous players. So if you're looking to stream live NBA games, or to watch NBA finals online, I have good news. Because this is my guide on how to watch NBA online.
While you can find different ways to get nbaliveonline, I'll focus exclusively on the real deal. Indeed, I'm not here to talk about low-quality free streams, full of viruses and ads, which buffer every five minutes. So if you're looking for this kind of stream, get back to Google.
Watch NBA games live online on BT Sports
If you're home in London, you can watch NBA online on BT Sports, which offers extensive coverage of the regular season, the playoffs and the finals. However, if you're outside the UK, you can't stream BT Sports. So you can't watch NBA games online…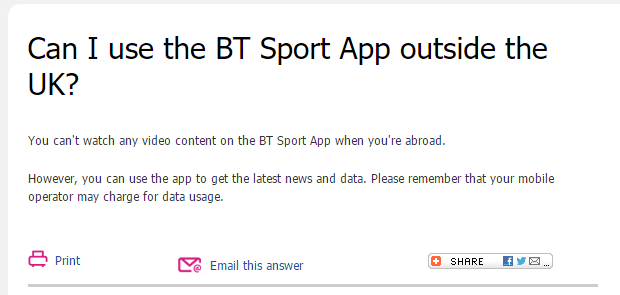 BT Sports don't allow you to watch anything outside the UK because of television rights. Indeed, the owners sold the NBA rights to BT Sports for a broadcast in the United Kingdom only. Therefore, if you're outside the UK, you can't watch NBA games.
Try ExpressVPN Now
30-day money-back guarantee
However, BT Sports geo-restrictions are based on the IP address of your device (PC, tablet or phone). So you can use a special tool to change your IP address: a VPN. Indeed, a VPN can emulate your location anywhere in the world. At least, anywhere your VPN provider offers servers. And in this case, you need a server in the UK.

Concerning details, a VPN server acts as an intermediary between your device and BT Sports' website or application. Also, when you connect to a server, all your traffic passes through this server. Therefore, with a server in the UK, BT Sports considers that you're located in the UK – even when you're not. As a result, you can live watch NBA games live online. As if you were at home! And luckily, most VPN offer a UK server.
Watch NBA live with NBA League Pass
Your second option is to purchase an NBA League Pass, which offers great content. Indeed, all NBA live streams are in High Definition. Also all games (even from previous seasons) are available on-demand. So you'll be able to watch the preseason, the regular season and Playoff games, including the NBA Finals. Plus, the special events like the NBA Global Games and NBA All-Star Game.
Furthermore, you can decide to buy a single game, subscribe for a month or for a year. So it's really à la carte!
Avoid NBA League Pass blackouts in the US
However, the NBA League Pass is not a perfect solution. Indeed, one annoying thing for NBA fans is that sometimes the Association blackouts some games… And once again it's because of TV rights! So, the NBA assigned a regional broadcaster in your area the rights to a game. As a result, they can't broadcast it online, even with a valid NBA League pass.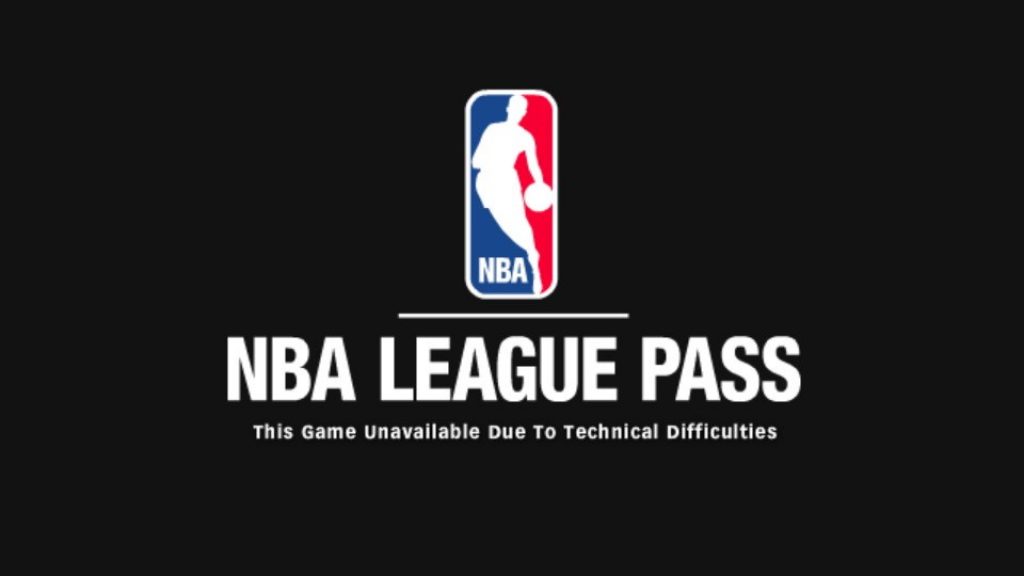 If you're in the US, you can check what team (and games) you won't be able to watch on the NBA site. Just type in your ZIP code and get the results. I tried for a code in Austin, TX. And oh surprise users can't watch any game of the San Antonio Spurs…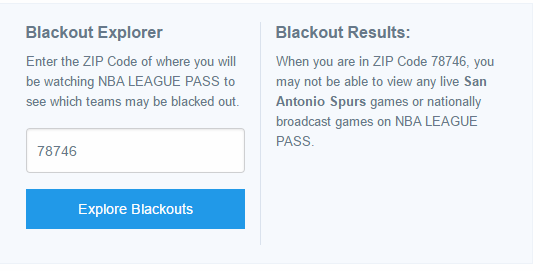 Try ExpressVPN Now
30-day money-back guarantee
But you can bypass NBA League Pass blackouts with a VPN. Why? Because the NBA restricts the access to the IP addresses where they sold their TV rights. Indeed, they don't use the ZIP code for this service. Therefore you must change your IP in order to be able to watch NBA online. Indeed, you just need to connect to a VPN server located in a country where no NBA League Pass is available: Mexico for example. And you'll be able to watch NBA games live online.
Get a better deal for your NBA League Pass (yearly subscription)
Now another good thing you can do with your VPN: You can save money on your NBA league pass subscription. But only for the yearly package. Indeed, the packages are not priced the same in the world. And definitely some countries get better deals than others. Check the table below to see what I'm talking about.
So you want to know how to get the international NBA League Pass? It's easy as pie:
Subscribe to one of the VPN in the list below
Download the app on your device
Connect to the desired location
Visit the NBA League Pass subscription page
Get the best price!
Furthermore, this international pass is different from the American pass. Indeed, the blackout policy is not applicable and all the games are broadcast live. So you can enjoy and watch NBA online!
The best VPN to watch NBA online
First of all, a little warning! Nothing's really free in this world. And the organizations offering free VPNs are no NGOs. Behind their service is an expensive network with hardware, software and employees. So, if you don't pay for their service, your value is in your navigation data and your online habits… Better to stay away from free VPN.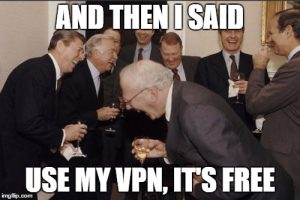 That said, the best VPNs are not free, but they're not expensive. Furthermore, you can find promotions for cheap VPN, as low as £2.50 for a month. So you can subscribe for only a month, or only for a day to watch NBA finals online. Also, it's easy to cancel a subscription and you won't have any unpleasant surprise.
While there are hundreds of VPN providers on the market, I made a little selection of the best VPN to help you. And this article's selection is based on these criteria:
My experience: I like some VPNs better than others…
The speed of the VPN: You want to watch NBA online, right?
The VPN gets blocked: Never, from time to time, regularly…
The number of servers: So you can access all countries above!
In addition, all the VPN services on this list will allow you to watch NBA games live online.
This was my guide: Watch NBA online | How to get NBA live online streaming? Stay tuned for more articles coming soon.
Before you go sports fans!
I have many other tips to watch sports online with a VPN. So enjoy accessing restricted content and read the articles below: