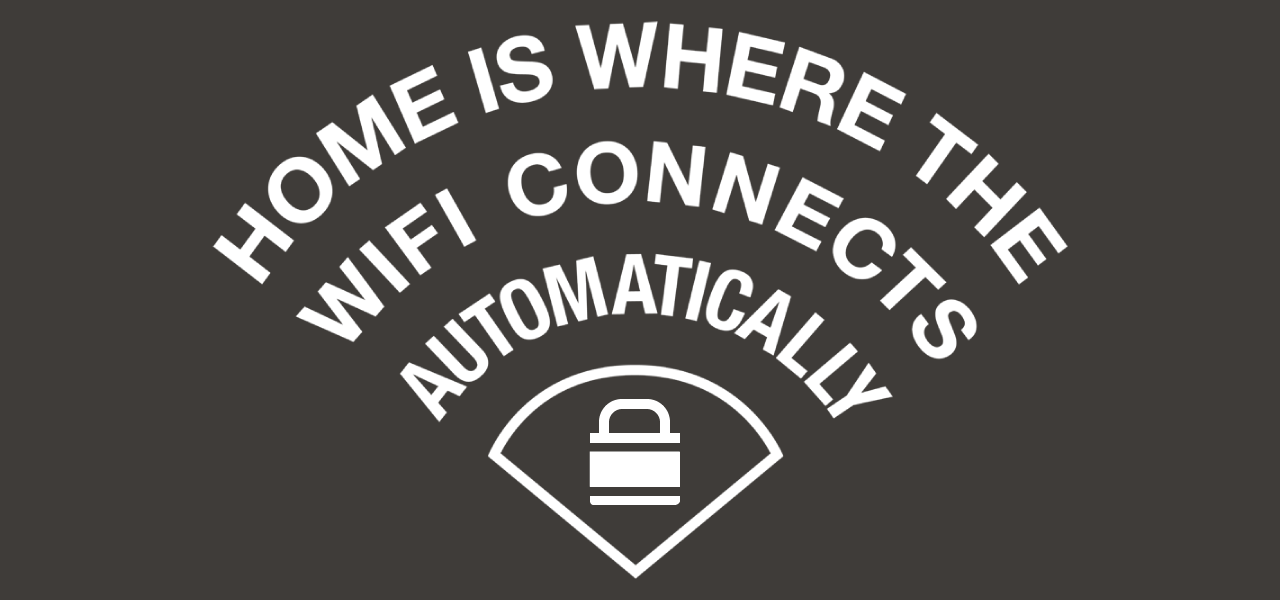 Sometimes silly questions pop up in my mind. The latest one was: How many times have I entered the WiFi password at home? Most of us will answer "Once in a blue moon." Because home is where your devices connect automatically. Then I thought about security. How many people do not protect their loved ones connection? I'm sure way too many. In this article, I'll tell you what are the 5 best VPNs for home.
Try ExpressVPN Now
Look no further, here's the best VPN!
Enjoy unlimited streaming and torrenting, anywhere in the world and protect your privacy online. With this exclusive offer, you can use ExpressVPN 30 days, risk-free!
The 5 Best VPNs for Home
It's the 21st century. Most of us are using the latest laptops, high-tech smartphones and tablets. But there are still many who own at least one traditional personal computer to surf the web on a regular basis.
In the world of the Internet, the home network is considered as highly safe and secure, compared to a business or worse, public networks. However, the threat of your home network being found and hacked remains high.
That's one of the reasons why you should use a VPN at home. But it's not the only one. A Virtual Private Network (VPN) for home allows you to stream all type of data on your home computer and keeps your original IP address safe.
Here are the 5 Best VPNs for Home I recommend:
A VPN at home, why?
Here I'm going to list the reasons why you should get a VPN at your place. For further details about VPNs, I recommend you to read my articles what's a VPN and the VPN protocols. You'll get all the information you need to understand the technology behind.
1) Get access to restricted streaming channels
If you want to access blocked and area-restricted websites from home, then a VPN for home is the best option. Indeed, many channels like Netflix and Hulu offer localized access to their services. That means you can only access the content of the country where you live. Therefore, it's next to impossible to access the catalogues of other countries. Fortunately, a VPN at home can unblock restricted content.
It is possible that if you do not reside in the US or UK, your chances of getting direct access to the world's best online streaming channels are next to zero. These channels are very stringent about the sharing rights of their movies and TV shows, and prefer not to distribute them outside their region.
Therefore, if you want to access these online streaming channels, then your VPN at home can serve as your gate pass.
2) Bypass censorship
As you know, some of the major social networking websites like Facebook and Twitter are banned in regions like China, Iran, etc. Why? Because these websites are platforms where sensitive information can become public. Therefore they remain under threat of getting banned. A VPN at home allows uninterrupted access to such websites.
Try ExpressVPN Now
Save 49% + 3 Months FREE (Valid Until December 2023)
In most of the countries, governments also block the public access to the websites that are sensitive for the general public according to them. Likewise, if you reside in a nation that has a stringent stand over copyrights matter, a VPN for Home Network can assist you download popular software, songs, TV show, games and movies without any interruption.
3) Protect your privacy
Another haunting aspect of internet is the online surveillance that makes the users extra cautious. Ever since Edward Snowden disclosed the scandalous global surveillance activities of NSA and GCHQ, many online users have put a question mark on the reliability of ISPs.
If privacy is your concern then it is better to get a VPN for your home network, as the only objective of agencies like NSA is to sneak into your privacy and check your online actions. It has almost become a responsibility to add a shield on our online activities with a VPN in home from these spying agencies!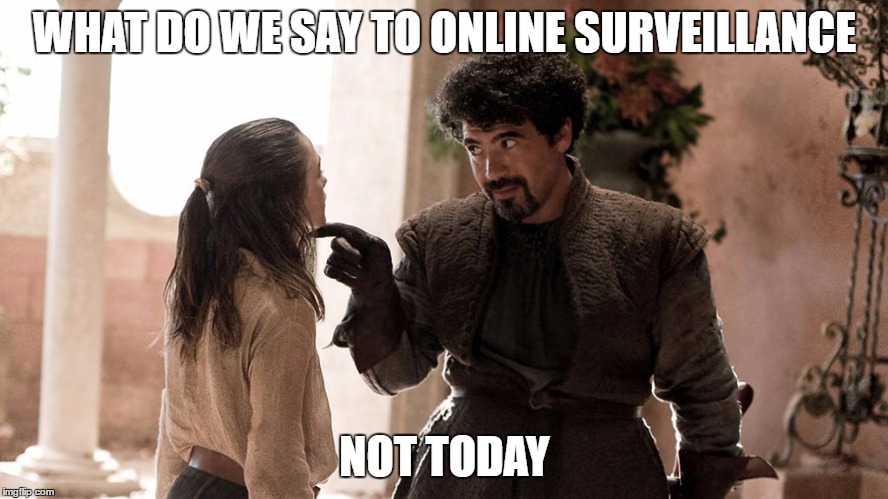 4) Prevent cyber attacks
Hackers contribute to more than half of the issues that take place in the cyber-world. Their very existence is the reason cyber-world is a chaotic place. The cruel truth is that they're always working hard to get into your systems. Because they're looking for information. Information that can be worthy of their efforts.
Online space is full of hackers who are only concerned in hacking your personal computers, laptops and smartphones. As per the latest data, the rate of cyber-attacks has increased by 77% this year. Can you imagine?
So, if you are using internet on various devices, then it's vital to get a VPN at home.
5) Play online, on every network
Finally, we come to the best part. At least for the gamers. You can easily connect your gaming consoles to a VPN for home network. This way you'll stay safe and protected from cheaters. I always advise people to choose a VPN that has more servers and provides more synchronized connections.
The speed and connectivity of the game depends on the server choice; therefore it is important to think about the proximity as well!
Conclusion: Get a VPN for home now!
Home internet comes with lots of advantages, but it is prone to countless security threats and the rate is increasing exponentially. In the view of recent hacking trends and growing geo-restrictions on websites, every user should outfit their instruments with a VPN at home.
This was my guide: 5 best VPNs for home | Improve your security & unblock everything. Stay tuned for more articles coming soon.