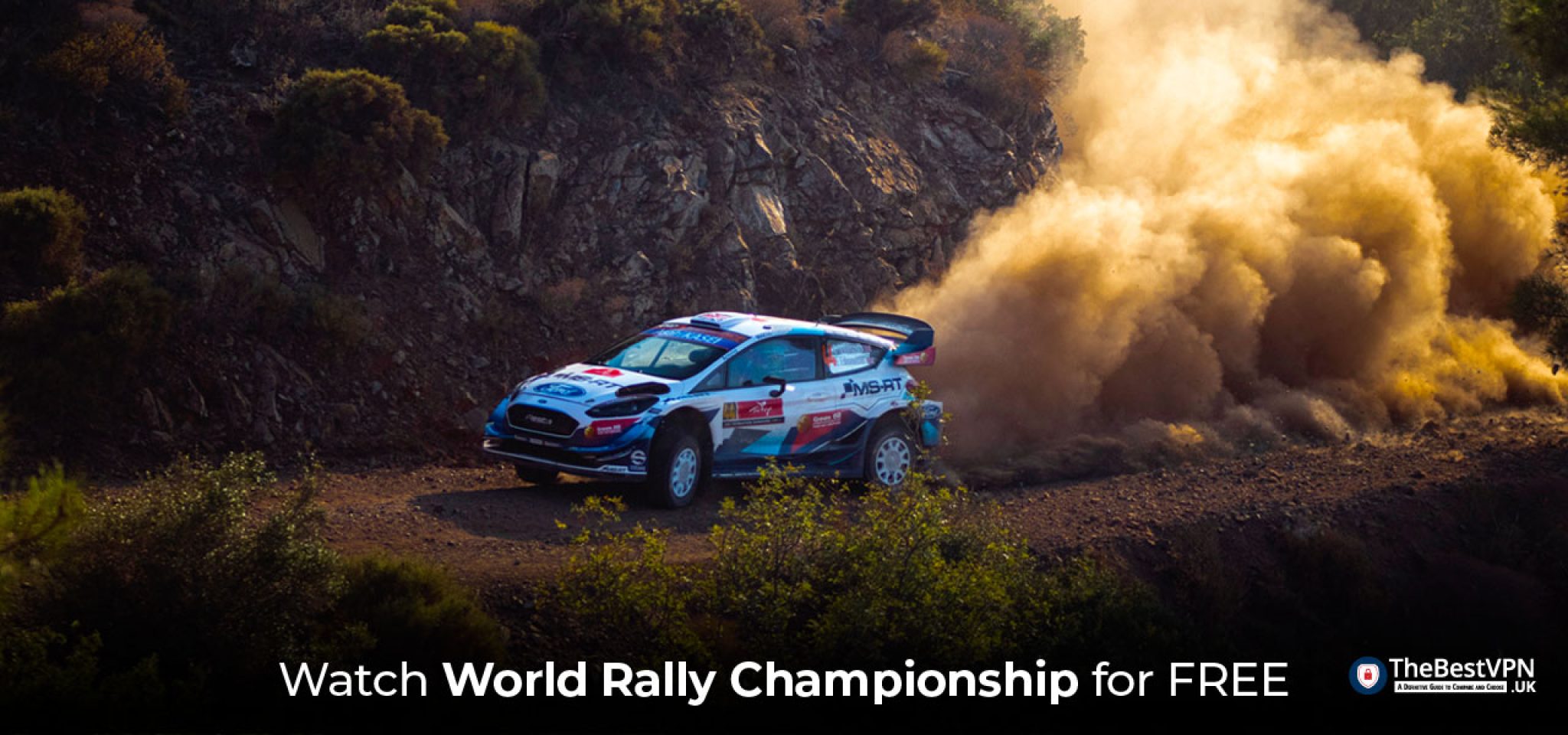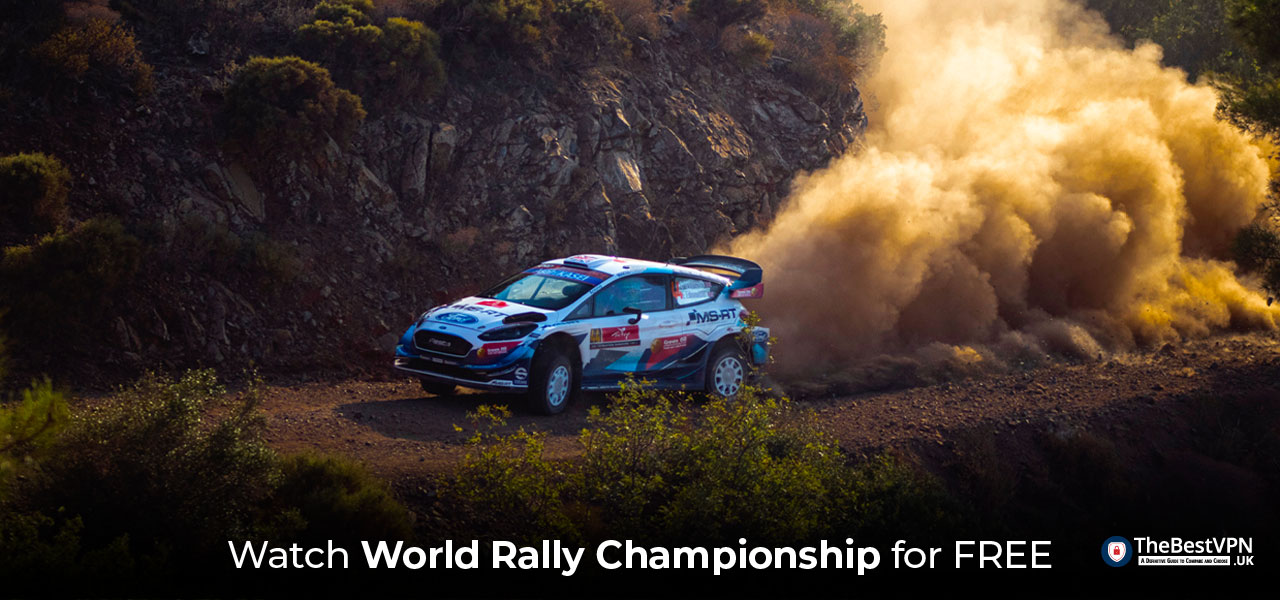 Rallying is perhaps one of the most enjoyable forms of motorsports in the world. And the World Rally Championship (WRC) is the top-tier event in this category. If you're wondering how to watch WRC rally live stream free in the UK, you must read my guide from top to bottom.
Subscribe Now
Watch WRC Rally Live with ExpressVPN (49% OFF Now)
Bypass all geo-blocks with ExpressVPN to watch WRC Rally Live! For a limited time, get 3 additional months free as well as a 30-day full refund policy!
Last updated: 29 September 2023
Best Sites to Learn How to Watch WRC Rally Live
Since it started in 1973, WRC has been the pinnacle of off-road racing among motorsport enthusiasts. While the event locations keep changing with every iteration, the fan base pretty much remains the same. In fact, it's one of those passions that may go down generations!
WRC 2023 is coming up and this time, the drivers are going to rip the roads of Europe, North America, Africa, and East Asia. The event will complete after 13 rounds throughout the year. It starts at the historic Monte-Carlo and will continue through Sweden, Mexico, Portugal, Japan, and many other prime locations.
As there are no locations in the UK, you'll need to watch the races on TV or on streaming sites. But what platforms are best for learning how to watch WRC Rally live? Let's find out.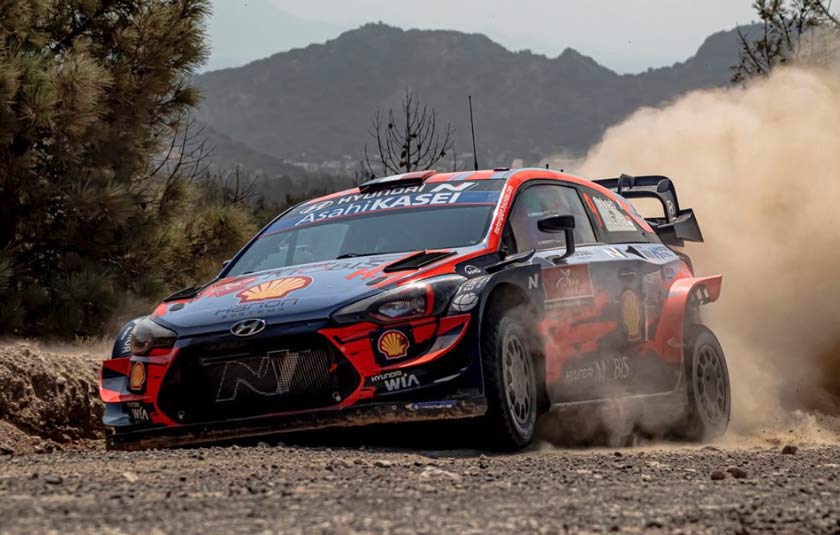 WRC+
This streaming platform is offered by the promoters of the event. You can directly visit the official channel for the FIA World Rally Championship live streaming. If you're a die-hard fan of the event, you can get the Annual Pass for £99.99 which should cover the entire season. Or, you can go month-to-month at a mere £10.99.
BT Sport
In the UK, BT Sport is regarded as one of the best sports channels, and it has exclusive rights to broadcast the WRC races. If you're on the cable network, you can buy the monthly for only £25 (scheduled to become £29.99 from February 17th, 2023).
Eleven Sports
In case you're in the US for work or vacation, and you want to tune into the adrenaline-inducing races, you'll need to learn how to watch WRC for free and find Eleven Sports on TV. If you can't find it, you may need to get the ELEVEN app.
Best Platforms to Learn How to Watch WRC Live Streams Free
If you're only planning to learn how to watch World Rally Championship selected races, it may not make sense for you to get monthly or year passes from the streaming sites. That's why I've gathered some free platforms that'll let you watch World Rally Championship without any attached strings.
RTBF Auvio
WRC+ free trial (1 month)
YouTube WRC Channel
Red Bull TV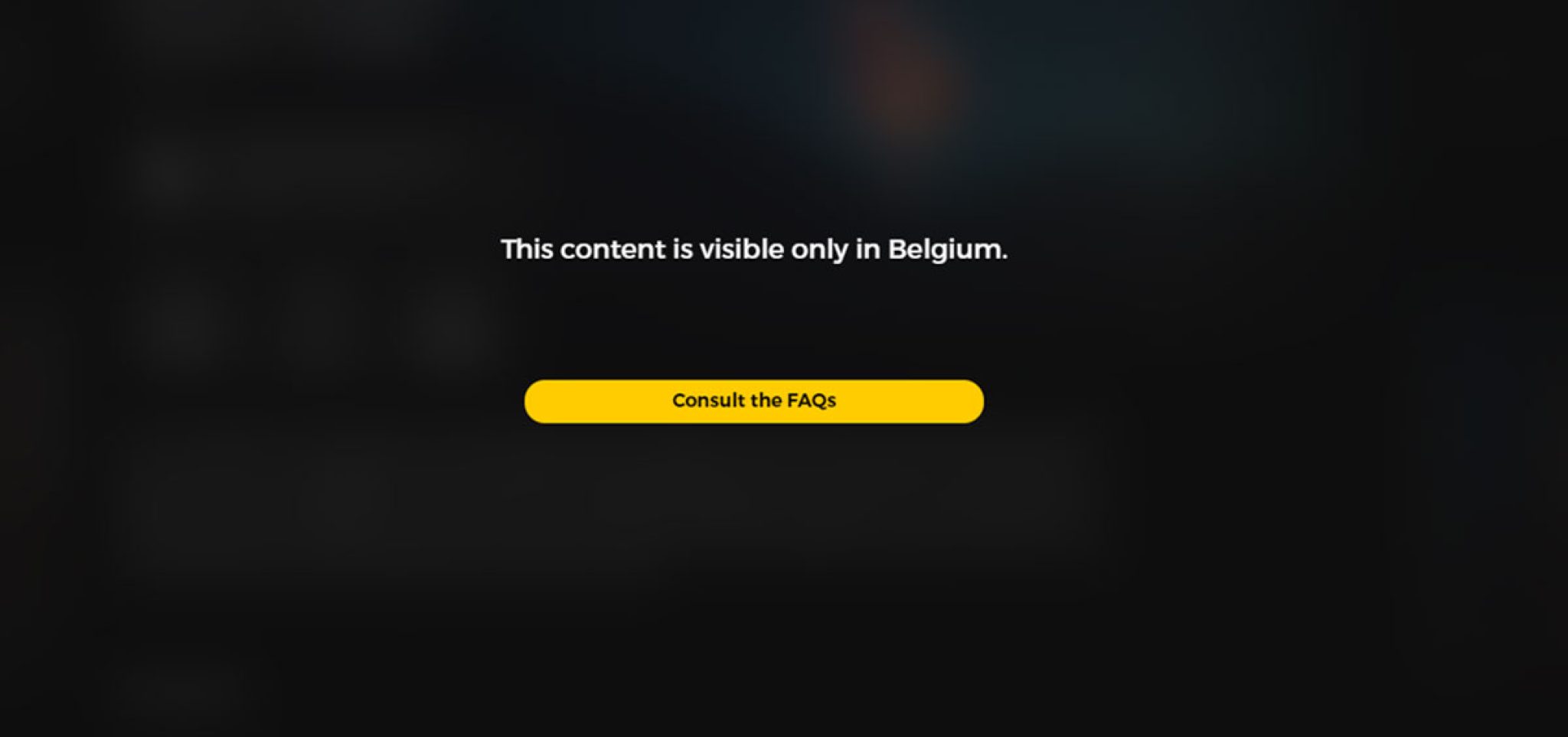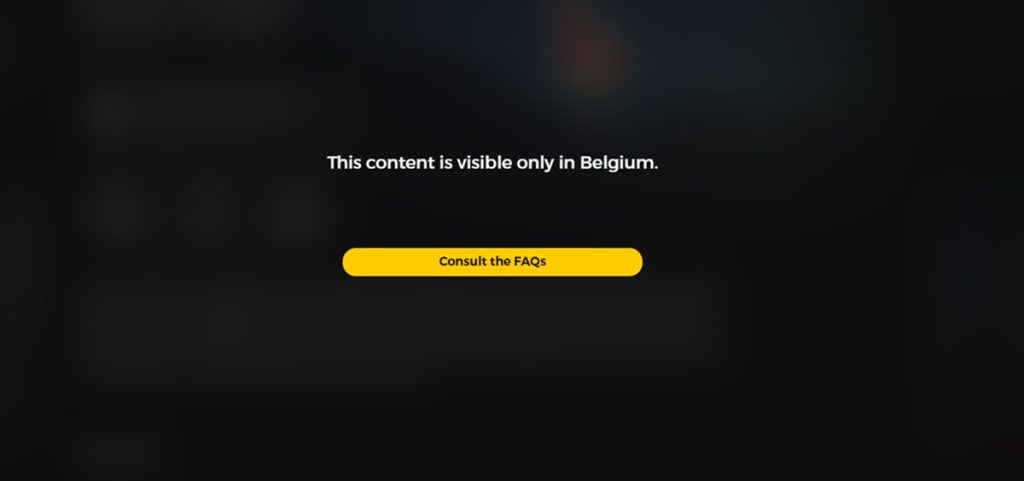 Watch WRC Rally Live Outside of Availability Zone
Whenever you try to watch World Rally Championship from a country where it's not streamed, your access will be blocked. It simply comes down to the contracts broadcasting companies sign with the government.
To get WRC live streams free from anywhere in the world, I have a neat trick up my sleeve. Can you guess what it is? Yes, it's a VPN!
A VPN or virtual private network masks your IP address and creates a virtual one based on the server you select. Using this method, you can learn how to watch the World Rally Championship from anywhere in the world, including the UK.
Try ExpressVPN Now
Save 49% + 3 Months FREE (Valid Until October 2023)
How to Unblock WRC Live Streams Free with a VPN
Now that the cat is out of the bag, let me guide you through the process of how to watch WRC live streams free using a VPN.
Choose a VPN from my recommendations. ExpressVPN is my favourite.
Subscribe to the provider and download the client.
If you're outside the UK, connect to a UK server. After that, you can watch World Rally Championship on ITV4 for free.
If you're in the UK but can't access any local platforms, you can always use BT Sports or Eleven Sports by connecting to the appropriate VPN server.
Try ExpressVPN for Free to Watch World Rally Championship
You might be feeling the temptation to use a free VPN to watch World Rally Championship this year. Please don't. Free VPNs may look like a good idea on the surface, but you'll be at risk of a serious security breach.
Operating a VPN business requires a lot of resources, which require money. If the provider is not taking the money from you in exchange for WRC live streams free, where is it coming from? Let me get you in on a secret. They earn money by selling your data to big corporations!
If you're not ready to commit money in the long term, you can always try the ExpressVPN 30-day money-back guarantee. As long as you cancel the subscription within the first month, you'll get a full refund.
ExpressVPN is based in the British Virgin Islands and for this reason, it doesn't log any data. It's even audited by 3rd parties. Also, ExpressVPN has more than 3,000 servers across 160 cities around the world. So, you're covered in terms of coverage aspect too.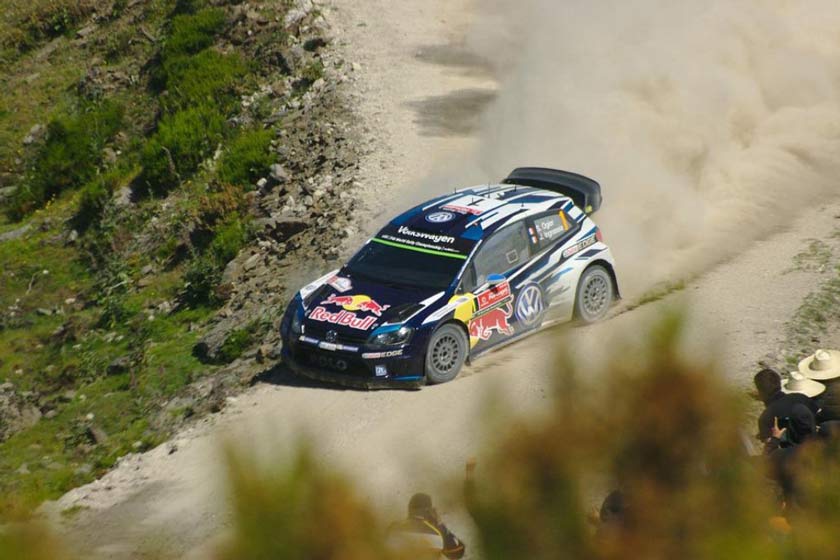 The Best VPNs to Watch WRC Rally Live
While ExpressVPN is my favourite to watch WRC live streams free, it's not the only option in the UK. I have a full list of the best VPNs to watch WRC Rally live that you can check right here. Make sure to read the reviews before opting for any of them.
The Benefits of VPNs
Using a VPN has become a part of my lifestyle. I don't use it for my how to watch WRC online free guide only. Here are some other things that you can do.
Strengthen Security: If you value your privacy online, a VPN could be the knight in shining armor. It protects your privacy, even from your own ISP.
Content Unblock: Apart from sports events like WRC live streams free, you can use a VPN to unlock content libraries for all major VOD/OTT platforms.
Faster Internet: VPNs, ExpressVPN dispurses the traffic to multiple servers to alleviate the load. It means no buffering when you watch World Rally Championship.
Try ExpressVPN Now
Save 49% + 3 Months FREE (Valid Until October 2023)
Conclusion
World Rally Championship live stream is one of the most exciting motorsport events of the year, at least in my opinion. I'm eagerly waiting every year. If you're anything like me, you now know how to watch WRC Rally live from anywhere in the world.
Unfortunately, access to live streams of this event is restricted in many countries. But you can use ExpressVPN to bypass all kinds of geo-restrictions. Try it for yourself with a guaranteed 30-day refund policy.
Other Articles That May Interest You!
Here are some articles on how to watch other FIA racing streams for FREE: