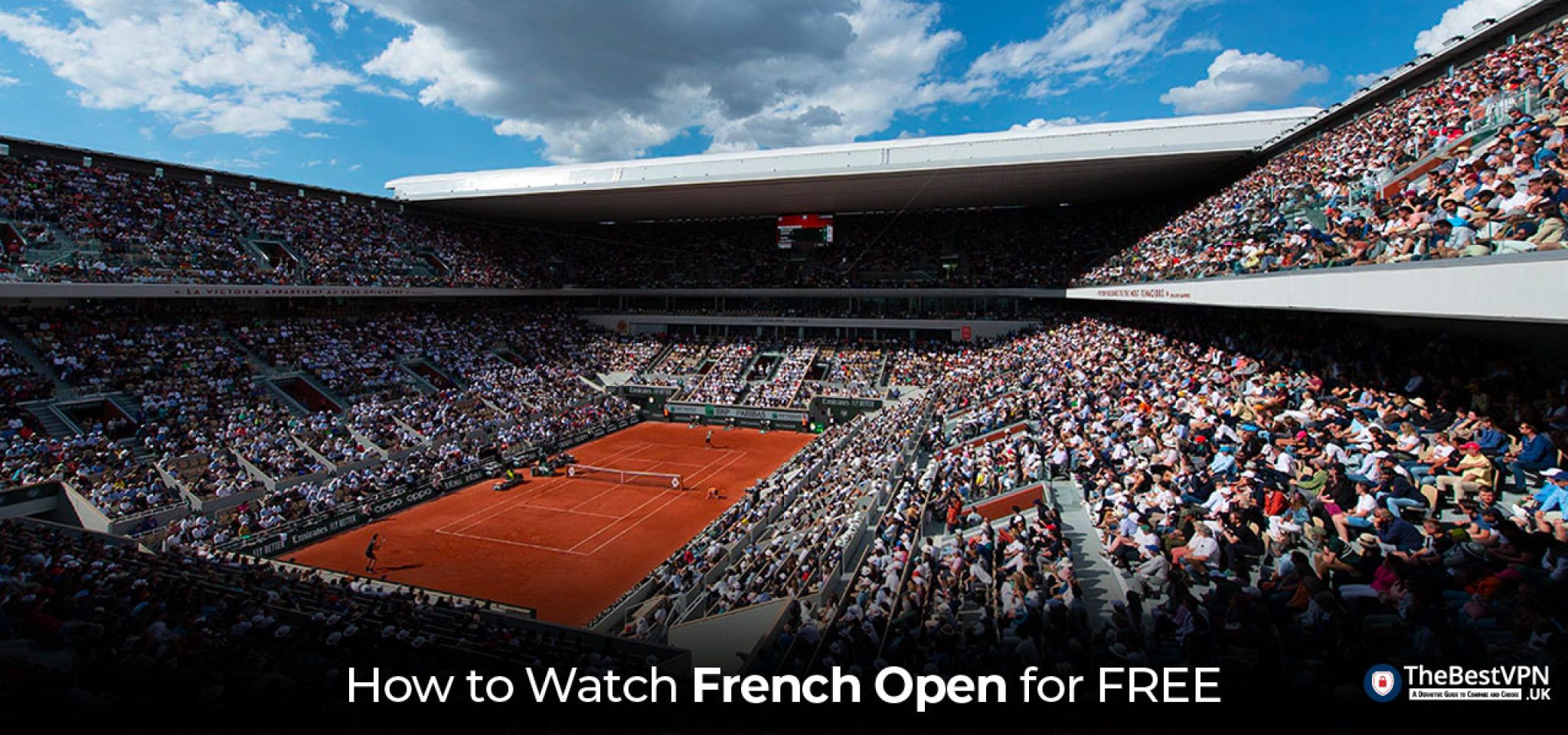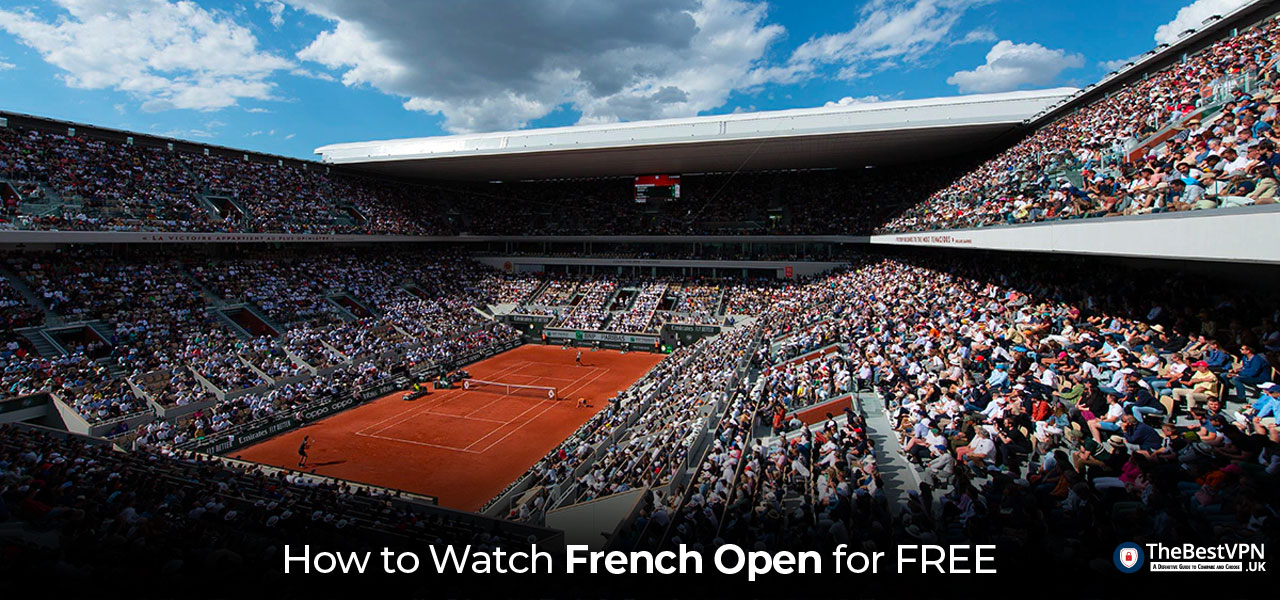 Every year, tennis fans from around the world to tune in to watch the French Open. Based at Roland Garros in Paris, the competition sees a mass audience tune in to watch all the action. There are several streaming sites and TV broadcasters that have gained the rights to stream the event, but these can't be accessed everywhere. In this guide, I'll show you how to watch the French Open live streaming. Read on!
Try ExpressVPN
Watch French Open with ExpressVPN (+3 Extra Months FREE)
ExpressVPN offers the fastest speeds on the market and can break all geo-restrictions. Try it today and get 49% off! A 30-day satisfaction money-back guarantee is also offered.
Last updated: 5 December 2023
When is the French Open 2023?
The French Open 2023 is held from May 22, 2023, to June 11, 2023, at Roland Garros Stadium in Paris, France.
It's a really good time to figure out where and how to watch the French Open ahead of time. If you learn about the process now, you don't have to waste any time on the day of the tournament to set everything up.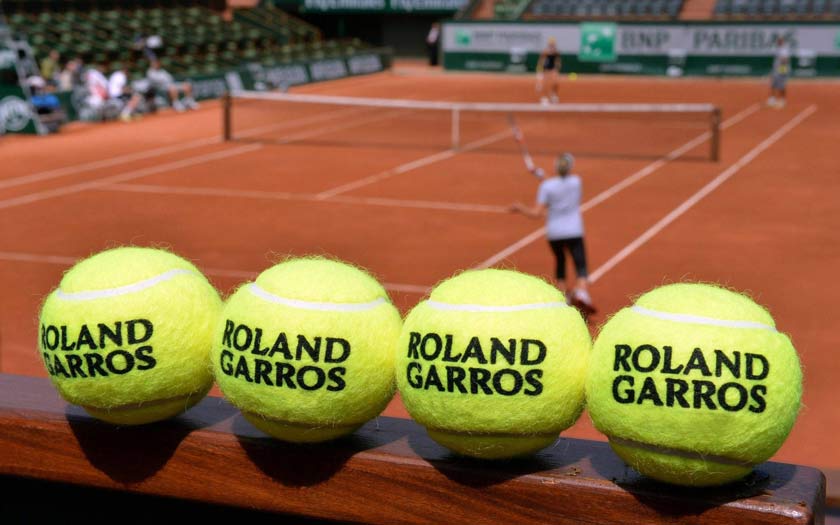 Where to watch Roland Garros live
The French Open is one of the most prestigious tennis tournaments that's held every year. To allow everyone to watch this event, it's completely free to watch the French Open stream. It's available in several countries, the UK included.
France TV (Free)
Want to catch the Roland Garros live streaming and highlights complete with French commentary? Then what you're looking for is France TV.
This is perfect for French residents as they can access the French Open stream live no matter where they are. But you will need to be in France if you want to access the stream. I'll discuss this later in detail in case you want to learn how to watch the French Open from anywhere.
ITV4 (Free)
ITV4 allows UK viewers to tune in and catch the French Open streaming live every year. And this year is no exception either.
ITV4 comes with most TV packages, so it's unlikely that you won't find it. It's a completely free streaming platform as long as you prove that you're residing in the UK. And for that, you'll need a valid UK address and an email. With all of that setup, you can easily access the French Open live streaming on your computer or mobile phone, whichever you want.
SBS (Free)
Aussies can catch all the action of the French Open live stream for the quarter finals through the finals. It comes standard as part of every Austalian TV package. But it's possible to access it from anywhere in the world, if you know how to do it.
ServusTV (Free)
For Austrians, ServusTV brings the French World Open live streaming every year. Viewers can catch the event all the way from the opening ceremony to the grand finals.  While the platform is primarily for people residing in Austria, there are very few barriers stopping someone from using it while living somewhere else.
How, you might ask? I'm going to share the secret to French Open live streaming later.
RTBF (Free)
Belgians have a soft spot for tennis, and even more so when it's French Open live streaming season. Thanks to RTBF for being the dedicated broadcaster of this event for all the viewers to enjoy. You can even catch the matches from your phone if that's what you prefer.
But the best part is that RTBF is targeted at French-speaking communities living in Belgium. So if you want to catch the French Open stream, complete with French interviews, then RTBF is where it's at.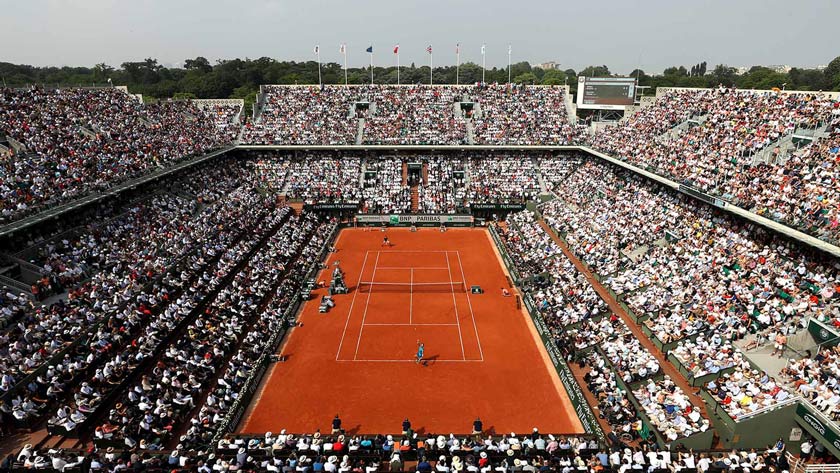 How to watch the French Open safely on these platforms
While the above platforms are reputable streaming services in their origin countries, there can be additional issues with watching the French Open. For one, SBS isn't available in the UK, and if you're out of the country, you won't be able to access your ITV Hub account. As such, you'll need to use a VPN to not get the French Open stream, but also to keep you safe.
Some of these platforms – especially paid-for accounts can easily be hacked into, while gambling sites often have suspicious ads. Using a VPN will allow you to keep your personal data, logins and payment details safe while online. I always recommend you use a VPN when streaming. Actually, you should use your VPN whenever you browse the web.
How to watch the French Open with a VPN
If you're trying to find French Open live streaming, and can only find a service that isn't available in your country, you'll need to use a VPN. Setting up your VPN is easy, will give you high-quality streaming, so you don't miss a single-serve.
Avoid Free VPNs
I cannot stress this enough. Free VPNs are generally bad news. Although they say they're free, you're paying for the service differently…
Usually, free VPNs are selling your data to third parties for marketing or spam purposes. That's why they can offer you the service for 'free'. It's also worth mentioning that more often than not, free VPNs don't actually work. Sometimes they are just a taster of a full VPN which requires a subscription, and as such, you'll have limited access to servers and content.
Use a well known brand
Below, I've ranked the best VPNs on the market – starting with ExpressVPN. These VPNs all offer a high-quality service and keep all your online data completely safe.
Set up your VPN
Once you've found a VPN that takes your fancy, click on the site to create your account and choose a subscription package. Generally speaking, the more months you sign up for, the larger discount there is available. So although you'll know how to watch the French Open, you'll also be able to learn how to watch a whole host of other sport events, TV shows and movies.
Once you've set up your account, download the software onto your phone or laptop. Within the software, you will be able to click on the button and connect to a server of your choice. If you're watching to watch a French Open stream on France TV, for example, you'll need to choose a server in France.
Then, you will be able to head on over to the streaming site and get watching.
Try ExpressVPN Now
Save 49% + 3 Months FREE (Valid Until December 2023)
Watch the French Open stream with a VPN for free
So, you might've guessed that good quality VPNs do cost. But there is still good news.
Not only are VPNs super affordable, the best providers often offer a free trial or money-back guarantee. ExpressVPN, for example, have a 30-day money-back guarantee – meaning you essentially get a month's worth of French Open live streaming for free. And if you're not happy with the service during that time, you can get a full refund.
ExpressVPN costs less than a tenner a month, with more discount being offered to those that sign on for more months. So for two Starbuck's coffees a month, you can have access to geo-restricted content across the world, while also keeping all your private information and online activity safe.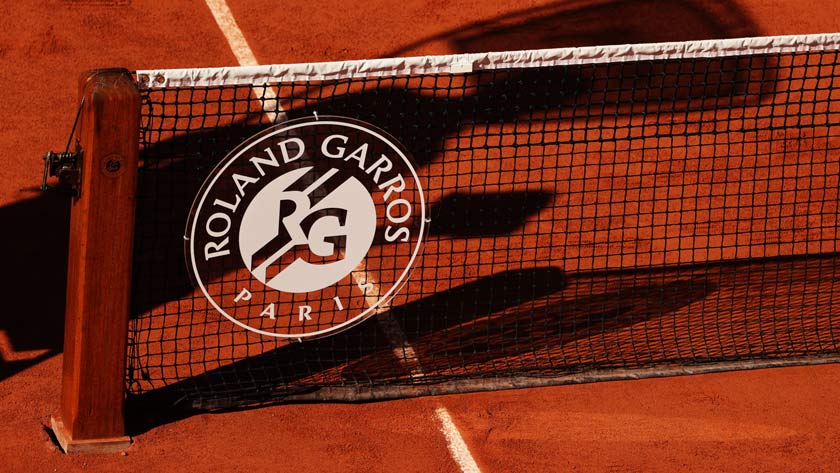 Best VPN for French Open Live Streaming
Below, I've ranked the best VPNs on the market. I always make sure to rank VPNs with the following criteria: Value for money, speed of connection and ease of use. You shouldn't have to be a tech whizz to understand how to watch the French Open 2023, nor should you have to pay extortionate prices for the French Open stream. That's why I always ensure both expert and beginners can use the VPNs I recommend.
Check out the list below:
Additional benefits of a VPN
So, what else does a VPN do? Because they offer way more than French Open live streaming. In fact, this is actually just a bonus. A VPN's primary job is to keep you safe while you browse the web.
When connecting to a VPN, the software creates an encrypted tunnel for all your online traffic to travel through. This tunnel means your online activity, and any personal details and login credentials you use are completely hidden from onlookers like cybercriminals or internet providers.
Sometimes, when your internet provider sees that you are gaming online, or streaming content – like a French Open stream – they will throttle your data. This is so that the bandwidth can be equally shared across all users, but as a result can lead to annoying buffering or reloading. By using a VPN, what you're doing on the web is hidden, and as such, your ISP can't decide to throttle your connection.
Another benefit of a VPN is that you can access content from just about anywhere. So, when you're finished with the French Open live stream, you can easily head on over to Netflix US, Hulu or Amazon Prime and connect to a different country's catalogue.
Try ExpressVPN Now
Save 49% + 3 Months FREE (Valid Until December 2023)
And that's how to watch the French Open
So, in this guide, we've covered how to watch the French Open, which platforms are the best, and how you can maximize your French Open live streaming experience with a VPN. I've also given you the best VPNs for the French Open stream and highlighted how you can get your hands on 30 days free. Now, when the tournament dates get announce, you should know exactly how to watch the French Open live streaming. Enjoy!
Other Tennis Grand Slam Articles That May Interest You!