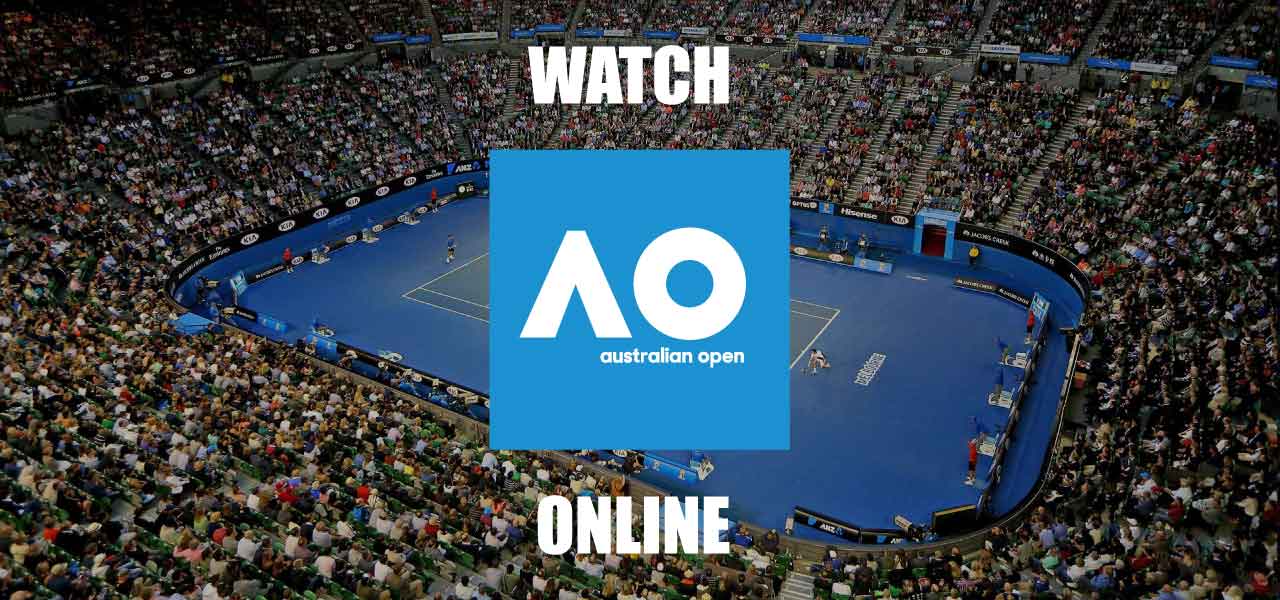 Do you like tennis? And I don't mean playing. But watching tennis. Because this article will show you how to watch Australian Open tennis live. Indeed, the Australian major tennis tournament, the first Grand Slam of the tennis year, is almost upon us. So now's the right time to wonder how to watch the Australian Open live streaming.
Try ExpressVPN Now
Look no further, here's the best VPN!
Enjoy unlimited streaming and torrenting, anywhere in the world and protect your privacy online. With this exclusive offer, you can use ExpressVPN 30 days, risk-free!
How to watch Australian Open 2021?
Or in other terms, what's the Australian Open TV coverage UK? And the answer is easy: Eurosport has exclusive TV rights for the event… While the BBC radio will be broadcasting the AO, there won't be any game on free-to-air… But you'll be able to watch the highlights on BBC Two.
So what to do if you don't have a subscription to Eurosport? Well, I'd recommend to tune in on Channel Seven. Because the Australian channel has been broadcasting the Open free-to-air since 1973. Now the only problem is that channel 7 isn't available in the UK… Actually, it's not available anywhere but in Australia. But you can understand about the UK. Because Eurosport has the TV rights, so Seven can't broadcast here.
You don't trust me? Just try to visit 7 plus. And you'll get a message like this one: "We are experiencing a technical issue with 7plus. We are working to fix this issue. Please check back soon." Thing is: There isn't any problem with the site. They just can't broadcast. Because of their contract with the Australian tennis tournament and the other content producers…
Try ExpressVPN Now
30-day money-back guarantee
So how can you watch Australian Open online on 7plus?
Fingers in the nose! You must subscribe to a VPN service with at least one server in Australia. It's totally legal and will allow you to get the Australian Open streaming from the official website. Because I don't want you to get a virus from a streaming site full of ads, where the video keeps buffering.
So what's a VPN? I'll keep it simple here: It's a security tool to protect your privacy online. And which will also allow you to emulate your position anywhere on the globe (where your VPN has a server).

Basically, the VPN is an intermediary between your device and the Seven websites. Therefore, when you visit their site, you have an Australian IP address (the one from the server). And not your own.
Why is it the key to watch Australian Open live? Because the content geo-restriction depends on your geographical location. And to determine your position, the technology uses the IP address of your device. The channel has a list of all the Australian IPs. And if you're own address is not in the list, you can't access their content. It's like if you tried to go to a private party without the invitation… But you can forge an invitation with a VPN!
Pro tip from Wade
Select a server in the UK to watch Eurosport from abroad! It's the same logic that apply. And I definitely recommend ExpressVPN to unblock English content.

Try ExpressVPN Now
30-day money-back guarantee
What's the best VPN for Australian Open live streaming?
Now we're talking. It's not that easy to choose a VPN. But I'm here to help you with what I learned from my experiences with this software. Indeed, I reviewed most VPNs available on the market. And I give you my insights, so you can save precious time.
For the best Australian Open tennis live streaming, you need a really good VPN. Because watching a live stream consumes broadband, so you need a fast VPN. Also, you need a VPN that can unblock Channel 7 (channels tend to ban the IP addresses of VPN Servers…). Finally, you need a VPN that is user-friendly. Who wouldn't? For my VPN ranking below, I took these three major criteria into consideration:
Say NO to free VPNs
If you're not paying for it, you're the product! And don't think NGOs are behind the free VPNs you can find online… They don't want to be out of pocket. So they'll sell your data to the highest bidder, in the best-case scenario. Make yourself a treat and subscribe to a reliable VPN: It's quite cheap (from £5 to £10 for a month). And you won't give up on your online privacy.

Australian Open online: Tutorial
OK, now's the part where you can follow each step in order to get the Australian Open live streaming on your device. All VPN providers have similar subscription process, so this simple guide should be enough. But feel free to contact me if you have any question.
Choose a VPN from my list above
Click on the orange button to go to the VPN website
Register and subscribe to the service
Download, install and launch the VPN client
In the server list, select a server located in Australia
Click on the "Connect" button
Go back to the 7Live site or app
That's it! You can now watch the Australian Open live streaming, on all your devices. And every content restricted to Australian users, have fun!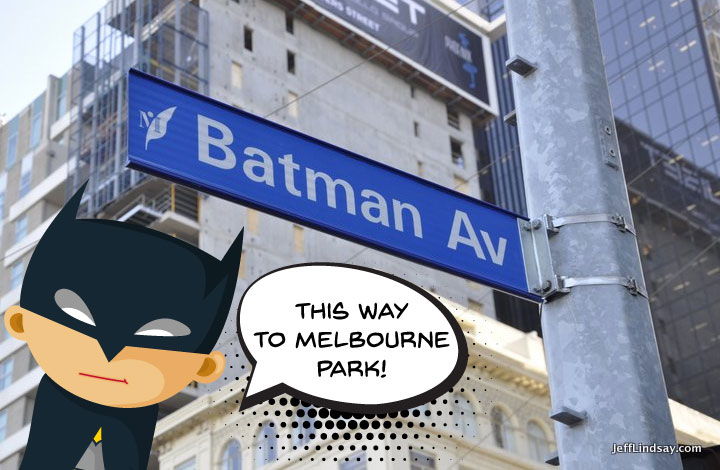 This was my guide: Australian Open live streaming: How to watch Australian Open? Stay tuned for more articles coming soon.
Before you go sports fans!
I have many other tips to watch sports online with a VPN. So enjoy accessing restricted content and read the articles below: