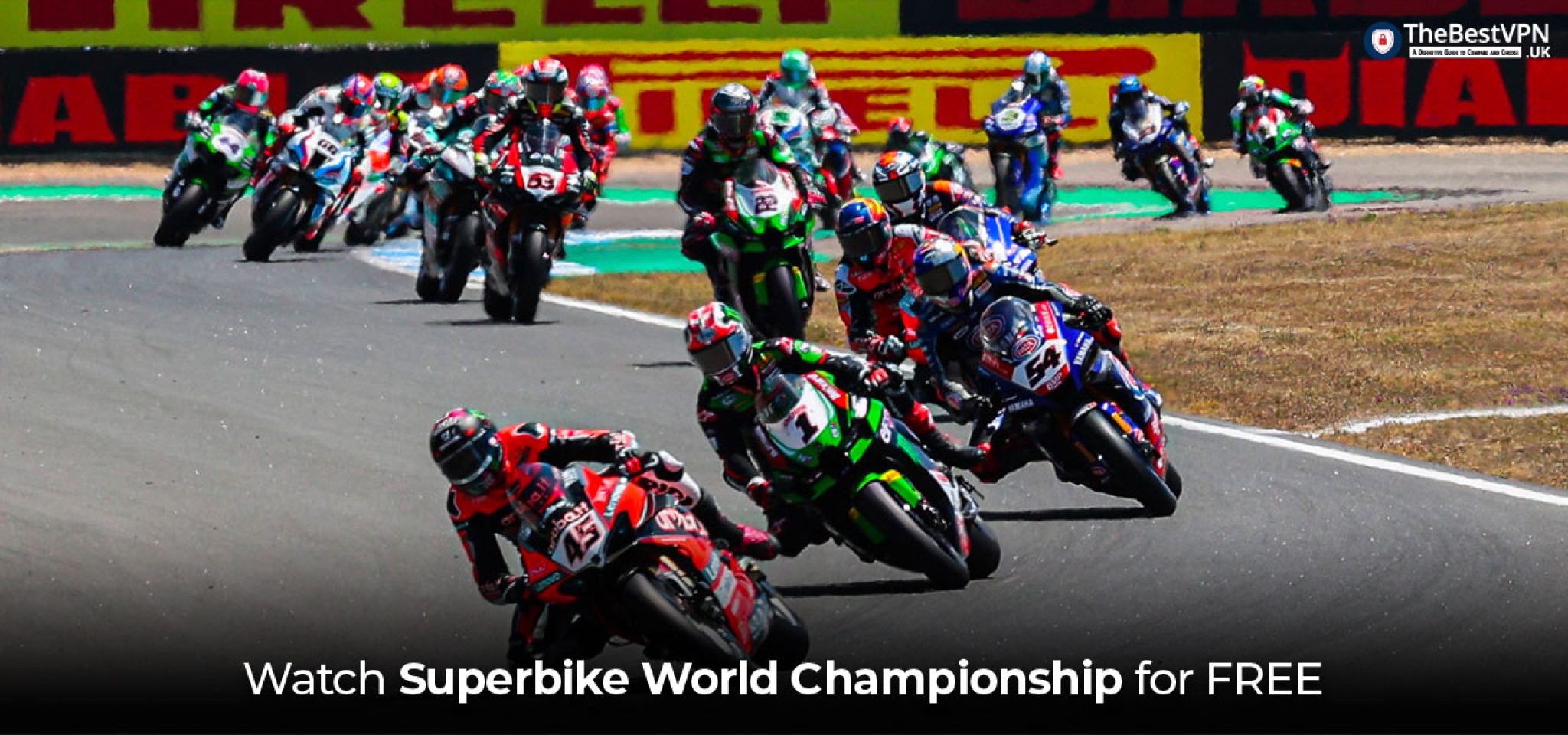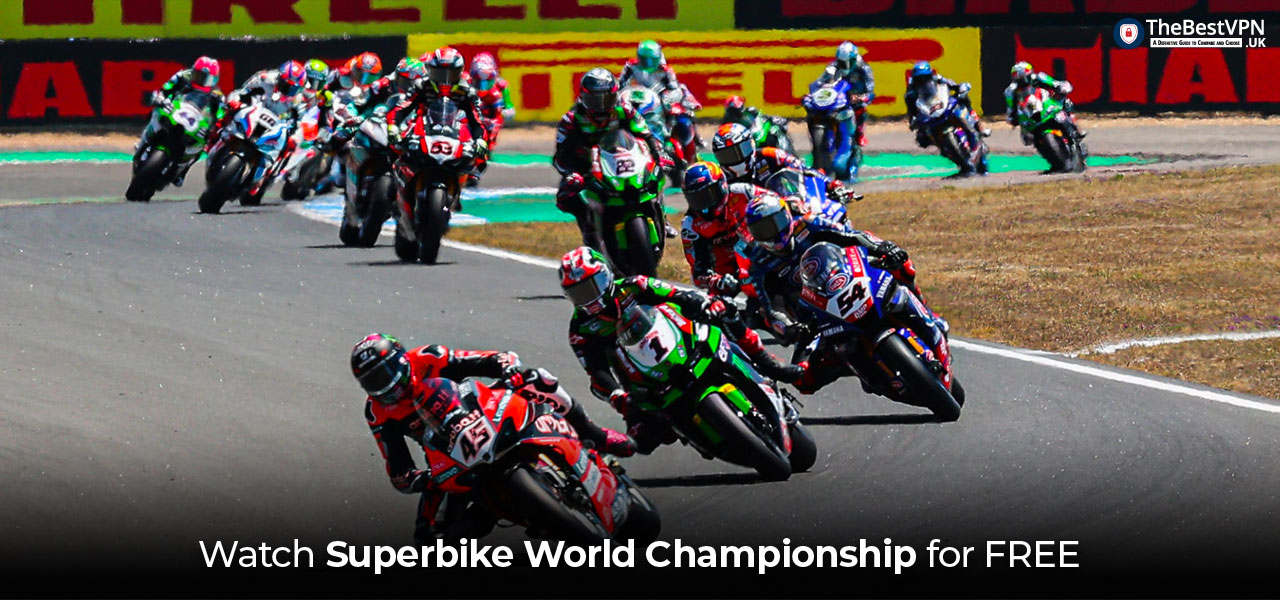 If you're anything like me, you might get excited about motorcycles. And I'm not talking about regular motorcycles. I'm talking about the top-of-the-class, superbikes! The biggest showdown of road-legal bikes happens when you watch Superbike World Championship. And this is my guide on how to watch WorldSBK live streaming anywhere in the world!
Try ExpressVPN
Watch WorldSBK for Free with ExpressVPN (+3 Extra Months)
Bypass all geo-restrictions and enjoy super-fast speeds with ExpressVPN. Try it today and save 49% off! A 30-day satisfaction money-back guarantee is also offered.
Last updated: 2 October 2023
Best Sites for WorldSBK Live Streaming
When you think of superbikes racing, what comes to mind? It has to be MotoGP. But those machines belong to a different class, not really legal for regular roads. That's where how to watch World Superbike Championship comes into play.
Commonly known as WorldSBK, this event is not focused on cutting-edge racing technology. Rather, it appreciates the road-legal superbikes you can buy off a dealership right now. The great thing is that the races take place on the same tracks as the MotoGP, making it a great benchmark for on-road vs on-track use.
Here are the best platforms to learn how to watch World Superbikes racing:
Watch Superbike World Championship with WorldSBK Video Pass
The best place to watch a motorsport event is on a platform offered by the promoter itself. You get a subscription for the WorldSBK video pass for only £69.90 for an entire season.
Watch WSBK Online in the UK
If you're in the UK during a season, you tune into either Eursports or ITV to watch the superbikes racing. These 2 networks are official partners of WorldSBK to broadcast the races in the country.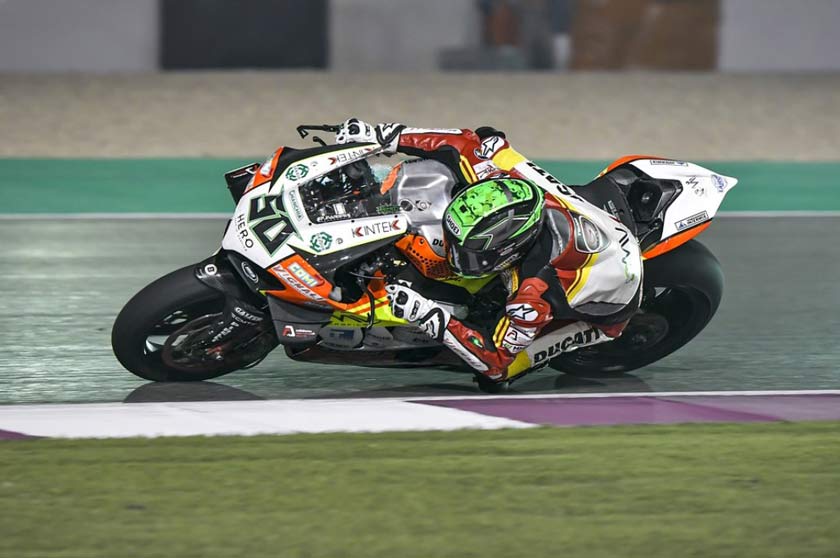 The Best Free Sites to Watch Superbike World Championship
All the platforms we discussed so far on how to watch World Superbikes come at a cost. If you're planning to watch the races for free, I have some great options lined up for you.
The Official WorldSBK app
RTVE
Telesport
IPTV
Streaming Outside of Availability Zone
Both the options to watch WSBK online free as well as paid suffers from a common issue. They have geo-restrictions. If you're not aware, geo-restriction refers to the fact that you can't access the WorldSBK live streaming from a country outside where the platform is not offered.
The restriction is put in place with IP addresses for internet users. Your IP address contains your location data that allows the providers to block it as soon as the server detects it. For TV networks, it comes down to the contracts they sign with promoters, WSBK in this case.
Does that mean you can't watch WSBK online when you're not in the UK? Of course, you can! That's why I'm here for.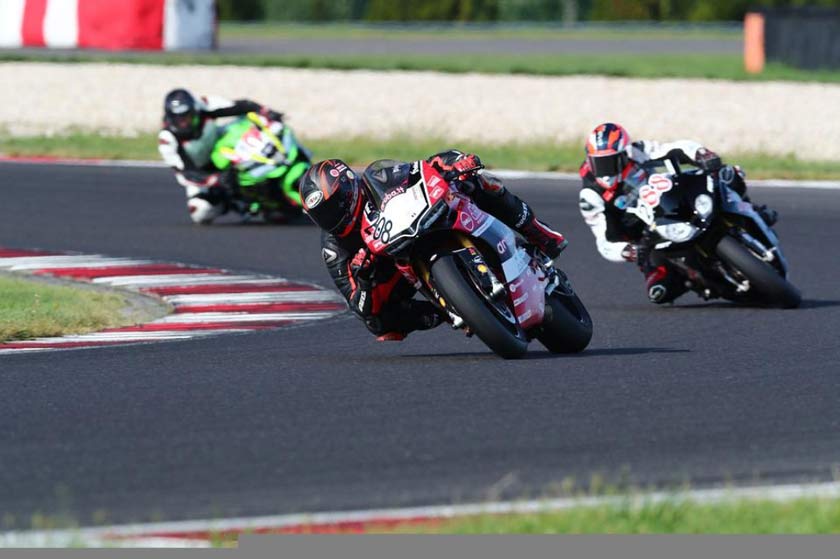 The secret of how to watch World Superbikes live stream free from anywhere in the world is a VPN. VPNs can mask your original IP address and replace it with a different one. To be precise, the IP address of an eligible country's server that you connect to.
As a result, all geo-restrictions from your actual location get lifted, and you can enjoy the adrenaline-inducing races to your heart's content! ExpressVPN is the best VPN you can get right now. Refer to the upcoming section, where I'll explain why I think that.
Try ExpressVPN Now
Save 49% + 3 Months FREE (Valid Until October 2023)
How to Watch Superbike World Championship with a VPN
Now that you know the secret to watch World Superbikes with a VPN, let me take you through the complete journey. Follow the steps below and you're golden.
Visit ExpressVPN page.
Subscribe while the massive 49% discount offer lasts. Not ready to commit money for the long term? Don't worry because I have a workaround for that too!
Download the ExpressVPN client on your Windows, Mac, Android, or iOS.
Connect to a UK server and open ITV to watch WSBK online right now!
Try ExpressVPN for Free to Watch WSBK Online
After seeing the billing amount on your ExpressVPN invoice, you might be wondering why I didn't recommend a free VPN. Well, for a myriad of reasons.
First up, free VPNs barely work. They may unlock WorldSBK live streaming free for a while, but you're unlikely to get an unbuffered experience.
Next, free VPNs impose massive security threats to your online privacy. Almost all of them log your activities online and sell the data to 3rd parties to make money. They have bills to pay too, right?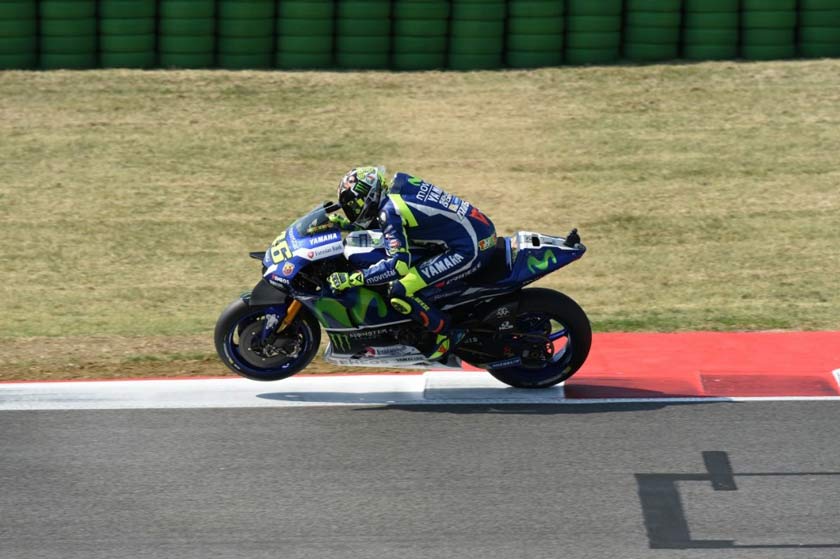 For these reasons, I always recommend using a paid VPN like ExpressVPN. Thanks to its British Virgin Islands roots, it doesn't log anything you do on the internet. It has servers in more than 94 countries around the world, more than what most people need!
The best thing is the 30-day money-back guarantee! Remember the workaround to paying I mentioned? You're still paying, but you can get a full refund if you cancel the subscription within the first month.
If you can time it right, there is no reason why you can't watch WorldSBK live streaming for absolutely free!
The Best VPNs for WorldSBK Live Streaming
ExpressVPN is surely my top pick, but it's not the only one you can use in the UK. I have a list of the closest competitors along with their detailed reviews right here.
The Benefits of VPNs
Is watching World Superbike live streaming the only thing you can do with a VPN? The answer is no. A VPN has other functionalities such as:
Improving Internet Speed: As ExpressVPN has over 3,000 servers, you can always connect to a lightly loaded one. It means no buffering when you see the racers fly by at 300 kmph!
Online Privacy & Security: Did you know that your ISP can spy on what you're doing online? It doesn't matter if you're learning how to watch World Superbikes or playing multiplayer games. A VPN encrypts your network to avoid all kinds of network breaches.
Try ExpressVPN Now
Save 49% + 3 Months FREE (Valid Until October 2023)
Conclusion
To watch World Superbikes live is an experience compared to none. As you're a victim of subscription charges and geo-restrictions like the rest of us, using ExpressVPN is perhaps the best way to go about it.
The good thing is you're getting a massive 49% off on the purchase along with 3 extra months if you decide to subscribe right now!