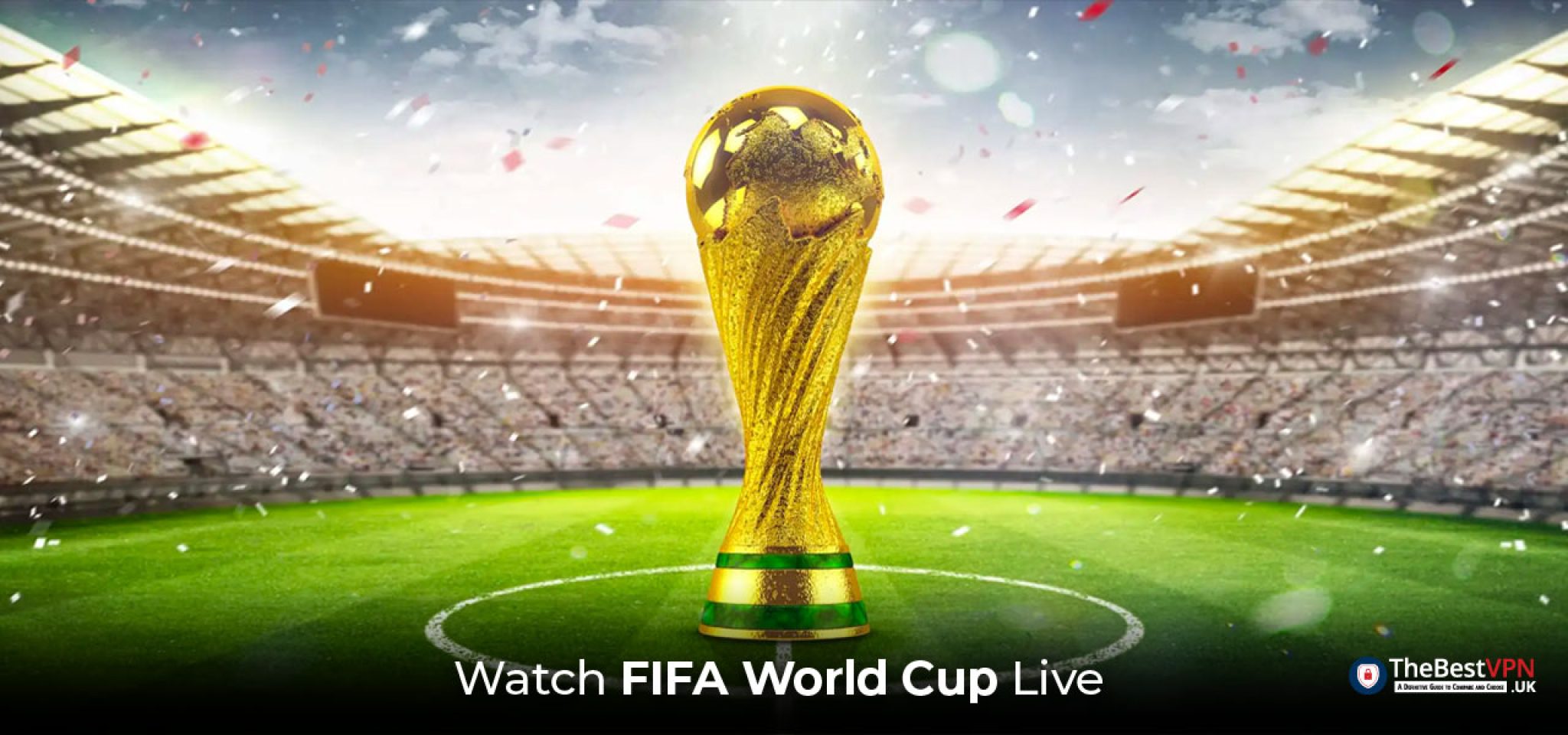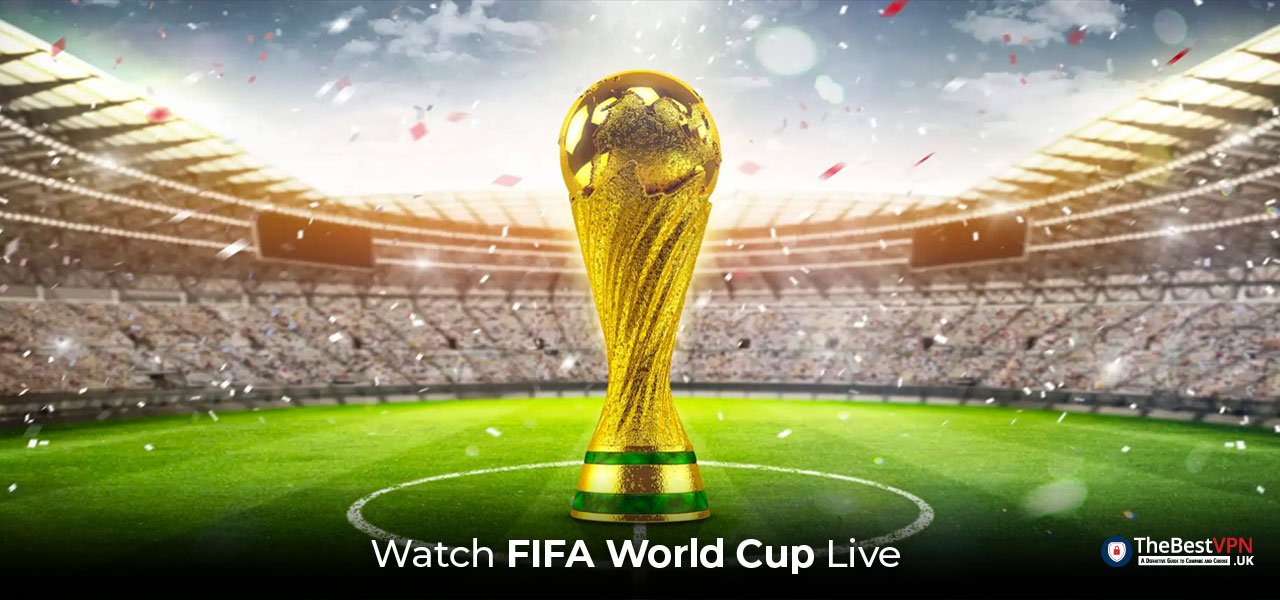 FIFA World Cup is undoubtedly the biggest showdown of football in the world. Every four years, 32 teams fight for the title of world champion. If you're wondering how to watch FIFA World Cup Live in the UK, this is a must-read for you.
Try ExpressVPN Now
Watch FIFA World Cup Live with ExpressVPN
Stream FIFA World Cup from anywhere you are and you can enjoy the matches for free using ExpressVPN 30-day free trial and get a full money-back guarantee!
Last Update Made On: 27 September 2023
The Best Streaming Sites to Watch FIFA World Cup Live
Every tournament is different when the organizer is FIFA. The football world cup has been the pinnacle of world sports since its inception in 1930. Every, a new country gets to host the event. For this year's event, the host nation is Qatar.
This is the first time for any middle-eastern country to host such a high-voltage event. Qatar even built 7 new state-of-the-art stadiums and over 100 hotels across the country to handle the influx of spectators and fans.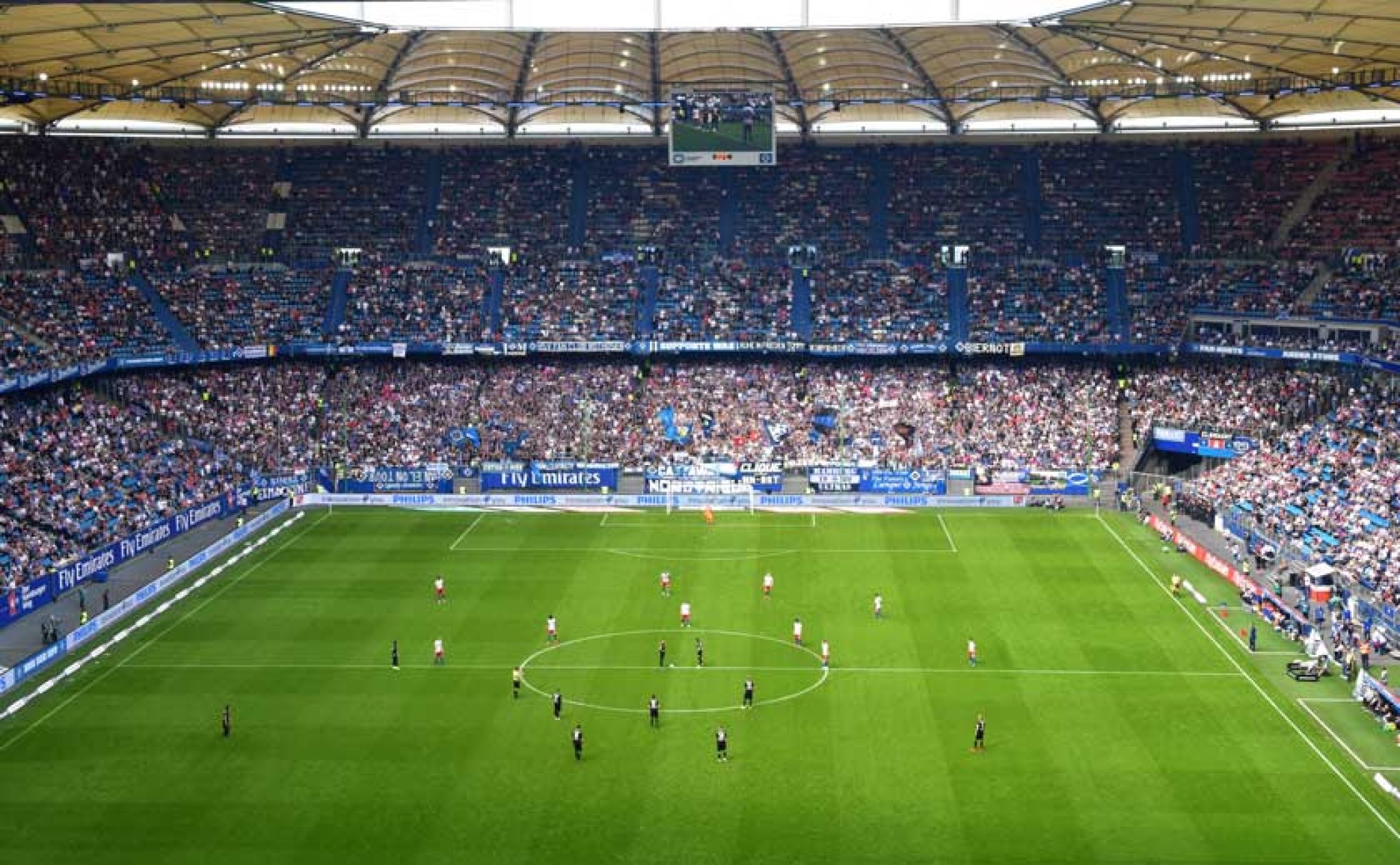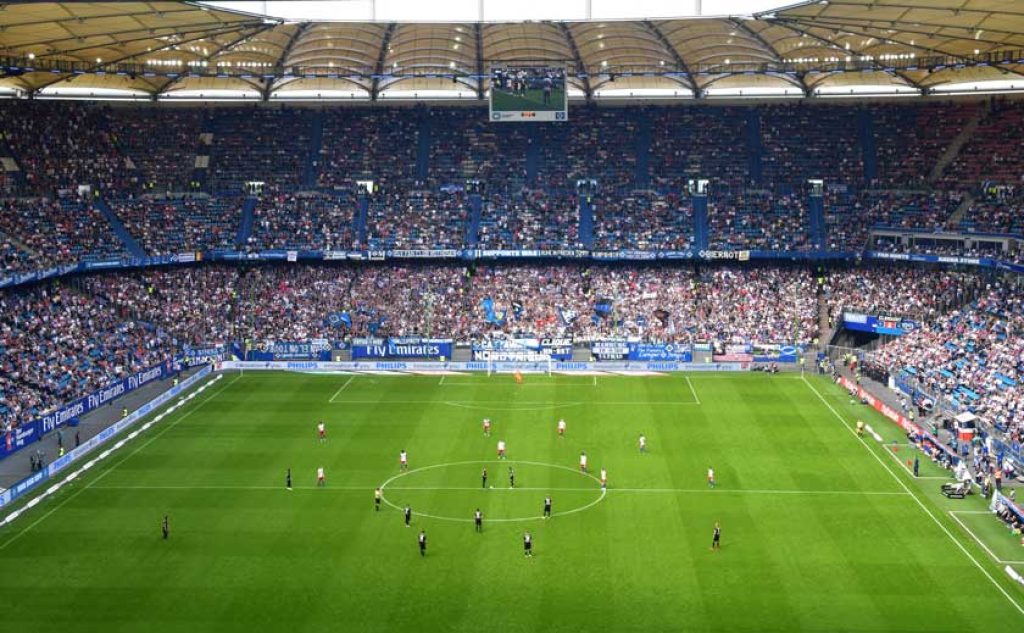 Apart from the physical spectators, billions of people tune in from all over the world. The modern way of watching such events is subscribing to streaming sites. Here are the best sites for FIFA World Cup live streaming.
BBC/iTV
Unlike many niche sports, football tournaments get massive global coverage. It means pretty much every country has a broadcaster for the event. In the UK, it's BBC and ITV. BBC as a broadcaster needs no introduction to the world.
If you're not aware, both BBC and ITV have streaming platforms to watch FIFA World Cup live without any ads interrupting your session.
Fox Network
The US may not be as crazy for football as many other countries around the world, but we still can't ignore the demographic that follows the FIFA World Cup live stream. For the American audience, Fox Network will take care of the FIFA World Cup 2022 live stream.
TSN
For Canadian football fans, TSN takes the lead in terms of FIFA live stream online. You can follow every match as long as you have a subscription to TSN Live.
Try ExpressVPN Now
Save 49% + 3 Months FREE (Valid Until October 2023)
The Best Free Streaming Sites for FIFA Live Stream
So far, the platforms we discussed for FIFA live stream online are paid. It means you need to spend money to obtain the subscription first. It's a very standard practice no matter where in the world you live. Streaming platforms are now the number 1 choice for viewers over traditional TV channels.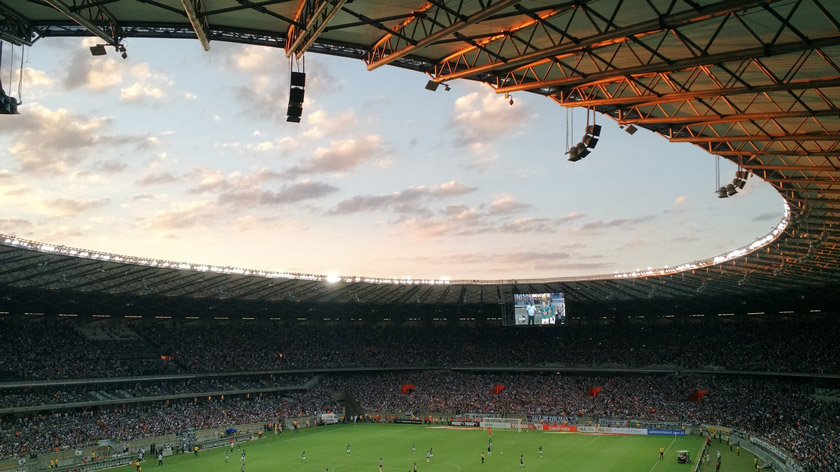 However, not everyone is ready to commit money to a streaming site, especially if it's for the sake of FIFA live stream online only. So, we've gathered a multitude of streaming sites that you can access for free and watch FIFA World Cup live stream!
Check out the free 2022 FIFA World Cup live Stream sites:
RTSH
Servus TV
com
RTL
SRF Info
Hulu+ Live TV
DirectTV Stream
Now, some of these platforms are still paid. But I decided to include them in the free sites list simply because you're more likely to already have a subscription to some of these platforms. If not, just use the free ones.
Streaming Outside the Availability Zone
The previous section seems to solve all the problems you had to watch FIFA World Cup live stream, right? Well, it doesn't. It's because none of the free platforms cater to the UK. For example, SRF Info is a Swiss platform that only works in Switzerland.
It's very similar to how one TV network cannot show the FIFA live stream online across all countries. The main culprit behind this is known as geo-restriction. It's a contractual obligation for the streaming companies that restrict their access to different markets.
For online streaming sites, the "gatekeeper" algorithm scans all the IP addresses that try to access the server. The IPs that don't match the criteria don't get access. For TV channels, it's handled by your satellite providers. Viewers are in no way involved with what a broadcasting company can and cannot do.
So, do you have to let go of the dream to watch FIFA World Cup live stream in the UK for free? Of course not! That's why I'm here for.
Unlocking a geo-restriction on a popular streaming site is as simple as connecting to a VPN server. And the purpose of this post is to educate you on VPNs.
How to Watch FIFA World Cup Live with a VPN
You already know what the free FIFA live stream online platforms are. Or, you may as well want to spend some money but on a better platform than BBC and ITV. Whatever the case is, you need to use a VPN to bypass the restriction.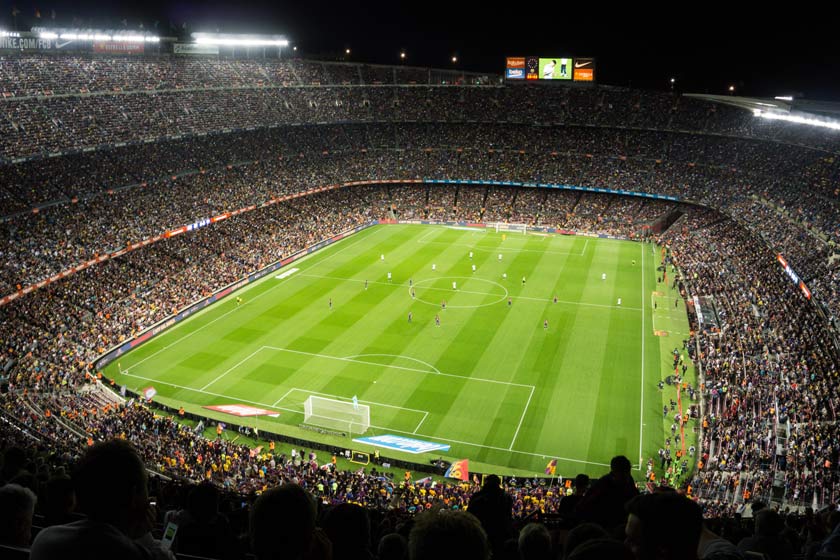 Follow my steps to watch FIFA World Cup live stream from anywhere you can think of in the world!
Instead of using a free VPN, use ExpressVPN. I personally use it all the time simply because it's the best in business.
Let the VPN client install on your device. By now, you should've decided where you want to watch the FIFA live stream online. Your choice of server will depend on it.
If you are abroad, connect to a server in the UK and you can watch the matches on BBC or ITV. What this does is it masks your original IP address and creates a "virtual network" that shows up as a UK IP.
Using the same method, you can watch the FIFA live stream online on any streaming site, from anywhere in the world!
Try ExpressVPN Now
Save 49% + 3 Months FREE (Valid Until October 2023)
Try ExpressVPN For Free for FIFA Live Stream Online
Now, you might've noticed that I've discouraged my readers to use a free VPN for FIFA World Cup streaming. This is something I always do because I know how dangerous they are! Primarily, for your online security.
The simplest reason behind this is the lack of resources. Although you're getting the service for free, the company must have a revenue source to keep the business going. And that revenue comes from logging your data and selling it to big companies. The data is then used to launch targeted ads.
At the same time, free VPN servers are not reliable at all. You may lose the connection when a match is live. It'll not only interrupt you but also make you miss the most exciting part of the game.
If you want to avoid all of these issues, I highly recommend giving ExpressVPN a try. If you're not ready to commit money to a VPN subscription just yet, you can use the 30-day money-back guarantee to watch the matches. Just make sure you cancel before 30 days of subscription is over. After 30-days, you can't get a refund on your initial deposit.
The Best VPNs to Watch FIFA World Cup Live
I always recommend ExpressVPN to all my readers because it's my personal favorite. With over 3,000 servers spread across 94 countries and 160 cities, I can't really complain about the location coverage. The provider also ensures absolute online security with a strict no-logging policy.
The thing is, ExpressVPN is not the only provider out there. I might be biased but I can't force my recommendation on you. So, check out these VPNs that I believe are the best VPNs to watch FIFA World Cup live stream.
The Benefits of Using a VPN
Subscribing for a VPN for the sake of FIFA live stream online doesn't make sense. Well, it's not the only thing you can use a VPN for. Check out the biggest benefits in my opinion.
Online Security: Believe it or not, a VPN is more of a security tool than anything else. It stands for virtual private network which refers to a private network no 3rd party can access. When you use a VPN, your browsing history is enclosed from the eyes of your ISP.
Better Speed: Reputed providers like ExpressVPN always ensures maximum speed on their servers. So much so that you can expect better internet speed and stability when you use a VPN server.
Multiplayer Games: If you're a gamer, especially an online one, a VPN is a must for you. You can connect to servers with less packet loss to get an edge over your opponents in any game.
FAQ
When is the 2022 FIFA World Cup Final?
The 2022 FIFA World Cup Final will be on 18 December 2022.
Where will be the FIFA World Cup Final 2022 played?
The FIFA World Cup Final 2022 will be played at the Lusail Iconic Stadium in Lusail, Qatar.
Conclusion
You know now how to watch the FIFA World Cup live stream in the UK or anywhere else in the world. The answer was and is as simple as a VPN. Don't forget to give ExpressVPN a try. Even if you do it for the 30-day money-back guarantee, I'm confident, you'll fall in love with it.