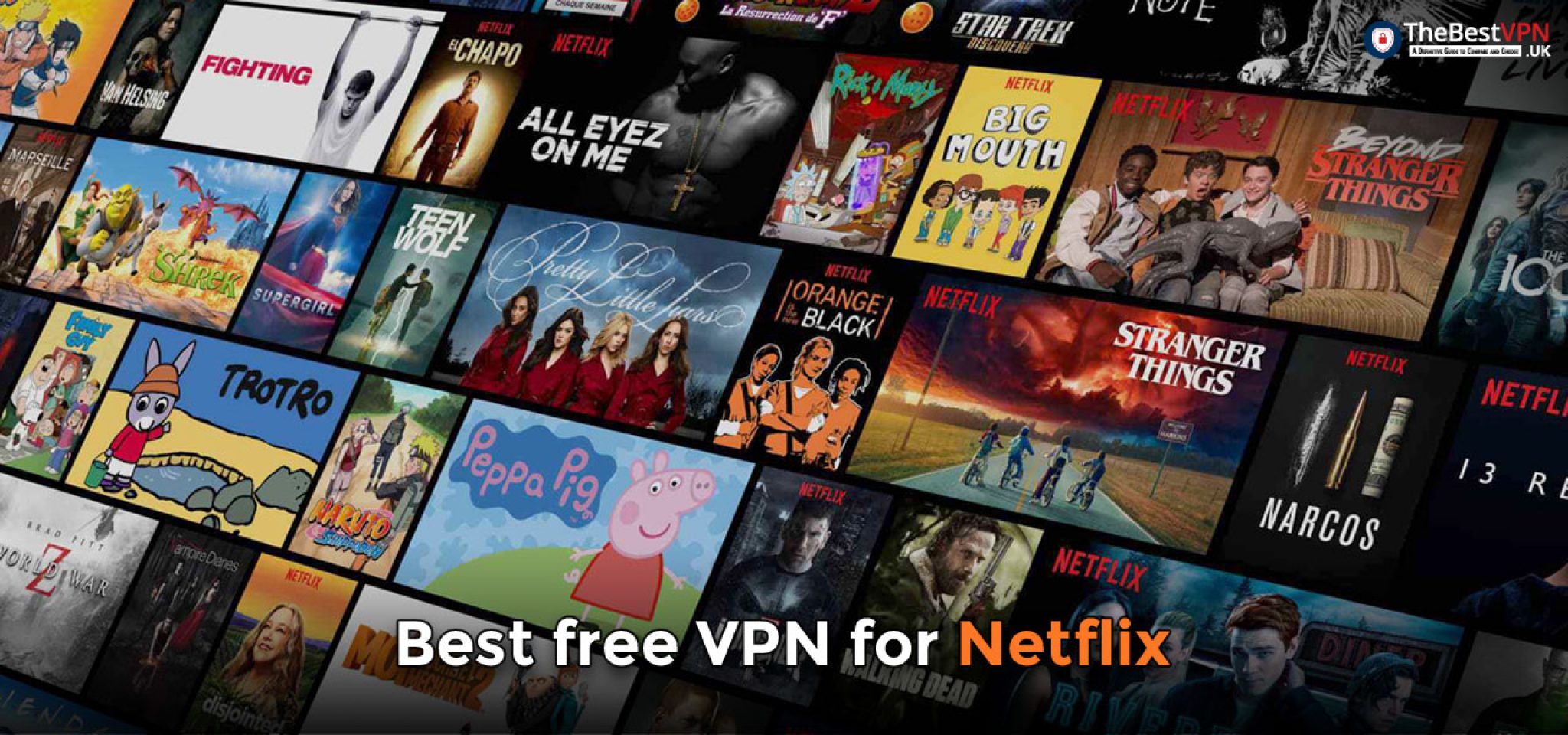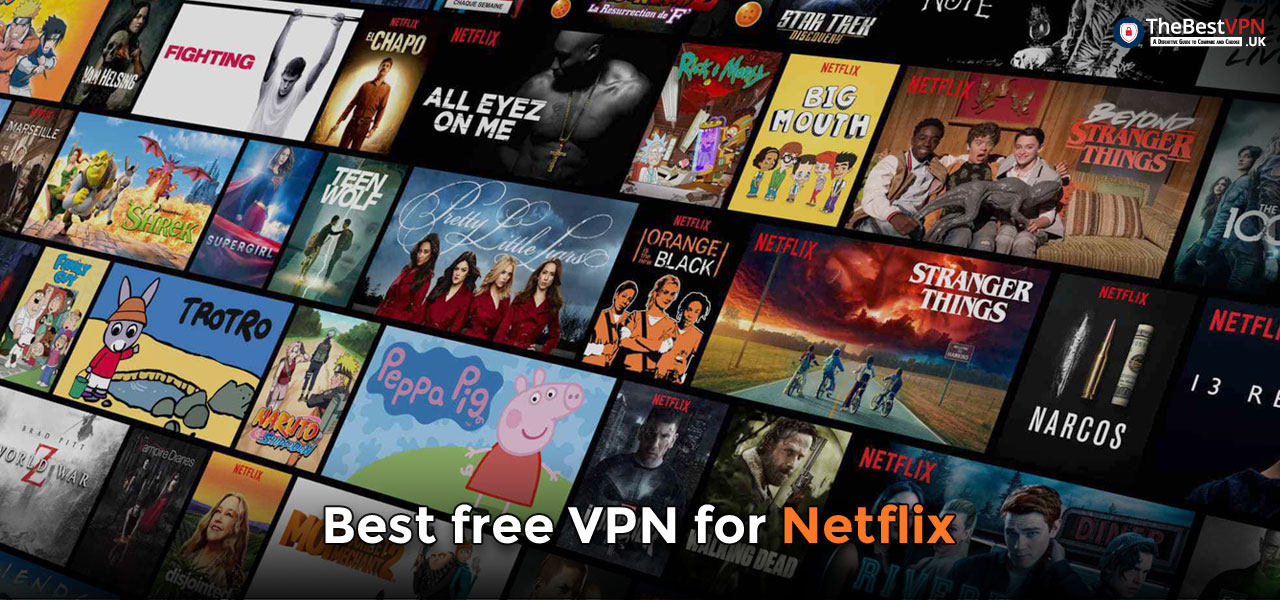 We've all been there: Sat down, excited to watch something we've read about online, only to find out it's not available. A little research and you see it's only available on Netflix US. Of course. Well, if you're getting frustrated and want to access other Netflix catalogues, you're not alone. This streaming mega giant offers its customers a different catalogue of content in just about every country, with plenty of people trying to find ways to bypass the geo-restrictions to get a piece of the latest pop culture show.
If this sounds like you, I've got you covered: The easiest way to watch Netflix shows from other countries is by using free Netflix VPNs. These nifty pieces of tech not only help you bypass geo-restrictions, but they also make the whole watching experience better. Without them, your ISP can easily detect you streaming content and throttle your data.
Which is why in this article, I'm sharing the best free Netflix VPNs so you can watch pretty much anything that takes your fancy. But finding free VPNs Netflix haven't already blocked – and that don't steal your data – is pretty tricky.
With that in mind, I'm also going to show you how you can get yourself a free trial of the best VPN on the market.
Get ExpressVPN
Enjoy the full online experience with a Free VPN for 30 day
No need to second-guess how you can protect yourself online. Choose the best VPN: ExpressVPN. Get 1 Month Deal today!
Free VPNs Netflix actually accepts are hard to come by. Netflix is pretty up on their security, and while using  free VPNs for Netflix isn't illegal, streaming platforms aren't necessarily keen on people using them to access content that's geo-restricted. This means they're pretty diligent when it comes to blocking VPNs, and free Netflix VPNs are the first to get caught out.
To help, below I've ranked the best free VPNs for Netflix that aren't currently blocked by the streaming platform.
Best Free VPNs for Netflix
How are they ranked?
At BestVPN.UK, I like to make sure my readers have access to the best free VPN for Netflix, without having to do much themselves. That's why I always rank tried and tested VPNs in my articles, so you don't have to go through the trouble of trying each one.
To rank free Netflix VPNS, I work with 4 main criteria:
Speed of connection. Pretty integral to the overall streaming experience, right? Some free VPNS for Netflix have super slow connections, meaning you can enjoy the latest teen drama in between the buffering.
Ease of use. I want to make sure everyone can use the VPNs I recommend. You shouldn't have to need to be a computer whizz.
Number of servers. While at first you might only be looking to access US Netflix in the UK, and vice versa, you'll soon learn that there are different Netflix catalogues across the globe. All of which are at your disposal if you have a free VPN that works with Netflix. As such, I always make sure I'm recommending VPNs that have a wide selection of servers in different countries, as well as multiple in each country.
Value for money. "Wait, are they not free?" I hear you say. Technically, these aren't free VPNs for Netflix. But there super cheap. I actually never recommend free Netflix VPNs, and I'll explain why below.
What's more, all of the above choices work for other streaming platforms like Disney+ and BBC iPlayer.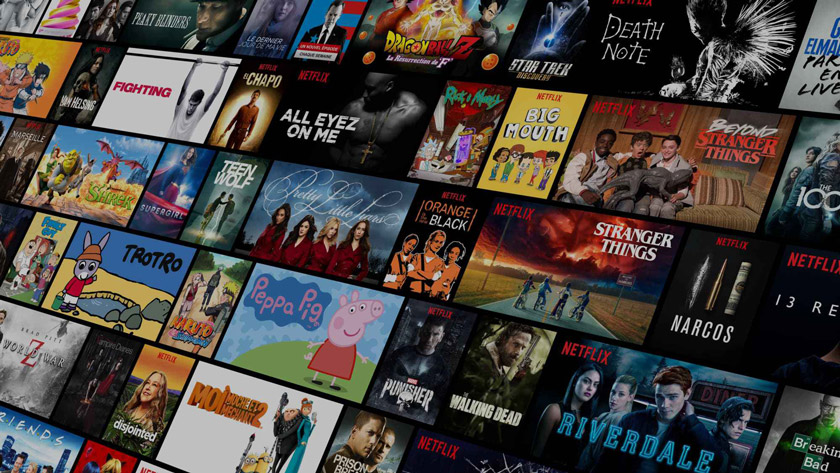 Free VPN Netflix: Is it worth it?
There are several reasons why I, personally don't think Free VPN Netflix is worth it. I've listed just a few below, and you're more than welcome to make your own decision on whether to risk free VPNs Netflix compatible or otherwise.
Free VPN Netflix runs incredibly slow
When you install free VPN Netflix, you'll likely experience lagging and buffering. That's not because your internet is too slow, it's often because the speed of connection is too low. So, while there are free VPNs that work with Netflix, there aren't really free Netflix VPNs that offer a great watching experience.
Free VPNs Netflix aren't actually effective or safe
Free Netflix VPNs rarely work properly. The main purpose of a VPN is to keep you safe while you're one they web. Without this, the VPN is pretty much pointless. What's more, free VPNs for Netflix might say they're connected to a server, but when you try access something from that country, it doesn't let you. Generally free VPNS Netflix compatible or otherwise, don't seem to be very effective. In terms of online safety, you can forget it. I'll explain why in a second!
Free VPN Netflix is limited
Without servers in multiple countries, your free VPN Netflix will be limited. As servers in the most popular places will be more expensive to install, free VPNs sometimes don't bother – meaning you'll not have access to the TV shows and films you actually want to watch.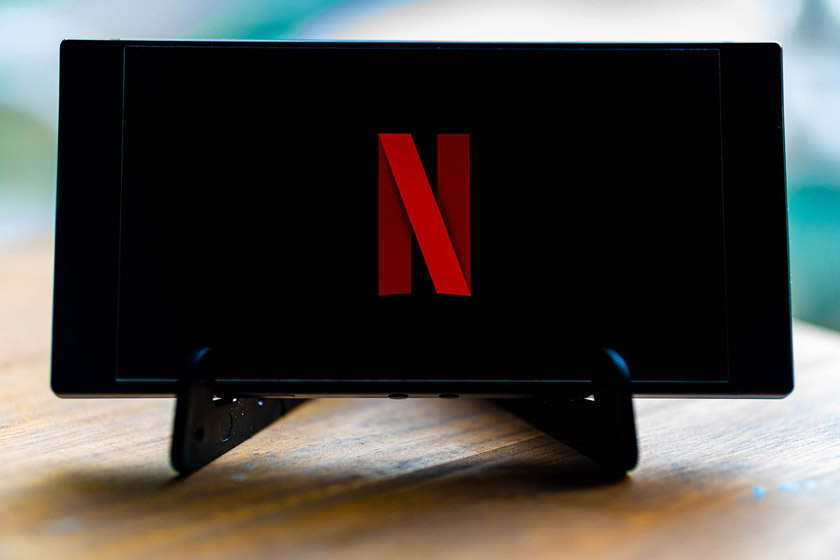 My Solution
While I can't recommend free VPNs Netflix or otherwise, I can suggest the next best thing. My personal favourite VPN, ExpressVPN, has a 30 day money back guarantee available to all new users. So, technically, for a month it is a free VPN! All you have to do is sign up, and choose a package. You'll automatically be offered the deal, so if you're not happy within the first 30 days, you can get a full refund – no strings attached.
If you like the service, you can always continue with your subscription after the first 30 days too! Packages vary in price, but are all pretty nice and affordable. For just the price of a Starbucks a month, you could be protected while you browse online as well as accessing geo-restricted content from around the world. Not bad really, right?
ExpressVPN is my favourite choice for free VPN Netflix because it's incredibly fast and I've literally never experienced buffering while using it. It also has over 90 servers across the world, with the company always looking for ways to increase this number – meaning you can access content from pretty much every corner of the earth. It's also really easy to use and if you do get stuck, there's a 24/7 live support chat available.
Try ExpressVPN Now
30-day money-back guarantee
How to subscribe to ExpressVPN
If the ExpressVPN deal sounds good to you, here's how you can sign up. You can have up to 5 devices attached to one Express VPN account, so follow the below steps for your tablet, phone, laptop and anything else!
Click here to head to website
Select 'get started' in the top right hand corner
Choose from the three packages available: You can either sign up for a month, 6 months or a year where you'll get 3 months free. The more months you sign up for, the less you pay per month.
Enter your email address and payment details
Once you're signed up, you'll receive a link to your email
Use the link to download the VPN software
When downloaded, open the software and press the 'on' button – now you're online activity is encrypted
Within the program, you can also choose which server to connect to
Open Netflix and enjoy!
How to use free VPN Netflix on the TV
Thanks to SmartTVs, most of us no longer need to connect our laptop to the TV to access our favourite streaming platforms. But accessing other country's Netflix catalogues is a little trickier on the TV. However, it can be done. Some SmartTVs will have an app store, where you should be able to download free VPNs Netflix haven't blocked. But to access free VPN Netflix directly through the TV, without an app, follow the below instructions instead:
Install the VPN software onto your computer
Head into your computer's settings and find the 'Network & Internet' section
Turn on the mobile hotspot
Go back into the Network & Internet file to 'change adapter options'
Back in the VPN software, click 'properties' and 'allow other network users to connect' in the sharing tab
Choose the mobile hotsopt you've just switched on
This will create a new router/internet connection that's connected through your free Netflix VPNs
Then, on your TV, head to settings and change the Wi-Fi connection to the newly created mobile hotspot
Now, you should be able to access free VPN Netflix on the TV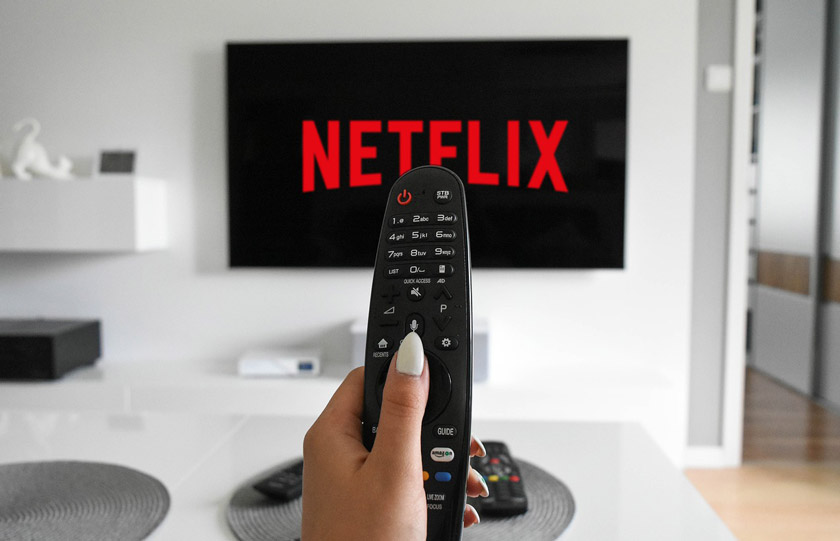 Are Free VPNs for Netflix Legal?
As I said above, using free VPN Netflix is technically completely legal. There are no laws against using a VPN as their main purpose is to protect your privacy while online. They're also used for companies that have remote workers linking to their internal servers, so that no data breaches can occurs.
There are some countries that have banned the use of VPNs, like in Russia, China and Iraq. But here in the UK, you're totally fine to use free VPNs Netflix.
How do they make money?
Running free VPNs Netflix requires multiple servers in a ton of different countries. Each server will need to be maintained by engineers, and if the company wants their business to expand, they'll need to be continuously finding new places for servers and ways to speed up their connection.
So, if there's all of this to maintain and pay for, how are free Netflix VPNs actually making money if they're giving out their services for free?
Well, as I mentioned above, you can forget about protecting your privacy when it comes to free VPNs Netflix. For them, they provide you with a freebie and you, in turn, become their 'product' to sell.
Yep, when you sign up to free VPNs for Netflix, your data and personal information is sold to third parties for a pretty penny. So after you've signed up and find yourself getting more spam emails or calls, this is why. And that's the best case scenario too – you could become a victim of fraud if the highest bidder is a cybercriminal.
Another way they make money is through annoying pop-up ads. And nobody likes those… Be warned, too, as not all of these 'ads' are just advertisements. Sometimes, if you click on one, you might find you've just opened the door to dangerous malware and tracking software. So while a VPN should protect you from cyberattacks, free VPNs for Netflix often do pretty much the opposite.
I'm sure you can see why I never recommend free Netflix VPNs now, right?
Conclusion
So, while I don't recommend free Netflix VPN, I have hopefully given you all the information you need to get yourself a free trial of the best VPN for the job. After that's, it's down to you to decide whether or not you want to risk free VPNs for Netflix!