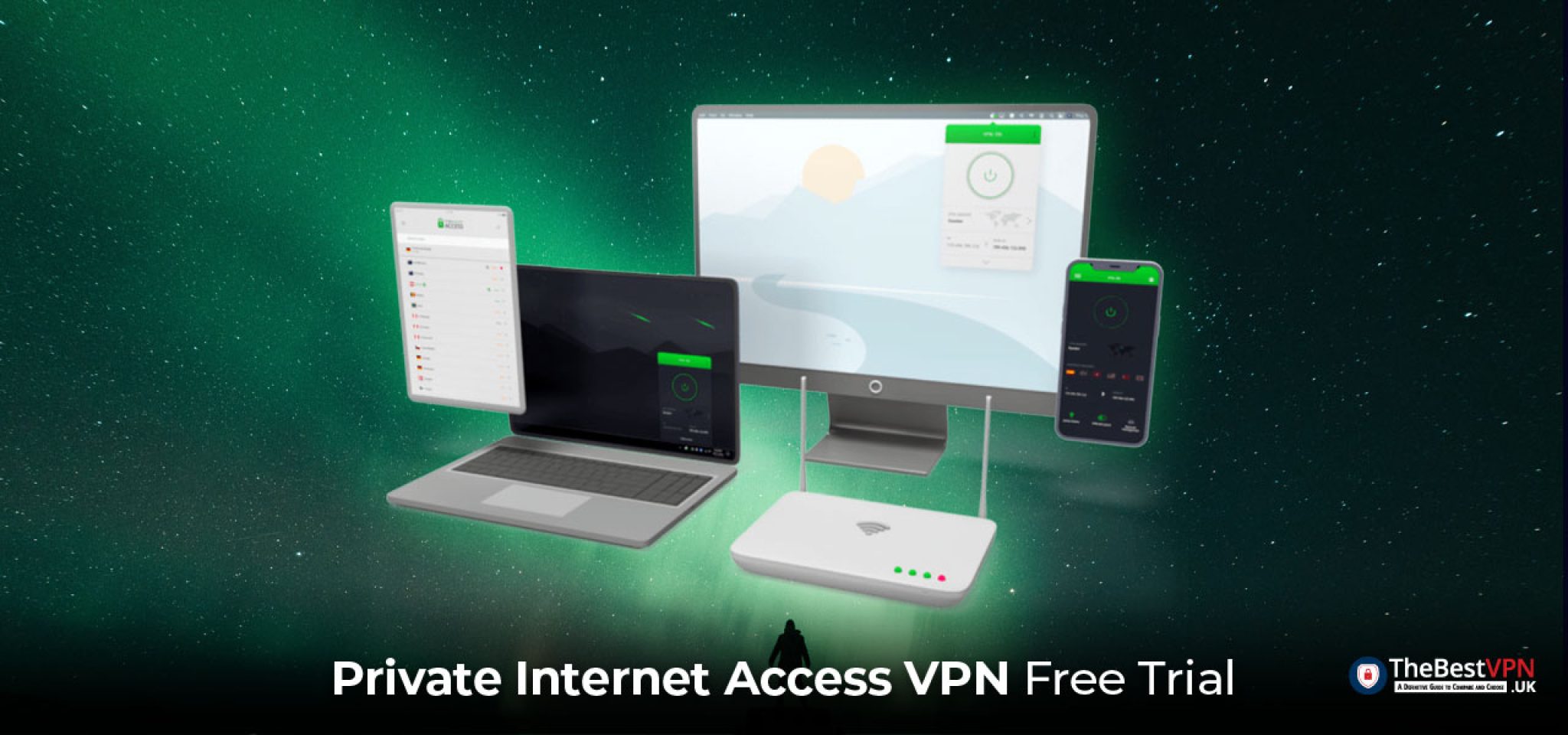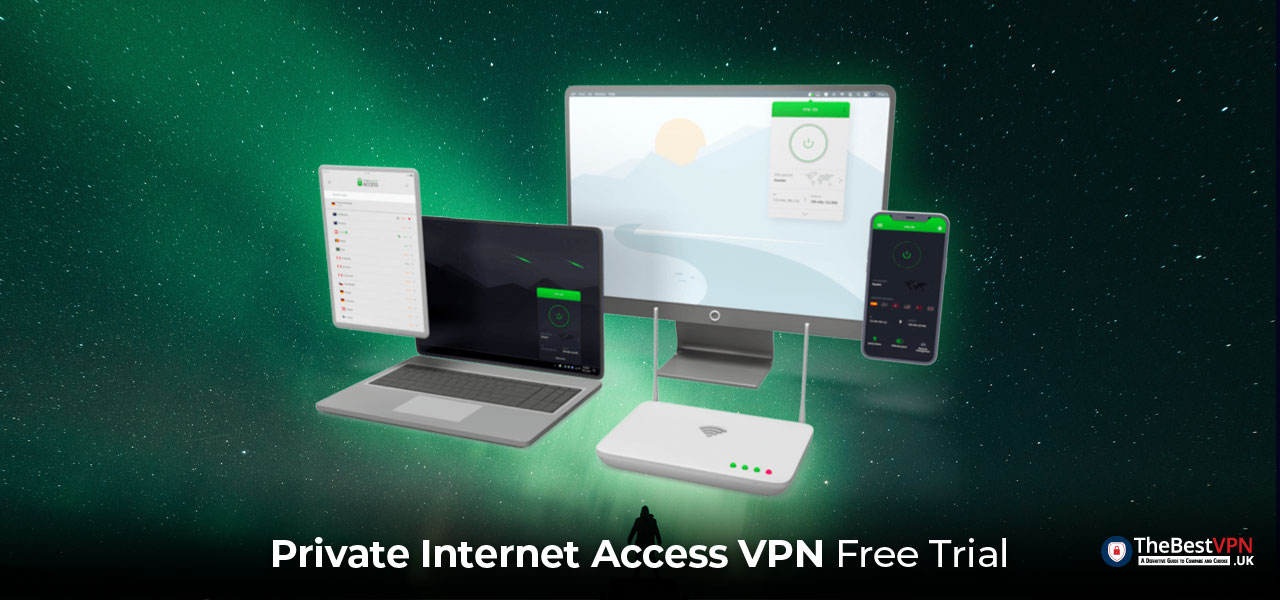 People who are concerned with their online privacy, as well as security, will always seek solace in a VPN. Virtual Private Network, otherwise known as a VPN is one of the cheapest yet most effective tools. I have an excellent way for you to get your hands on a Private Internet Access free trial VPN, without actually spending any money!
Get PIA FREE
Get PIA Free Trial for 30 Days, Risk-Free
Private Internet Access offers a 30-day risk-free trial. If you decided that PIA is not for you within the 30-day window, you can get a full money-back guarantee.
Last updated: 2 October 2023
How to Get the Private Internet Access Free Trial on Windows, Mac, and Other Platforms
A risk-free trial is often the most commonly offered package for new customers in the VPN industry. All major providers follow the same modality, including Private Internet Access. To get the PIA VPN trial, all you have to do is follow a few steps. Thankfully, the PIA website has been generous enough to list all those steps for you.


Visit the Private Internet Access VPN free trial link on this page.
Create your free PIA account.
Purchase the plan that supports the 30-day money-back guarantee. For this case, all 3 packages (1 month, 3 years + 3 months, and 1 year) on PIA VPN trial are eligible for the risk-free trial.
Make sure you have the necessary funds on your credit card before you do it. Remember, it's a "risk-free" trial which means you'll have to deposit the money upfront for the PIA VPN trial. But you're getting it back within a minute.
Download the app from Play Store or Apple Store on your mobile device. You can also download the client for Windows and Mac.
How to Get a 7-Day PIA Free Trial On Mobile Devices (Android & iOS)
The reason we're isolating iOS and Android devices for this option is that the VPN provider will only grant it to you if you're using either of these operating systems. Needless to say, you'll need to visit the site with your smartphone if you want to claim this offer. Better yet, download the app!
Start by downloading the PIA VPN trial app on your phone. It should be available on both Google Play and Apple Store.
Install the app after the download completes and open it.
Use the registration form on the app to open an account.
After your account is ready, the 7-day free trial option will show up. This option is not available on desktop platforms at the time of writing this guide.
You'll still need to enter your credit card details to activate this PIA free trial.
Step by Step Guide: How to Cancel PIA Free Trial & Get a Full Refund
Perhaps the main reason you're using the Private Internet Access 30 day free trial code is that you don't want to spend money on a VPN. So, it's crucial to keep an eye on the calendar after you successfully activated the 7-day or 30-day risk-free Private Internet Access trial.
Follow the steps below to cancel your PIA VPN free trial without getting into any commitments.
If you're going for the 7-day PIA VPN free trial that costs no money, make sure you're keeping track of the days. 7 days is not a very long time and if you're not careful, you may end up paying for the month or even the entire year, based on what package you choose! For the 30-day risk-free trial, the goal is the same. In both cases, the best way to keep ahead of the deadline is to set alerts on your phone.
Once the alarm goes off, contact customer support on the PIA website. You may use the live chat on the website or send an email.
You'll need to submit the username and transaction ID for the refund. So, get them ready before you contact support. It's going to save time on your as well as the agent's end.
PIA VPN Free Trial vs Money-Back Guarantee
Now that you know how to use the Private Internet Access free trial hack in 2 different ways, you might be wondering which is the more feasible way to go.
First up, we have the 30-day risk-free trial. It's risk-free but it's not entirely free. You'll have to purchase the subscription first using a valid credit card or PayPal for PIA VPN trial. No matter which plans you go for on Private Internet Access free trial, the 30-day coverage will activate on its own.
I personally like this one because I don't mind spending the money. It's simply because I'm getting it back after the PIA free trial period is over. It gives me a complete month to utilise more than 30,000 servers across the world! It's the highest concentration of VPN servers I've ever encountered.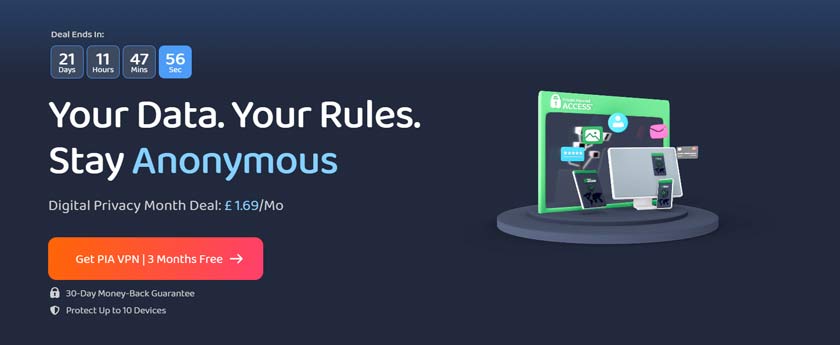 Also, this package lets you connect as many devices as you want with simultaneous connections. Both desktops and laptops are fair game.
When it comes to the 7-day free trial instead of the money-back guarantee, things start to get less exciting. For starters, you don't get to use it on a desktop. Also, you can only have 1 connected device at a time.
On the bright side, you're not paying a dime to enjoy full VPN madness for 7 days. It's not that long but it's surely going to feel long if you get busy right away. It's also more likely with the free trial version that you forget to cancel. If that happens, you'll end up paying the whole cost just because you didn't cancel the Private Internet Access free trial on time.
Why Choose PIA VPN?
With 256-bit military-grade encryption and a simple user interface, VPN free trials don't get any better than PIA. As for me, I like PIA VPN free trial a lot thanks to the massive number of servers. The great thing is that the number is increasing as you're reading this free trial guide. As of now, there are over 30,000 servers in more than 84 countries across the world!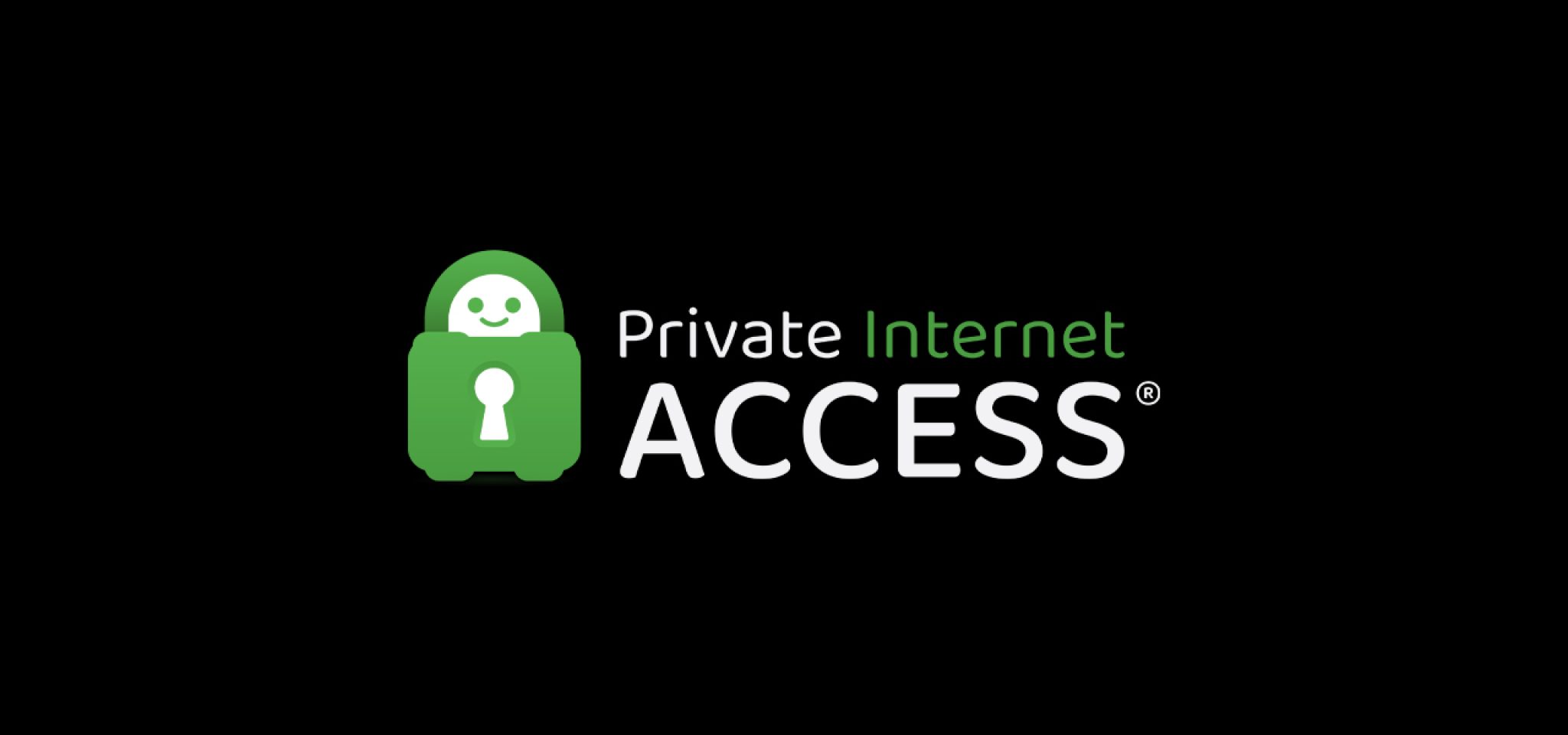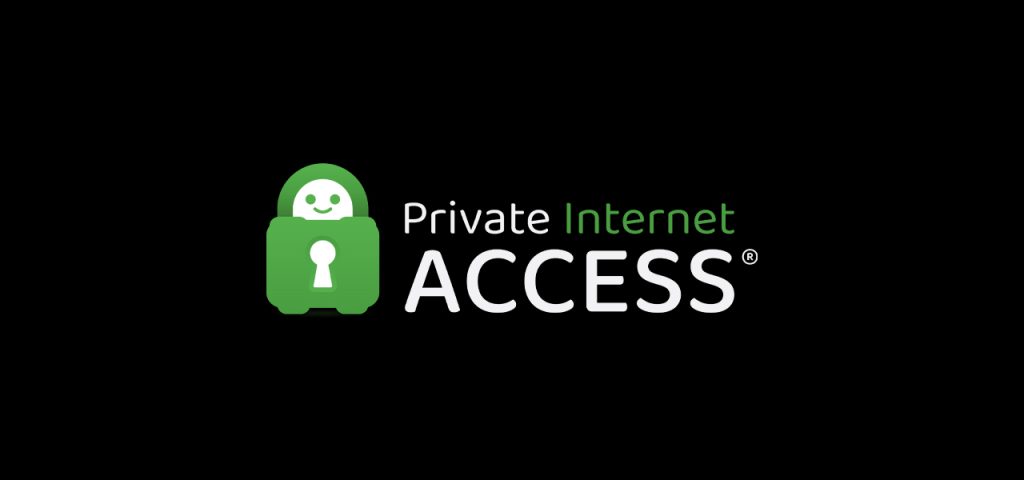 Private Internet Access free trial features all the standard protocols you expect from a VPN. No logging policy, complete access to streaming services, safe torrenting, dedicated IP address, etc. everything is available even on the free version!
If you're interested to know more about this company's offers, you can read my review right here!
Reasons to Choose PIA Free Trial?
The free trial mode, whether you get it for 7 days or 30 days, is the best way to make yourself familiar with how the product works. Of course, you're going to like and dislike certain aspects of it, simultaneously. It comes down to whether the positives outweigh the negatives or not.
Should I Use a Free VPN Instead?
Absolutely no. Free VPNs are by far the biggest area of security breaches around the world. The providers don't have the resources to create the security barrier needed for a safe online presence. Moreover, they sell your personal information to 3rd parties. You may not be paying out of your pocket but you're paying with something more valuable, your privacy.
Other Great VPNs with Free Trial or Money-Back Guarantee
Sure, the Private Internet Access free trial, as well as the paid version, are excellent. But it's not the only one you can use in the UK. Personally, I prefer ExpressVPN for my needs. If you have an interest in VPNs, you surely know about it.
Currently, ExpressVPN servers are available in more than 94 countries. The number of servers is well over 3,000 so you're protected from all angles. Also, the kill switch makes surfing the internet a breeze on my end.
FAQ
Does PIA have a free trial?
Yes, it does. You get the free trial for 7 days only on your iOS and Android devices.
Can I use PIA VPN free trial on multiple devices?
You surely can. But for this to work, you'll need to go for the 30-day risk-free trial package instead of the 7-day free trial package.
Can I get PIA free trial account without a credit card?
No, you cannot. For any kind of free trial you want from the PIA website, you need to provide your credit card details.
Will I be charged after my PIA VPN trial ends?
Yes, you'll be charged as soon as the validity of your free trial ends. How much it's going to cost will depend on what your chosen package is.
How much will PIA cost after the free trial?
It can cost anywhere between £1.67/month to £9.99/month based on what plan you chose during your subscription.
Conclusion
Private Internet Access VPN trial might be just what you need in life right now. If your daily internet usage requires an extra level of protection, choose PIA VPN free trial today!