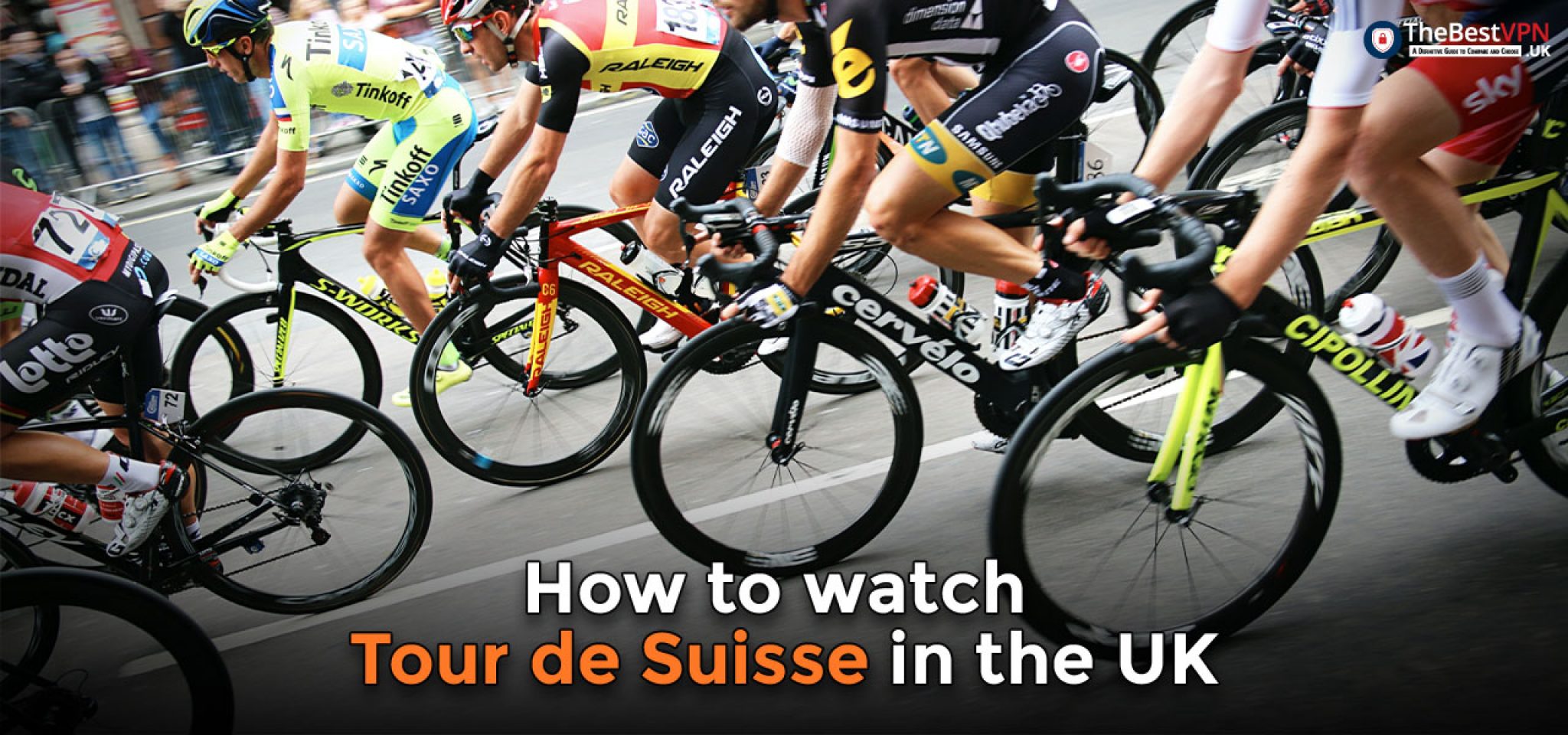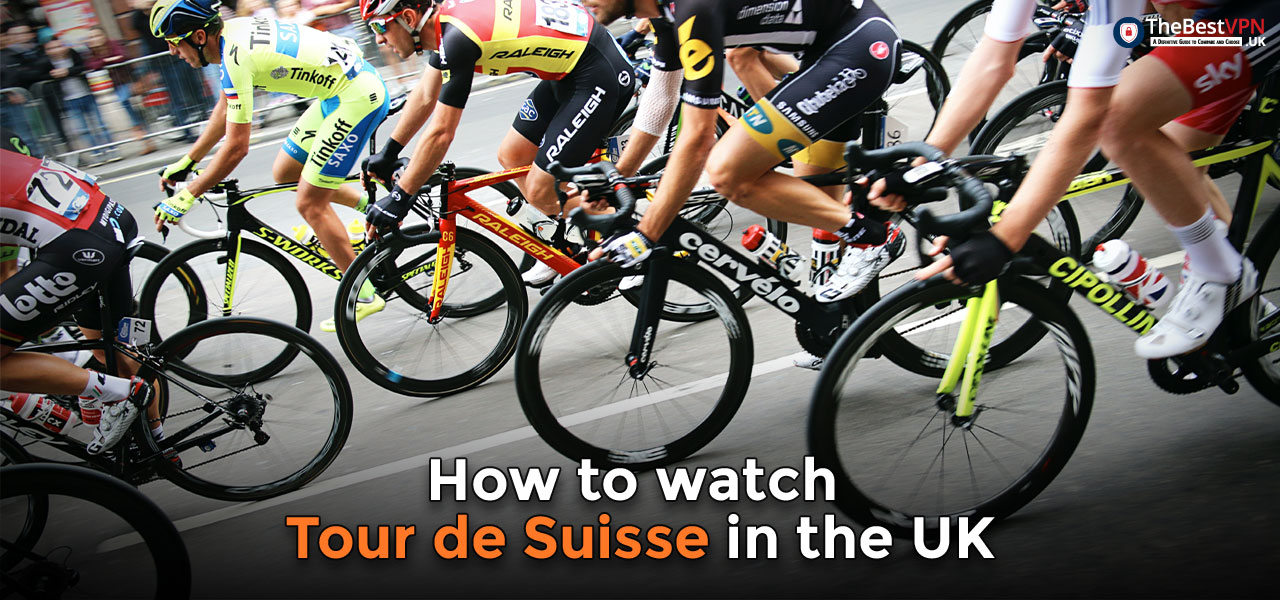 Running from the 6th June till the 13th, the Tour De Suisse 2021 will offer a week's worth of action not to be missed by any cycling fanatic. The 8 stage race promises a series of extremely challenging mountain rides and incredible scenery.  After a turbulent year of constant rescheduling, Tour De Suisse streaming looks on track to go ahead, so to ensure you don't miss out on any of the races, highlights, interviews and previews, I'm showing you how to watch Tour De Suisse live streaming in the UK and beyond.
Try ExpressVPN Now
Look no further, here's the best VPN!
Enjoy unlimited streaming and torrenting, anywhere in the world and protect your privacy online. With this exclusive offer, you can use ExpressVPN 30 days, risk-free!
How to watch Tour De Suisse live stream
If you're already planning for a week of non-stop cycling, I've got you covered. There are several channels and streaming platforms where you can watch the Tour De Suisse.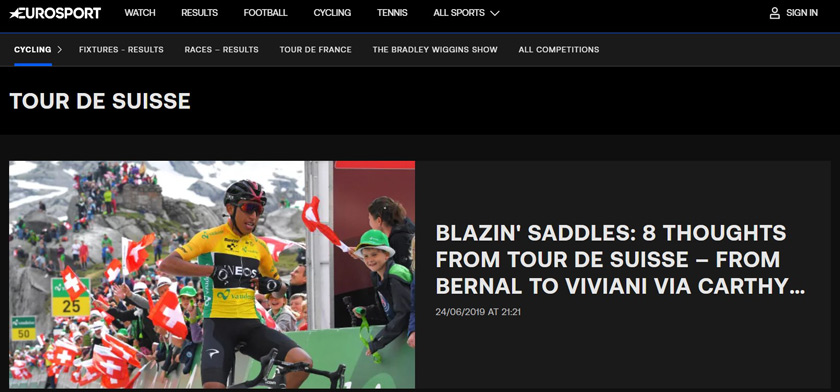 Eurosport
Of course, Eurosport will be offering Tour De Suisse streaming for 2021. The platform is available Europe-wide with a monthly or annual pass option. A monthly pass will be enough for you to watch the whole race, and will only set you back £6.99. You'll also be able to access the Tour De Suisse live stream on the Eurosport channel if this is included in your current TV package.
BT Sport
If you already use BT for your TV package, you will have access to all the Tour De Suisse live streaming action. Those that use BT for broadband can also live stream Tour De Suisse for as little as £5 a month.
Bet365
For Bet365 users, Tour De Suisse streaming is completely free when you already have an account. If you don't, you can sign up and deposit £10 and get playing. While you play a series of games online, or place a bet on your favourite cyclist, you can watch all the action with their complimentary streaming services.
What's the catch?
There's no catch when it comes to Tour De Suisse live streaming from the channels above, but there are restrictions. As with all sporting events, broadcasters only have the right to stream the action within certain countries. If you're out of that jurisdiction, you'll struggle. For example, if you're not in the UK in June, but have a BT Sport pass, it will appear as if you can't access the Tour De Suisse streaming.
Luckily, there is a way.
If you need to know how to watch Tour De Suisse outside the UK, you'll first need a VPN.
A VPN is also ideal for anyone who wants to know how to watch Tour De Suisse on the go, too, as you might find your data connection unsecure.
Why should I use a VPN for Tour De Suisse live streaming?
A VPN – virtual private network – is ideal for Tour De Suisse streaming. When the VPN software is powered on, all your online traffic will travel through a private, encrypted tunnel. This ultimately hides your IP address from your internet provider and any streaming platform you're trying to access. You can choose a VPN server within the country of the Tour De Suisse live streaming broadcaster (BT, for example) and as such, you'll be able to access the content as if you were in that country.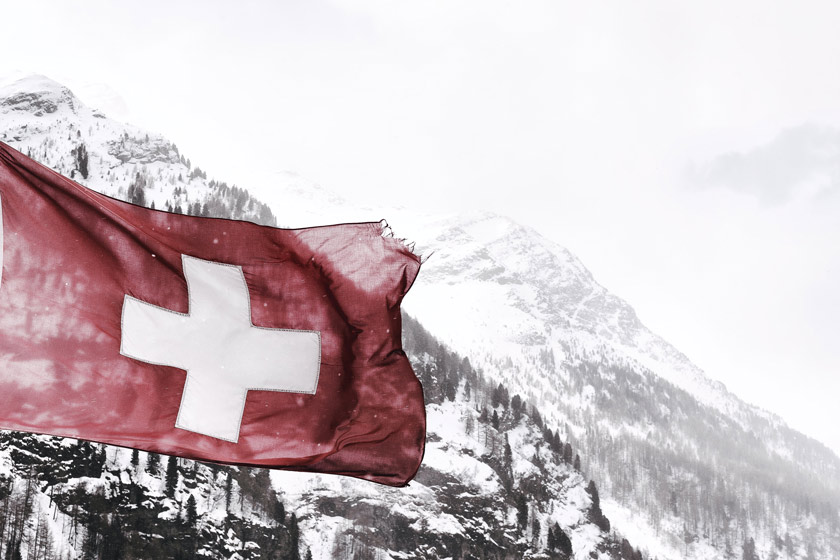 When it comes to watching the stream on an open connection – say, on the bus or train – a VPN will provide added protection for any personal data you're entering online.
How to watch Tour De Suisse live streaming with a free VPN
Here's the thing. No matter how enticing a free bit of software seems, I always recommend going for a reputable brand – even if that costs. Free software is very rarely free. If you're not paying in cash, you're paying in something else. And that's usually your personal data. Free VPN brands have been know to sell their user's data onto the highest third party bidder. While you might not notice any difference, you'll quickly have way more spam calls or emails in your inbox. You could even end up being a victim of fraud.
I never recommend free VPNs, as it isn't worth the risk. They are also super hit and miss in terms of functionality. Although using a VPN isn't illegal, streaming sites like Netflix or Amazon Prime don't condone them, as they have their own broadcasting contracts to stick to. Therefore to fight against those using VPNs to access content in other countries, the platforms do their own research and block any VPNs they can. The first ones to go? Freebies. They're easy to find. As such, you might set up your VPN only to find you're not closer to accessing the Tour De Suisse live streaming.
Rubbish.
The good news is, real VPNs don't cost very much. For the price of one Starbucks coffee a month, you can protect all your online data AND access Tour De Suisse streaming – or any other sporting event that takes your fancy.
What's even better is that most well-known VPN brands offer a free trial that gives you just enough time to watch all the action before it runs out. ExpressVPN, for example, provide all users with a 30 day money-back guarantee. Within this time, if you're not happy with their service, you are more than welcome to request a full refund. It's pretty risk free.
ExpressVPN has servers in 94 countries around the world. So no matter where you are, you'll know how to watch Tour De Suisse on your laptop, phone or anywhere else.  You could even stay on top of all the action while cycling through beautiful mountains yourself…
Their plans are simple and straightforward: The more months you sign up for, the cheaper it is. For a 1 month pass, you can pay  £9.64. But if you sign up for a 12 month contract, it'll only be £4.97. You'll also get three months free! 15 months of complete protection and streaming.
Try ExpressVPN Now
Save 49% + 3 Months FREE (Valid Until December 2023)
Best VPNs for Tour De Suisse streaming
Below is a list of my favourite VPNs for streaming geo-restricted content like the Tour De Suisse. The ranking is based on easy of use, value for money and speed of connection. Because there's nothing worse than trying to watch a race with buffering.
Additional benefits of a VPN
This is guide shows you how to watch Tour De Suisse with a VPN, but this nifty software has so many more benefits.
To start, a VPN is there to protect you online. I recommend using a VPN no matter what you're doing online, as it protects your personal data from cybercriminals lurking in the shadows. None of us think twice about entering our personal data, bank details, login password etc into our browser but if you're not careful, you could have this data tracked. With a VPN, all your data is encrypted, meaning while you type away, nobody will be able to access your information.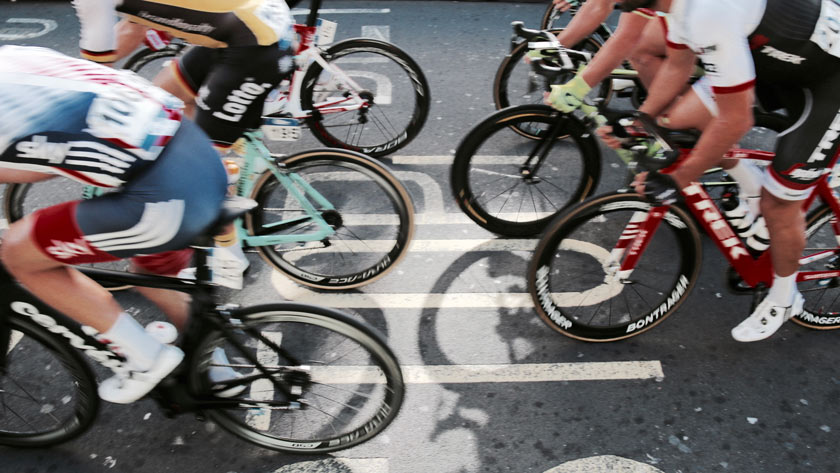 It also prevents your data from being throttled by your Internet Service Provider (ISP). ISPs are known to throttle your data connection when they identify that someone is streaming or gaming. This is to balance out the connection for everyone on the server. But this usually means longer loading times and buffering – something you can't have when trying to access a Tour De Suisse live stream. You could literally miss the final moment and the half a second between first and second place…
Tour de Suisse live streaming isn't the only geo-restricted content you'll be able to access either. Whether you want to watch football, rugby, golf or any other sport, you can do so with your trusted VPN. All you have to do is select a server in the country you want to watch from and voila. This is the same from non-sports too: Once you're finished up with your Tour De Suisse streaming, you can head on over the US Netflix and find your favourite shows, or access Peacock TV and settle down for a film.
There are so many benefits to using a VPN, and for such a small fee, there's no reason no to invest!
So that's how to watch Tour De Suisse
So, in this guide we've highlight how to watch Tour De Suisse on UK based platforms, as well as how to access the Tour De Suisse live streaming if you're out of the country. All you'll need is your VPN. VPNs are for so much more than Tour De Suisse streaming, as mentioned above, too. I recommend using a VPN at all times to stay safe on the internet, as well as prevent buffering and slow loading speeds.