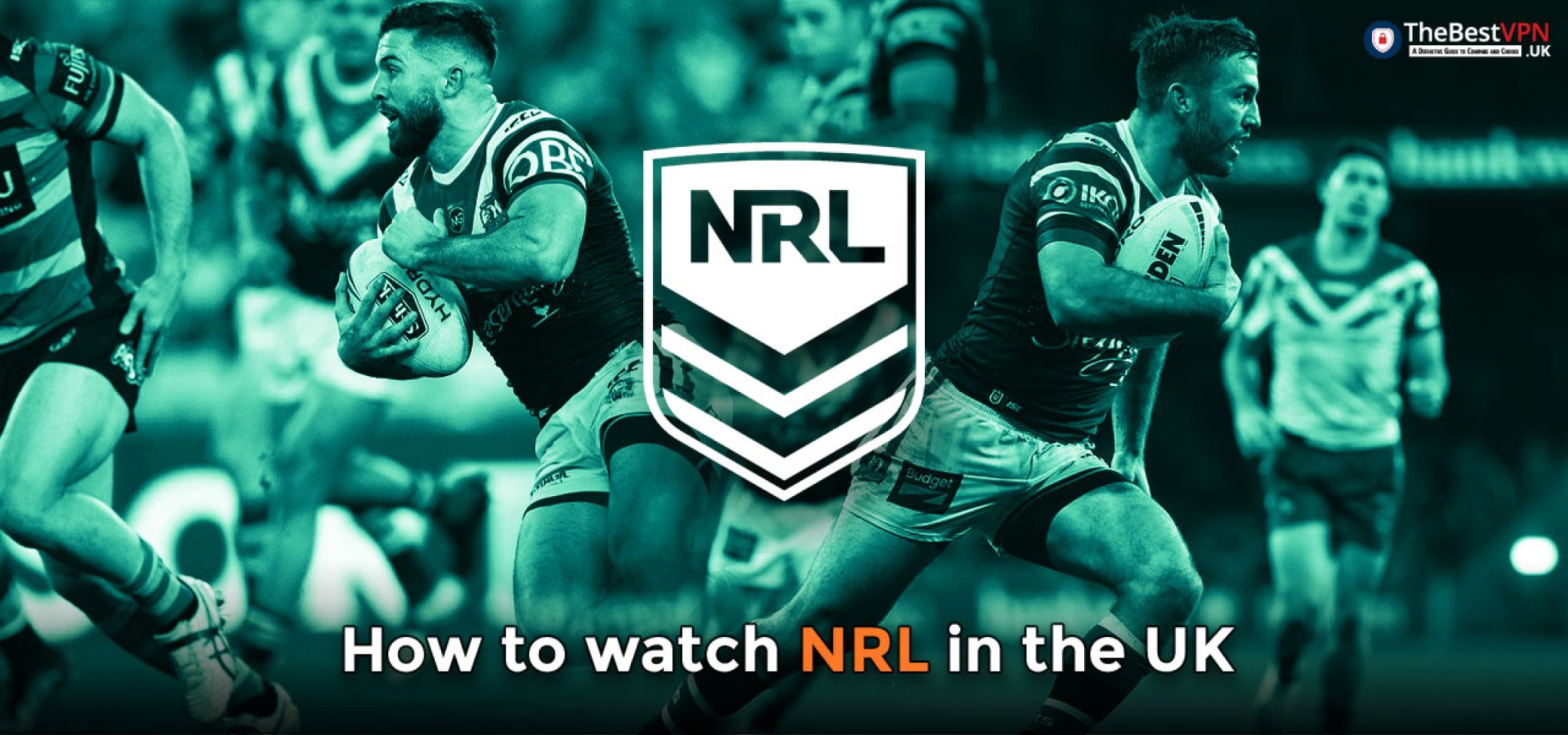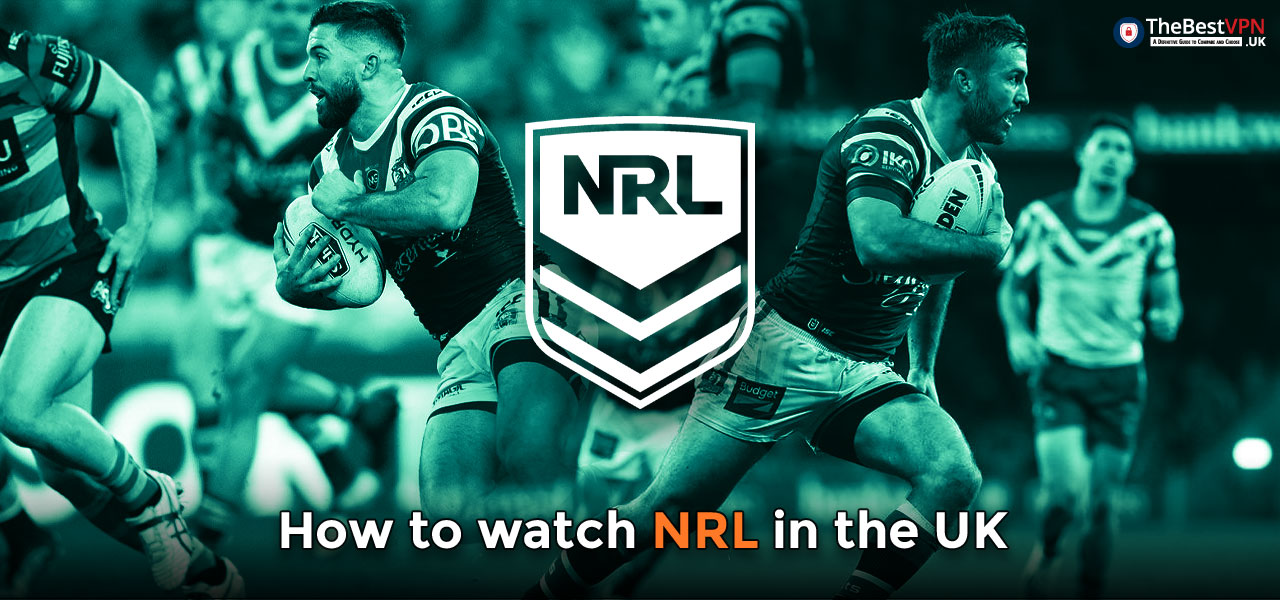 The NRL – National Rugby League – is back this year, bringing Australia's top rugby talent straight to your laptop. But while the Aussies get all the action on their standard cable package, us Brits on the flip side have to find a different way to watch NRL live online. Lucky for you, I've made this guide on how to access the NRL live stream in the UK and how to maximize your watching experience with a VPN.
Try ExpressVPN Now
Look no further, here's the best VPN!
Enjoy unlimited streaming and torrenting, anywhere in the world and protect your privacy online. With this exclusive offer, you can use ExpressVPN 30 days, risk-free!
How to watch NRL live stream
There are several ways to live stream NRL in the UK.
Watch NRL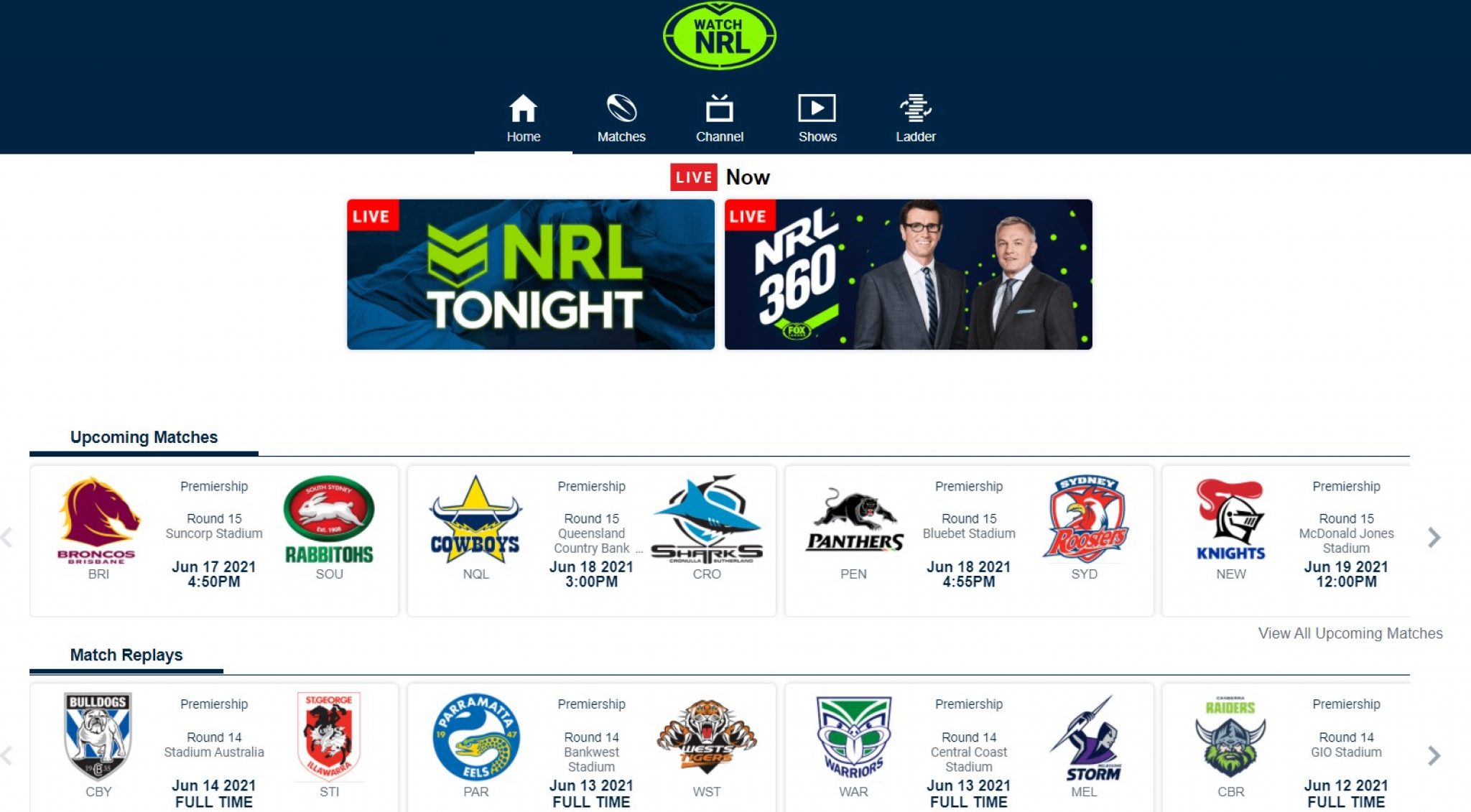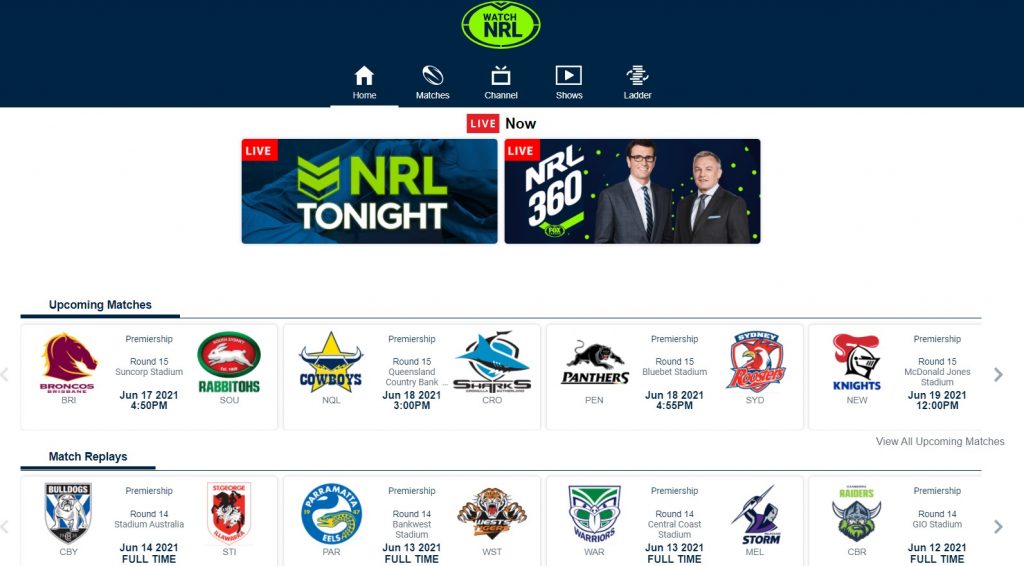 You can actually catch the NRL live streaming in the UK on the Watch NRL website. Subscriptions start at £13 / week, but there are also monthly and yearly subscriptions.
9Now
9Now is included in Australia's cable TV packages. They'll live stream NRL's top 3 games of the week from Friday-Sunday.
Kayo Sports
For cheaper, or more comprehensive coverage, you can watch NRL UK via a Kayo Sports subscription. Kayo is a great package option for sport lovers and offers broadcasts for just about every game that interests you. Kayo users can live stream NRL to two screens at a time with the basic package, which also has a 14-day free trial.
Sky Sports
Sky Sports have the broadcasting rights for New Zealand but it's uncertain whether they'll have the NRL live stream in the UK. You'll be able to access the stream via your TV package or Sky GO app.
Issues with live streaming NRL
While all of the above options are from reputable broadcasters, they do come with their own issues when trying to access NRL live streaming in the UK. League organisers sell the rights to broadcast to different companies across the world – which often means you'll only be able to live stream NRL on certain channels in certain countries. Even if you have a NZ Sky GO Pass, you probably won't be able to watch NRL UK. Similarly, you won't be able to watch the 9Now NRL live stream in the UK.
Broadcast rights are sold with geo-restrictions in place, making it a bit of a minefield when trying to find an NRL live stream in the UK, or while out of the country.
Another issue that can occur when NRL live streaming in the UK online, is data throttling. If your internet provider detects that you're online gaming, streaming live content, or trying to watch NRL, they reduce the bandwidth that's available to you. And less bandwidth means buffering – not ideal for fast-paced sport. Even if you've bought their biggest package, they'll still try, which is pretty unfair.
So as you can see, there are still a number of things that can stop you watching the NRL live stream in the UK. But luckily, you're about to find out how to solve all your problems.
How to watch NRL in the UK without issues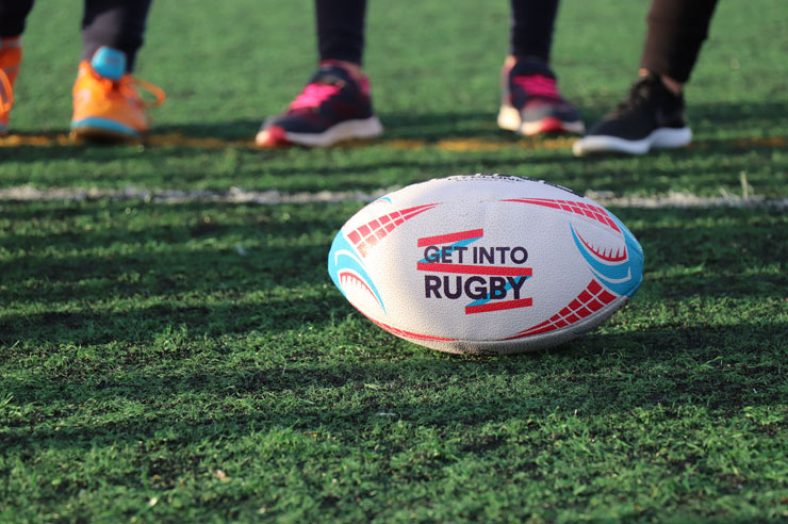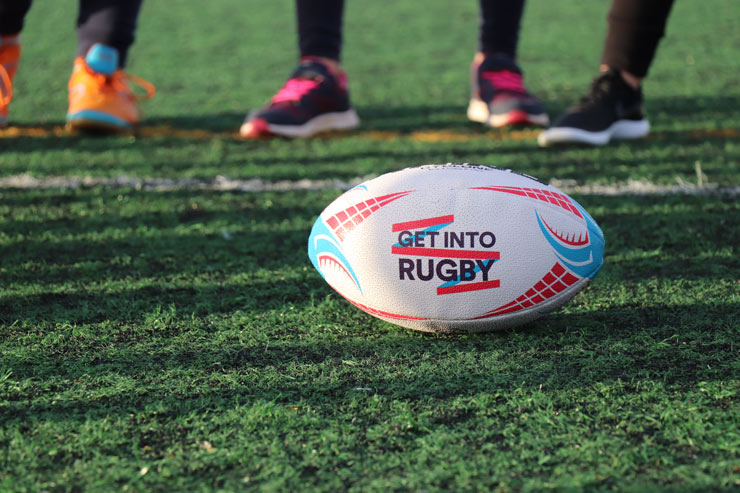 As promised, I'll show you how you can watch NRL UK buffer-free. But the same trick will work to live stream NRL in any country – so if you're travelling at the time, you're sorted.
The answer to all your problems is a VPN, or Virtual Private Network. This nifty piece of software allows you to change or emulate your current location so you can watch NRL UK. Once installed, you can choose a server in a location of your choice. From there, all online traffic from your laptop will travel via an encrypted tunnel to the server. The server will then access the sites for you, providing its own IP address rather than yours. So, if you're outside Australia but choose an Australian server on the VPN, you'll be able to access 9Now's NRL live streaming in the UK and beyond.
What's more, is that your VPN can solve data throttling. The encrypted tunnel between your device and the server means that all your online traffic is hidden from onlookers – like your internet provider. And if they can't prove you're NRL live streaming in the UK, there's no reason for them to throttle your connection.
Yep, with a VPN you'll be able to live stream NRL from anywhere in the world, buffer-free. What more could you want?
Watch NRL UK with a VPN for free
Now for the slightly bad news. Using a VPN to watch NRL UK isn't free. Or at least, not if you want to keep your privacy and personal information safe.
VPNs that claim to be free still require just as much equipment and staff as those you pay for. So how can they afford to give you the same great service for free? Well, as not is really free in this world, you'll be paying for your freebie in another way. And that's usually through the VPN selling your personal data to the highest bidder. At best, you get a few extra spam calls and emails. But worst-case scenario you could find yourself a victim of online fraud.
The good news is, reputable VPNs aren't particularly expensive. If you want NRL live streaming in the UK, it'll cost you about the price of a Starbucks per month. And, if you sign up for more than a month at a time, you can bag yourself a sweet discount. Those committing to a 12 month contract can actually save themselves up to 50%.
And the even better news is that my favourite VPN provider, ExpressVPN, offers a money-back guarantee on your first month. Yep, if you're not satisfied with the service within 30 days, you can get a full refund. That means you can sign up for a single money, and by the end of the month, essentially get your money back. This is the perfect solution to NRL live stream in the UK, right?
Try ExpressVPN Now
Save 49% + 3 Months FREE (Valid Until December 2023)
The best VPNs to watch NRL outside Australia
To help you get started on your VPN journey, I've created a list of the best VPNs that can be used to watch NRL UK. To make it as easy as possible for you, I've already checked all these VPNs and ranked them in accordance with ease of use, speed of connection and value for money. Because you should be able to live stream NRL cheaply, quickly and easily.
What else can a VPN do?
While you might first download your VPN for NRL live streaming in the UK, you'll be happy to know it's not the only thing you can do. In fact, once you're finished watching the NRL live stream in the UK, you can use the same set up for watching Netflix US, Hulu and any other streaming site from around the world. As long as you know where to connect to.
On the flip side, it also means that you'll never have to miss an episode of your favourite British TV while abroad. Just connect to a UK server and you'll be set.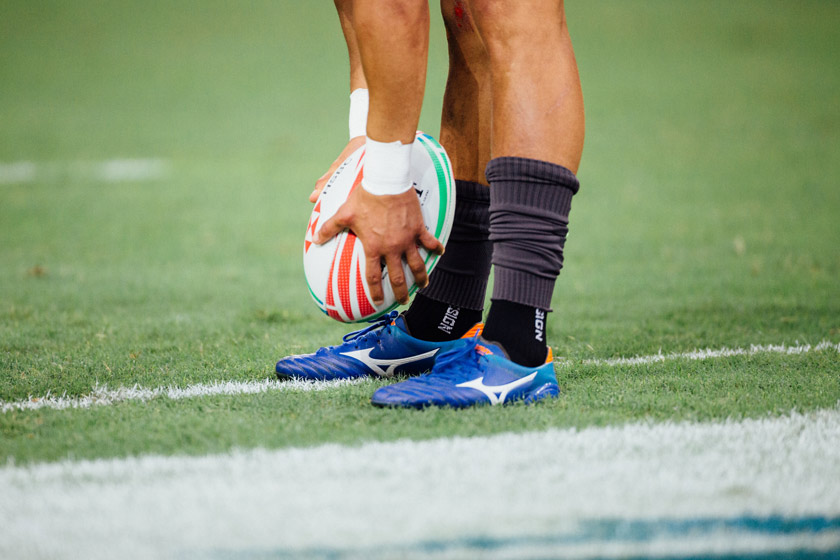 But strangely enough, the software wasn't originally made to help you watch NRL UK. It's actually to keep you safe while browsing the web. Thanks to encryption, you'll be able to browse anonymously – which could potentially save you from being hacked.
And, just like streaming, you can also game with people from all over the world. Have all your friends connect to the same server and battle it out, no matter where you are.
And that's how to watch an NRL live stream online
In this guide, I've shown you how to watch the NRL live stream in the UK, and how to maximize your experience without buffering with the help of a VPN. And, once you're finished NRL live streaming in the UK, you can watch British TV in the US, Italy and anywhere else that looks good. I've even provided you the best VPNs to live stream NRL, as well as how you can grab yourself a free trial. I think my work is done.