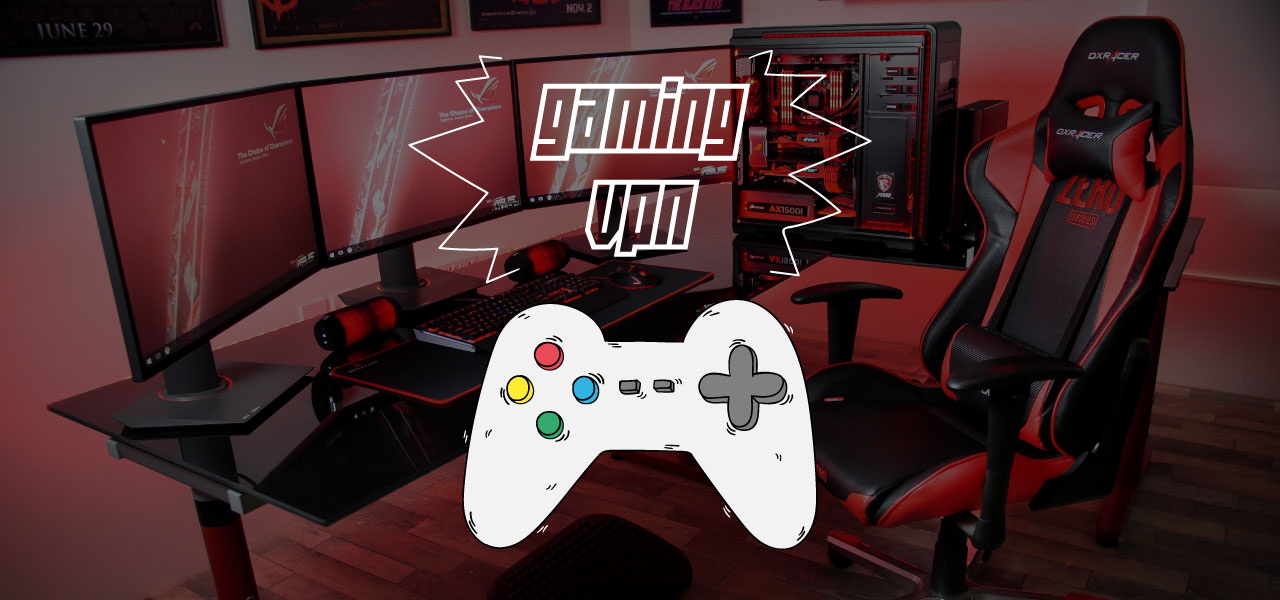 My fellow gamers, you know how important it is to have a fast and stable internet connection. Also a low ping and no lag. These are the recipe to a great online gaming experience. Because lagging can lead to severe cases of rage quit, I know, I've been there… But don't be mad bro. And don't blame it on the lag any longer. Indeed, a gaming VPN may be the solution to increase your performance online. So let's review the best VPN software for gaming and see if there are any good free VPNs for gaming out there.
Try ExpressVPN Now
Look no further, here's the best VPN!
Enjoy unlimited streaming and torrenting, anywhere in the world and protect your privacy online. With this exclusive offer, you can use ExpressVPN 30 days, risk-free!
Why do you need a VPN for gaming?
Indeed, using a VPN to play online may not seem like the first thing to come to your mind. Maybe you still believe that a VPN will slow down your internet connection. But much to learn you still have, my young padawan. And I'll show and teach you all about gaming VPN download and VPN game in this article.
Improve your bandwidth with a gaming VPN
First of all, you need a good connection to play games online. And your ISP plays an important role in that, providing your bandwidth. However, your provider may also be harming your connection, by throttling it, even as you read this article. This is where something such as a free VPN for gaming can definitely come in handy.
Therefore you may experience different speed depending on when you connect. Because your provider needs to guarantee that most customers get a decent speed. And it doesn't matter you're playing a competition. Hence, if Trevor wants to watch Minecraft videos on Youtube, then he'll get bandwidth.
But a VPN will guarantee you get the best speed from your ISP. Because it will encrypt your traffic data. And data encryption ensures that your ISP is not able to read your online activity. Therefore, if your ISP can't determine what you're doing on the Internet, there's no way to throttle your connection. Hurray for gaming vpn free?
Try ExpressVPN Now
30-day money-back guarantee
Improve your connection stability with a VPN software for gaming
I guess you heard the Internet protocol relies on the packet switching communication method. To explain it simply, suppose you send an email to someone in Australia. You're not sending your email all in one go (even if looks like it). Indeed, the email is broken up into packets. Each packet is tagged with its ultimate destination and allowed to travel separately. Therefore, all the packets could travel by totally different routes. And when they reach their destination, they're reassembled to make an email again.
And all your traffic use this same method, which can create instability if packets are lost. However, you can increase with a VPN. Indeed, a VPN emulates some properties of a circuit-switched network over a packet-switched network. Therefore you enjoy a direct connection connection to the server and enjoy your VPN game.
Access geo-restricted content with a VPN for gamers
The most popular feature of VPN, a.k.a. content unblocking, is also available for gamers! So let's see how you can enjoy it specifically for online gaming and where you can get your gaming VPN download.
Play like a local player – anywhere
This is one of the main reasons why I use a VPN to play online. Indeed, with a VPN game, I can access online tournaments. Either in the US or in the UK when I'm abroad. Also I could connect to any server and play geo-restricted games anywhere in the world. While you might be able to find free VPNs for gaming, keep in mind that a gaming VPN free might not be the best gaming VPN download to get.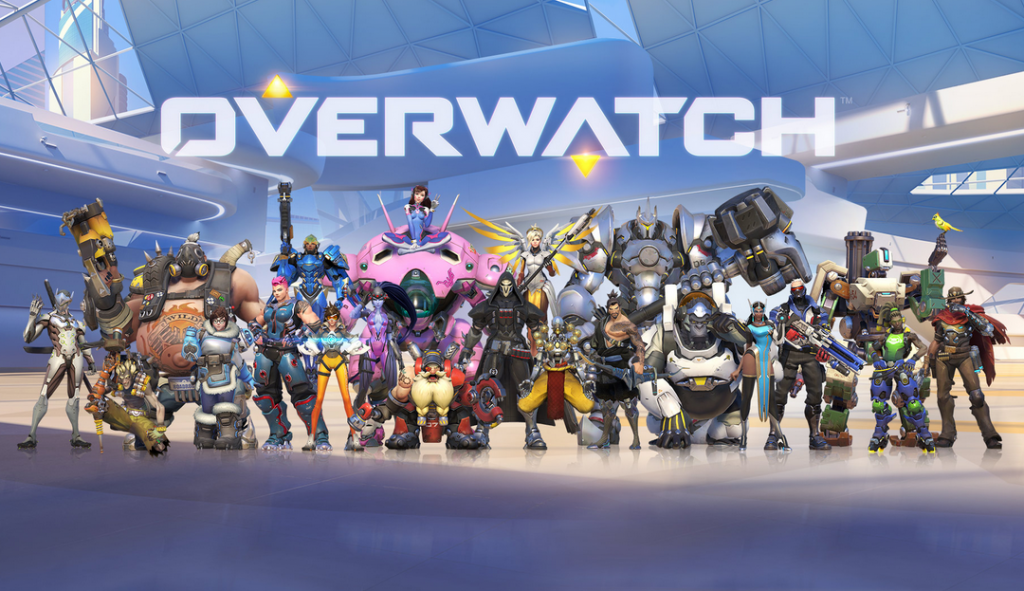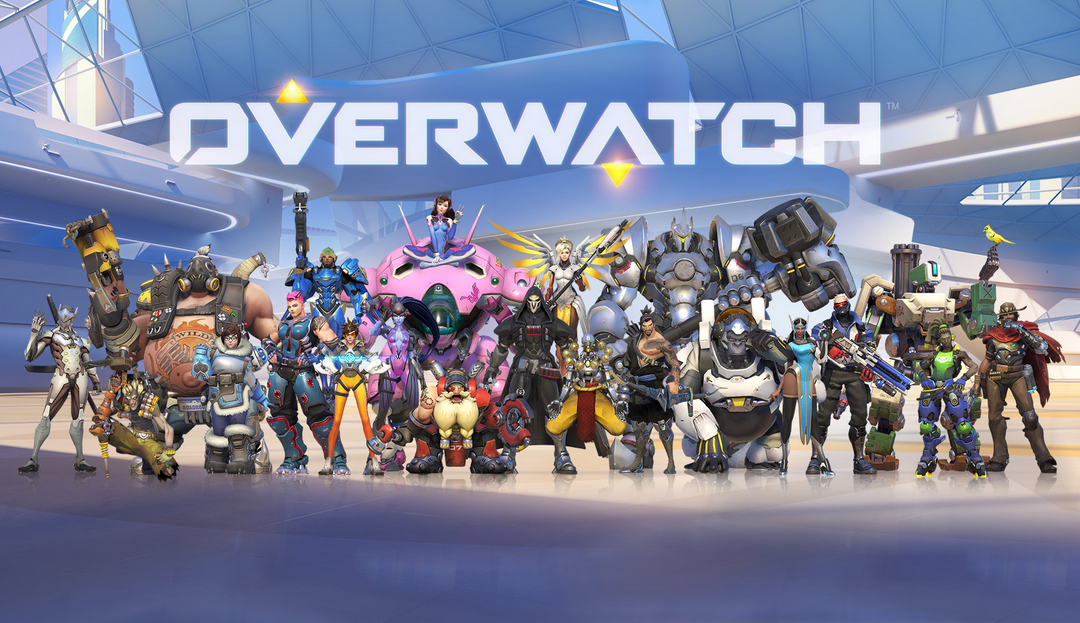 Play Overwatch with a VPN
Furthermore this unblocking works with Xbox Live, PlayStation Network and Steam! And maybe other services I've never used. So you can enjoy all exclusive games and download exclusive DLC content from every country.
In addition, a gaming VPN not only lets you play games. But it can also help you in buying games at cheaper price.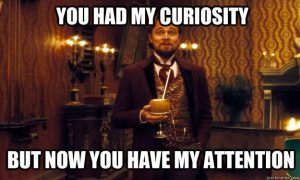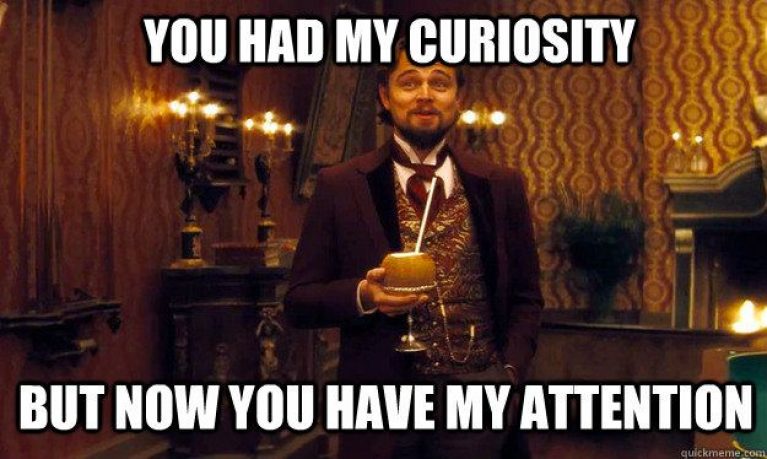 Let's say that after a month of Shenmue 3 release, the game has a retail price of £49.99 in the UK. But in the US its retails price is £39.99. However, this offer is only available to those who are logged in from the US. Then, all you have to do is change your IP to an American server via a VPN for gaming. And then you can get the best deal! Just make sure you stay on that ip address every time you play your VPN game with your gaming VPN free.
Play "early access" games
One of your next favorite games is in closed beta? Or a new game is just out? But they're only available to American or Japanese players… Too bad. But luckily, you can get access to these VPN games.
Maybe not actually, because you can use a VPN and connect to any country. As a result, you can pretend to be a real player in the US, or in Japan. Therefore you can access the games earlier and enjoy exclusive add-ons thanks to your new IP address.
Try ExpressVPN Now
30-day money-back guarantee
Play with your friends, anywhere you all are
Sometimes, you want to play with friends in other countries. But the game's servers are split up by region. And you can't access to other regions' game servers… How frustrating!
Rather than crying and complaining to Nintendo, get a gaming VPN. And don't forget to take one with several simultaneous connections for you and your pals. Because it will let you play all together on the same server! Yet another awesome reason to go ahead with the gaming VPN download.
Avoid DDoS attacks and protect your data with a GPN (Gamers Private Network)
Have you ever heard of DDoS attacks? Because they're quickly becoming the scourge of e-sport tournaments… So, a distributed denial-of-service attack is a cyber-attack where the perpetrator seeks to make your IP unavailable by temporarily or indefinitely flooding it with requests. As a result, your system overloads and can"t handle legitimate requests from being fulfilled. And then your connection is too slow to play online…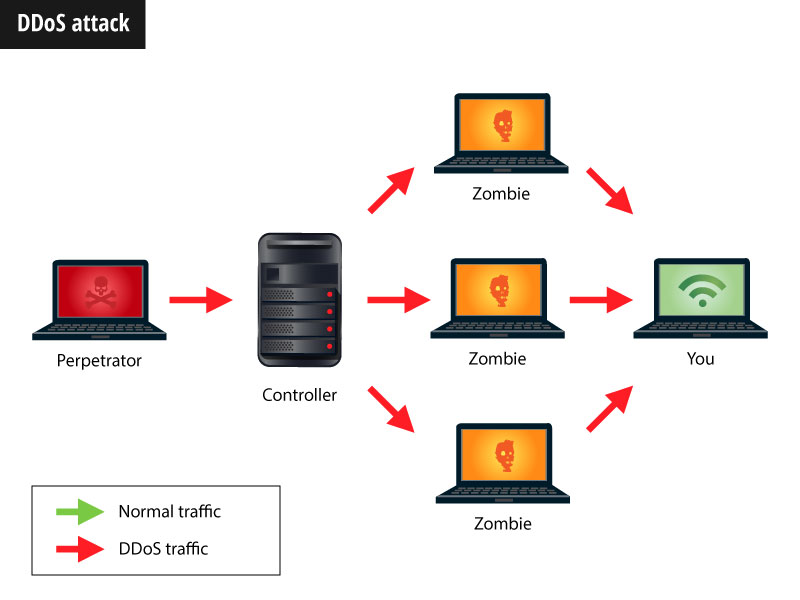 And sometimes, other teams are using dirty tactics to target your IP address with a DDoS attack. So you need a VPN with a NAT firewall to protect your device against these. Indeed, the perpetrator will attack the protected VPN server and not your device. So you can play normally, you're not exposed any longer.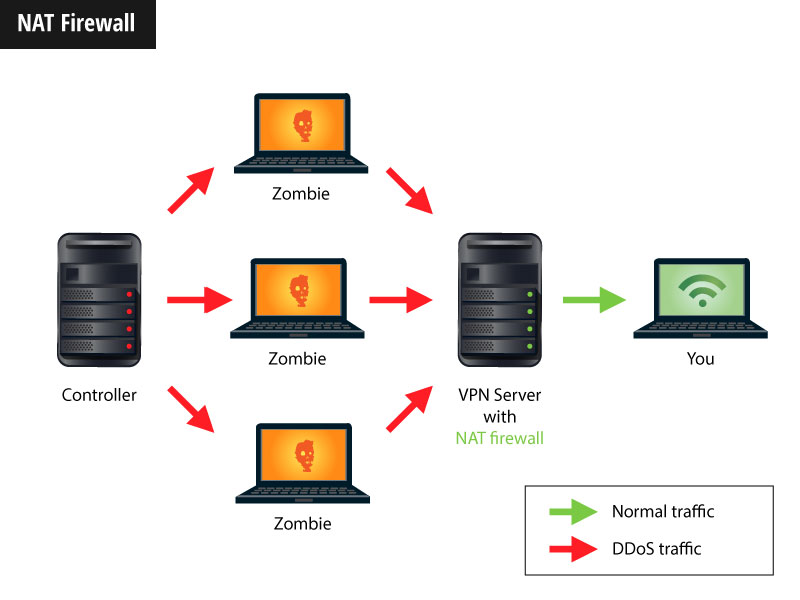 In addition, you can keep your data and save files safe behind a VPN encrypted connection. And you can leave your connection open to a game for long periods of time without creating any security risk.
Bypass IP bans
If you got banned from a game that you love, use a VPN to change your IP address. So you can get back in the action!

Try ExpressVPN Now
30-day money-back guarantee
How to setup VPN online gaming?
Unfortunately, only the PC master race can enjoy a VPN client directly from their device. And it's very easy to install and configure. Hurray for gamping VPN free and hurray for PC master race.  So enjoy guys!
However, there's a solution for console peasants, no worries. Indeed, you can install a VPN on your router. But you need a router that support VPN connection!
| Advantages | Inconvenients |
| --- | --- |
| Protect all devices on your network | VPN overhead uses your bandwidth |
| Use a VPN with your console and other TV devices | Potentially slower internet speed |
| Enjoy unlimited simultaneous connections | Same localization for all your devices |
I'll work on an article with a tutorial later. In the meantime, ask your friend Google about the setup of a VPN on your router!
The best gaming VPN
Now that you understand the advantages of using a gaming VPN, let's find out which is the fastest VPN for gaming. While in the top below the speed is the top criterion, I also restricted the list to VPN offering a NAT firewall.
BE CAREFUL WITH FREE VPNs
!
Nothing is really free in this world… If you know what I mean. They could collect your data and browsing habits for commercial purposes. And they offer limited servers, connectivity, and bandwidth… So you can't really enjoy gaming with these. With a free VPN, you would do yourself more harm than good.

From the Best VPNs for Gaming list above, you can tell that there's a lot of excellent gaming VPNs available on the market. Here's what I've picked as my favourite VPNs and would like to share the summaries with you:
VyprVPN
VyprVPN is the self proclaimed world's fastest VPN for gaming! But I agree with this statement. And I'm not the only one! Indeed, it's the most popular VPN among FPS and RTS players in the United States.
And lately, VyprVPN is increasingly focusing on players. Their team is working on an optimized gaming network to offer gamers lower ping time and reduced lag. More info on their site.

VyprVPN
VyprVPN is the VPN of a Swiss company, which promotes privacy, security and access to a free and open Internet. It's one of my favorites, because I share their view about Internet. And because their service is the best against censorship, thanks to proprietary DNS and a patented connection protocol. Besides, a NAT firewall is included.
CyberGhost
Close second, Cyberghost is also one of the fastest VPNs with an integrated NAT firewall. And like VyprVPN it offers Tier 1 network quality, which means very little lag and a lot of bandwidth for gamers!

CyberGhost
CyberGhost has been on the market for years And it offers over 800 servers and a high speed network for a solid gaming experience.
NordVPN
Finally, the bronze medal is for NordVPN. Indeed, they offer a VPN with serious performances and integrated DDoS protection.

NordVPN
NordVPN has been on the market only a few years. But it's growing fast lately. The VPN is provided by a company in Panama, where there are no data retention laws. They promote an Internet without censorship or surveillance. So with them it's all about privacy. But they know what we want too: A high speed and a strict no log policy.
This was my guide: 5 best gaming VPN | What is the fastest VPN for gaming?
We hope you've learnt all about VPN games, gaming VPN free, where to get your gaming VPN download and about the best free VPNs for gaming. Stay tuned for more articles coming soon.