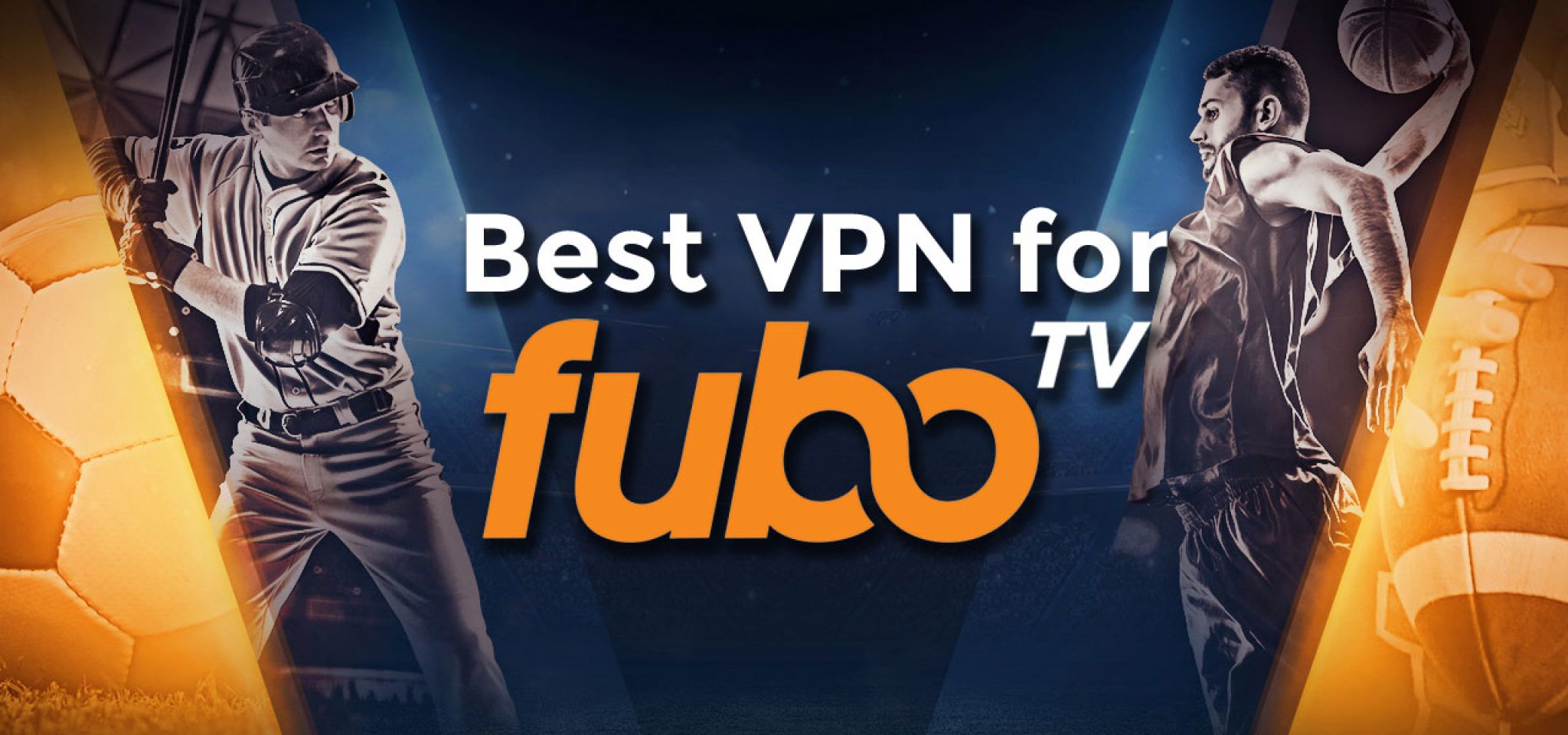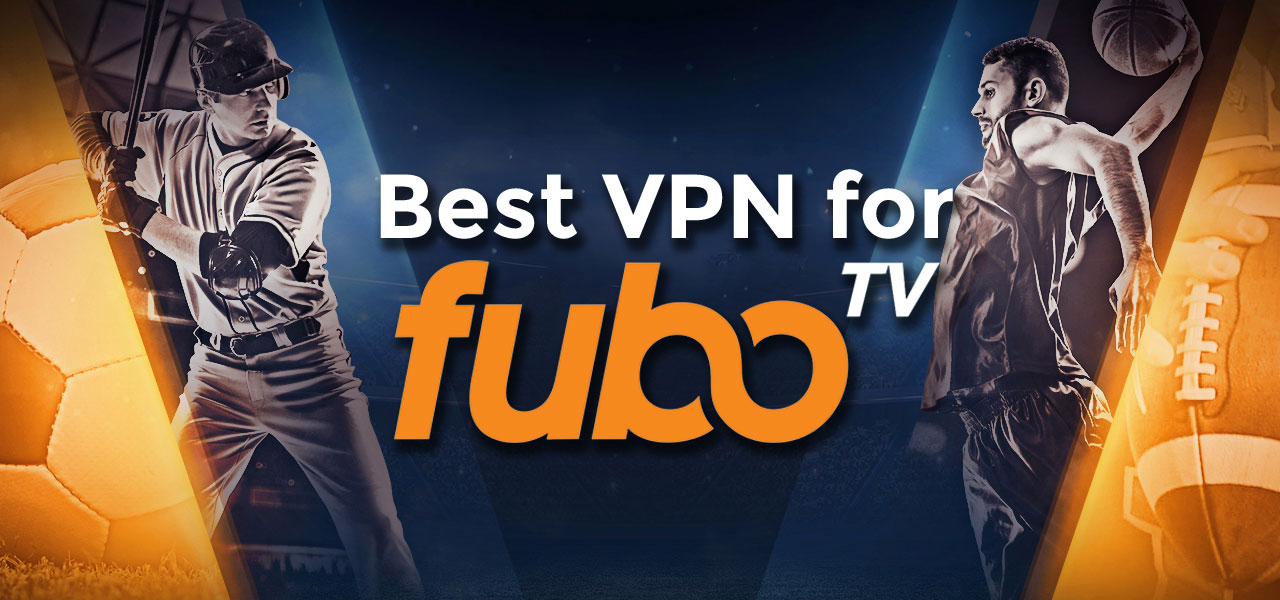 FuboTV is a goldmine for dedicated sports fans. The American internet television streaming service covers channels that distribute live sports media. However, FuboTV is geo-restricted, meaning the network is not readily available to sports fans who do not live in the United States or US territories. Which VPN is the best solution for this problem?
Try ExpressVPN Now
Look no further, here's the best VPN!
Enjoy unlimited streaming and torrenting, anywhere in the world and protect your privacy online. With this exclusive offer, you can use ExpressVPN 30 days, risk-free!
Is FuboTV available outside of the US?
No, it is not. This is a bummer especially for expat and American travellers who need to watch their favourite sports shows abroad. For sports enthusiasts, when choosing between FuboTV vs Hulu, nothing beats the former. Not to mention the lifestyle channels such as HGTV and A&E Food.
Is FuboTV sign up possible when outside of the US? No; therefore, when abroad, you can't watch NHL, NASCAR, golf, boxing, or MMA from whatever electronic device you want.
However, don't let this discourage you. There's an easy way to get around this: through a Virtual Private Network (VPN). Whether you have a big or small screen, you can watch FuboTV English from your computer, iPhone, iPad, iOS, or Android device. Required are a few simple steps to unblock FuboTV sign up.
Try ExpressVPN Now
Save 49% + 3 Months FREE (Valid Until December 2023)
FuboTV VPN: How can I access FuboTV?
Getting around geo-restrictions the best way possible is by accessing Fubo with VPN. A VPN encrypts all data sent to and from whatever device you're using. It acts as a direct tunnel routing your connection directly to the web, which protects you from prying digital eyes.
While they function mainly as an additional security measure, a FuboTV VPN can also be used to modify your IP address. Your IP address is basically your digital location, which is linked to your physical location. However, if you pick a VPN server located in a different country, you will be registered under its corresponding IP address.
There are a variety of VPN providers from which you can choose. Once you select, download, and connect to the internet with a VPN, all your internet traffic will be encrypted, and your Fubo TV VPN will attach its IP address to your activity.
To access Fubo with VPN, select and download a server located in the US that has a low ping. Once that's done,  open the FuboTV website or app and perform Fubo TV signup. You can either settle for a FuboTV trial or choose to access the entire range of content FuboTV has to offer through a paid subscription. When this happens, you're free to watch movies on FuboTV FireStick or any device you choose.
Try ExpressVPN Now
Save 49% + 3 Months FREE (Valid Until December 2023)
What is the best FuboTV VPN?
Many tech experts have agreed that ExpressVPN is the best Fubo TV VPN. This VPN brand provides high-speed servers all across the United States, so you have access to streaming American sites like FuboTV and Netflix. It maintains strong security with powerful encryption and has constant live chat support for any troubleshooting questions you may have. This VPN also has a 30-day money-back guarantee and can be opened simultaneously on up to five devices.
FuboTV Sign Up: Can I use a free VPN?
Free USA-based VPNs to enable FuboTV sign up are available for download. These VPNs may also let you select an IP address from a US location of your choice. As a result, you can get past geolocation restrictions. However, FuboTV free trial VPNs may not always be safe as they claim to be. They are often regulated, and can track your content, your real IP address, what kind of sites you visit, and more.
Try ExpressVPN Now
Save 49% + 3 Months FREE (Valid Until December 2023)
If you're looking to download a free Fubo TV VPN, make sure that you thoroughly research the provider and read through any existing reviews that tip you off to suspicious activity. If it doesn't look reliable, then this is one of the cases where it's better to be safe than sorry. Also, take note that not all VPNs can unblock FuboTV from abroad.
What are other benefits of using a VPN?
Getting a VPN opens new doors to your internet experience than just enabling FuboTV sign up. It's a safety precaution, and it lets you access content restricted in specific areas. Aside from this, it helps keep your personal information private from hackers and other unwanted hands. Most VPNs also improve your internet speed, making things like online gaming a lot easier. VPNs provide access to a wider variety of digital content.
FuboTV VPN: Is it worth it?
In using Fubo with VPN, you won't have to move all the way to another country so that you can access the sports channels you love. It's also extremely practical to get one, considering how often sites and accounts get hacked because their networks aren't secure. So is it worth it? Definitely. Getting the best Fubo TV VPN is an investment for your security and convenience.