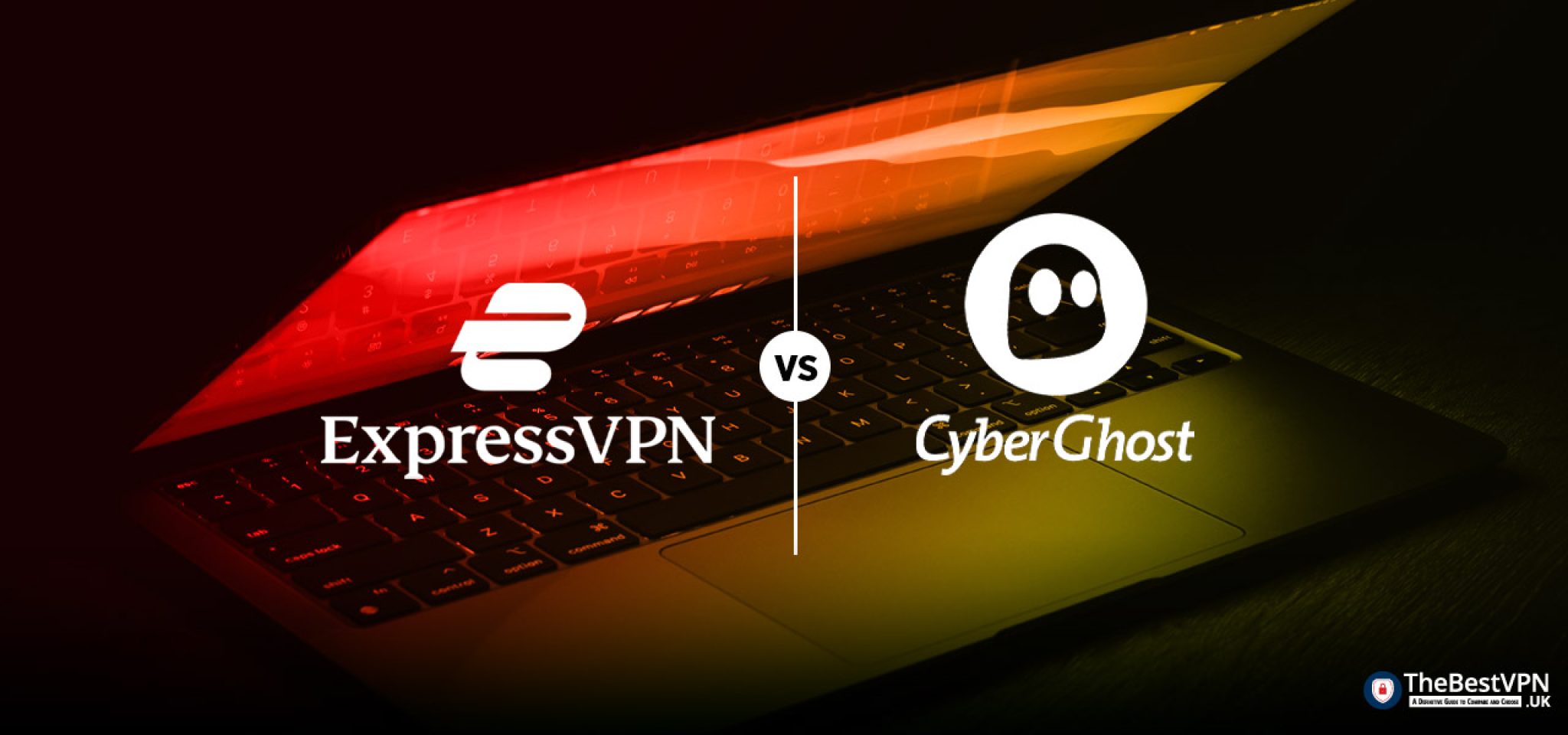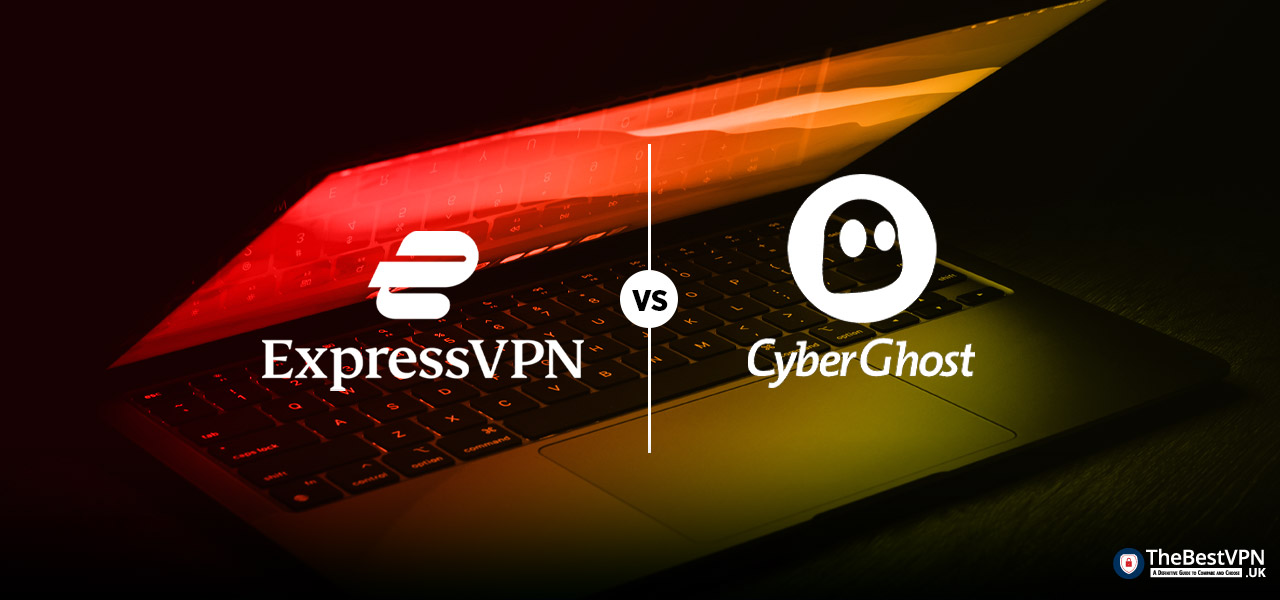 In our ExpressVPN CyberGhost comparison, I'm going deep on ExpressVPN vs CyberGhost in this post. If you're in the market for a new VPN to protect your online privacy, this ExpressVPN CyberGhost comparison post is for you.
Last updated: 6 December 2023
ExpressVPN vs CyberGhost At a Glance
When you think of online safety, using a VPN may not cross your mind. We live in the delusion that we're safe when we're browsing the internet. But that's far from reality. You'll know why as I explore more and more aspects. But first, check the comparison table out if need a quick decision.
| | ExpressVPN | CyberGhost |
| --- | --- | --- |
| Unblocking Streaming | Winner | Loser |
| Server | Loser | Winner |
| Speed | Winner | Loser |
| Security | Winner | Loser |
| Torrenting | Tied | Tied |
| Gaming | Tied | Tied |
| Device Compatibility | Tied | Tied |
| Privacy | Winner | Loser |
| Prices and Plans | Loser | Winner |
| Customer Service | Winner | Loser |
| | Try now | Try now |
ExpressVPN vs CyberGhost
Before I start the in-depth analysis, let's cover the basics first.
ExpressVPN
ExpressVPN is the current market leader in the VPN space. It's headquartered in the British Virgin Islands. It boasts over 3,000 servers to take care of all your VPN needs. Read my ExpressVPN full review to learn more about unique aspects.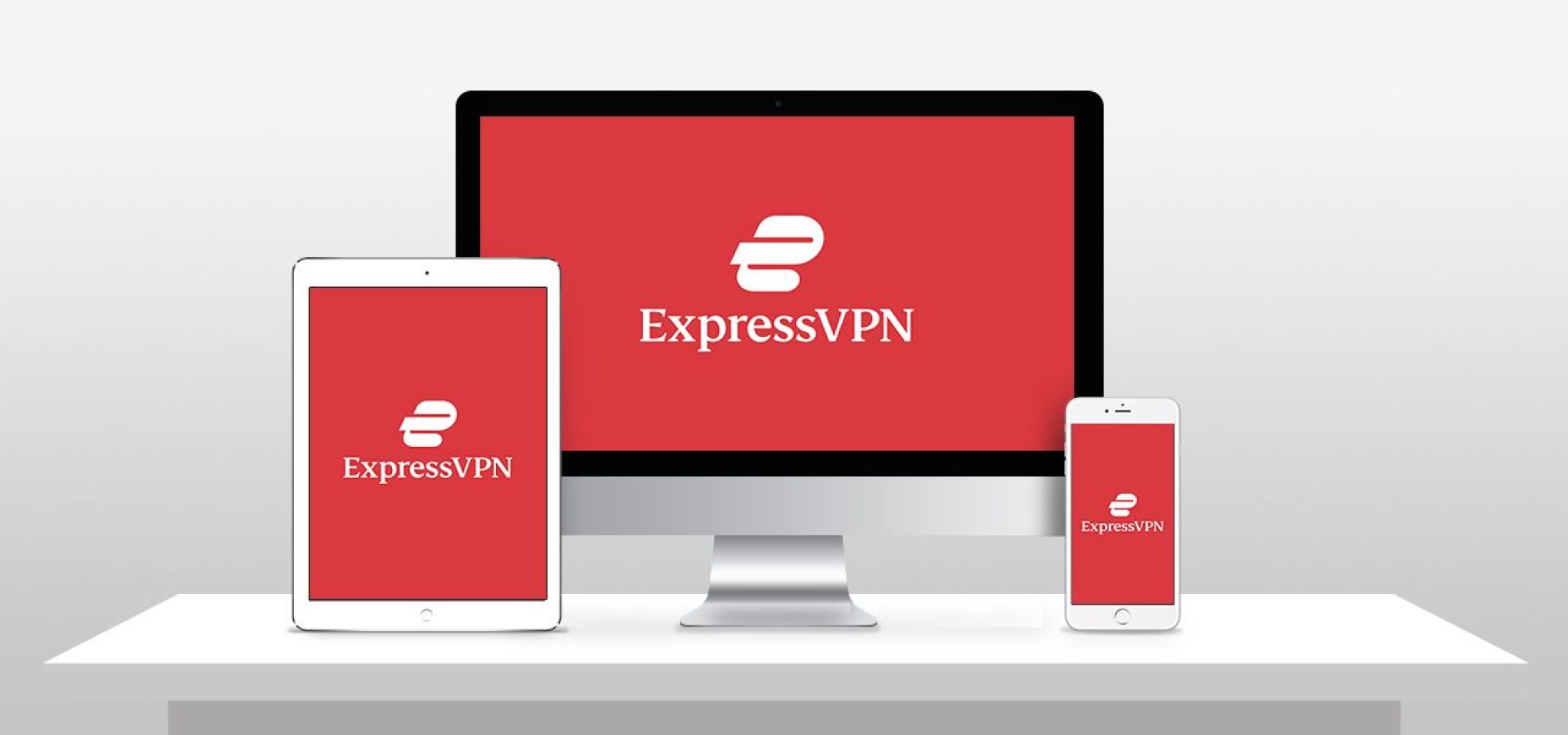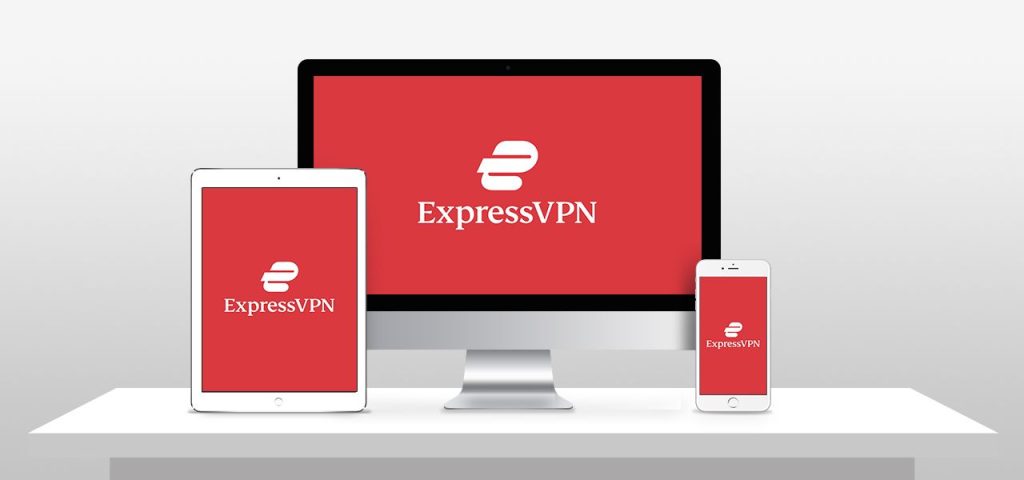 CyberGhost
Based in Romania, CyberGhost is one of the very few VPN providers that offer dedicated IP addresses for users. It has 3 times more servers than ExpressVPN, 9,738! But does it make it better? Read my CyberGhost review to understand the depth of its features.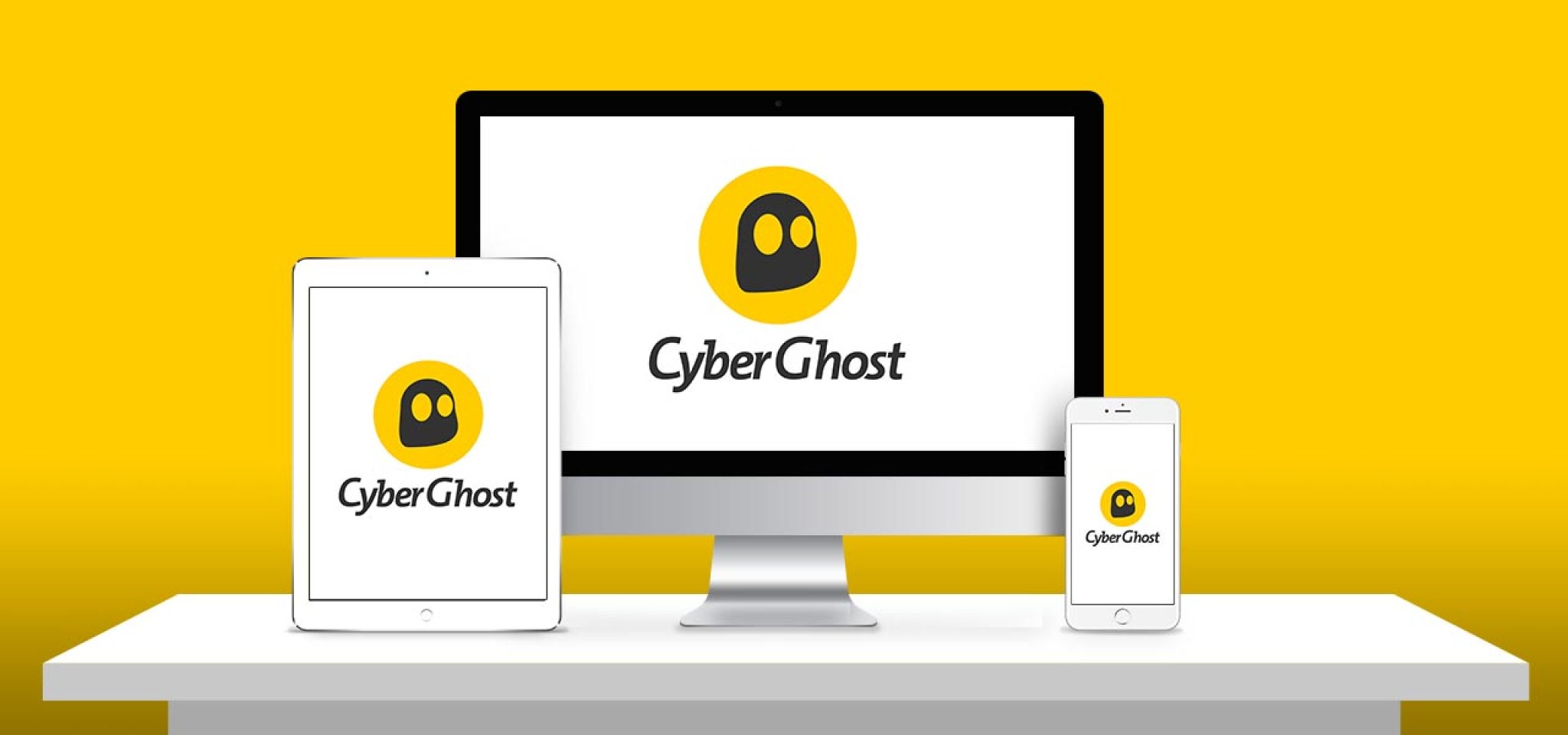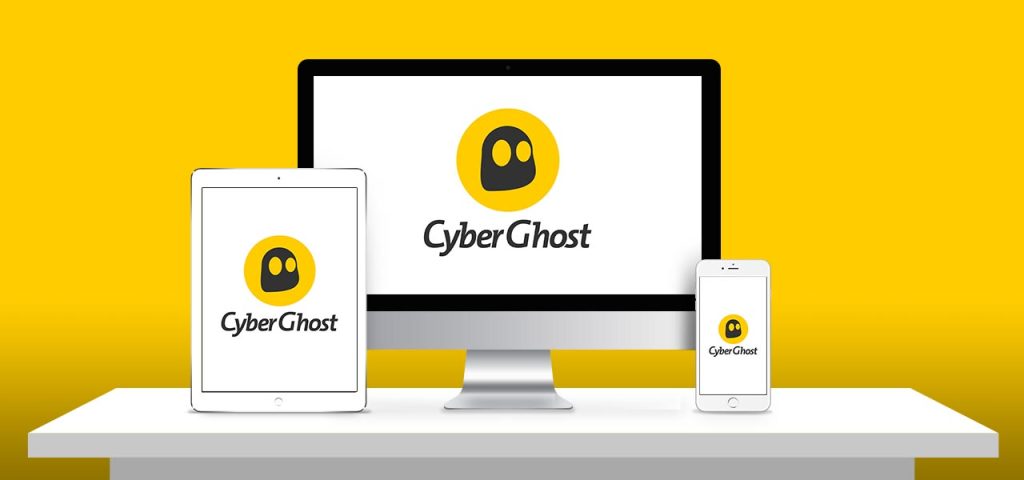 CyberGhost or ExpressVPN: Which One's Better at Unblocking Streaming?
Slowly, we've transitioned to the world of streaming sites from TV channels. But there are geo-restrictions still in place. For example, you can't watch Japanese TV channels from outside Japan. Also, many Netflix shows are region-specific.
However, a VPN could be the answer to this age-old problem. In my ExpressVPN vs CyberGhost comparison, this is the first aspect I looked at. It's simply because I know for a fact a lot of you spend a lot of time watching shows in your free time.
Thankfully, you can choose CyberGhost or ExpressVPN for this purpose as they both work well. But in my experience, CyberGhost got caught by Netflix's security and I had to start the session from scratch. But ExpressVPN maintained the connection without any problems.
CyberGhost vs ExpressVPN Network and Bypassing Geo-Restrictions
Everything you do with a VPN ultimately comes down to geo-restriction. If there were no such restrictions, you wouldn't feel the need for a VPN in the first place. As you're planning to use it from the UK, the VPN must work in the country. Let's see who wins in that aspect.
United Kingdom Coverage
ExpressVPN has the largest coverage area for any VPN provider in the world. It has over 3,000 servers spread across 94 countries!
As for CyberGhost, it has even more servers than ExpressVPN! Almost 9,738! However, the number of countries fall shy by 3, sitting at 91.
From what we can tell, the ExpressVPN vs CyberGhost battle is tied as far as I'm concerned. If you're primarily focusing on UK coverage, any of them will work just fine.
CyberGhost or ExpressVPN: Which One Works in China?
China's firewall against VPN is just as tall and strong as the great wall of China. It's pretty much cut off from the outside world in terms of social media usage. This is why breaking down the firewall is an important metric for my VPN comparison.
ExpressVPN has multiple servers that can serve you when you're in China. The same can be said for CyberGhost. However, just like we've noticed with Netflix sessions, CyberGhost is somewhat prone to failing at the connection. It's not that big of a deal but ExpressVPN surely wins this section.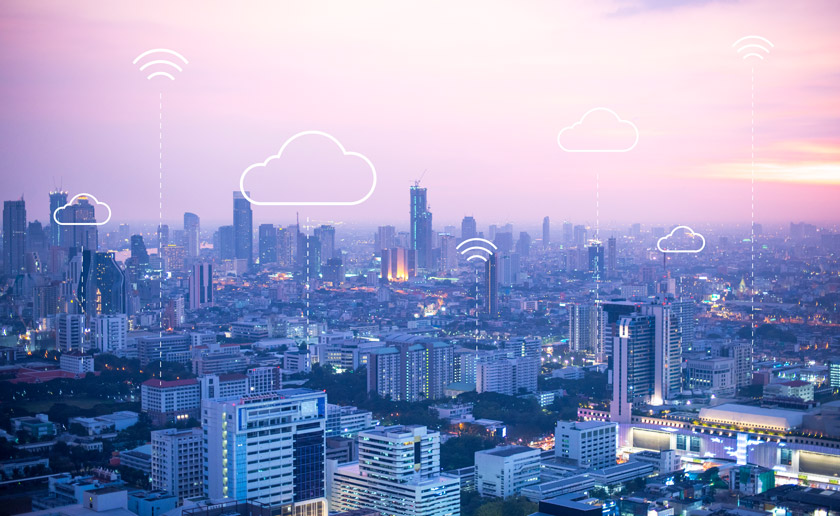 ExpressVPN or CyberGhost: Speed
When you connect to a VPN, it's not usually to increase your internet speed. But if you play your cards right, you should see a signification bump in the number. For my ExpressVPN CyberGhost comparison, I've run speed tests for both local and long-distance serves.
Local Speed Test Results
ExpressVPN takes the win in both cases thanks to the Lightway protocol. It's a proprietary feature of ExpressVPN that bypasses the limitations of traditional protocols like OpenVPN for a faster, more secure, and consistent connection. This is the reason the connection doesn't when you're watching Netflix or using it from China.
CyberGhost, on the other hand, uses the traditional OpenVPN protocol. It's not bad in any way but it's not as fast as ExpressVPN's Lightway. The difference shows in the speed tests I ran in the UK.
Long-Distance Speed Test Results
Running speed tests for local servers only is not a good way of coming to conclusion. So, I ran international tests for my ExpressVPN vs CyberGhost comparison. This is where things got interesting.
Both CyberGhost and ExpressVPN traded blows with each for different settings. The speed also varied a bit for Windows, Android, iOS, and Mac devices. But in the end, ExpressVPN came on the top, as you'd expect.
CyberGhost and ExpressVPN Security
Whether you're using a VPN for higher speeds or to bypass geo-restrictions, you must consider security. And security is the main reason I highly discourage using free VPNs. None of the free VPNs on the market uses the security protocols I'm about to discuss for ExpressVPN and CyberGhost.
Encryption Standard in ExpressVPN CyberGhost Comparison
Both CyberGhost and ExpressVPN use AES for encryption. In case you're not aware, AES stands for Advanced Encryption Standard. It's far more secure than mainstream standards because it uses a 256-bit key size. It's universally agreed upon as the most powerful encryption we have for web 2.0 applications.
So, for the encryption standard aspect, the ExpressVPN vs CyberGhost battle is a tie.
CyberGhost ExpressVPN Encryption Protocol
Everything in the digital space is handled with various protocols. In simple words, they're algorithms that keep technological commands consistent.
As CyberGhost and ExpressVPN are 2 different products, they use different protocols although all of these protocols are based on the same AES encryption.
ExpressVPN has more protocols in your software suite. At the time of writing this review, the available protocols are Lightway, OpenVPN (UDP/TCP), L2TP-Ipsec, SSTP, and PPTP.
CyberGhost in CyberGhost or ExpressVPN debate, on the other hand, is a bit limited on the front of the protocol. The available ones include WireGuard, IKEv2, and OpenVPN.
As you can see, ExpressVPN clearly takes the win in this CyberGhost or ExpressVPN debate.
Ad and Malware Blocker
Both VPNs have ad and malware blockers to keep your browsing experience safe and clean. But thanks to ExpressVPN's additional protocols, it can block ads from your network more effectively.
ExpressVPN CyberGhost Comparison: Leak Protection
DNS leaks are a major issue among internet users. DNS leaks are the reasons your information falls onto the hands of 3rd parties. When you connect to a VPN server, you create a tunnel for your data to flow through.
In the ExpressVPN vs CyberGhost battle, ExpressVPN wins again because its DNS leak applies to IPv4 and PVv6 standards. But CyberGhost can only protect your DNS if you're using the IPv4 standard.
ExpressVPN CyberGhost VPN Speciality Servers
Specialty servers can even mask the fact that you're using a VPN in the first place! The number of these servers is very limited though.
And this is one of the very few instances where CyberGhost comes on top of ExpressVPN. At the time of writing, ExpressVPN doesn't have any specialty servers but CyberGhost does.
ExpressVPN CyberGhost Comparison: Server Security
Thanks to the TrustedServer technology EpxressVPN has put in place, all the servers you connect to are properly encrypted. The main benefit of this technology is that every time a server reboots, it wipes all data on it. This is why ExpressVPN achieves a strict no-logging policy.
In the debate of CyberGhost or ExpressVPN, CyberGhost also has a prominent presence with its TrueCrypt volume encryption. Apparently, only 4 people in the world have access to servers for the installation and configuration process. All of them are CyberGhost employees and not any service provider.
This is a tie in my opinion.
ExpressVPN CyberGhost Comparison: Security Infrastructure Audits
Audits are a great way to test the integrity of a system. At the same time, sharing the results with the customers help to build credibility.
Among CyberGhost and ExpressVPN, only the latter employs 3rd party companies to test the infrastructure of technology.
CyberGhost or ExpressVPN: Torrenting Safety and Speed
Torrenting is a great way of accessing all kinds of media without paying for them. Although it sounds unethical, it has been a major source of entertainment for the world. Unfortunately, almost all countries in the world have banned torrenting, including the UK.
Thankfully, you can use both CyberGhost and ExpressVPN equally well for torrenting. The available protocols are more than good enough to keep you safe during downloads. You can also count on these apps to keep malware and suspicious files away from your system.
ExpressVPN CyberGhost Comparison for Gaming
All of the geo-restrictions unblocking and additional speeds you get by using a VPN server translate very well to online gambling. Especially for competitive tiles like CSGO, Valorant, or Rainbow Six, a VPN can get you the edge you need.
If you're confused between CyberGhost and ExpressVPN, both work very well. However, ExpressVPN has more country options meaning you can pair with players you like.
Privacy and Anonymity
Before I put the wrap on this ExpressVPN vs CyberGhost guide, let me take you through the different aspects of privacy and anonymity of both providers.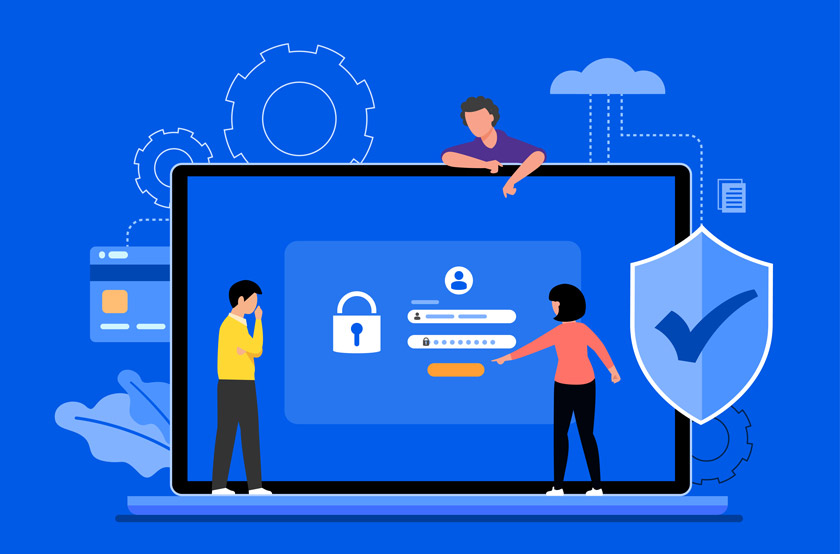 Headquartered in 5, 9, or 14 Eyes: None of the VPNs in question are located in a 5, 9, or 14 eyes country.
User Information: Both VPN providers require your email address only to create the account.
Anonymous Payment Methods: You can purchase CyberGhost with anonymous payment methods, as in with cryptocurrency. The same goes for ExpressVPN and BitPay is the common method for both.
Privacy Policy Independently Audited: In the ExpressVPN vs CyberGhost battle, both VPNs are audited by independent agencies.
Warrant Canary: Both CyberGhost and ExpressVPN boast the Warrant Canary feature, meaning no government can ask for user data.
Logging Policies: Both CyberGhost and ExpressVPN boast strict no-logging policies.
User Data Storage: For the CyberGhost or ExpressVPN debate, none of them store any data on the users.
Pricing, Payments, and Money-Back Guarantee
In terms of pricing, you get a better deal with CyberGhost from this post. You can claim a whopping 84% off. You also get to cancel within the first 45 days of subscription to get a full refund. There is a free trial but only for 3 days.
ExpressVPN, on the other hand, is offering 49% off on your purchase along with 3 additional months. And to get your money back, you need to cancel within 30 days. ExpressVPN doesn't offer any free trial at the time.
Customer Support
Let's take a look at how these VPN providers interact with customers.
ExpressVPN Customer Support
You can live chat with support agents 24/7 or send an email on the ExpressVPN support page. And of course, you can access the massive FAQ library to get answers to common questions.
CyberGhost Customer Support
CyberGhost also has a very elaborate FAQ section with nicely categorized questions. You can chat on the website for any immediate needs.
Conclusion
Compare CyberGhost and ExpressVPN, you say? Now you have it. It should be apparent ExpressVPN is the winner. Get it for a massive 49% off right now and claim your extra 3 months! You can always cancel within 30 days and get a full refund.