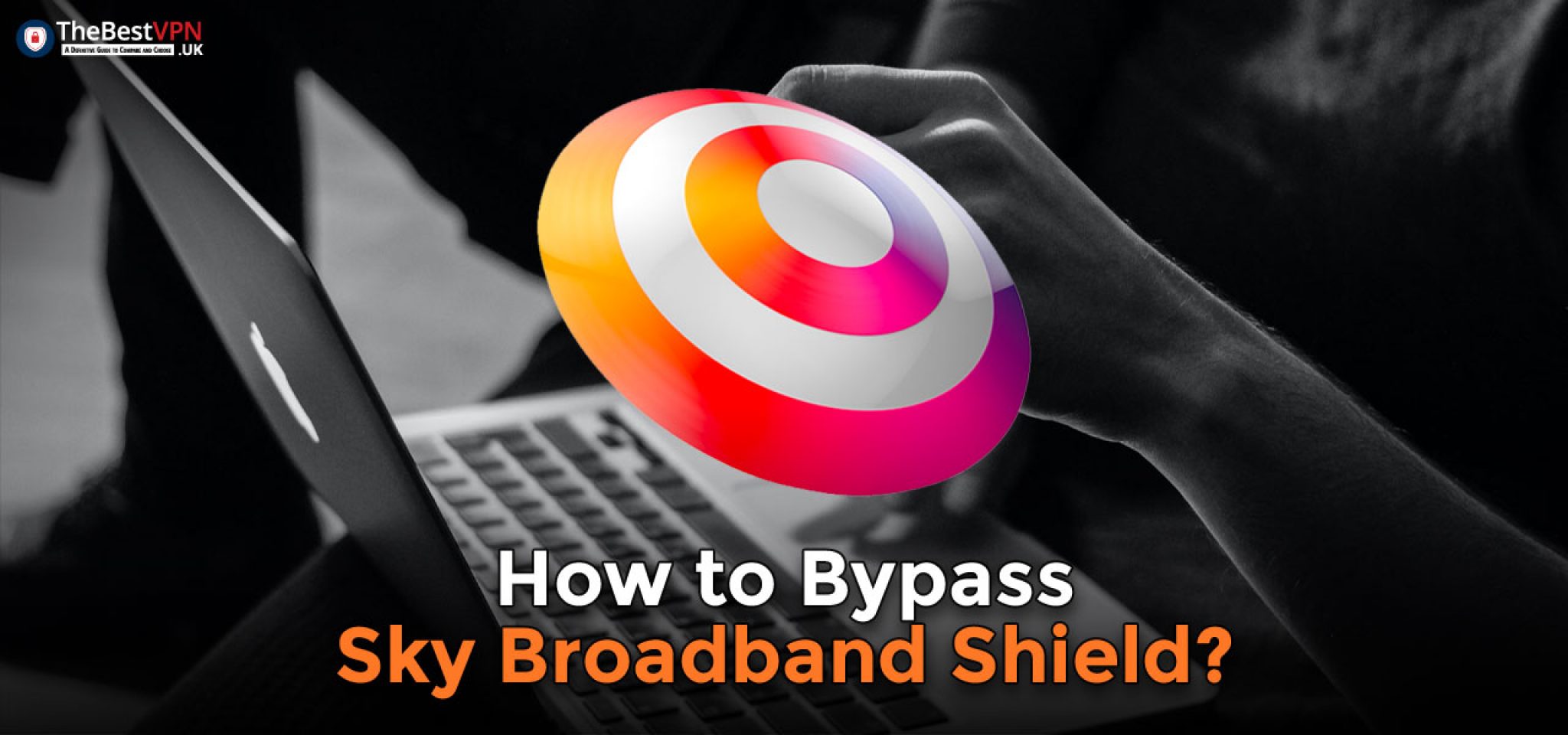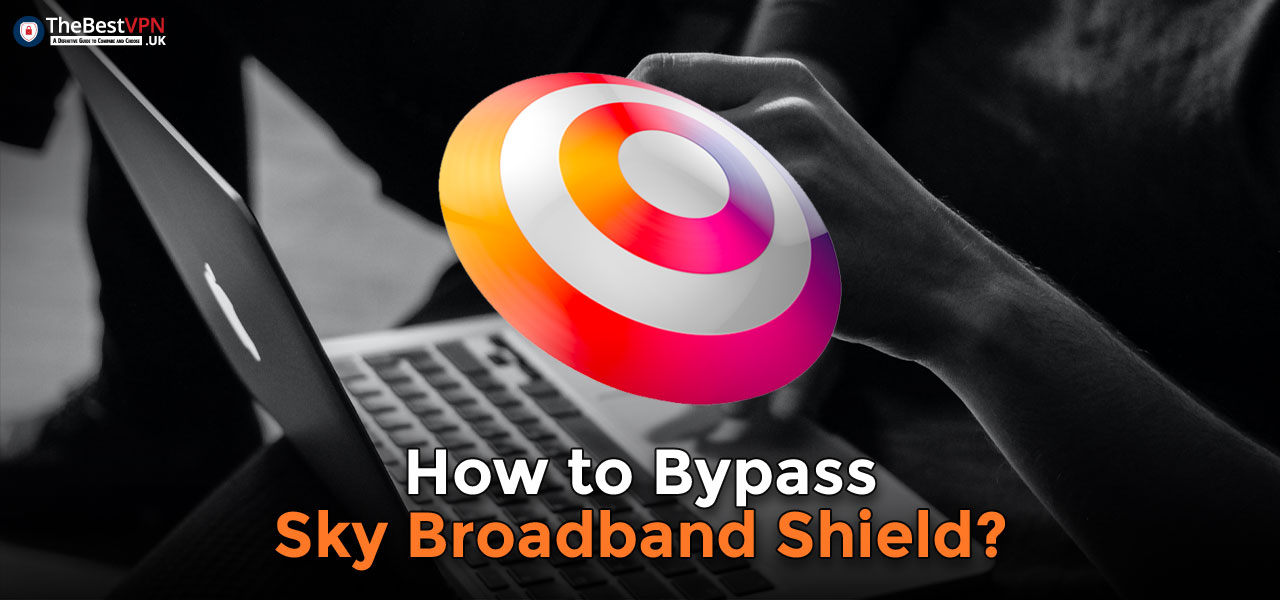 Ever wondered why your internet supplier blocks you visiting certain sites? Even when the site seems perfectly innocent? You'll almost definitely have experienced this if you, or your parents use a Sky Broadband package. The internet and TV provider integrates a broadband 'shield' software into all of its internet packages, to help parents restrict access to certain websites for kids. The shield also acts as an additional anti-malware tool. Unfortunately, Sky's shield isn't particularly sophisticated, so the issue with it is that it also restricts web content for other members of the family – like parents, teens and young adults who might want to watch higher rated films or sports. So how can you bypass the Sky broadband shield?
In this guide, we'll show you how to bypass the Sky shield to access sites that are typically blocked by the service provider. The easiest way to do this is with a VPN.
Try ExpressVPN Now
Look no further, here's the best VPN!
Enjoy unlimited streaming and torrenting, anywhere in the world and protect your privacy online. With this exclusive offer, you can use ExpressVPN 30 days, risk-free!
What Is The Sky Broadband Shield?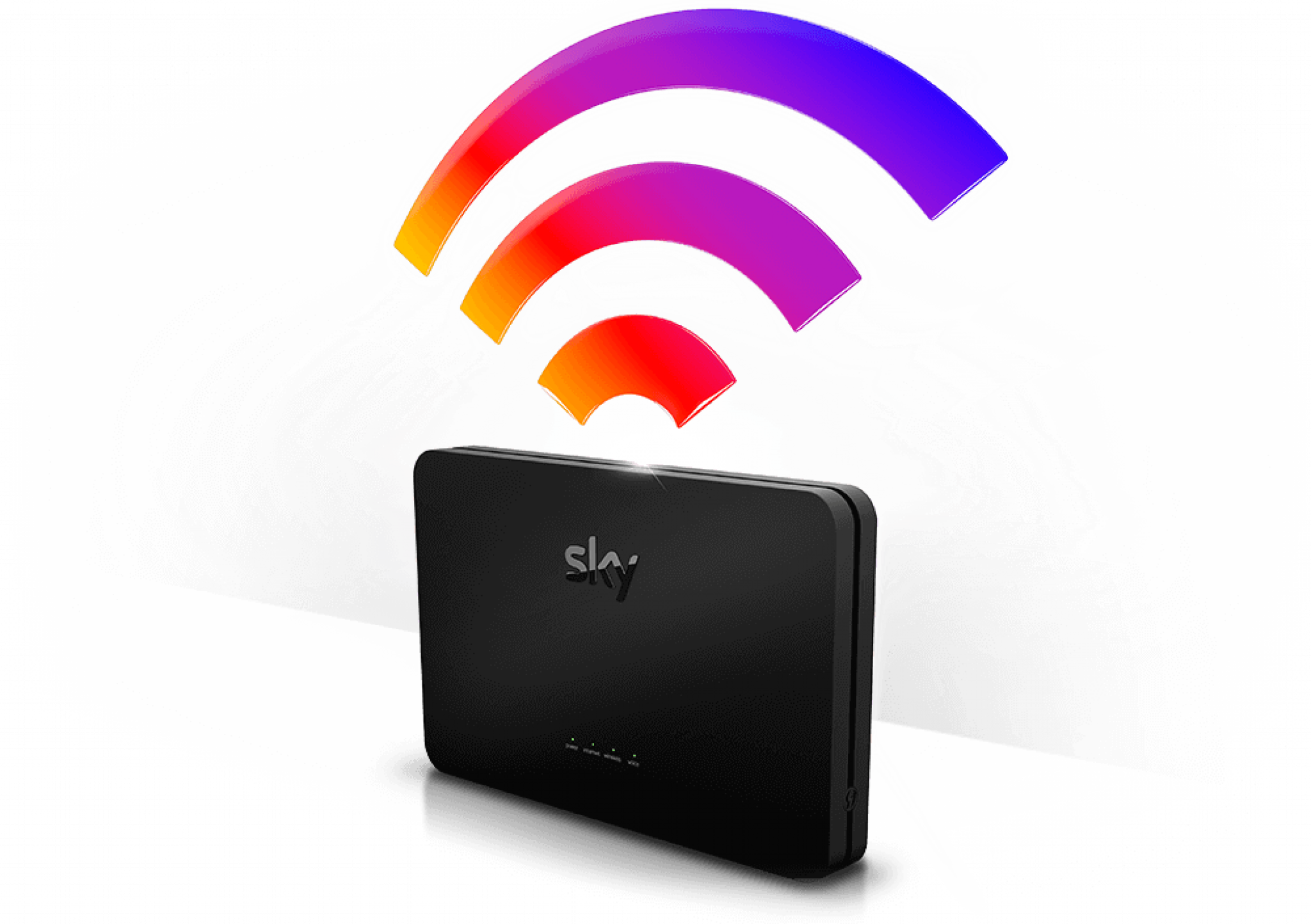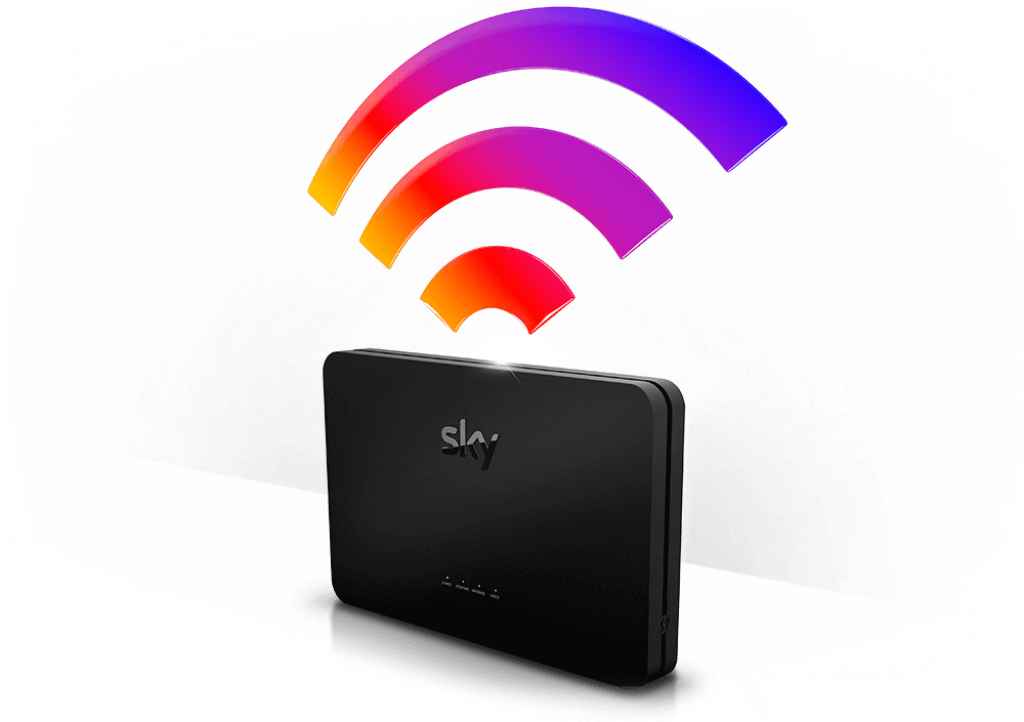 Sky is one of the best and most reliable internet providers in the UK. Its millions of customers can combine internet with TV and mobile packages to create a personalized service that's perfect for them and their families. One of the key features of Sky's internet services is its parental controls which come under the Sky Broadband Shield.
The shield is a built-in app that's automatically installed on all packages. It's there to help parents control what sites are accessible by wondering children's eyes when browsing the web. It helps to make sure kids don't end up on any sites they shouldn't be visiting, accidentally download viruses or bump into trouble online.
The issue with Sky's shield is that it automatically adds a PG-13 filter to everyone's internet access. Meaning parents, teens and young adults in the house are also effected by the restrictions on any device that's linked to the Wi-Fi: Phones, tablets, consoles and laptops.
The good news is, there is a way to bypass the Sky broadband shield so that you can go back to streaming your favourite shows on sites like PutLocker or WatchSeries, and even watch sports from other countries. For this, you'll need a VPN.
How to bypass the Sky Broadband Shield
Thousands of people want to learn how to bypass the Sky shield for totally legal and innocent reasons, because it doesn't just block questionable sites: Anything from chess games, sexual health blogs and even knitting sites have been known to be blocked by the software. So even the most innocent content is restricted, meaning what you can see on the internet is appropriate for literally any one of any age. Not ideal if you're wanting something a little more mature than kids YouTube…
Because the shield can't actually be removed from your internet connection, you need learn how to get past the Sky Broadband Shield instead.
Using a VPN as a Sky Broadband Shield Bypass will not only help you access restricted sites, but also add protection to the personal data you input online, and hide your searches. The internet provider can't see what websites you're visiting when you use a VPN and therefore can't actually restrict you from accessing them.
Thanks to the heavy encryption security used for VPNs, you can remain anonymous online – to both your internet provider and cyber criminals. That's why, despite there being other ways to get around the shield, we recommend using a VPN as a Sky Broadband Shield bypass every time.
Can I use a free VPN to Bypass the Sky Shield?
A lot of VPNs on the market will work as a Sky Broadband Shield bypass, but not all of them are reliable or secure. If you attempt to use a free VPN, you'll likely find the software doesn't work and if so, we would suggest removing it immediately from your device. Some free VPNs are actually fake and will steal your data, rather than protect it. That's why, if your chosen VPN isn't working, you should uninstall it immediately. Fake VPN brands will likely have a 'how to bypass the Sky Shield' article like ours, in the hope that you install their software. It is vital you do plenty of research before downloading anything.
Paid VPNs have a no-log policy so even they themselves cannot track your data. We only ever recommend the best VPNs to our readers, to help you stay safe on the internet while also helping you to bypass the Sky Shield or other restrictions on the web.
Most VPNs come with a free trial or a money-back guarantee.  ExpressVPN works as a great Sky Broadband Shield Bypass, and comes with a 30-day free trial.
More than just a Sky Broadband Shield Bypass
VPNs do so much more than just bypass the Sky Shield, too. So even if you end up having to pay for one, you'll certainly get your money's worth. With a VPN, you can access streaming sites from across the world, while also visiting different versions of your favourite TV subscription services like Amazon Prime, Netflix and Disney+.
To compete in the saturated marketplace, VPN companies also tend to offer additional services, such as a password manager or anti-malware tool. Check the fine print of your chosen VPN to see what other features you could be missing out on.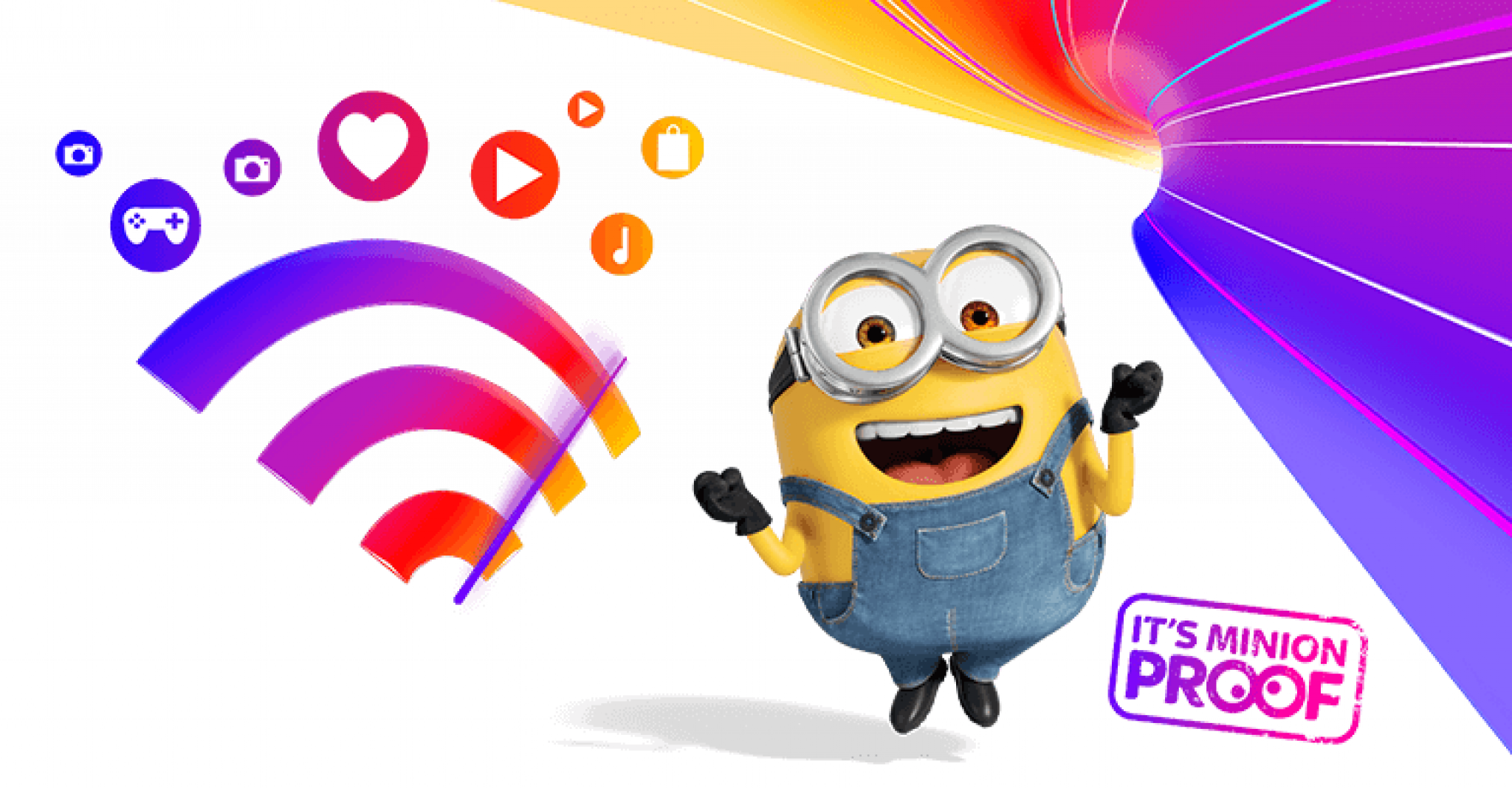 How To Bypass Sky Blocked Websites: The Best VPNs for the Job
How to bypass the Sky shield on iPhone
Any device connected to the internet in your house will automatically be restricted by the shield – that means your tablet, laptop or mobile. But, learning how to get around the Sky shield on iPhone is pretty simple.
First, you'll need to set up an account with your chosen VPN provider.
Once that's done, you can download the related app from the Apple app store and login.
After you've logged in, you'll be able to hide your IP address and – if you are wanting to watch something that's only available in another country – change your location.
You're now free to bypass the Sky broadband shield without being caught
How to bypass the Sky shield on Android
Similar to iPhone, you can also bypass the Sky Broadband Shield via an Android phone or tablet.
Set up an account with your chosen VPN provider
Download the app from Google Play or app store
Log in
Turn the VPN on and open your browser to search the web anonymously
Try ExpressVPN Now
Save 49% + 3 Months FREE (Valid Until December 2023)
How to bypass the Sky broadband shield on Windows 10
When understanding how to bypass Sky broadband shield on your computer, some guides will make it way more complicated than it needs to be; suggesting you change the DNS settings and using a super technical way. But, you can also use a VPN as a Sky Broadband Shield bypass on the desktop.
Visit the webpage of your chosen VPN and set up an account, or sign up for a free trial
You'll be asked to download the software, or receive a link in an email to help you install it
Once installed, log in
Open the VPN to turn on the software and to hide your IP address
Leave the VPN on while you browse to bypass the Sky Broadband Shield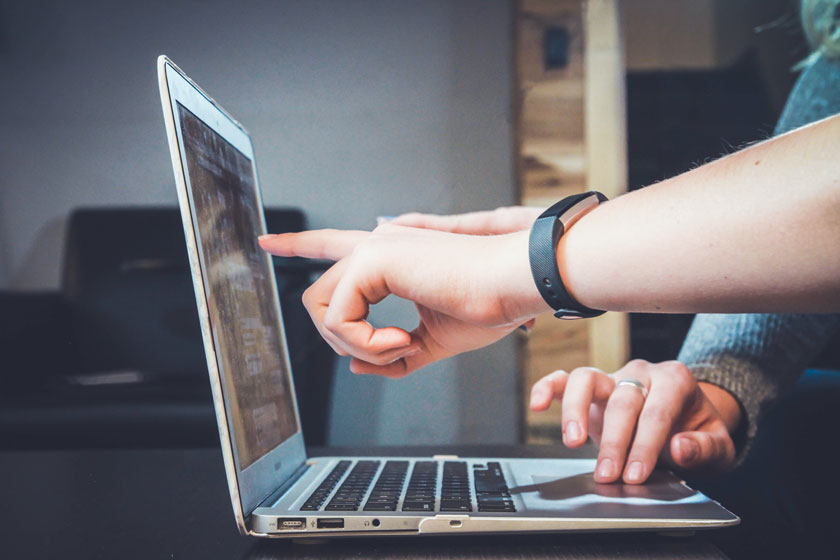 And that's how to bypass the Sky Shield.
You're now fully set to bypass the Sky broadband shield on any device. With a VPN, you'll not only be able to use it as a Sky broadband shield bypass, but also as a way to access Netflix from other countries, as well as use subscriptions like Amazon Prime or Disney+ while on holiday. There's so much a VPN can offer. Learning how to bypass the Sky shield doesn't require you to be a tech whizz, it really is as simple as ABC V P N.