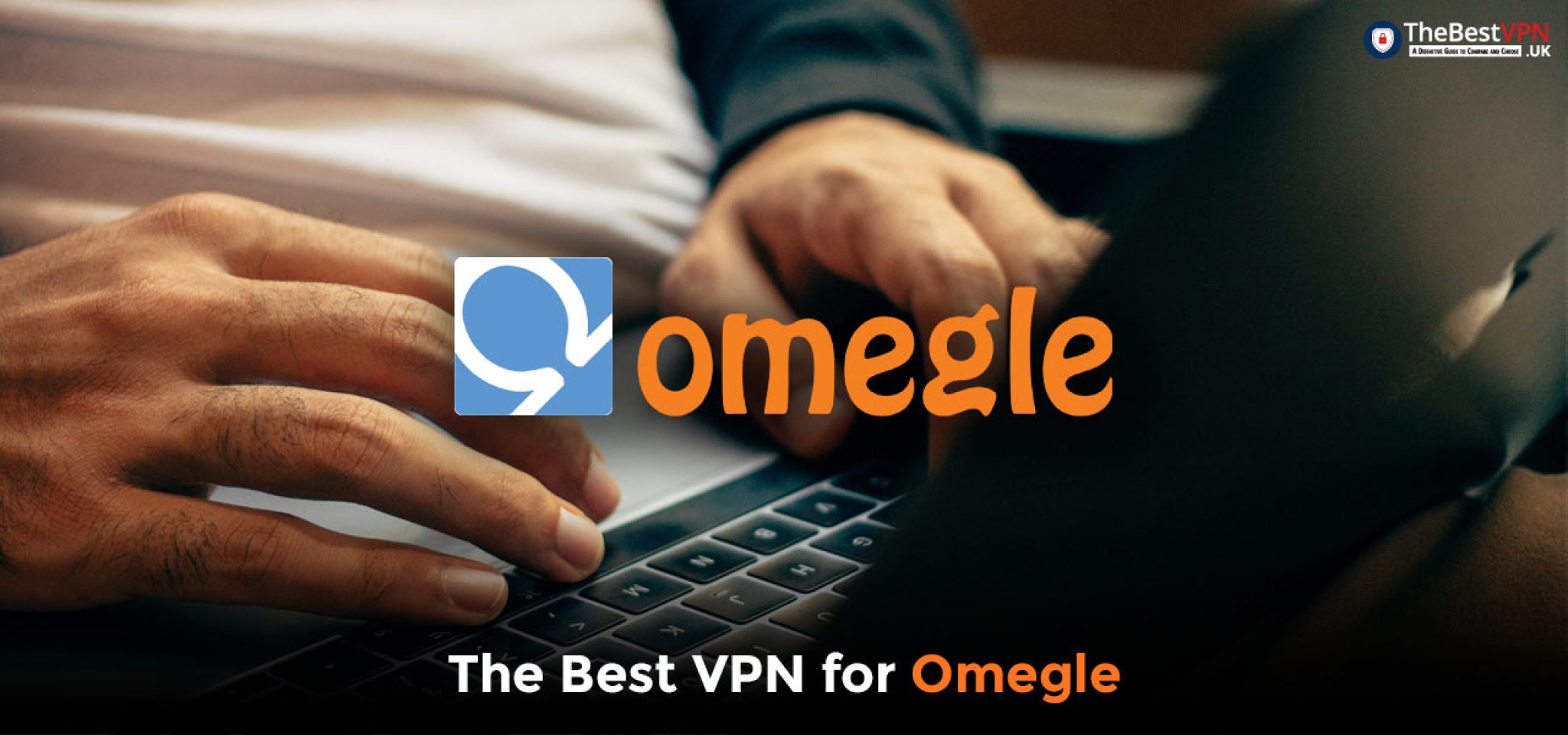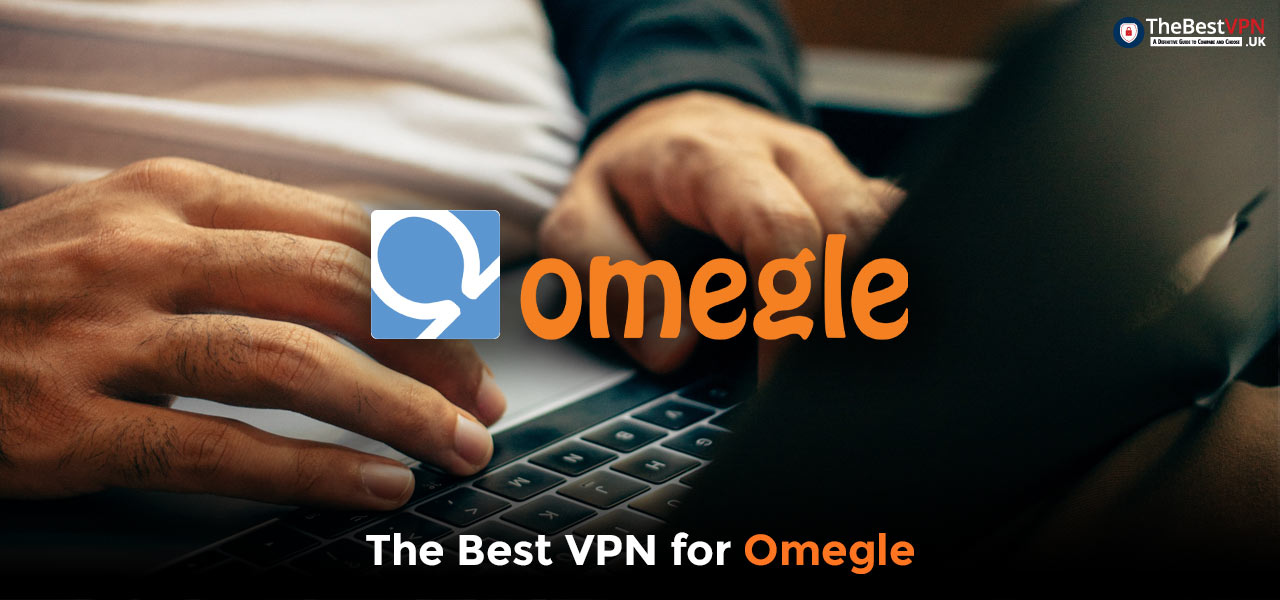 Omegle is the new sensation among the youngsters to chat anonymously on the internet. Well, it's not exactly a new platform because it has been around since 2009. But the recent surge in queries about the best VPN for Omegle seems to give the platform a push.
The need for Omegle VPN is felt by users all over the world because of the bans. Omegle sometimes bans users unfairly. This is a very frustrating experience for users who didn't do anything wrong and they're only on the platform to enjoy it.
Another fact is that many countries don't allow Omegle. It's not like they have anything against this particular platform. It's just that the government doesn't allow unregulated video chatting services.
If you've been looking into Omegle VPN, I've got you covered. In this guide, I'm going to take you on a journey to explore the best VPNs for Omegle.
Try ExpressVPN Now
Look no further, here's the best VPN!
Enjoy unlimited streaming and torrenting, anywhere in the world and protect your privacy online. With this exclusive offer, you can use ExpressVPN 30 days, risk-free!
Best VPN for Omegle
If you've been wondering what VPN to use for Omegle, you're not alone. In the world we live in right now, there are hundreds if not thousands of VPN apps floating on the internet. Only a handful of best VPNs for Omegle work as they're supposed to.
So, I've decided to gather the services I've found fruitful. You can see the list below. In my opinion, ExpressVPN is the best VPN for Omegle. In fact, it's the best VPN for my daily use.
How I Ranked the Best VPN for Omegle
As I've shared my list of the best VPNs for Omegle, you must be wondering how did I come up with the list. Well, that's what I'm going to share with you in this section.
Getting Paired with the Right Partners
People mostly use Omegle to explore the world beyond their region, learn about new cultures, and meet new people. Omegle does this based on your preferences. However, if it can't find any matched interest with online users, it'll pair you with users from your country or people who speak your language.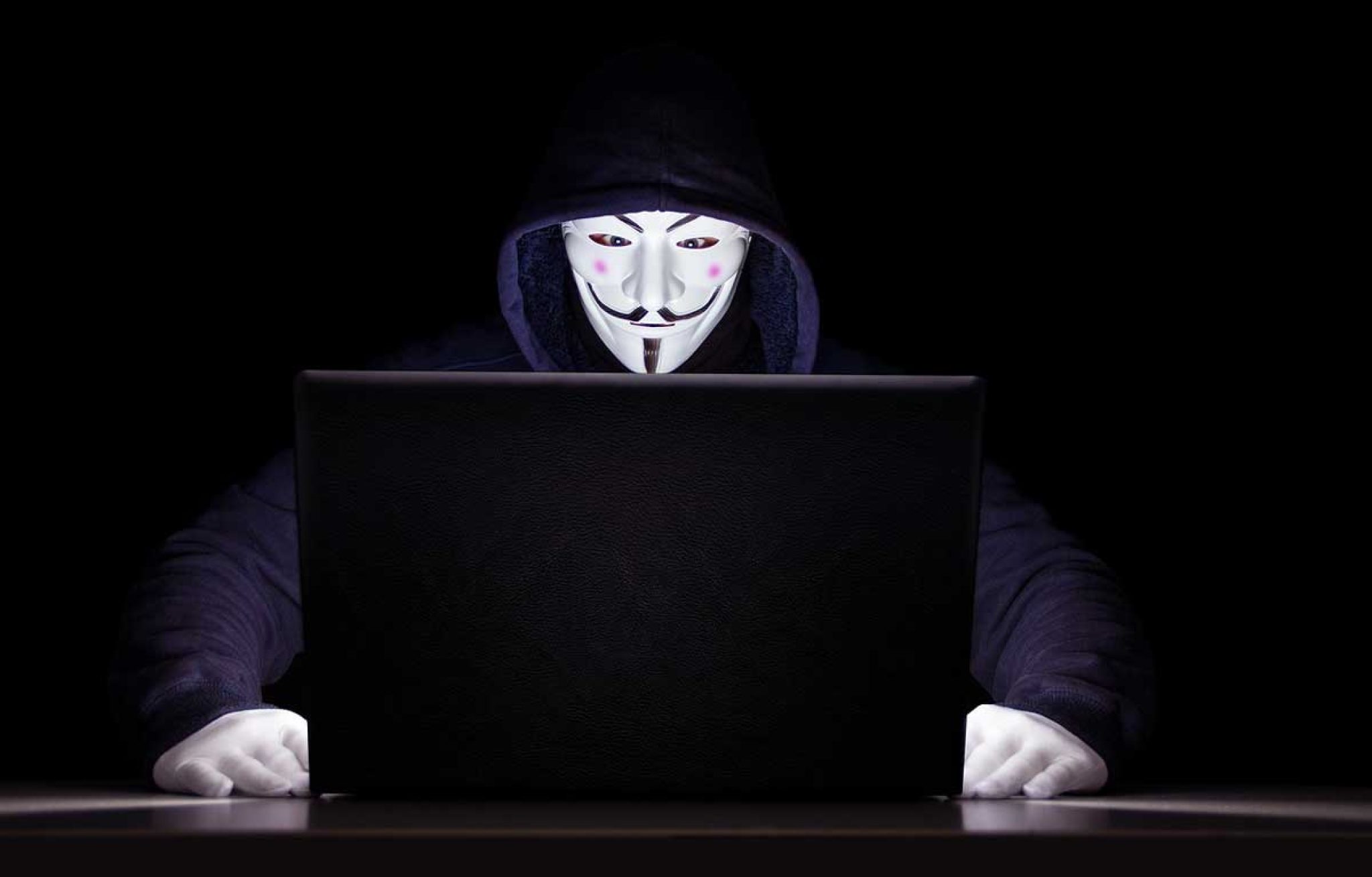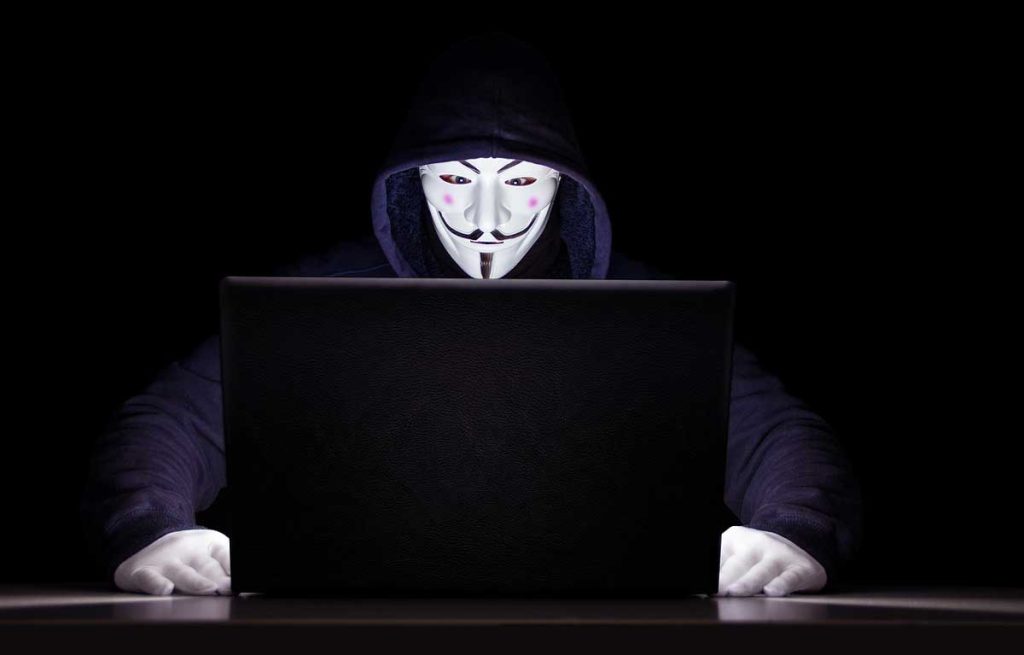 When I was ranking the best VPNs for Omegle, I wanted to see how well it works. I've changed my preferences a few times as well as changed my servers with ExpressVPN. I got paired with different kinds of people every time!
Bypassing the Ban
A huge chunk of the users needs Omegle VPN because they got banned. One drawback of Omegle is that the bans are not always justified. Unlike other platforms, Omegle only has access to your IP address. It gets blacklisted if you get banned. Using the best VPNs for Omegle I've listed, you can simply bypass the ban by connecting to a different country.
Does it Work in the UK?
This was an important factor for me. Whichever VPN I'm using or recommending to my readers must work in the UK. Because if the Omegle VPN doesn't work from the UK, it probably won't work anywhere else as well. UK is one of the most prominent PVN servers.
So, if you get banned on Omegle for no apparent reason from the UK, you can simply use ExpressVPN to change your location. The VPN will assign you a new IP address and you'll be able to Omegle like you were never banned.
Speed and Latency
Internet speed and latency don't come into play unless you're trying to do something in real-time. For example, if you're trying to connect with a person Omegle via video and your internet is slow, the feed will keep getting stuck.
It's one of the biggest reasons people search for the best VPNs for Omegle. And I did the same. My internet was falling behind for some reason. As soon as I connected with ExpressVPN, the feed became normal. It's another area where Omegle VPN excels.
Device Support
My last concern is compatibility. Although it's not a major issue with modern software because almost all of them have spectacular compatibility. The best VPNs for Omegle must work on PCs (Mac and Windows), Android devices, and iPhones. Thankfully, all of the best VPN for Omegle you can see in my list have amazing compatibility.
Best VPN for Omegle Server Locations
Connecting to any random server won't be fruitful for your entire Omegle experience. If you want to use Omegle VPN, you should know about the best server locations for your needs. Interestingly, it's not going to be the same for everyone. Based on where you list, the best VPN for Omegle servers will change.
Regions where VPN for Omegle is Active
Not every country on the ExpressVPN server list will work for Omegle. There are various countries such as China, Libya, Pakistan, UAE, Jordan, etc. don't allow any encrypted communication network. So, when you're selecting the best VPN for Omegle server, you should avoid these countries.
Countries Where you're not Banned
As I've already mentioned, the ban in Omegle works based on your IP address. Your IP gets logged every time you opt into the platform. I've also mentioned that users may get banned out of nowhere.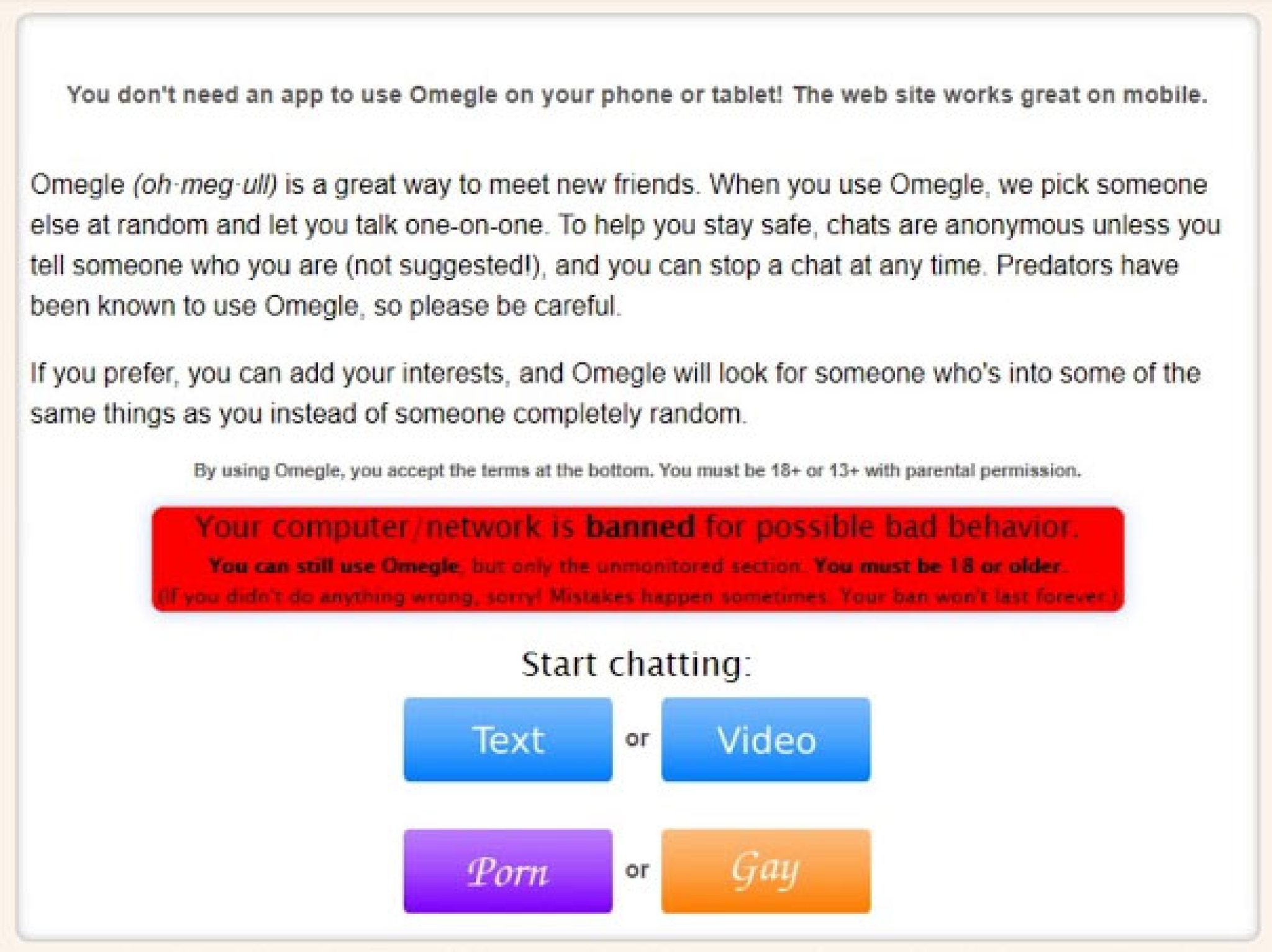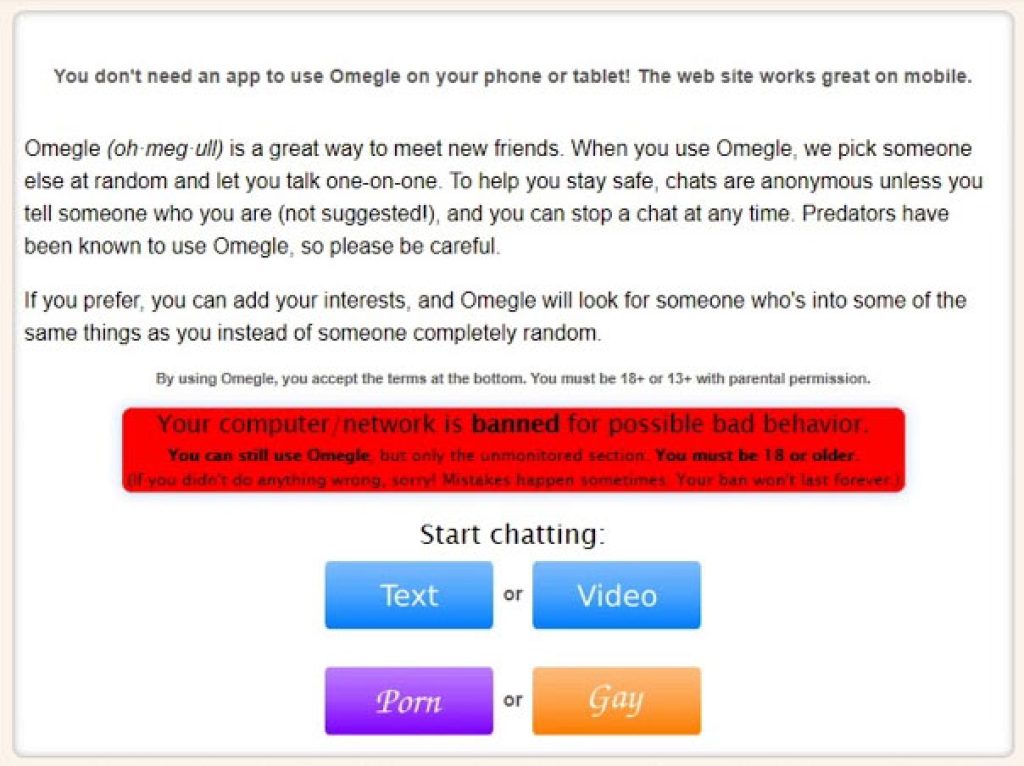 If you combine the two scenarios into one, what do you get? You get a ban from a foreign server! Thankfully, good VPN services such as ExpessVPN offer plenty of server locations to choose from. So, if you get banned in one, you can change the server and connect to a different one.
Free VPN for Omegle: Is it Worth It?
Do VPNs work on Omegle for free? Let me answer that question in one word. No.
Why?
Because free VPNs don't work in most cases. They have a very limited number of servers that are trying to accommodate a huge number of users. Also, due to their network infrastructure, they can't mask your IP address as they're supposed to.
If you've tried a free Omegle VPN already and failed, it would explain why you're here reading about the best VPNs for Omegle. In fact, this video chatting platform bans people if it can detect the use of a VPN. If you look into the statistic of how many people got banned for using a VPN, you'll notice that almost all of them are free VPN users.
Moreover, free VPNs are a huge security risk. Due to the lack of integrity in the infrastructure, they are prone to hacking attempts. If a hacker manages to insert a backdoor to one of the free VPNs and you download it, the hackers will get access to all data on your device!
Rather, you should try a paid VPN service such as ExpressVPN. If you're not ready to commit to a paid plan just yet, ExpressVPN has you covered. You can opt for the 30-day free trial and test out the service before you buy the yearly subscription.
Try ExpressVPN Now
Save 49% + 3 Months FREE (Valid Until December 2023)
How to Use a VPN for Omegle to Get Unblocked
Using the best VPNs for Omegle to get unblocked is as easy as connecting to a VPN server. If you're in the UK and can't get into Omegle, you can try using one of the VPNs from my list and see what VPN works with Omegle.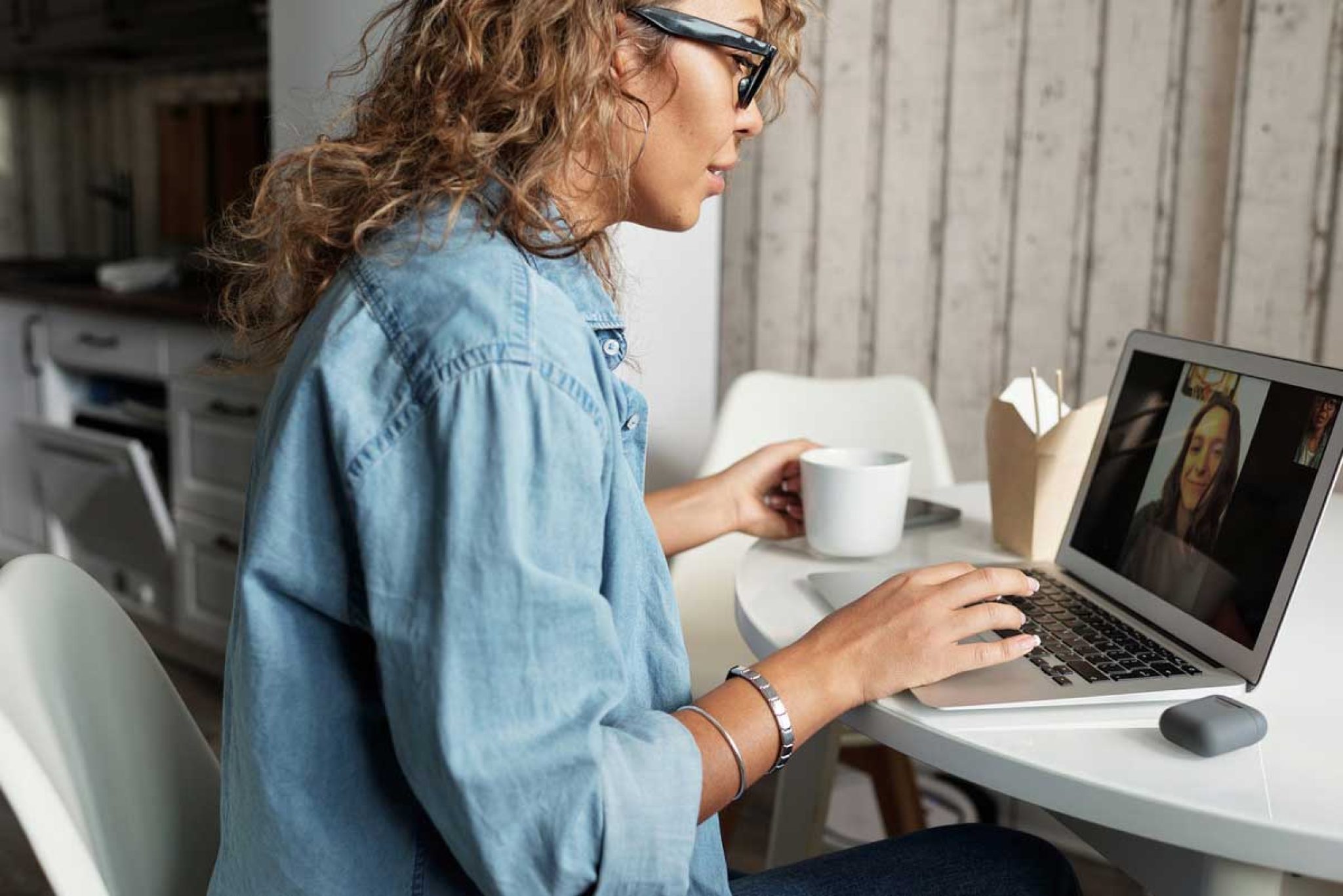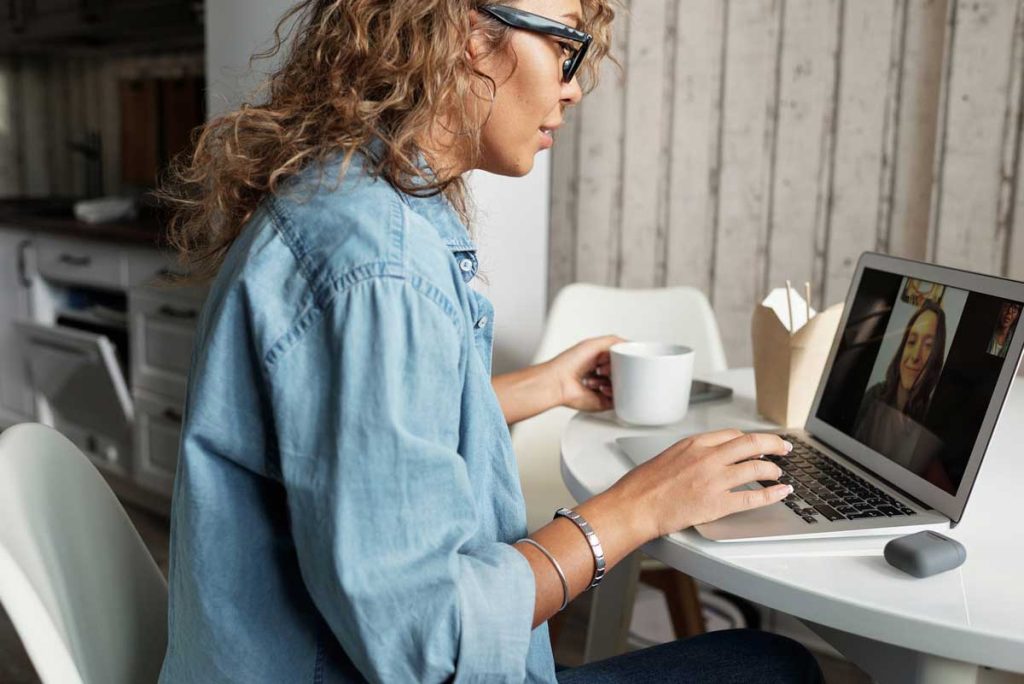 If you're concerned about the legal aspect of using an Omegle VPN, you shouldn't be. Using a VPN is completely legal across the world. Also, as we said earlier, Omegle will only ban you if your IP is detected while using a VPN. As long as you're using a good VPN like ExpressVPN, you have nothing to worry about.
Omegle may ban you for other reasons as well. For example, if you violate any of the community guidelines while on-air, you'll get banned. It's clearly stated on the T&C page of the Omegle website. So, don't break any rules and you'll be golden.
FAQ
1. Why is my free Omegle VPN not working?
Free VPNs don't work for advanced platforms like Omegle. The algorithm is very smart and it can pick up on the IP mask.
2. Can the best VPN Omegle ban me if my internet is slow?
Not necessarily. Omegle can ban you if your connection with the server drops too often. If you have a slow but consistent internet connection, you shouldn't get banned.
Conclusion
Finding the best VPN for Omegle is not as easy as downloading the first VPN you find on the internet. So, I've shared my experience with ExpressVPN and how you can benefit from it.