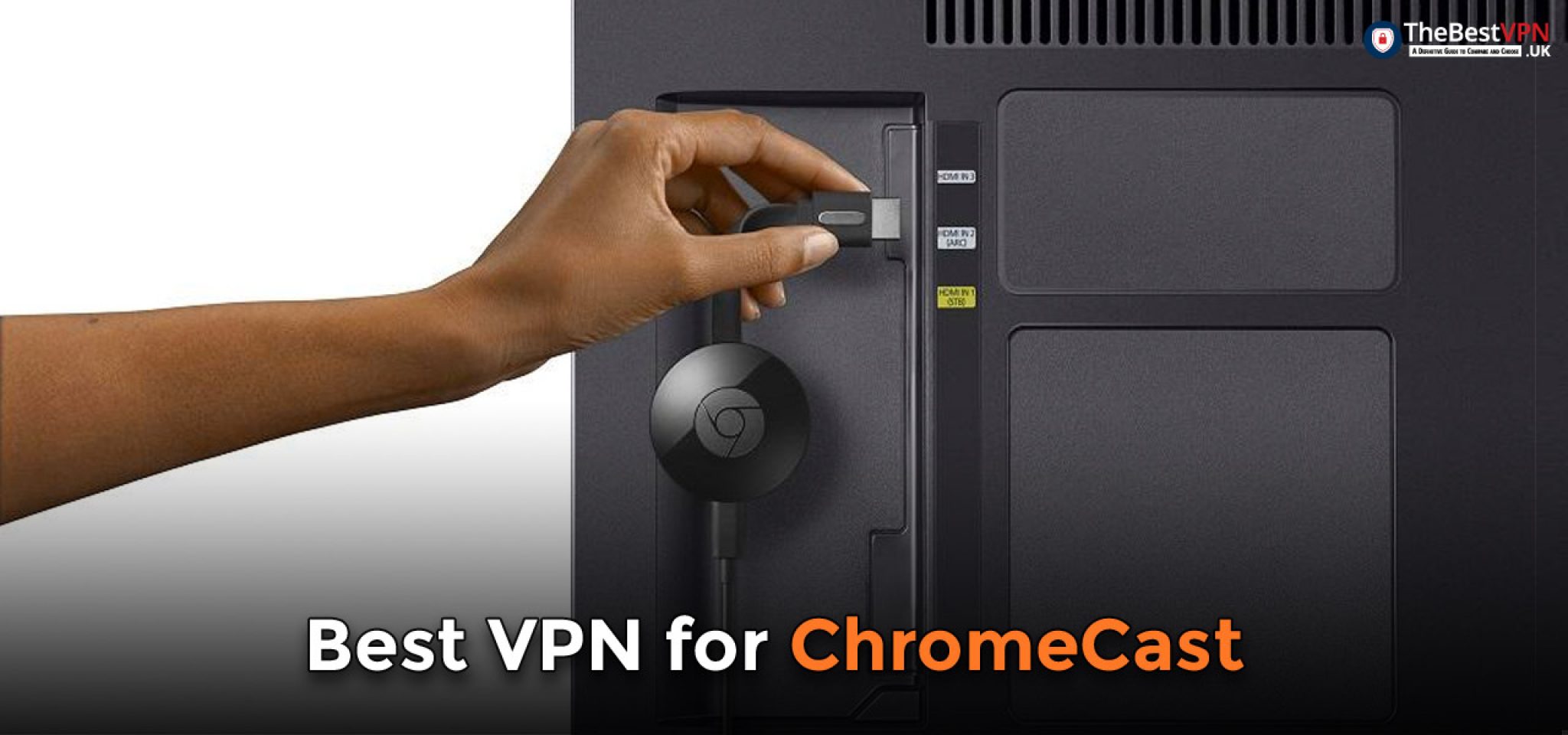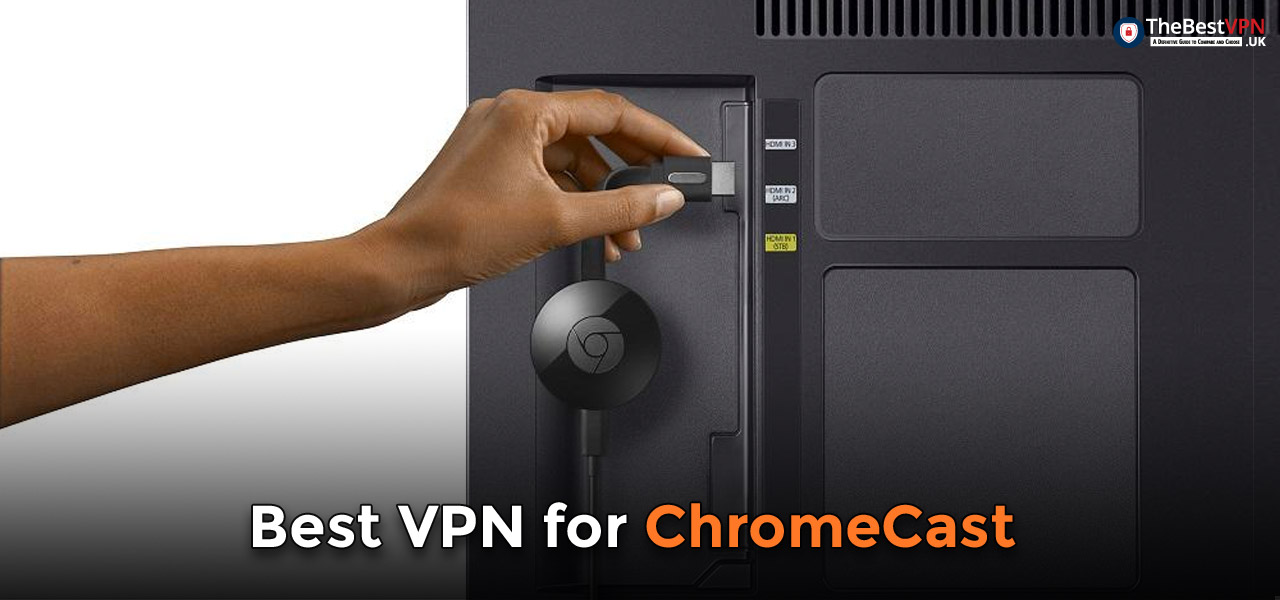 Chromecast is Google's version of a Roku or USB dongle turns your normal TV into a SmartTV, and allows you to access streaming platforms on your telly. Netflix, Hulu, Amazon and other apps can be downloaded onto your Chromecast to watch your favourite shows on the big screen. Unfortunately, the dongle seems to have some restrictions, one of which is geo-blocking. In order to bypass these restrictions, you'll need a Chrome cast VPN.
Try ExpressVPN Now
Look no further, here's the best VPN!
Enjoy unlimited streaming and torrenting, anywhere in the world and protect your privacy online. With this exclusive offer, you can use ExpressVPN 30 days, risk-free!
Advantages of using a VPN on Chromecast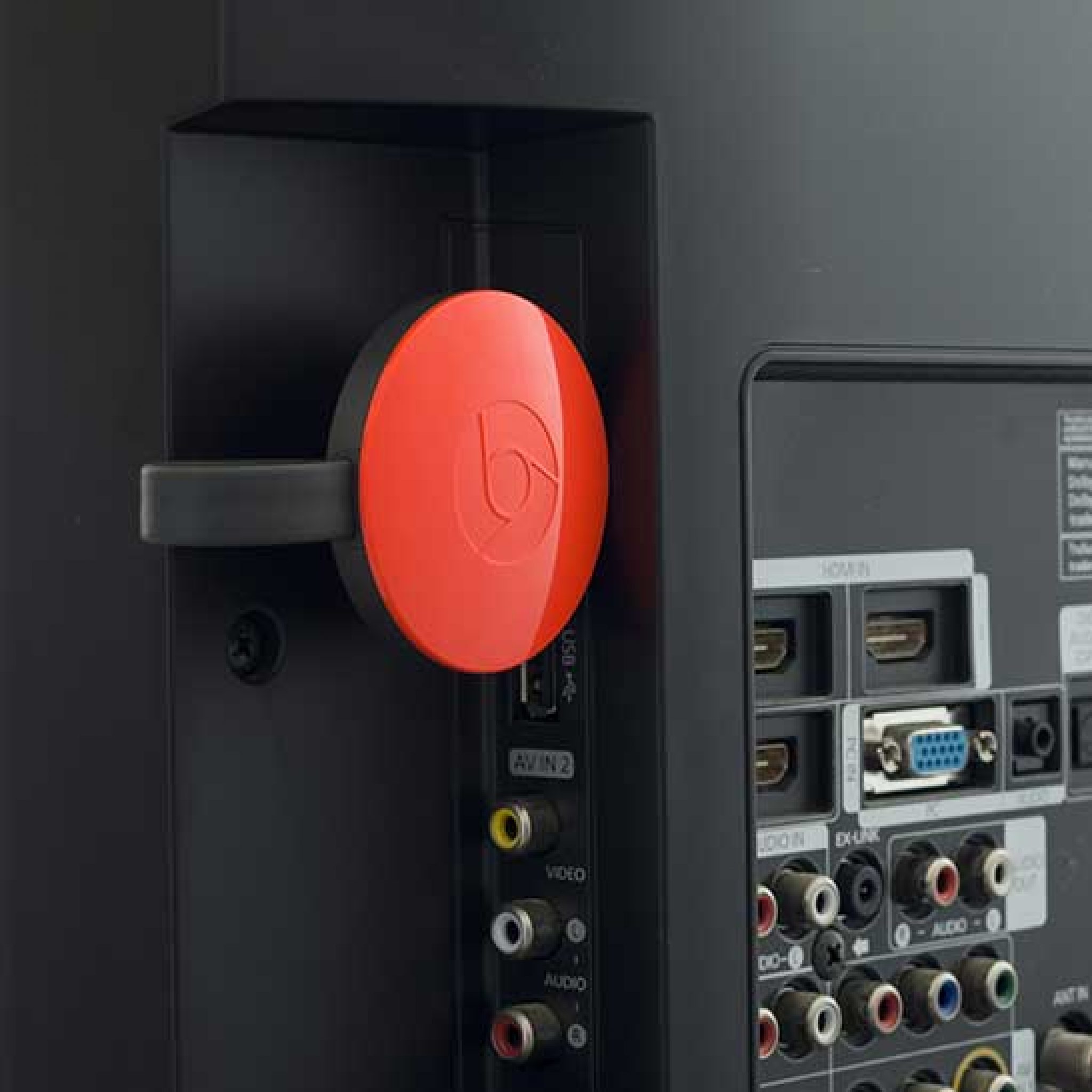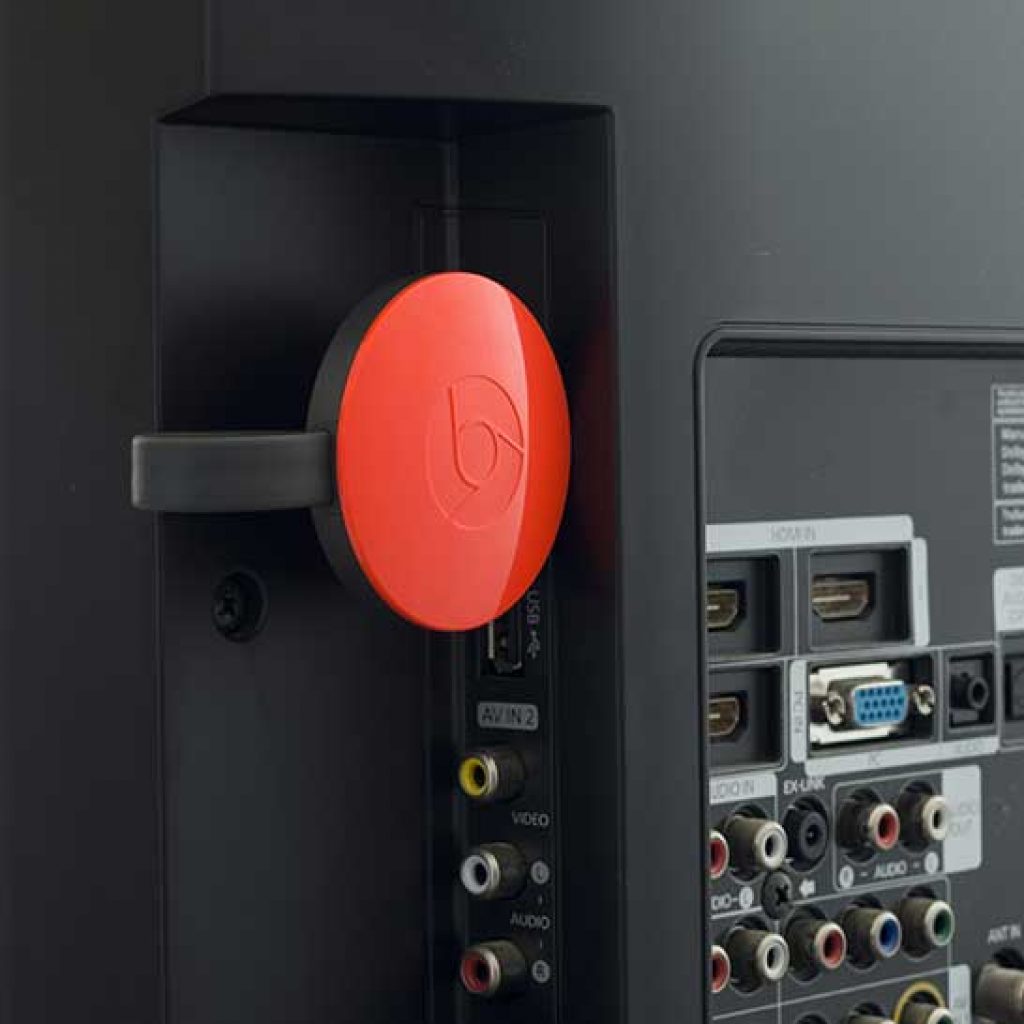 There are several advantages for using a Google Chromecast VPN. First, VPNs allow you to unlock geo-restricted content. These are in place to stop people from certain area accessing certain media. For example a US football game in the UK. With a Chromecast VPN, you can bypass restrictions and access the content you want to watch – as long as you know what country it's originally from.
In your VPN app, you will be able to change servers to anywhere in the world, so you can access Prime UK in the US, Netflix US in the UK and so on.
Another benefit of the Chrome cast VPN is the reduction of data capping. Internet providers have been known to 'throttle' (slow down) connections when users stream videos, torrent films or play online games. By using a Chromecast VPN, your online activity is hidden from internet providers, so they can't throttle your connection.
If you use Chromecast with VPN you can access any streaming service you'd like, without having to worry about Google, or your internet provider blocking it. If you're abroad and want to catch up on BBC iPlayer, you can do so as you wish with a Chromecast VPN.
Is there a built-in VPN on Chromecast?
Google doesn't offer a VPN for Chromecast, so there isn't an built-in option.
The actual dongle itself is pretty insignificant too, so even if you did have a built-in Chromecast VPN, it probably wouldn't work. The USB only accepts information from apps that support the 'Chromecast protocol'. It's the apps themselves that have the geo-restrictions.
In order to get a VPN for Chromecast to work with, you'll need to install a Chrome cast VPN onto your router, or create a 'virtual router' on your computer.
Is it legit to use a VPN on Chromecast?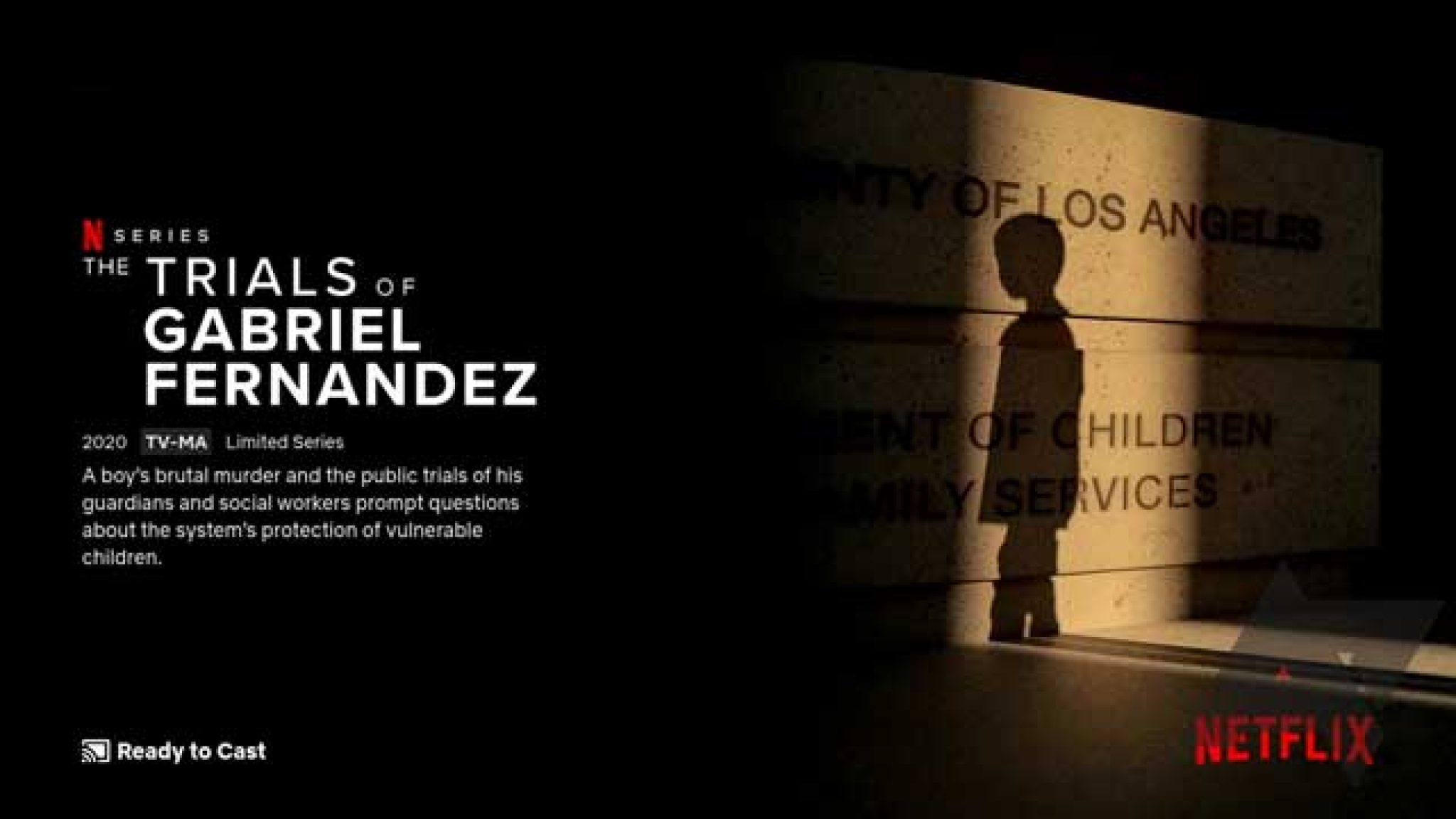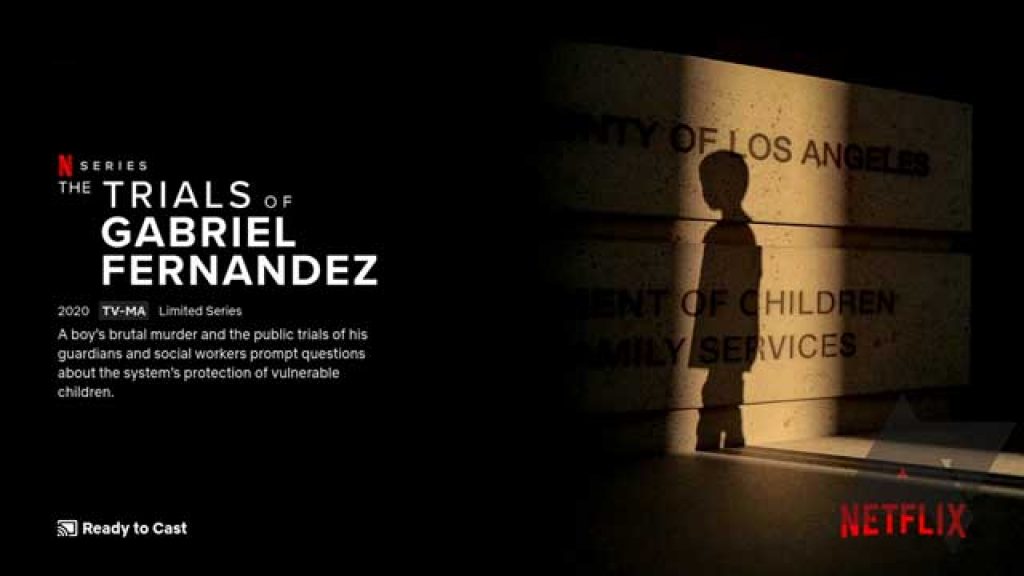 Virtual private networks are a completely legal piece of software. So using a VPN with Chromecast is totally fine. Geo-restrictions are in place due to Copyright licensing, but if you can change your location to appear in that country, you will be able to access their content with ease. Plus, a virtual private network isn't just a Chromecast VPN, they can be used on your internet browser to access sites that aren't available in your country, or tap into streaming platforms from around the world.
VPN on Chromecast not working? Avoid free VPNs
We all love freebies. So using a free Chrome cast VPN might sound like the best option to start with, but it will soon become clear why they're less than ideal. To start with, the streaming platforms that are available on Chromecast have tight restrictions, which make using a free VPN with Chrome cast pretty much impossible.
A free VPN for Chromecast will also likely cause connectivity problems. To stream videos and other content, you'll want as high quality bandwidth as you can: Filling your connection with a free Chrome cast VPN will more often than not slow down your connectivity, and as a result lead to a lot of buffering.
It's also worth mentioning that free versions of the Chromecast VPN limit the number of servers you have access to. You could find the country you're wanting to connect to isn't available. The restriction also means data between your system and the VPN server is transferred slower. This is going to be super frustrating when you're trying to catch up with your favourite shows and are constantly having to wait for things to load or buffer.
Lastly, using a free VPN Chromecast could put your data at risk. If you're not paying for the service, it's likely you are the service. Some free VPN for Chromecast will actually be there to collect your data and sell to third parties.
The good news is, there are free trials and money back guarantees offered with well-known VPN services like ExpressVPN. If you're not happy with the service within the first month, you can get a full refund. So you can try and connect the VPN and Chromecast risk free.
Best VPNs for Chromecast
We do our best to provide our readers with the highest quality, most reliable products. Below, we've ranked some of the top VPN for Chromecast.
How to install a VPN on Chromecast
Now for the tricky part… How to connect Chromecast to a VPN. There are two ways in which you can use VPN for Chromecast: Create a virtual network or install a Chrome cast VPN onto your router.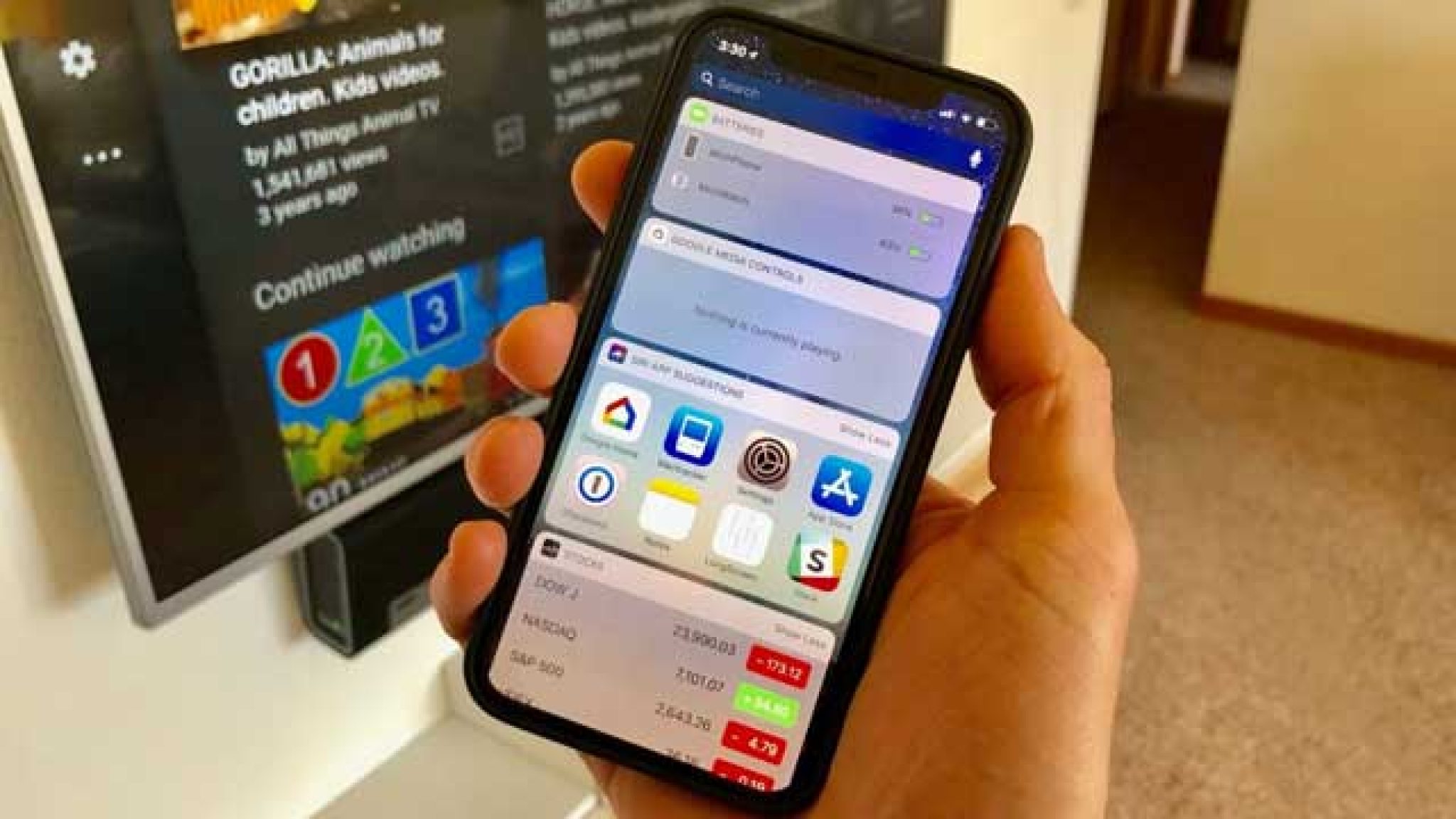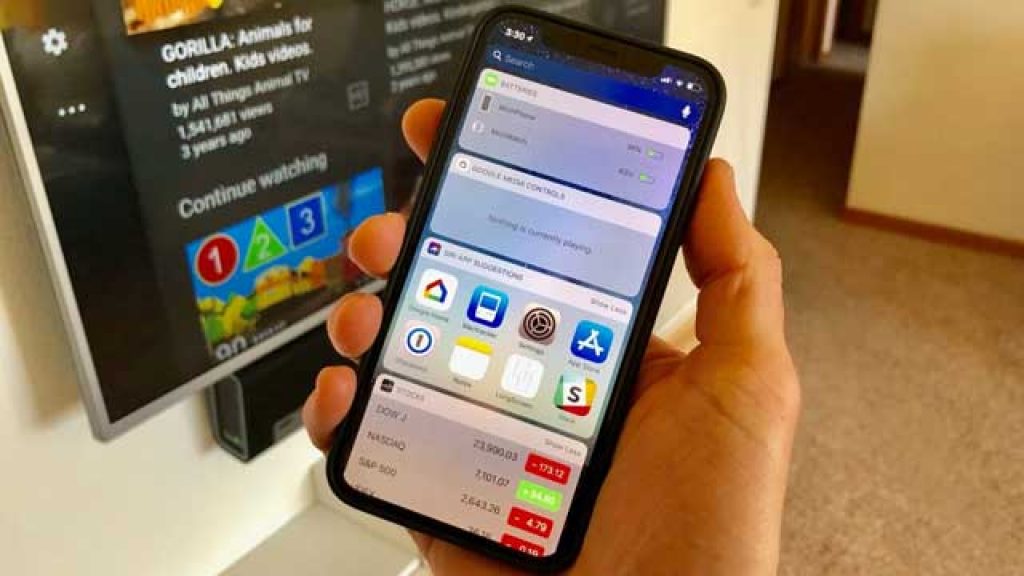 Installing a Chromecast VPN via Physical Router
You will be able to see whether your physical router is VPN compatible with a quick Google search, or by checking the manual. If it is compatible, you can use the following instructions to set up your VPN for Chromecast:
First you'll need to sign up for your choice of VPN
When you've set up the account, you will be able to download the software
In order to connect the Chrome cast VPN to the router, you'll need to find your IP address:
Find your IP address in the following ways:

Windows: Start > Type in 'Command Prompt' > Type in 'ipconfig' into the command window > This will show you the default gateway IP address for your router.
Apple: System Preferences > Network > Click your network choice and 'advanced' > In the network, you'll see a TCP/IP tab which will show you the IP address under 'router'

Type your IP address into the internet browser to open the configuration panel.
From there, use your specific VPN provider's instructions to see how to connect the Chrome cast VPN, as each is different.
Installing a Chromecast VPN via Virtual Router
If you're looking for a set up that's a little less tricky, you can create a virtual router on your laptop or desktop for Windows or Mac.
Windows 10
Settings > Network & Internet > Mobile Hotspot
Turn the Hotspot on
Settings > Network & Internet > Change Adapter Options
In a separate window, right click on your VPN connection and choose 'properties'
Click the sharing tab > Allow other network users to connect
Choose the newly created hotspot > OK
You're all set to start using your VPN on Chromecast!
Mac / Apple
System Preferences > Network
On the Network panel, click the '+' sign in the bottom left
A window will pop up where you can select the VPN from the 'Interface' drop down
Select VPN type: L2TP over IPSec
In 'Select Name', you can create a new name for your new VPN router
Click Create
The network will open as 'not configured', so you'll need to create a username, password and server address (you can find this information from your VPN provider)
Tick the box that says 'Show VPN status in menu bar'
At authentication settings, enter a password and create a shared secret (other guides suggest 12345678)
Click OK
In advanced, click 'send all traffic over VPN connection' > OK
Click Apply
Back in System Preferences > Select Sharing > Internet Sharing
Choose the VPN connection you just created in the 'Share Your Connection From'
'To computers using': Wi-Fi >  Wi-Fi Options
Enter the network name, security, password, verify password
OK
Back on the sharing menu, tick the 'Internet Sharing' box > Start
How to set up the Chrome cast VPN
Once you've set up the router, you can put the VPN on Chromecast
Connect the VPN to the country you'd like to view content from
Set up the Chromecast using the Google Home app to the new Wi-Fi connection you've created
The VPN for Chromecast is now all set up and you're ready to start streaming
Try ExpressVPN Now
Save 49% + 3 Months FREE (Valid Until October 2023)
And that's how to use a VPN on Chromecast
In this article, you will have learnt how to set up VPN on Chromecast via a virtual or physical router. We've also shared our top 10 VPNs for the job, as well as highlighting the issues that arise when using a free VPN. Unfortunately, each VPN will have a different set up, so it is worth checking with your specific provider how to install the VPN for Chromecast. ExpressVPN, for example, have their own guide here.