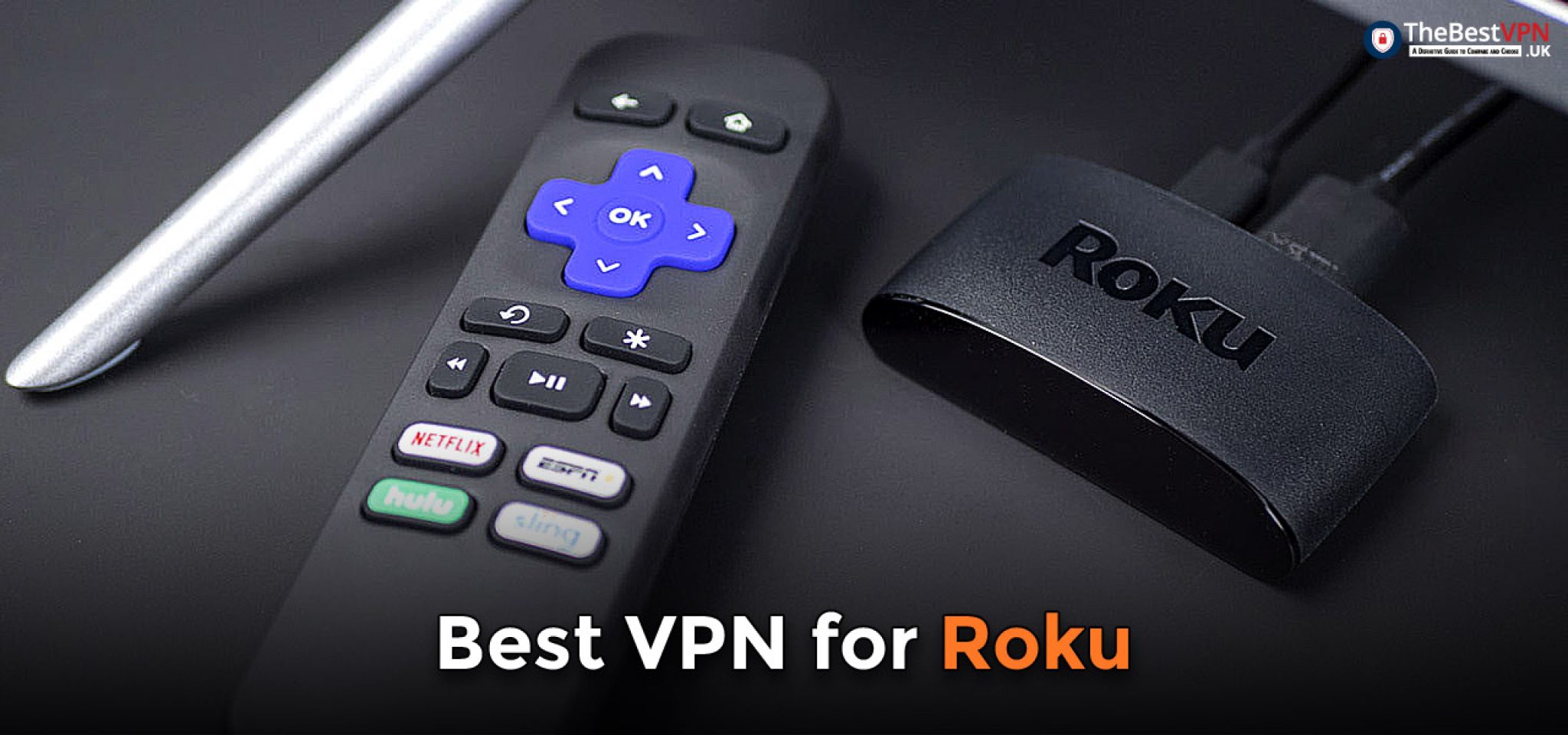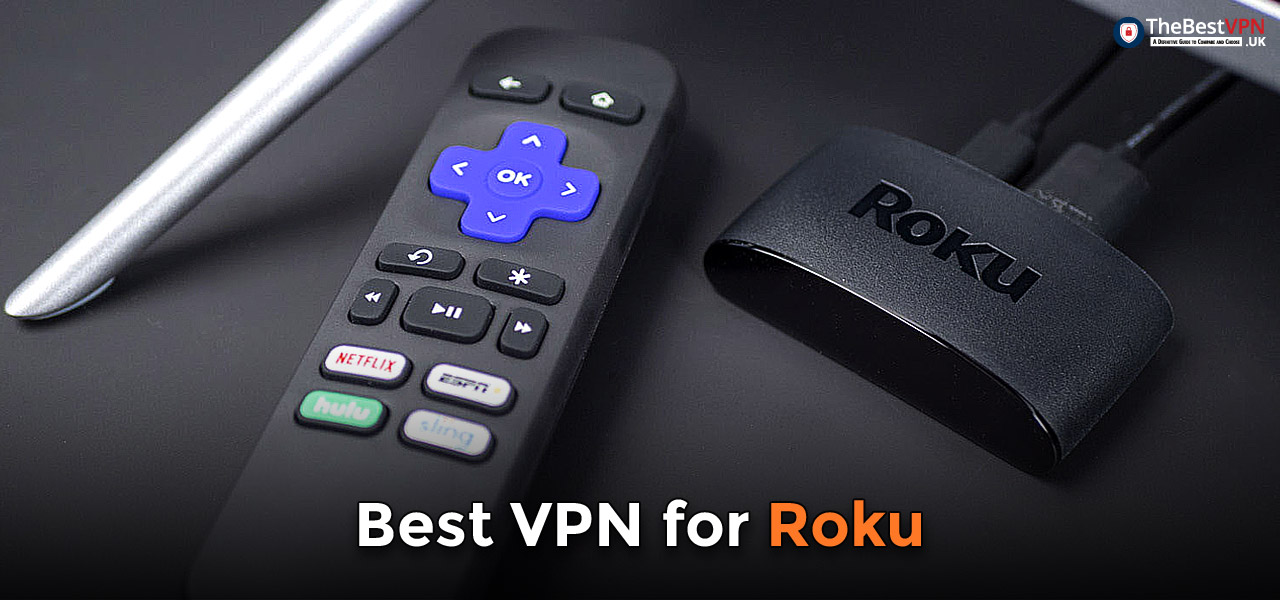 Roku is one of the original SmartTV dongles. Launched in 2012, Roku is now in its 5th edition and offers several packages that are suited to any budget. If you're not familiar, Roku is a USB device that plugs into your ordinary TV, and converts it into a SmartTV, allowing you to download apps and watch your favourite shows from Hulu, BBC, Netflix and more. Unfortunately however, geo-restrictions limit the apps and content available. To access other films and shows, you'll need a Roku VPN.
Try ExpressVPN Now
Look no further, here's the best VPN!
Enjoy unlimited streaming and torrenting, anywhere in the world and protect your privacy online. With this exclusive offer, you can use ExpressVPN 30 days, risk-free!
Why use a VPN for Roku?
There are several advantages to using a VPN with Roku. First, a Roku VPN will allow you to access more on the device. Due to licensing and broadcast regulations, some apps only have the right to provide content in certain countries. Therefore, if you're out of that location, you won't be able to access it.  With a VPN Roku can't detect where you're located and as such, can't restrict your viewing.
Another benefit is throttling prevention. Internet service providers (ISPs) have been known to 'throttle' your internet connection when they identify you're trying to stream shows, play games or download content. The slowed connection leads to longer download speeds and buffering within your streaming platform. With a VPN for Roku, your online activity will be hidden from the ISP, so they won't be able to throttle your data.
Does Roku have a built-in VPN?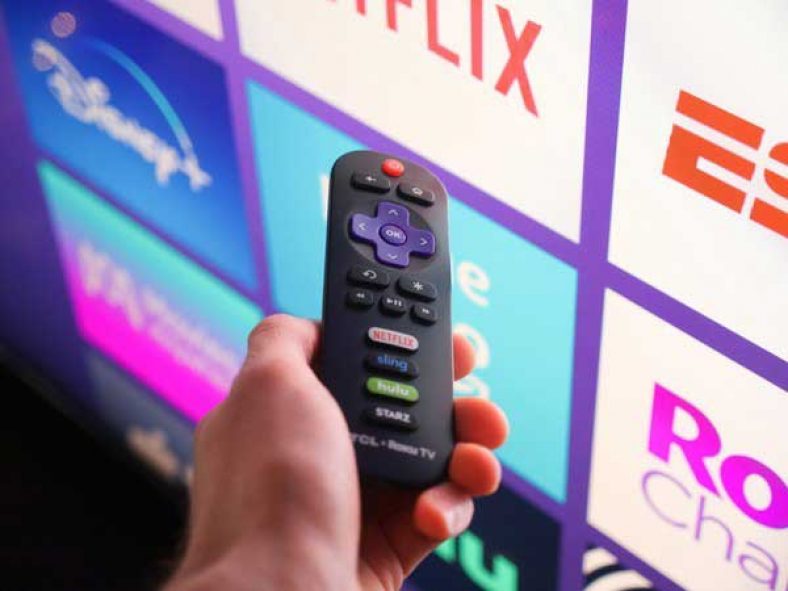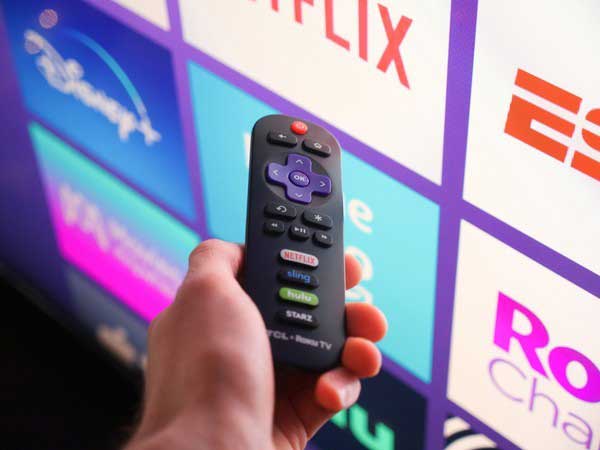 The Roku device doesn't come with a Roku VPN installed. In actual fact, the Roku USB itself, doesn't hold the geo-restrictions: It's the apps that control what content you see. Therefore, even if there was a built-in VPN for Roku, it wouldn't actually do anything. In order to lift geo-restrictions on Roku, you'll need to install a VPN onto your router, or create a virtual router through your laptop.
Is it legal to use a VPN on Roku?
Roku VPNs are totally legal. By nature, a VPN (virtual private network) is there to keep you safe online. It's simply a software that encrypts your online data and keeps you anonymous. A benefit of this is that ISPs can't detect your location, which means geo-restricted content is accessible wherever you are.
The software is completely legal, so if you're able to properly set up the VPN Roku apps like Netflix, Hulu or Amazon Prime will work perfectly.
Can I use a free VPN for Roku?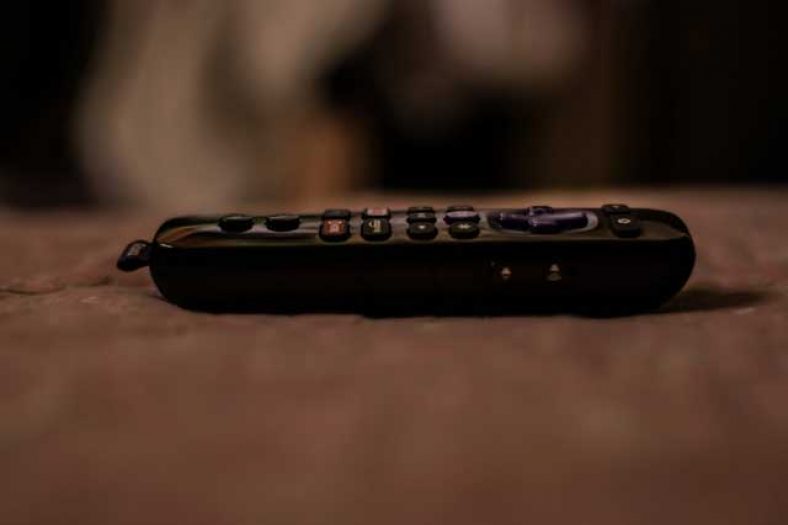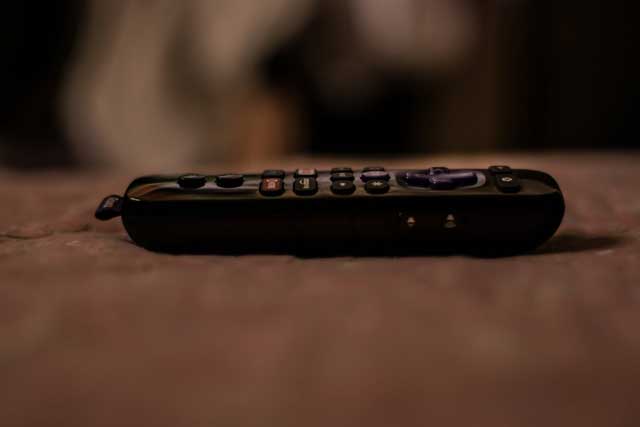 Even the best free VPN for Roku is hit and miss. We only ever want to recommend the best, safest products and services to our readers, which is why we don't typically suggest using a free Roku VPN.
Why?
There are several reasons why you should avoid free VPNs. The first is that not all of them actually work… So, you might get all set up and find that your data isn't hidden and the VPN isn't actually doing anything.
It's not just that, either. Free VPNs have been known to sell data to third parties. Rather than protecting you online and hiding your online activity, they're actually collecting this data and selling it on.
If you do find one that seems legit, streaming platforms like Netflix and iPlayer are pretty quick to block free VPNs, so you might find it doesn't work anyway. Alternatively, the free software might not give you access to all of the brand's servers and as a result, you won't be able to view content from the locations you are interested in.
The good news, though, is that some of the top VPN for Roku offer free trials or money back guarantees. ExpressVPN, for example has a money back guarantee that lasts 30 days. So if you're heading on holiday, or want to binge-watch something for week, you'll have plenty of time to use the software for free.
Try ExpressVPN Now
Save 49% + 3 Months FREE (Valid Until October 2023)
Top 5 Best VPN for Roku
Below, we've ranked the best VPNs for Roku. We always use a simple ranking process that considers value for money, simplicity of use, and reliability.
How to install a VPN on Roku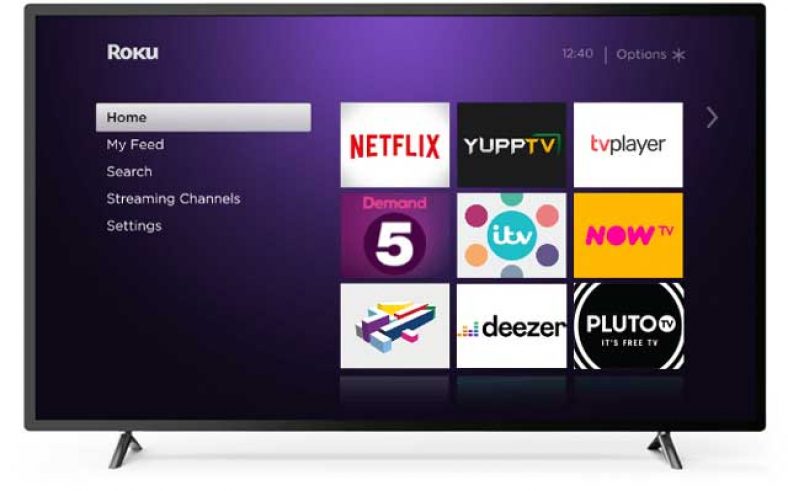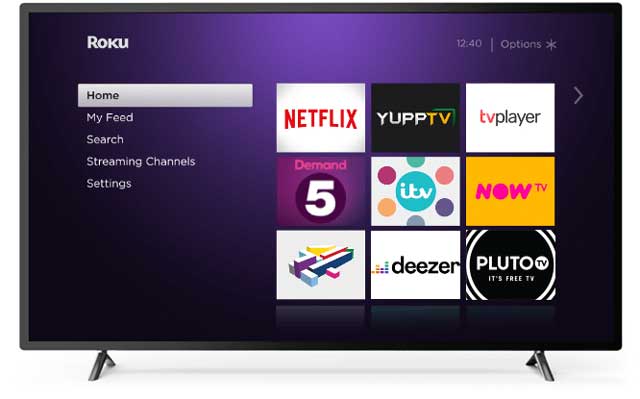 Now for the tricky bit. Unlike a normal VPN set up, using a VPN and Roku together is a little harder. Ordinarily, you would set up an account with a VPN provider, install the software and select the location you'd like to watch content from. Then, you can choose a website and you can view geo-restricted content without any hassle.
In order to use a VPN on Roku, you'll need to set up the VPN on your router, or create a virtual router on your computer.
How to install a Roku VPN on your router
Some routers are VPN compatible, so it's always worth doing a quick Google search or checking the manual. If it is compatible, you can install a VPN onto Roku with the following instructions:
Choose your preferred Roku VPN from the list above
Set up your account on the site and download the software
Open up your web browser and type in your IP address into the search to open the configuration panel
Use your VPN provider's instructions to install the Roku VPN to the router. Each provider will have a slightly different process.
If you don't know your IP address, you can find it with the following steps:
Windows:

Start > Type in 'Command Prompt'
Type in 'ipconfig'
This will show you the default gateway IP address for your router.

Apple:

System Preferences > Network
Click your network choice and 'advanced'
You can find your IP address under 'router' in the TCP/IP
How to install a VPN on Roku via Virtual Router
If your router isn't VPN compatible, or you don't feel comfortable altering things on the physical router, you can set up a VPN on Roku by creating a virtual router on your computer.
VPN Roku set up for Windows 10
Choose your preferred VPN, set up an account and install the software
From the Window's button, select Settings
In Network & Internet, turn on the Mobile Hotspot option
Go back to the Network & Internet panel and select 'Change Adapter Options'
In the VPN software, click 'properties'
Select 'allow other network users to connect' from the sharing tab
Choose the mobile hotspot you've just switch on
Now, the Roku VPN router has been created
VPN Roku set up for Mac
Choose a VPN from the list above and install the software
Visit your computer's System Preferences
In the Network settings, click the '+' sign. This should be in the left corner
A window should pop up. Using the 'interface' drop down list to select your VPN
Select VPN type: L2TP over IPSec
Create a new name for your new virtual router
Click Create
The new router network will come up as 'not configured'. Create a username and password and type in the server address (this can be provided by your VPN service).
In the router network, tick the 'show VPN status in menu bar' box
Enter the password and create a 'shared secret' in authentication settings
In advanced, select 'send all traffic over VPN connection'
Back in System Preferences > Select Sharing > Internet Sharing
In 'Share Your Connection From' choose the VPN connection you created
In 'To computers using', click Wi-Fi and then Wi-Fi Options
Enter the network name, security, password, verify password
Back on the sharing menu, tick the 'Internet Sharing' box and click start
How to set up a VPN on Roku
Now that your router is connected to the VPN, Roku is the next thing that needs setting up.
Within your Roku app or on the TV, you will need to go to Settings and change the Wi-Fi options. Select the VPN router you've just created and then refresh the device.
You will now be able to access all the content you can dream of!
Try ExpressVPN Now
Save 49% + 3 Months FREE (Valid Until October 2023)
And That's How To Set Up A VPN On Roku
In this guide we've discussed the benefits of using a VPN for Roku, as well as the dangers of choosing a free Roku VPN. While it might seem tempting at first, freebies are almost never really free – there's always a catch. We've provided you with the top VPN for Roku which are all reliable, easy to use and have a huge number of servers across the globe.
You should now also know how to set up a VPN on Roku either through the physical router, or by creating your own. Hopefully, you'll not have a full set up VPN on Roku and you will be binge watching your favourite shows in no time.