Category:

Hardware Reviews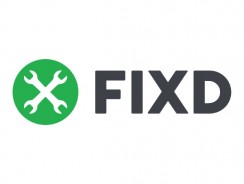 If you have a car, you know that it's expensive and that it requires additional costs to maintain and repair. And you and I both dread the moment when the damn engine check ...
So I've decided to try a new gadget that I've heard of. While it's mostly recommended to speed up aging computers, it can also allow users to use any desktop computer ...
Please bear with me here, that's one of the first times I review a piece of hardware... Better late than never, you could say! And I decided to start this new category with an ...